When Theodor Herzl published his book 'The Jewish State,' some friends dismissed it as a joke, while others questioned his sanity. After all, Herzl was an assimilated Jew who had previously advocated for the mass conversion of Jews to Christianity. Yet, within just seven years, Herzl achieved the unimaginable: he unified the Jewish people into a single nation and spearheaded an international Zionist movement. What were the roots of this remarkable success, and what was the key to Herzl's transformative influence?
Following the talk, Ran will be hosting a live discussion and Q&A with Eran Shayshon, founder of Astarta (Atchalta), and the former CEO of the Reut Institute. Astarta is a non-partisan Zionist Societal Benefit leadership group that strives to be the gatekeeper of social cohesion and national resilience in Israel and the Jewish world. The discussion will revolve around the relationship between American Jews and the State of Israel, the challenges facing both parties – and how can the war with Hamas help solve these problems.
Link to the online talk:
https://us06web.zoom.us/j/87874307250…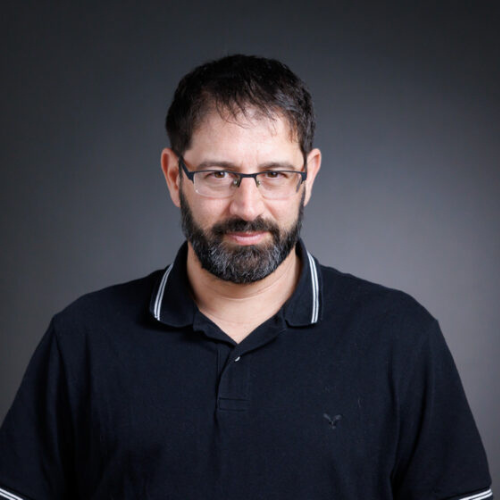 Ran Levi is a renowned podcaster in Israel, a trailblazer in the Israeli podcasting community, and an adept communicator of scientific and technological concepts. Founded in 2007, his podcast Making History is the most successful Hebrew-language podcast, boasting over 15 million cumulative downloads.