Join us for a fascinating program with Eric Lidji and Catelyn Cocuzzi of the Heinz History Center's Rauh Jewish History Program & Archives.
The early history of Jewish communal life is often told from the perspective of men, with women considered as an auxiliary. This is because most of the records of that early era—real estate deeds, incorporation papers, even many newspaper articles—largely feature men. Is it possible to expand the history of that era to include women? If so, what new insights can we gain into the founding of our Jewish community? If not, what does the lack of information reveal about society at that time? Eric Lidji and Catelyn Cocuzzi of the Rauh Jewish Archives will present new research on this subject.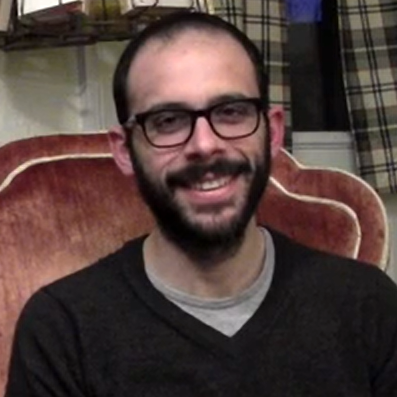 Eric Lidji
Director of Rauh Jewish History Program & Archives
Eric has written extensively about the Jewish history of Western Pennsylvania for local periodicals. He is the author of The Seventeenth Generation: The Lifework of Rabbi Walter Jacob and a coeditor of the anthologies Her Deeds Sing Her Praises and Bound in the Bond of Life. He has also been overseeing the effort to preserve documentation of the October 27 attack.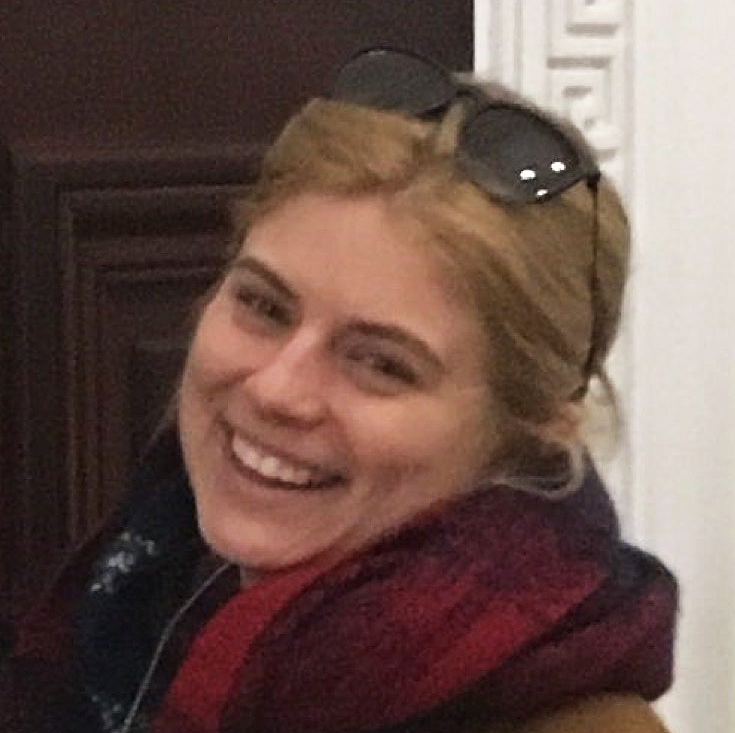 Catelyn Cocuzzi
Archivist, Rauh Jewish History Program & Archives
Catelyn Cocuzzi is a native of Pittsburgh where she works as an archivist. She received her BA in History from Carlow University and her MA in Public History from Duquesne University. When she's not processing a collection, she can be found hanging out with her menagerie of pets, listening to a true crime podcast, or watching another episode of The Office.
*Ride sharing available!
Contact Emma Renfrew at erenfrew@jfedpgh.org or 412-992-5212 to coordinate.