Learn virtually with Matti Friedman, Canadian-Israeli journalist, about the current political situation in Israel.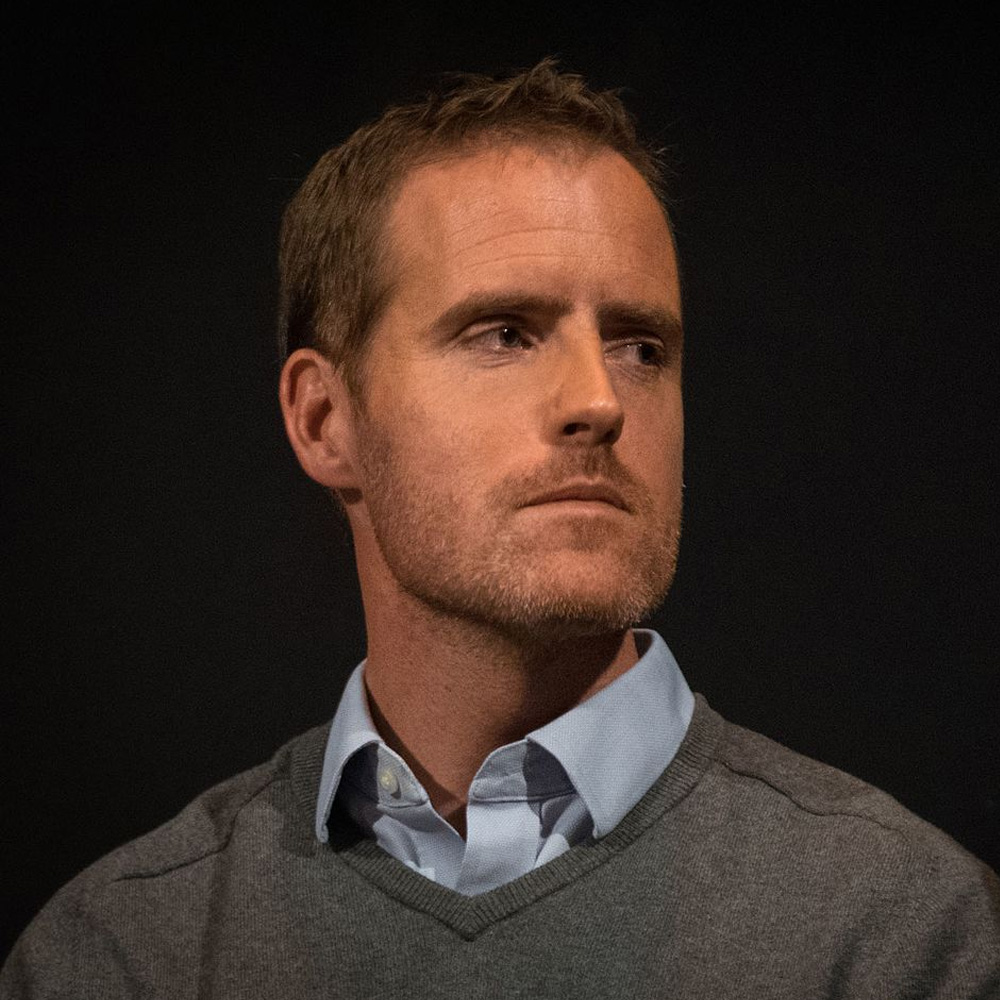 Matti Friedman is a Canadian-Israeli journalist and author. He is an op-ed contributor for the New York Times and columnist for Tablet magazine. Following the 2014 Israel–Gaza conflict, Friedman wrote an essay criticizing what he views as the international media's bias against Israel and undue focus on the country, stating that news organizations treat it as "most important story on earth." For example, when Friedman worked there, the Associated Press news agency had more staffers covering Israel and the Palestinian territories than they had in China, Russia or India, or in all of sub-Saharan Africa.
In addition to his reporting, Friedman has written four books: The Aleppo Codex, Spies of No Country, Pumpkinflowers, and his latest book Who By Fire about singer Leonard Cohen's time in Israel during the 1973 Yom Kippur War.
Sign up for our other Israel at 75 classes today!
UN Partition Plan-Virtual Lecture Featuring Tal Becker