JPro Professional Development Workshop
According to multiple studies, a sense of belonging in the workplace is THE key to strong, successful, impactful organizations.
Join JPro Pittsburgh for an experiential workshop on building a culture of belonging, led by Wendy Verba, founder of Belonging by Design. This framework has been embraced by numerous Jewish agencies across the country. Learn the mindset, strategies and tools to operationalize belonging in your workplace: from transforming meetings and events, to strengthening relationships among colleagues, to creating a culture where people take care of each other and contribute their unique gifts and talents. These strategies will strengthen engagement, connection, and commitment, resulting in more people staying, bringing others, stepping up and sharing ownership for your work together.
Here is what you'll gain from this workshop:
• New mindsets and concrete tools to increase your impact and overcome roadblocks – whether leading teams, delivering programs, raising money, planning events and meetings, and more;
• An opportunity to explore new ways of strengthening organizational culture and outcomes;
• Time to build relationships with other Jewish professionals to seed collaboration and mutual support.
Afterward, kick back with mocktails and light refreshments in the Sukkah and connect with your fellow JPro participants!
Schedule
3:00 – 5:00 PM Professional Development Training
5:00 – 6:00 PM Mocktails and Cake Pops in the Sukkah!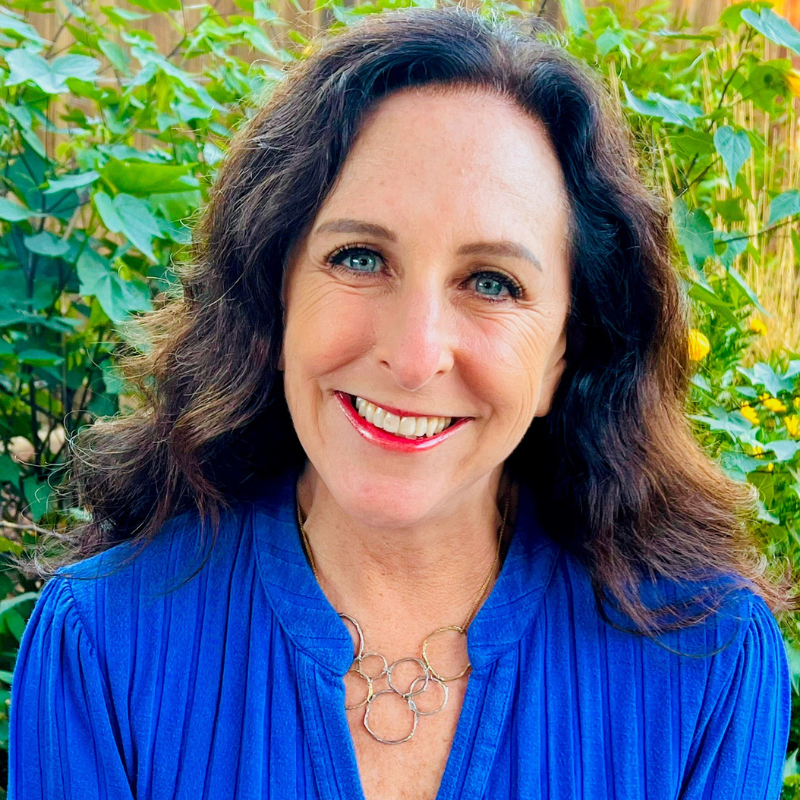 Wendy Verba has been transforming teams and communities for as long as she can remember, forging cohesive groups that achieve shared goals. She brings that expertise to organizations across the country as the Founder of Belonging by Design, and as a former Senior Consultant for the Varda Institute for Community Building. Wendy blends her unique experience in philanthropy, workforce policy, campaign politics, and business journalism with deep expertise in belonging and team development. She led a flourishing culture of belonging movement through the San Francisco-based Jewish Community Federation and Endowment Fund, helping hundreds of organizational leaders create systemic approaches to belonging for diverse populations.