The Global Day of Jewish Learning
2023 Global Theme: The Values We Hold Dear
On October 7, Hamas seized over 200 captives. This study session is dedicated to their well being and release.
Jewish tradition has long considered the extremely difficult issue of what to do about hostages. How far should we go to ransom captives? Should we hand over jailed terrorists to redeem captives? How many terrorists?  Does it make a difference if the captives are in mortal danger? In response to the horrifying events of October 7, Rabbi Schiff will explore the Jewish approach to handling this very painful – and all too real – challenge.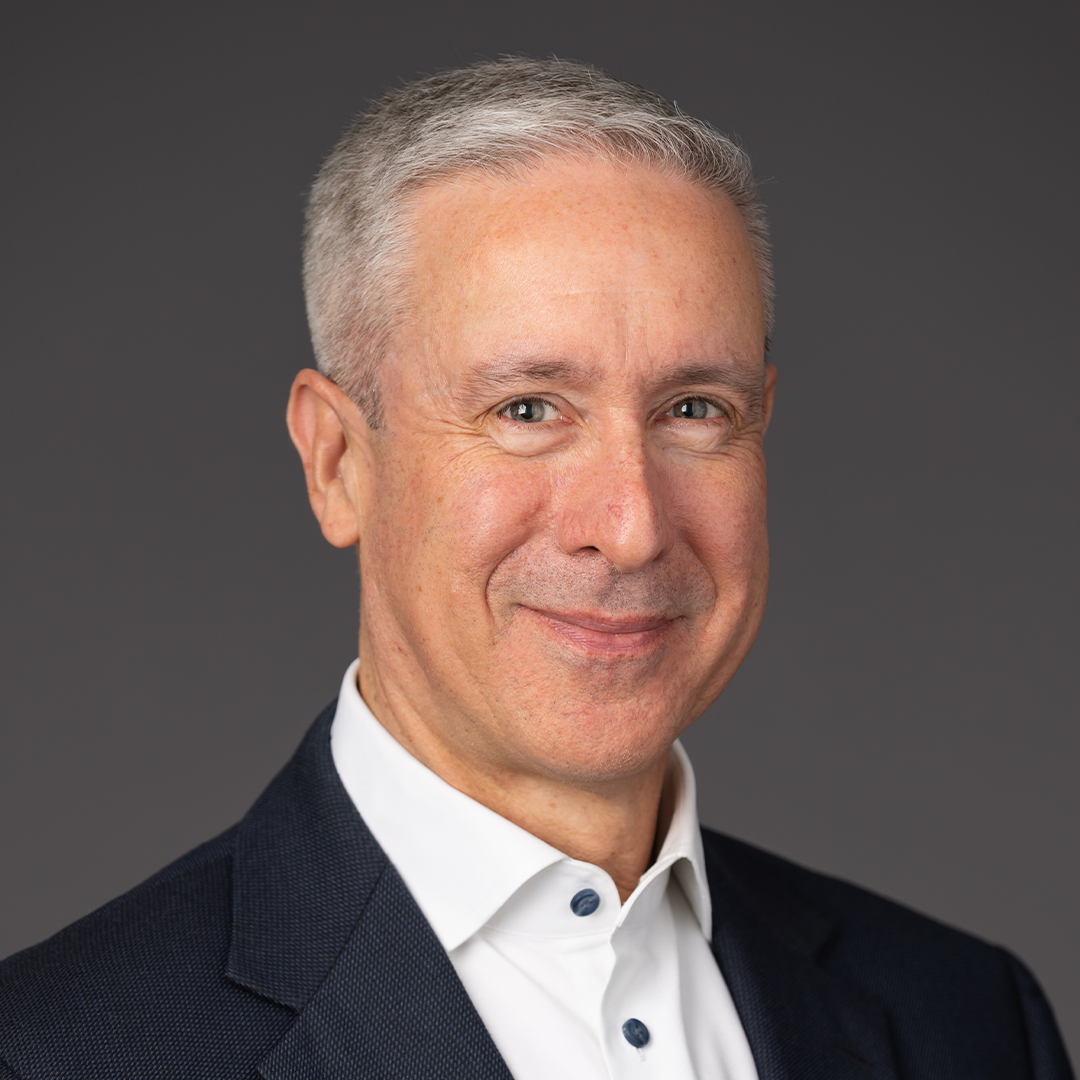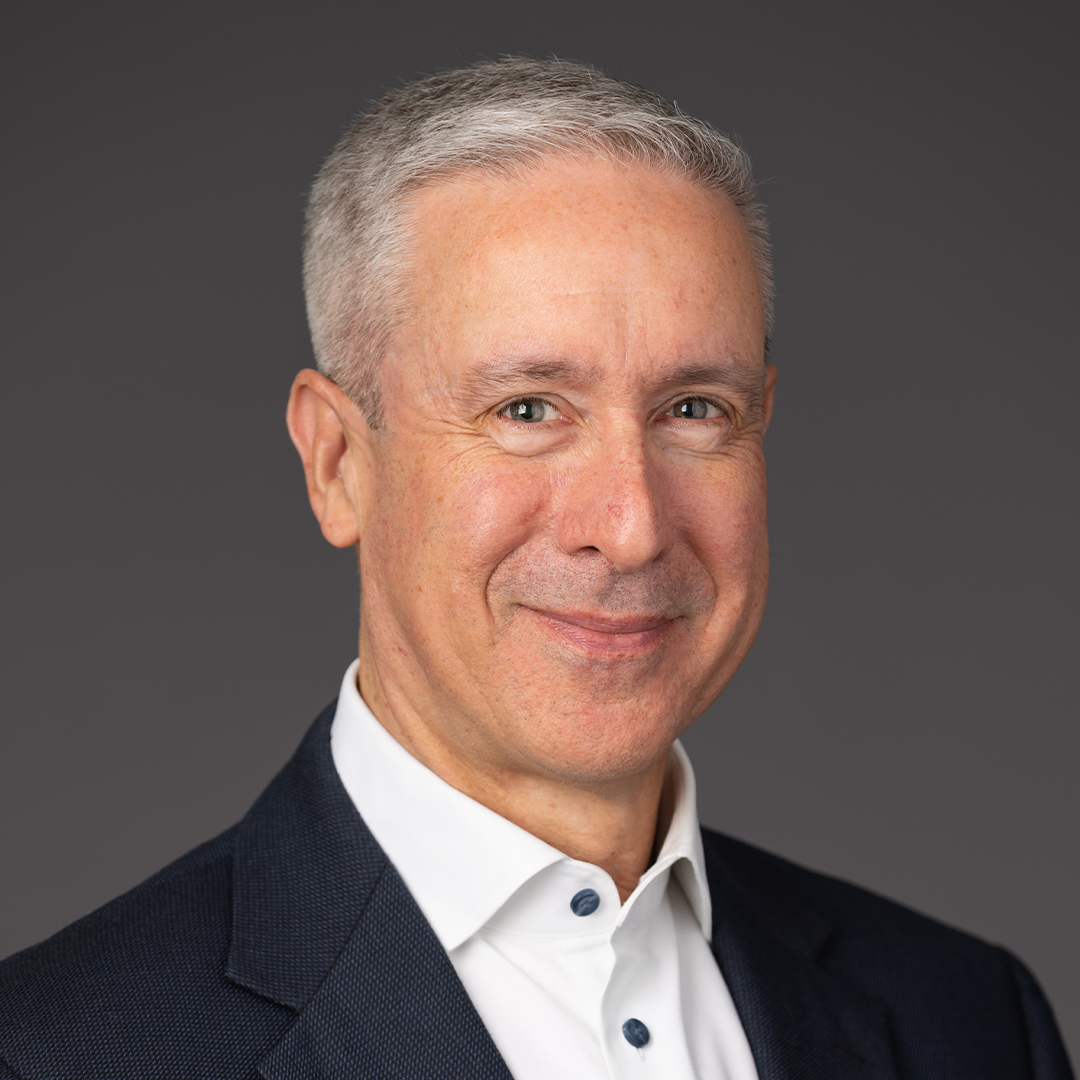 Rabbi Dr. Danny Schiff is the Gefsky Community Scholar at the Jewish Federation of Greater Pittsburgh. He is a noted teacher and researcher in Jewish ethics.
---