Reflections from the Israeli Homefront 2023
A glimpse into the stories behind the headlines.
A glimpse into the stories behind the headlines. As Israel deals with its blackest day in terms of loss of civilian lives and a blow to its sense of security; and as it calls up an unprecedented number of reservists; what has been the reaction of the man on the street and how is the ordinary individual coping?
We will share some stories of shock and despair and some stories of heroism – all stories displaying the Israeli spirit in its multifaceted ways..
Step into a solemn exploration during our upcoming virtual talk. As Israel confronts one of its most sorrow-laden days, marked by the loss of innocent lives and a profound shattering of its security, together with an unprecedented mobilization of reservists, we will plumb the depths of the collective response from ordinary citizens.
Join us for an introspective experience where we'll recount stories of deep shock and despair, as well as narratives of remarkable heroism, all of which poignantly reflect the intricate tapestry of the Israeli spirit in these trying times.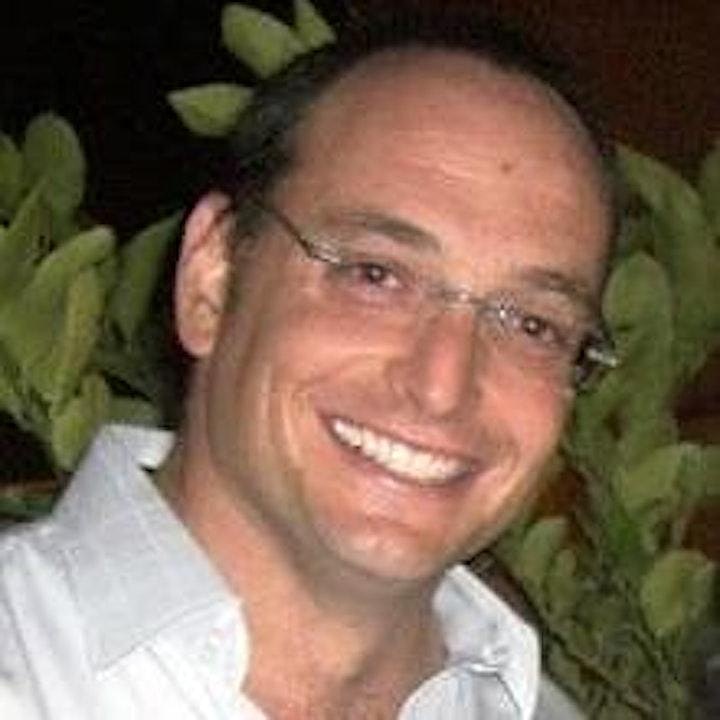 Jonty has led many seminars and missions in Poland and Israel and is a gifted educator and a fascinating storyteller. Jonty has a unique way of connecting his teachings to his audience, such that their experience of learning leaves a deep and enduring impact on their lives. He weaves together Jewish history with philosophy, culture with archaeology, and the tragedy of the Holocaust with probing, source-based theological questions. His intricate knowledge of Jewish history and the Holocaust, combined with his analytical and sensitive approach to challenging philosophical questions offers students a profound educational experience.
This series is planned for consecutive Mondays starting Oct 30th, 2023.
Next events:
November 6th, 2023
November 13th, 2023