This class has been canceled. Check out the rest of our Federation Learning.
$85 for this 6-Part Series:
MONDAYS at 7:00 PM, Apr. 17 – May 22, 2023.
We Jews have an array of texts and making sense of them is not easy. In this course, Rabbi Schiff will put the pieces of the "text puzzle" into one coherent picture, so that the place of Torah, Tanakh, Talmud, Midrash, Responsa, Kabbalah, as well as many other sources, can be easily understood. Rabbi Schiff will provide a historical context that will explain the significance of our various texts to Judaism.
Cosponsored and offered in conjunction with Rodef Shalom Congregation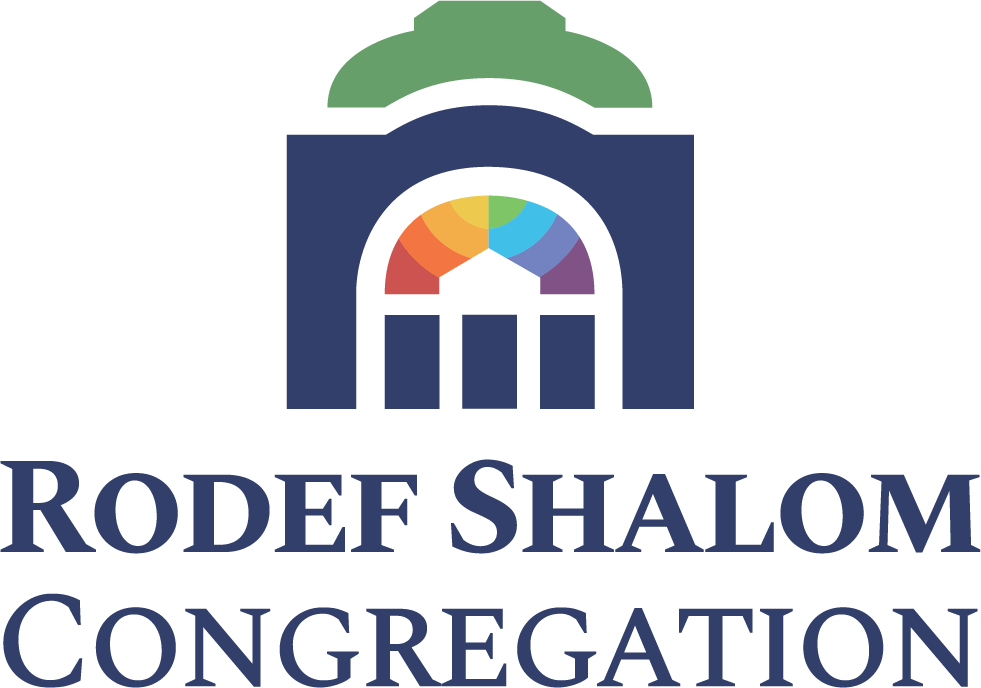 *Please note on the brochure this class was marked as Sunday nights which is incorrect and we apologize for the confusion.