$12/person Brunch & Learn
The Global Day of Jewish Learning
Join Gefsky Community Scholar Rabbi Danny Schiff and Nina Butler, EdD for this year's Global Day of Jewish Learning – Pittsburgh Edition.
As people gather for Jewish learning all over the globe, we will take part locally, focusing on the global theme of "The Values We Hold Dear" plus a light brunch!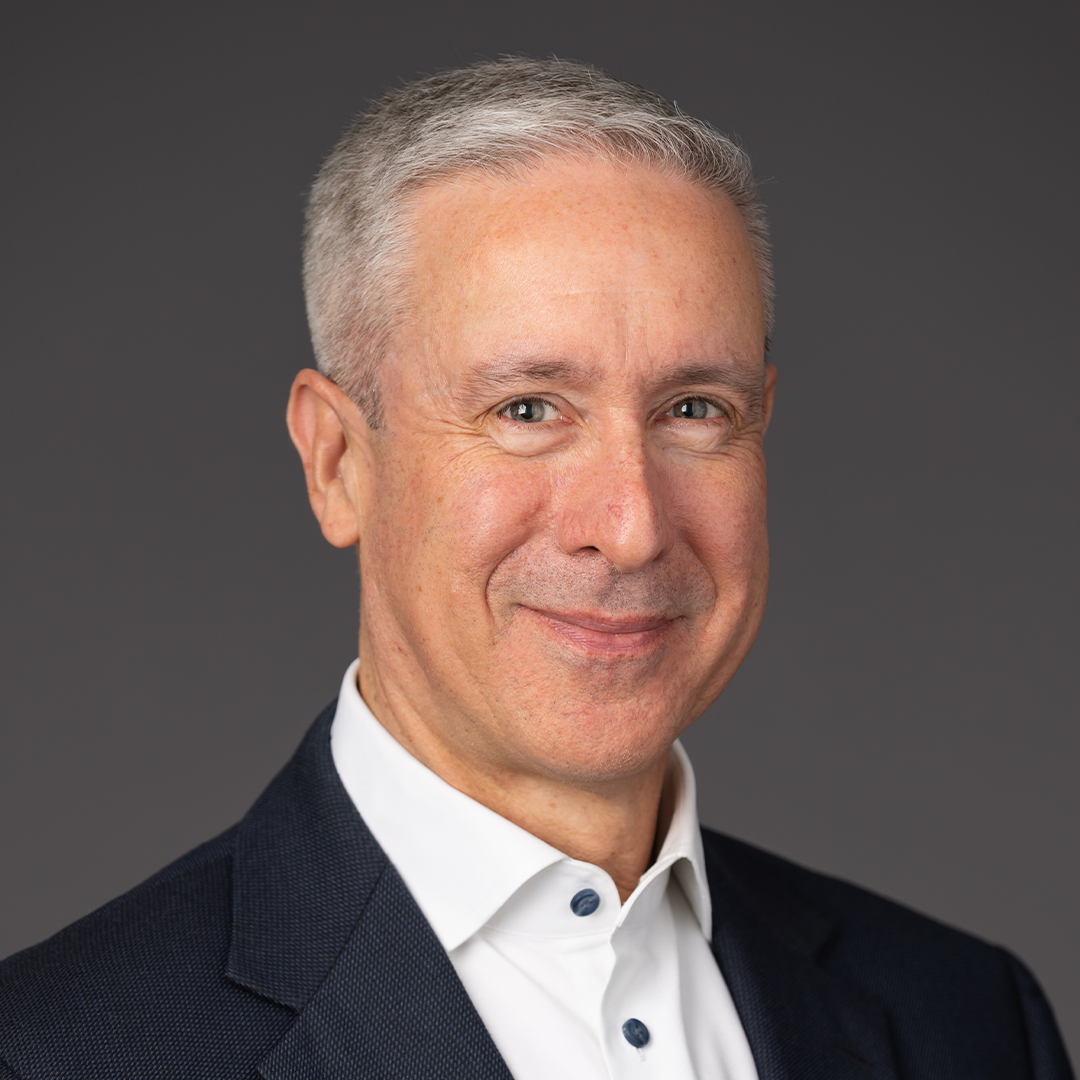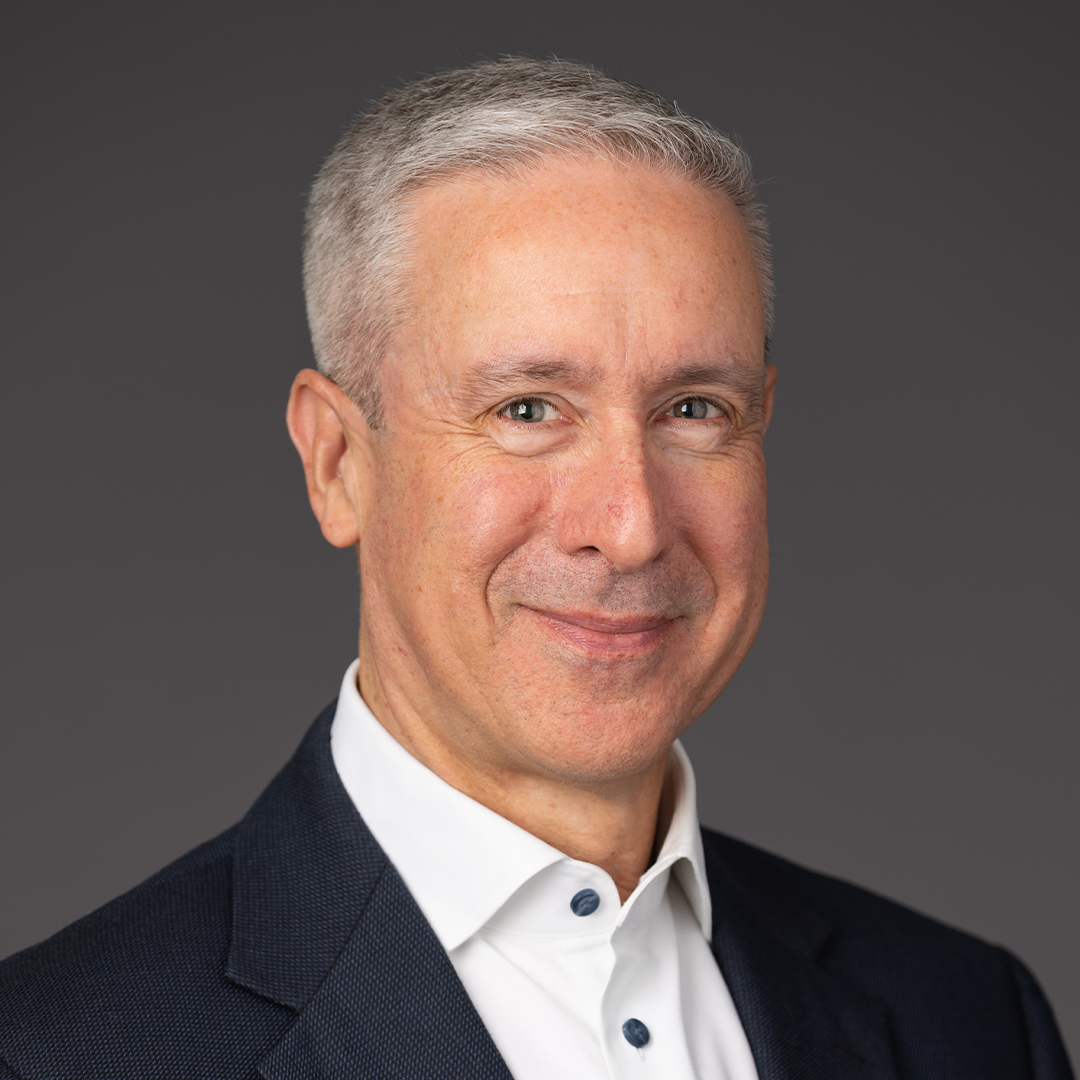 Rabbi Dr. Danny Schiff is the Gefsky Community Scholar at the Jewish Federation of Greater Pittsburgh. He is a noted teacher and researcher in Jewish ethics.
---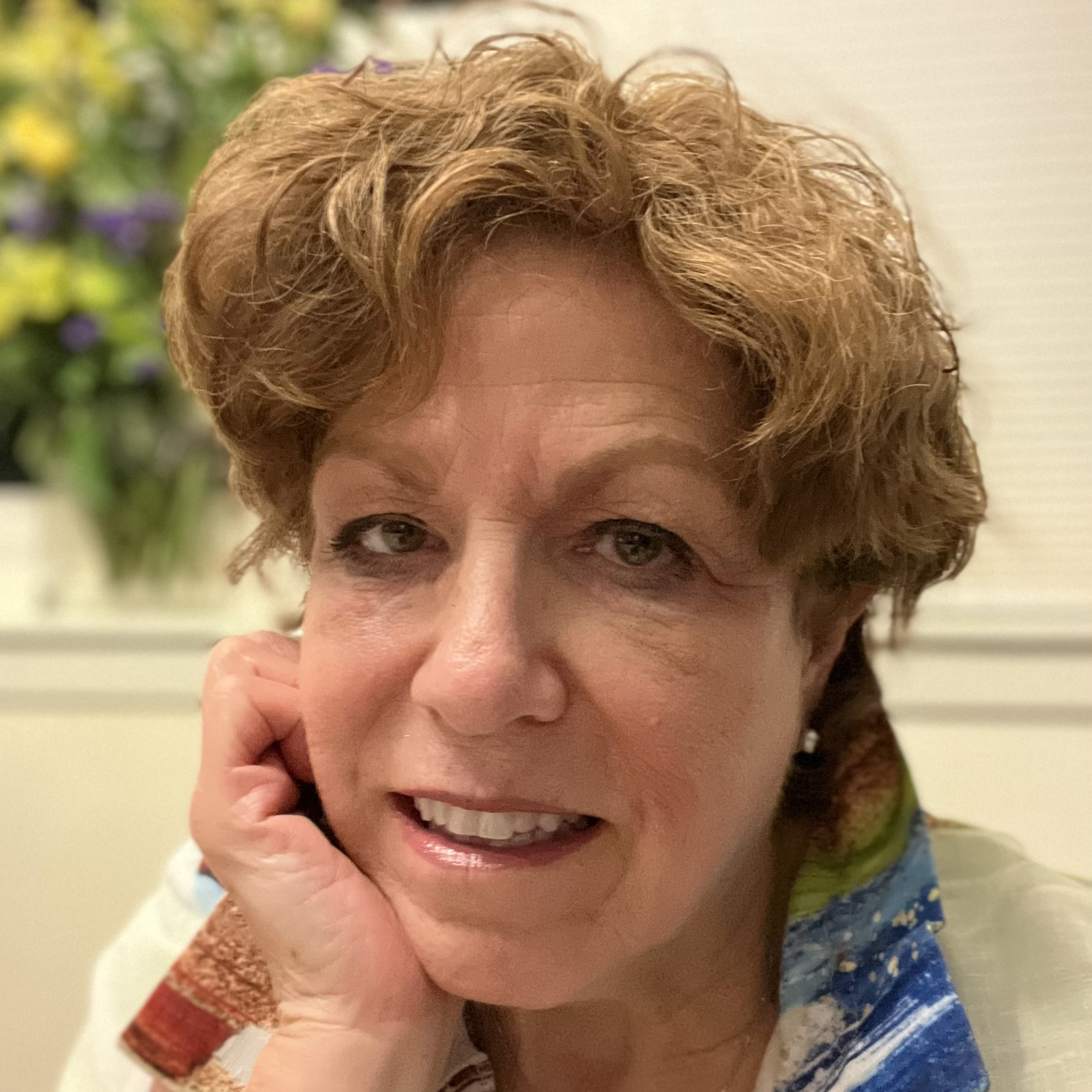 Nina Butler, EdD, is an educator and consultant with extensive experience in the educational, leadership, disabilities, and nonprofit worlds. She is currently the founding director of Bikur Cholim of Pittsburgh: Friends of Jewish Patients.
---