Empowering everyone to become a "First Responder".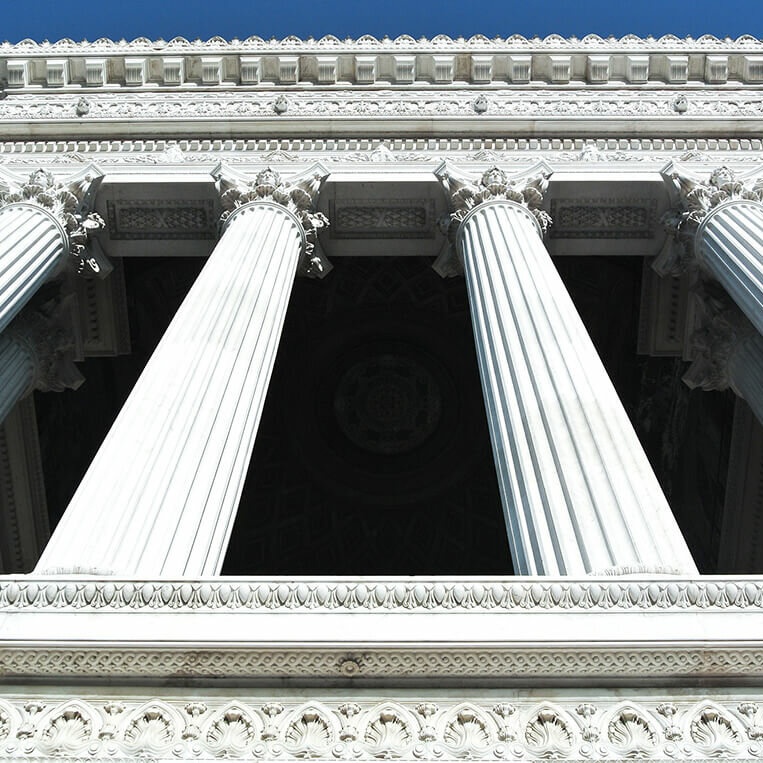 Four Pillars of Good Security
Awareness, Target Hardening, Staff Training, & Law Enforcement Liaison.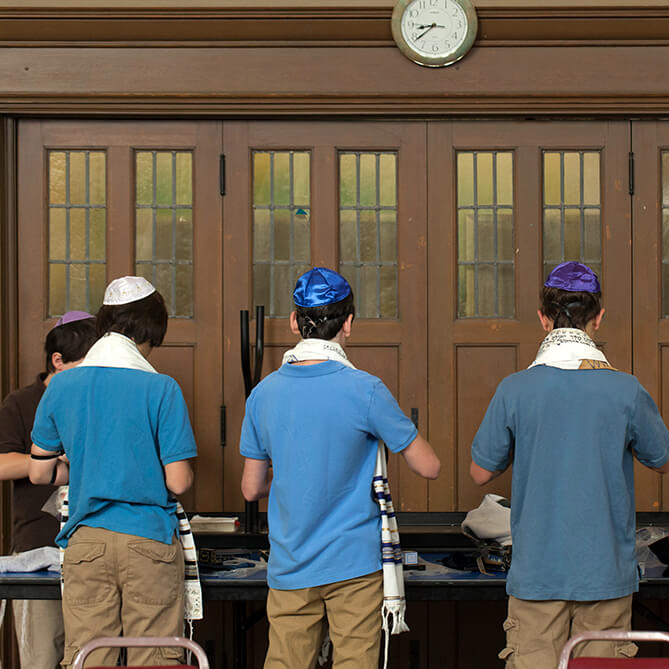 Site Assessment
Let's make sure your organization is as secure as can be!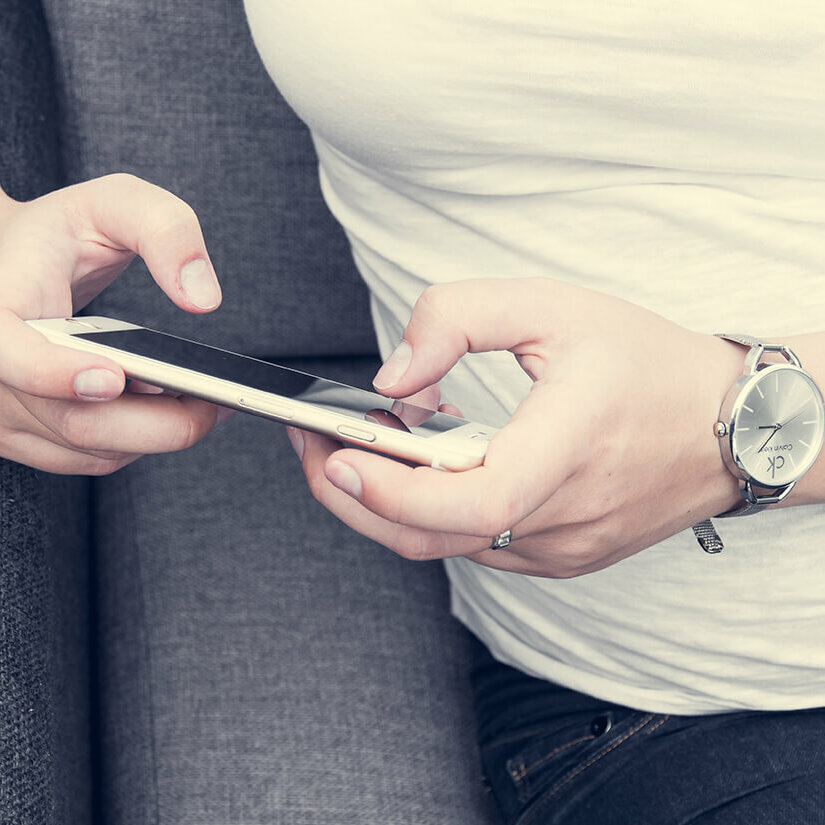 Cyber Security
Protect yourself and your family online.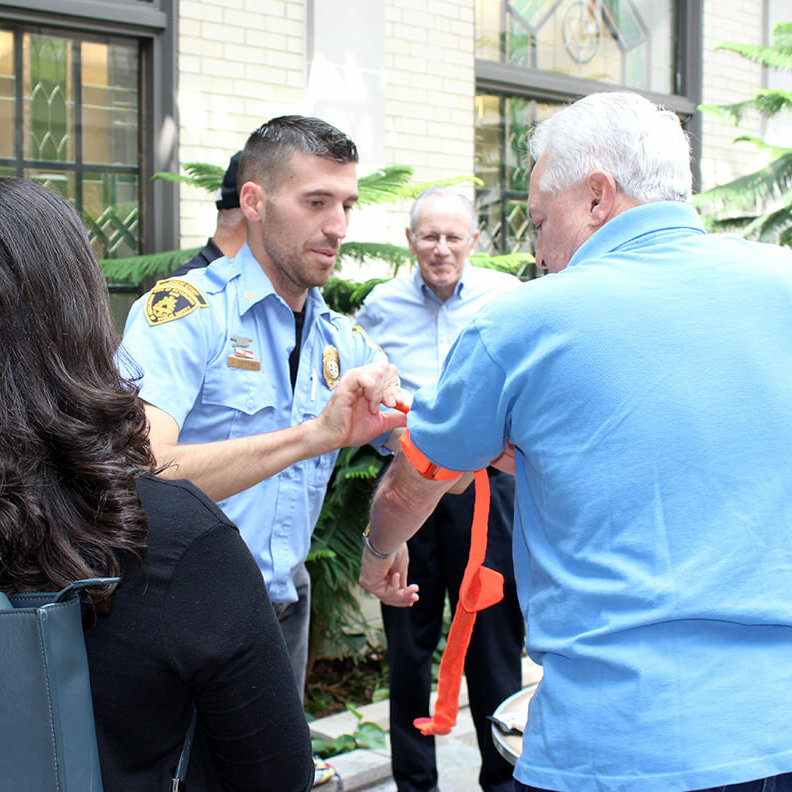 Get Training
Training for emergency situations can make the difference between life and death.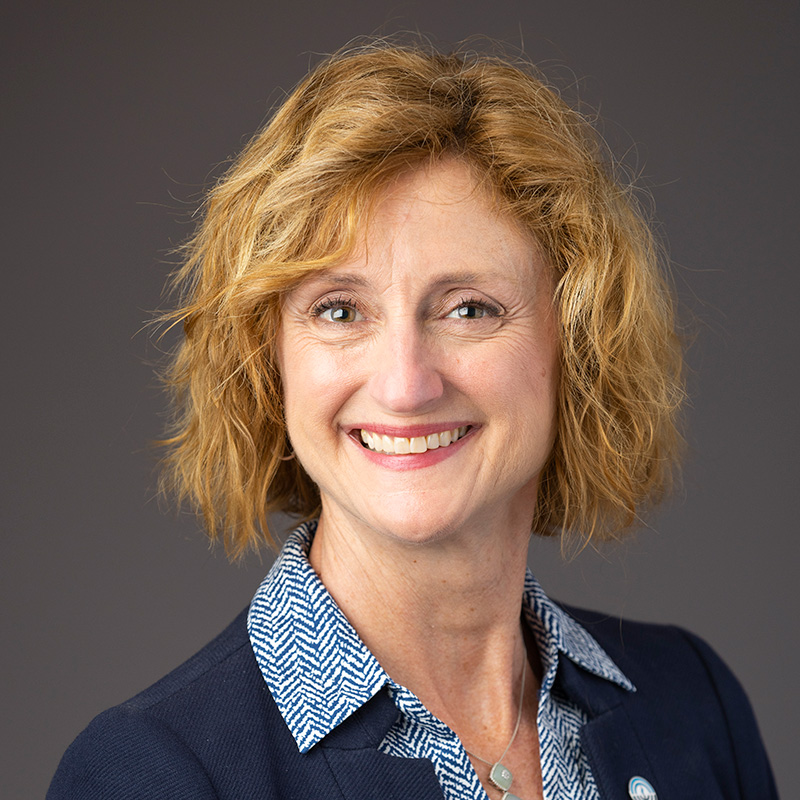 Shawn Brokos
Director, Community Security
412-992-5229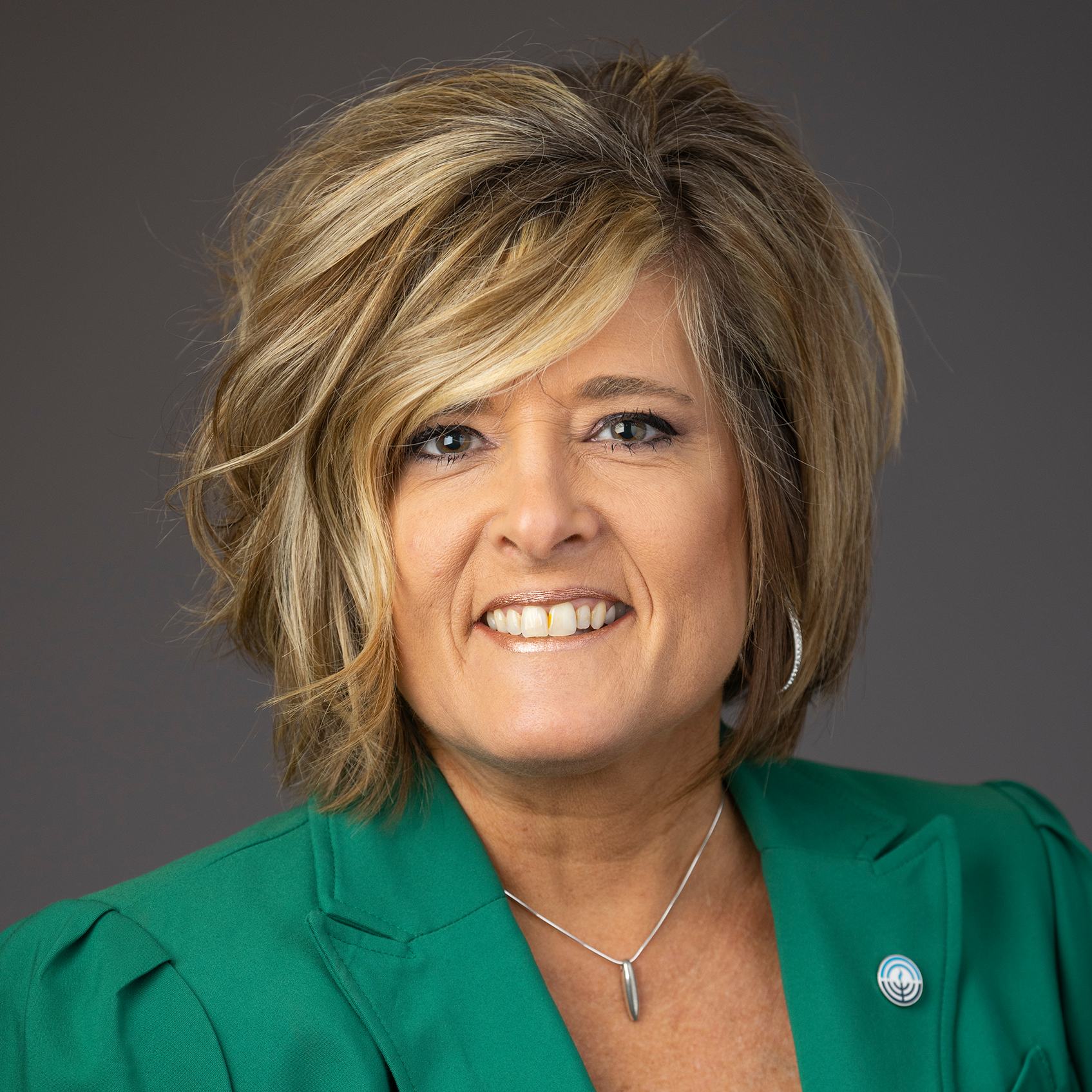 Erin Fagan
Security Program Coordinator
412-992-5252