Why Become a Volunteer Fundraiser?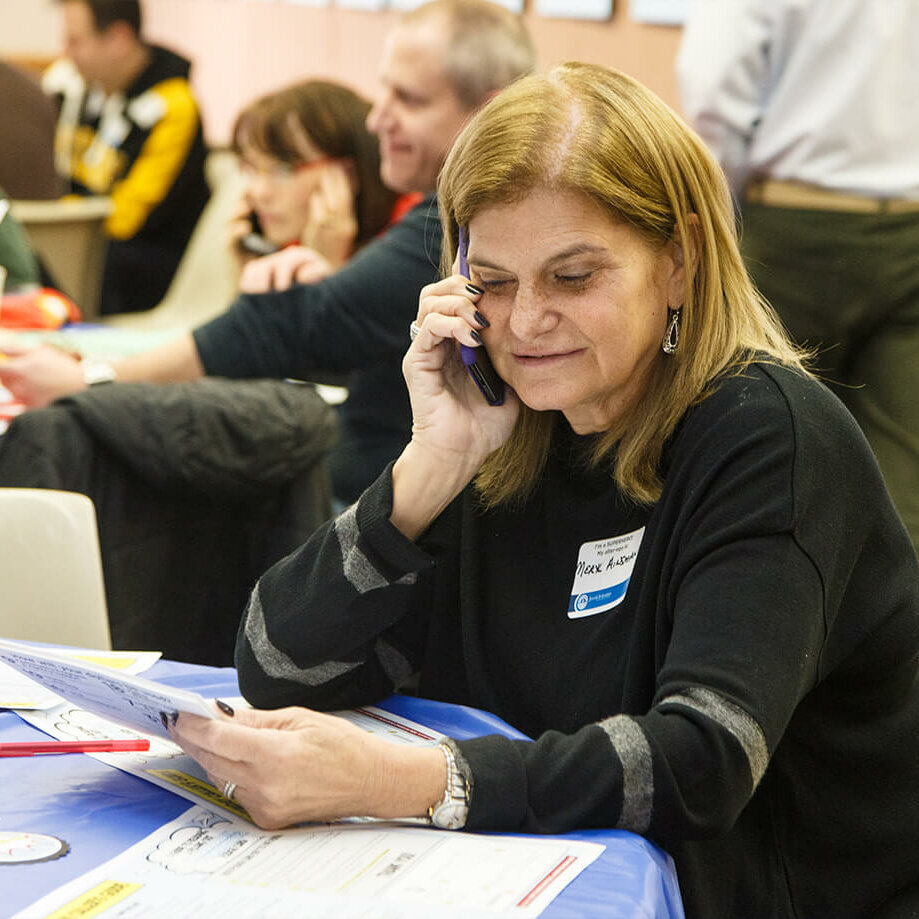 Inspire and Support
Your investment in your community does not go unnoticed.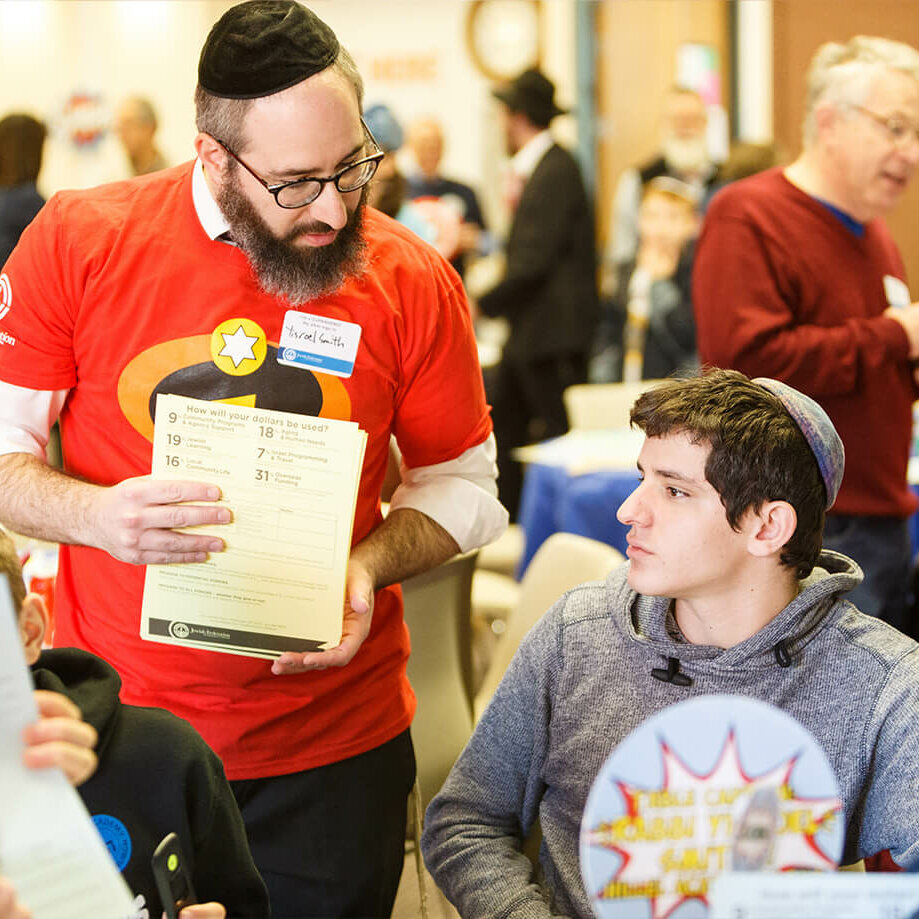 Help Make a Difference
Solicitations from volunteers have a unique impact on donors.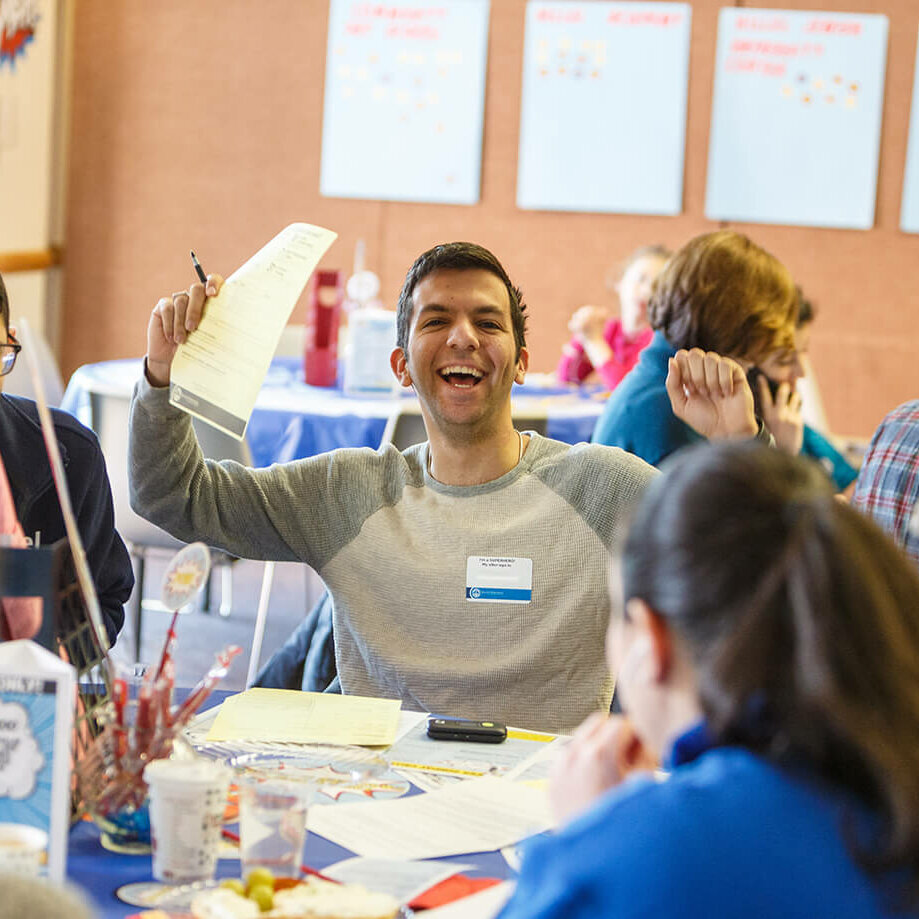 Connect with the Community
You might just have some fun!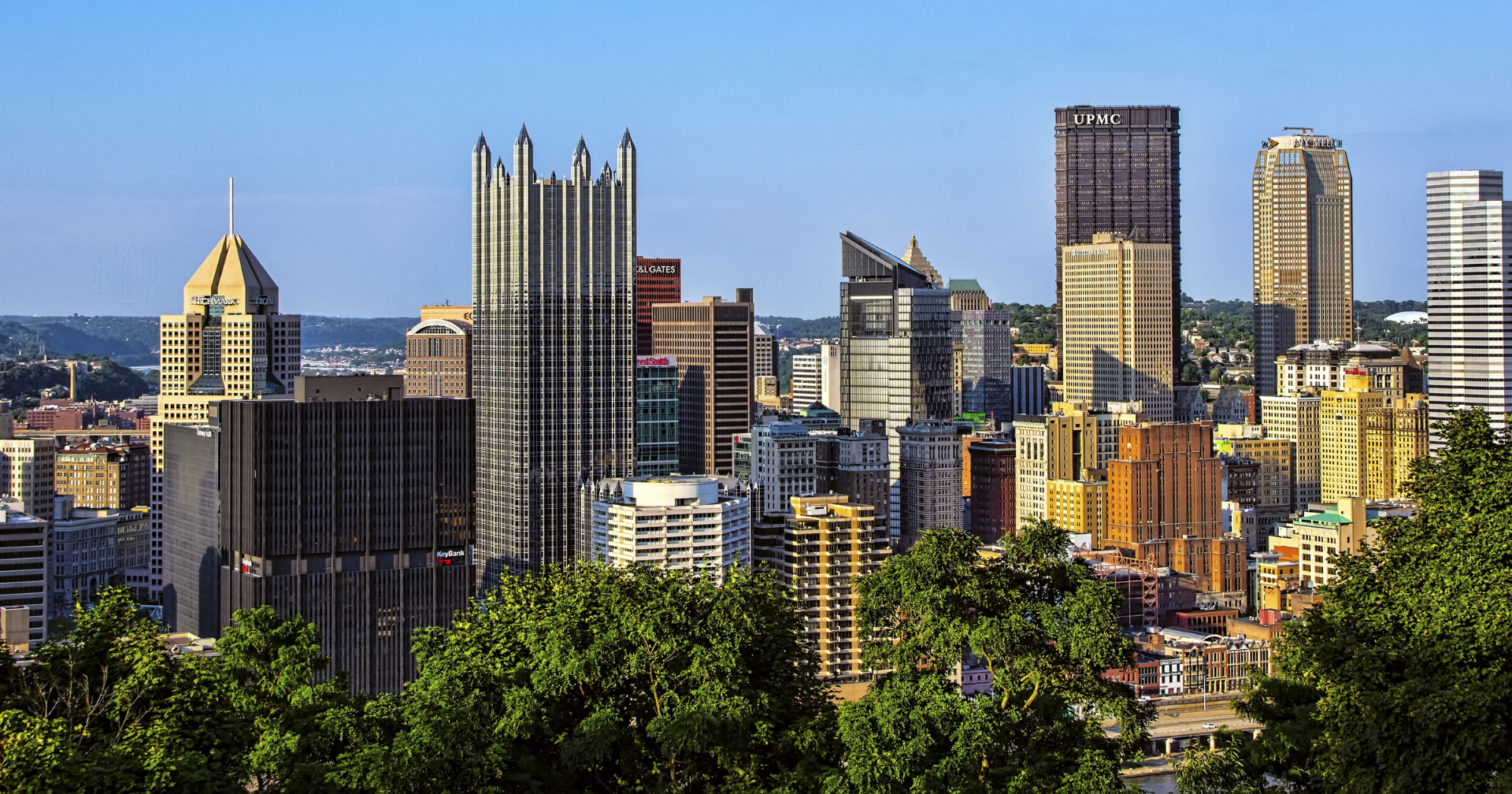 Thursday, October 5 @ 2:00 PM
-
7:30 PM
EDT
Meet the faces behind our core partners and see the work in action!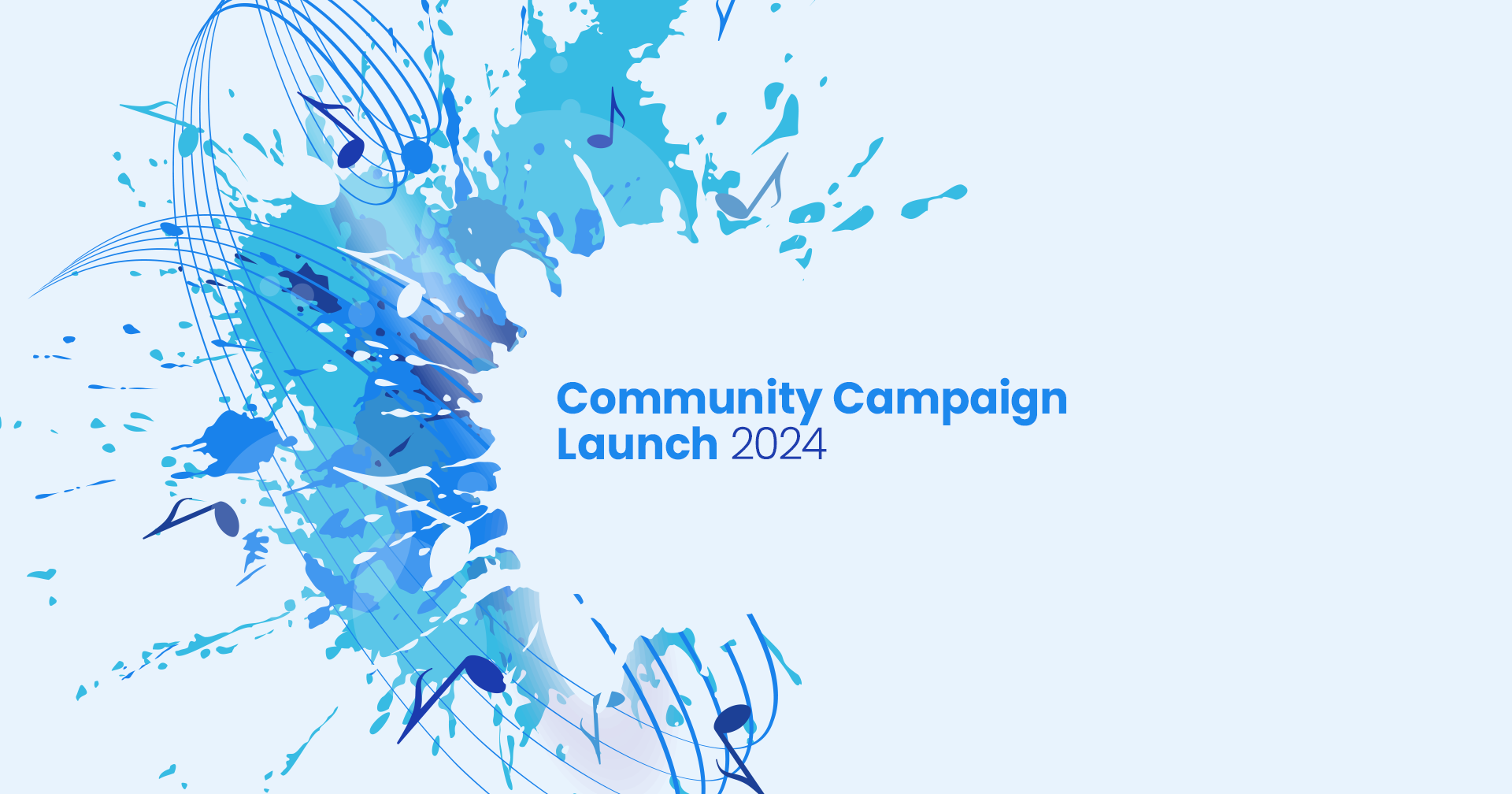 Thursday, October 12 @ 7:00 PM
-
9:00 PM
EDT
Join us in strengthening our community now and into the future!