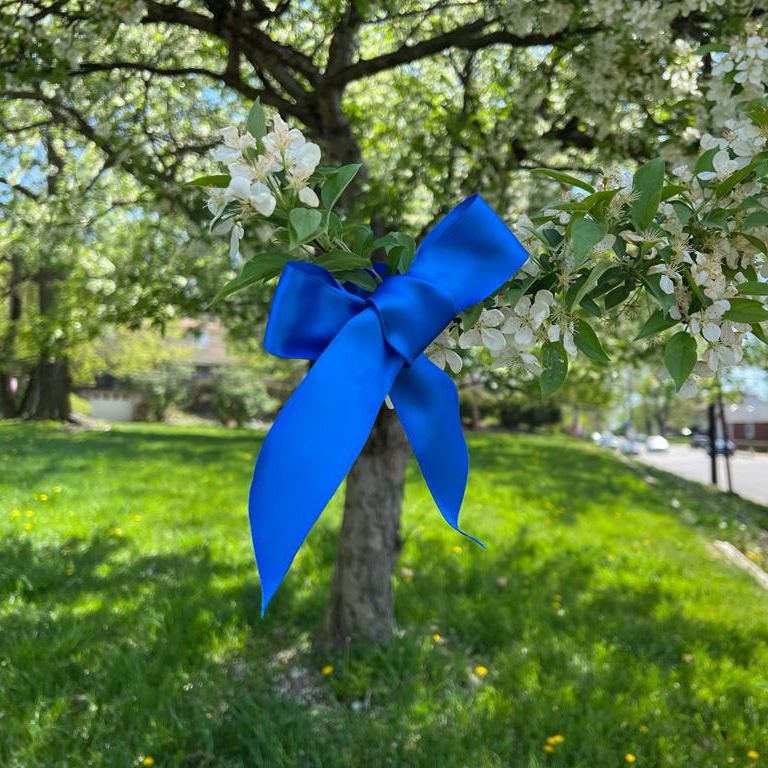 Updated May 30, 2023
SECURITY: There are no known threats at this time.
Opening statements are scheduled to begin at 9 AM on May 30, 2023 in the trial against the man accused of attacking three congregations at the Tree of Life synagogue on October 27, 2018. The accused faces 63 counts. The charges include 11 counts of obstruction of free exercise of religion resulting in death and 11 counts of hate crimes resulting in death.
May 28, 2023
Graphic crime scene and autopsy images will be part of synagogue massacre trial, judge rules (timesofisrael.com→)
May 18, 2023
Synagogue massacre trial expected to start May 30 | The Pittsburgh Jewish Chronicle (timesofisrael.com→)
April 20, 2023
Where To Find Support During Ongoing Coverage of the Pittsburgh Synagogue Trial? (pittsburghmagazine.com→)
April 20, 2023
What you need to know about synagogue shooting case (triblive.com →)
Mental Health Resources
10.27 Healing Partnership
Providing support, connection and opportunities for reflection for individuals and their loved ones impacted by the October 2018 attack and others who experience hate-induced trauma.
5738 Forbes Avenue, Pittsburgh, PA 15217
Non-emergency contact info:
412-697-3534
info@1027healingpartnership.org
If in crisis, call:
888-796-8226
JFCS Counseling Services
Encouraging and supporting the emotional well-being of individuals, families and our community.
5743 Bartlett St, Pittsburgh, PA 15217
412-422-7200
jfcspgh.org/services/counseling-services
Jewish Community Security
Jewish Federation of Greater Pittsburgh
Building a safer, more inclusive Jewish community by improving building security, communication and training in coordination with Jewish community partners and government.
2000 Technology Drive, Pittsburgh, PA 15219
jewishpgh.org/explore/community-security/
If you see something, say something.
Call 911, then submit an incident report.