Young adults giving at least $180 to the Community Campaign.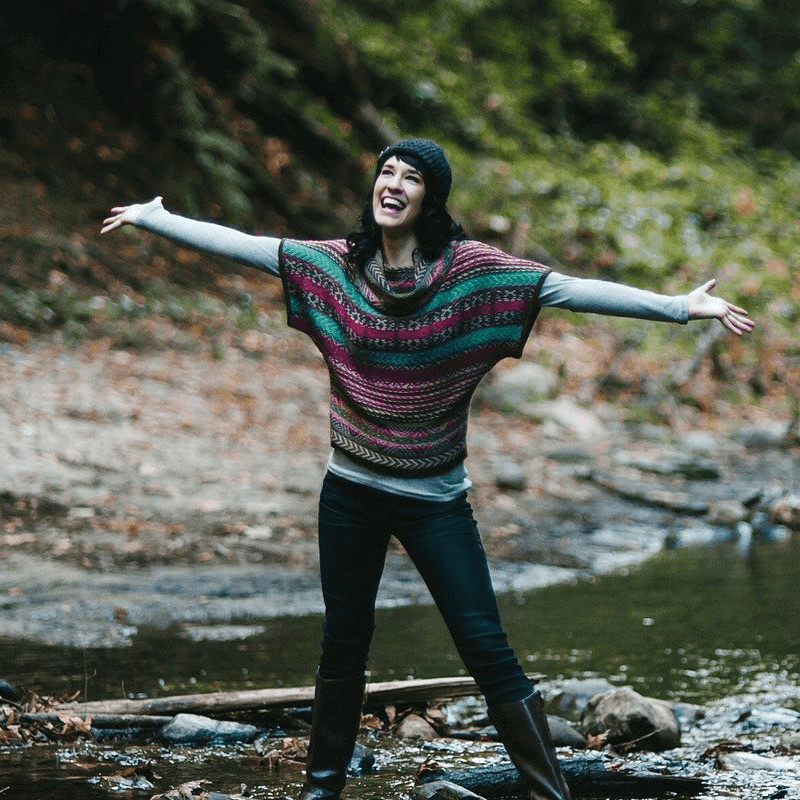 Chai Society. The Life of the Party!
The Hebrew letters that spell chai (חי) mean "living" and add up to the number 18.
Chai Society recognizes young adult members of our community who have stepped up to support the community through a monthly gift of $15 or a yearly gift of $180.
What You Get
Special invite to an affinity group event:

Women's Philanthropy

Cardozo Society for Attorneys and Law Students
Maimonides Society for Healthcare Professionals and Med Students
Double Chai Society: $360/year (or $30/month)
Triple Chai Society: $540/year (or $45)/month