JFunds
Access to free loans, grants & scholarships, and financial coaching.
New Initiative Seed Money for Adult Learning & Experiences
Funding new initiatives to maximize the number of Jewish Pittsburghers engaged in meaningful Jewish learning and experiences.
Passport to Israel
Cooperative savings, while matching funds for Israel education programs
One Happy Camper
$700 for camps running 12-18 consecutive days and $1,000 for camps longer than 19 consecutive days.
Grants
Find scholarships, programming grants, and overseas funding.
Scholarships
Looking for funds for Israel Travel? Both non-need-based scholarships and need-based scholarships available.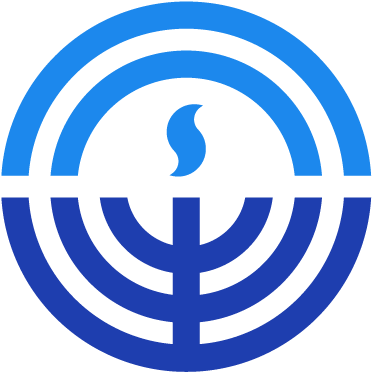 Jewish Federation of Greater Pittsburgh
412-681-8000
2000 Technology Drive Pittsburgh, PA 15219