A 24-hour online fundraising effort Hosted by Pittsburgh Magazine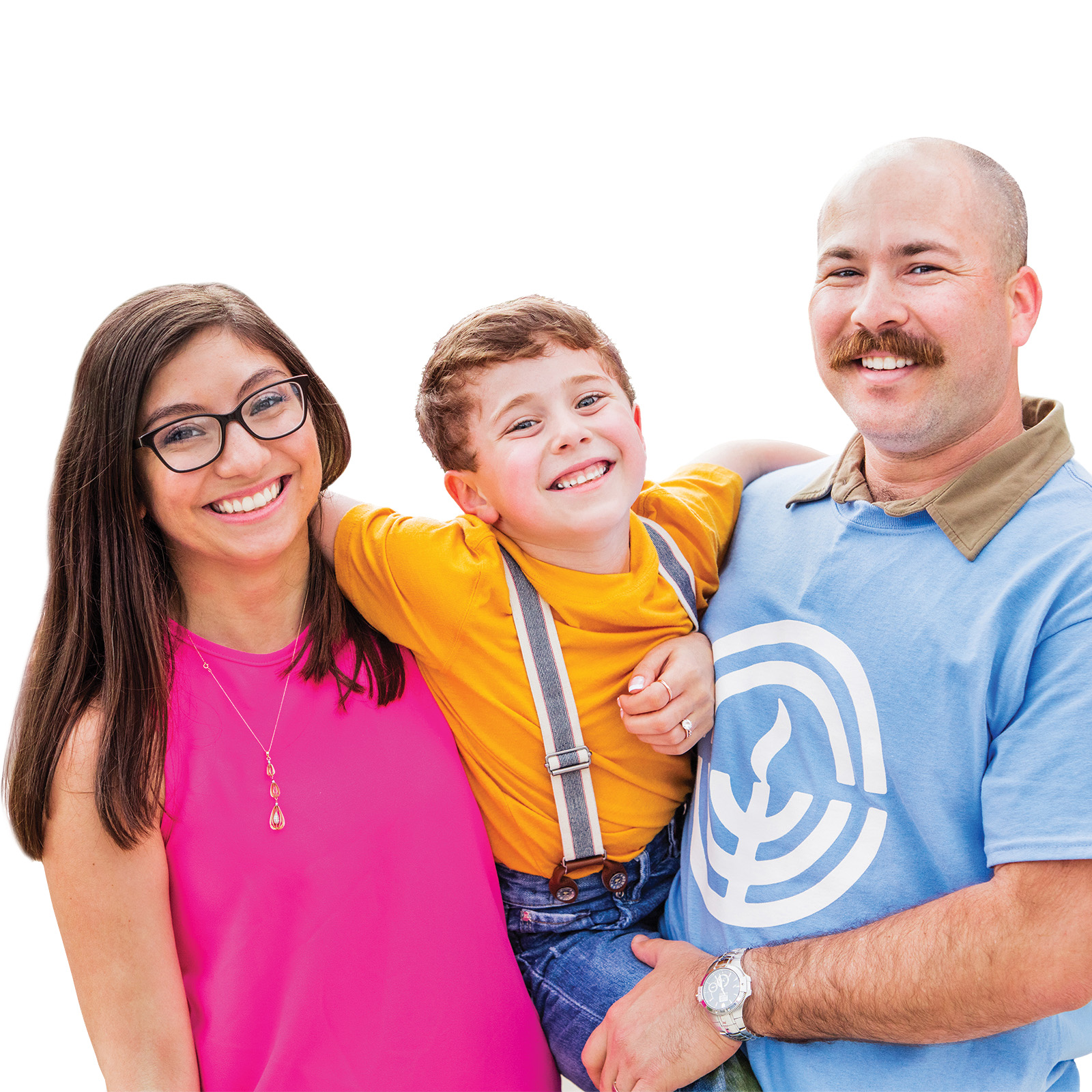 Giving Tuesday is November 29, 2023
Support your Pittsburgh Jewish community through the Community Campaign.
Our Mission
Cultivate resources, connect people and collaborate across the community to live and fulfill Jewish values.
Our Vision
A flourishing Jewish community where everyone feels included, supported and inspired.

Strengthening Jewish Life
We connect people to Jewish life in ways that they find meaningful. From day schools to retirement homes and from community centers to synagogues, we support a wide range of programs and institutions for people at all life stages.

Supporting those in need
We take care of community members experiencing hardships, and adapt to meet ever-changing needs so that each person can live with dignity.

Building a safer, more inclusive world
We lead and support efforts that support a more just, secure and inclusive society, where we accept everyone regardless of their backgrounds, beliefs or identity.