Choose from educational, volunteer and leadership missions.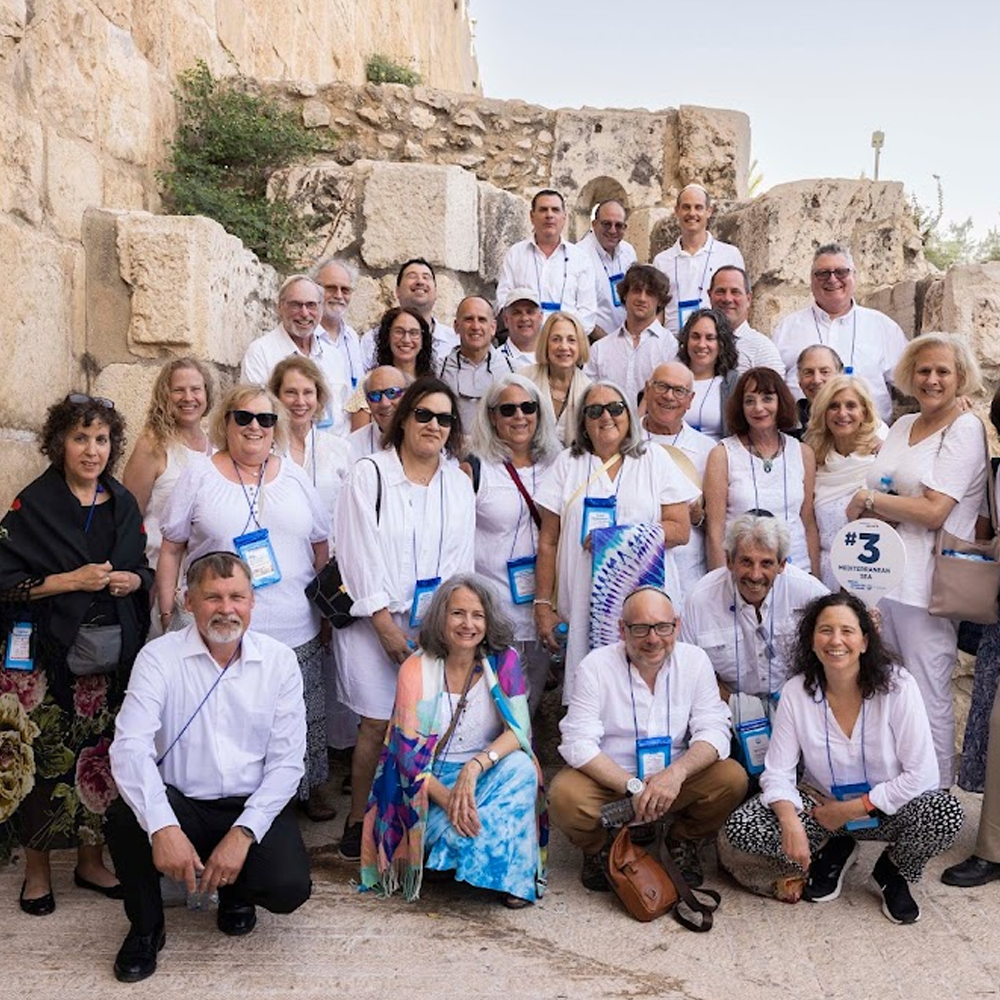 Mission Updates
Sign Up For Mission Updates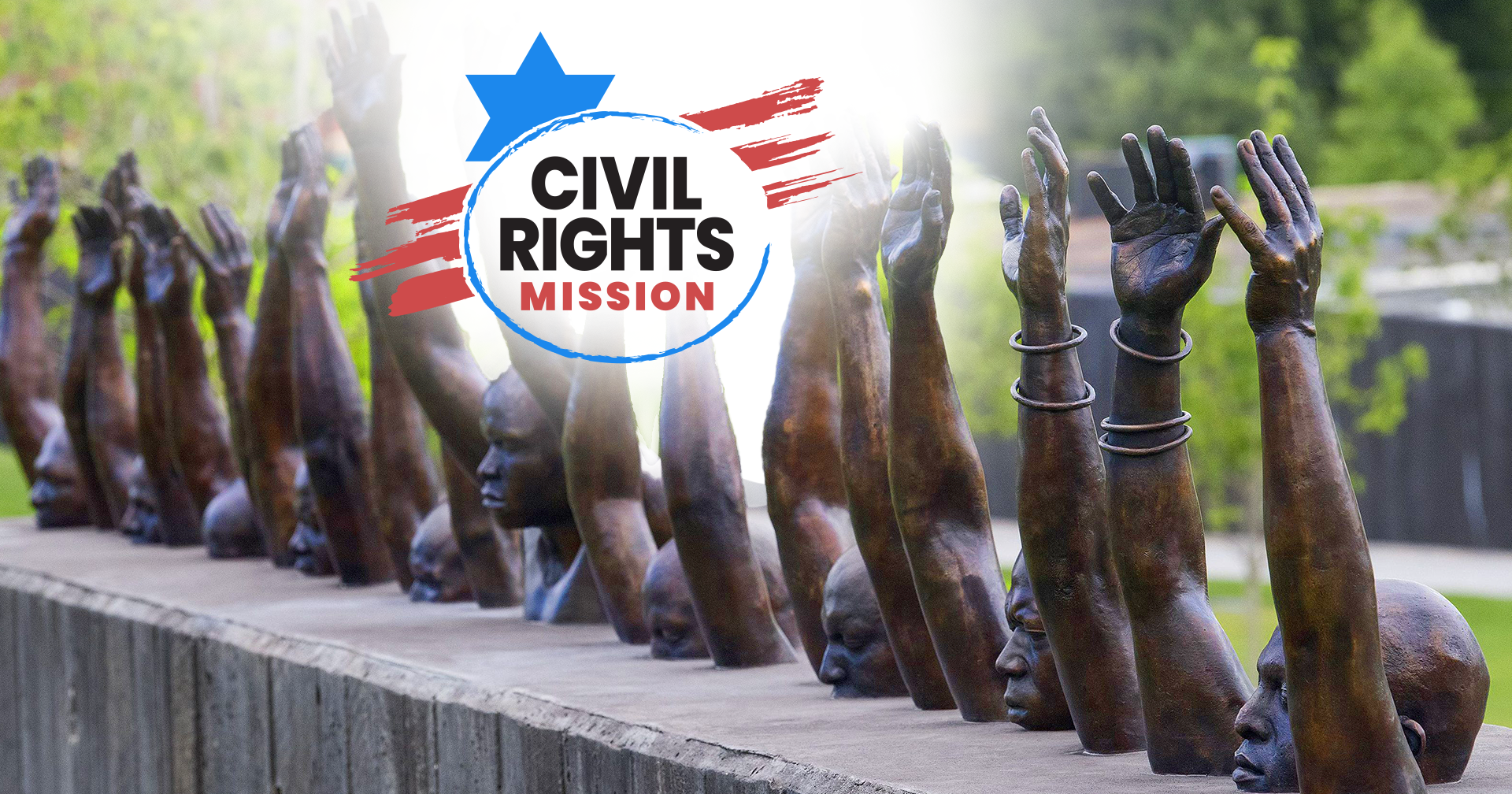 Sunday, October 15
-
Wednesday, October 18
A unique mission exploring Jewish involvement in the Civil Rights struggle in America.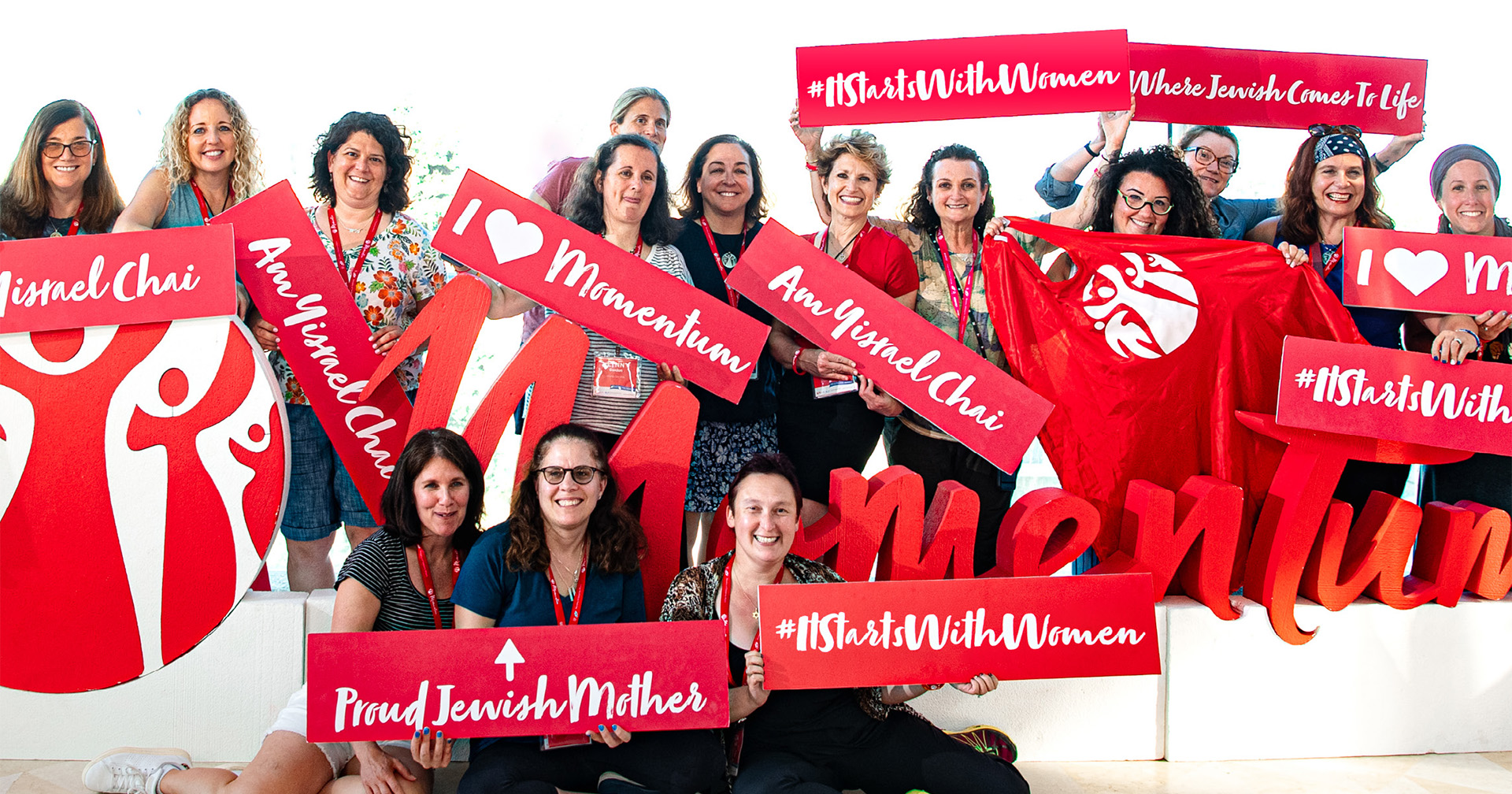 Tuesday, October 24
-
Tuesday, October 31
The MOMentum Year-Long Journey empowers women to connect to Jewish values, engage with Israel, take ...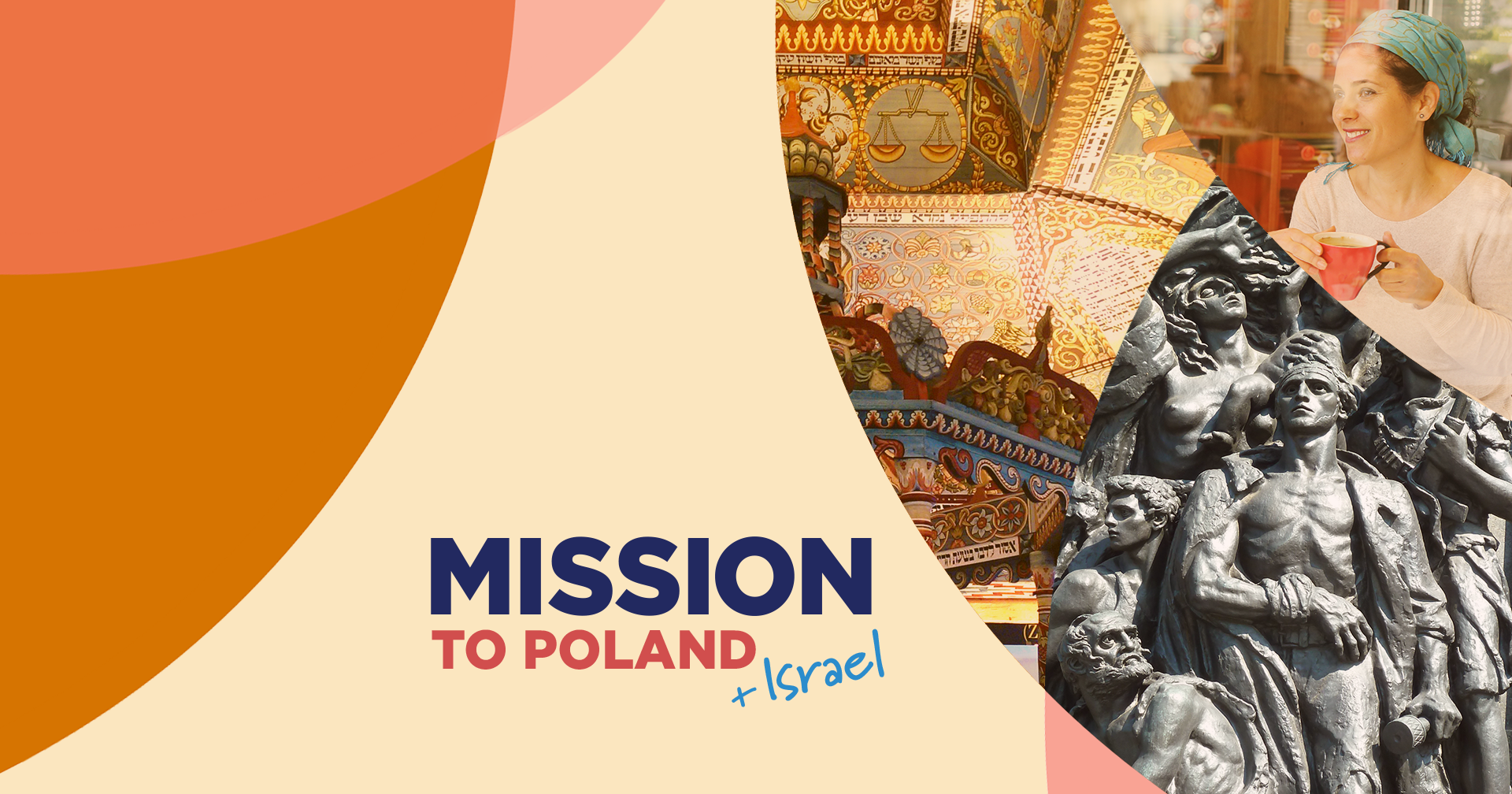 Tuesday, June 18, 2024
-
Thursday, June 27, 2024
Join Jewish Pittsburgh on a mission to Poland with renowned educator Tzvi Sperber. Following Polan...