Teen Engagement Program Grants
Making a positive impact on the lives of Jewish teens.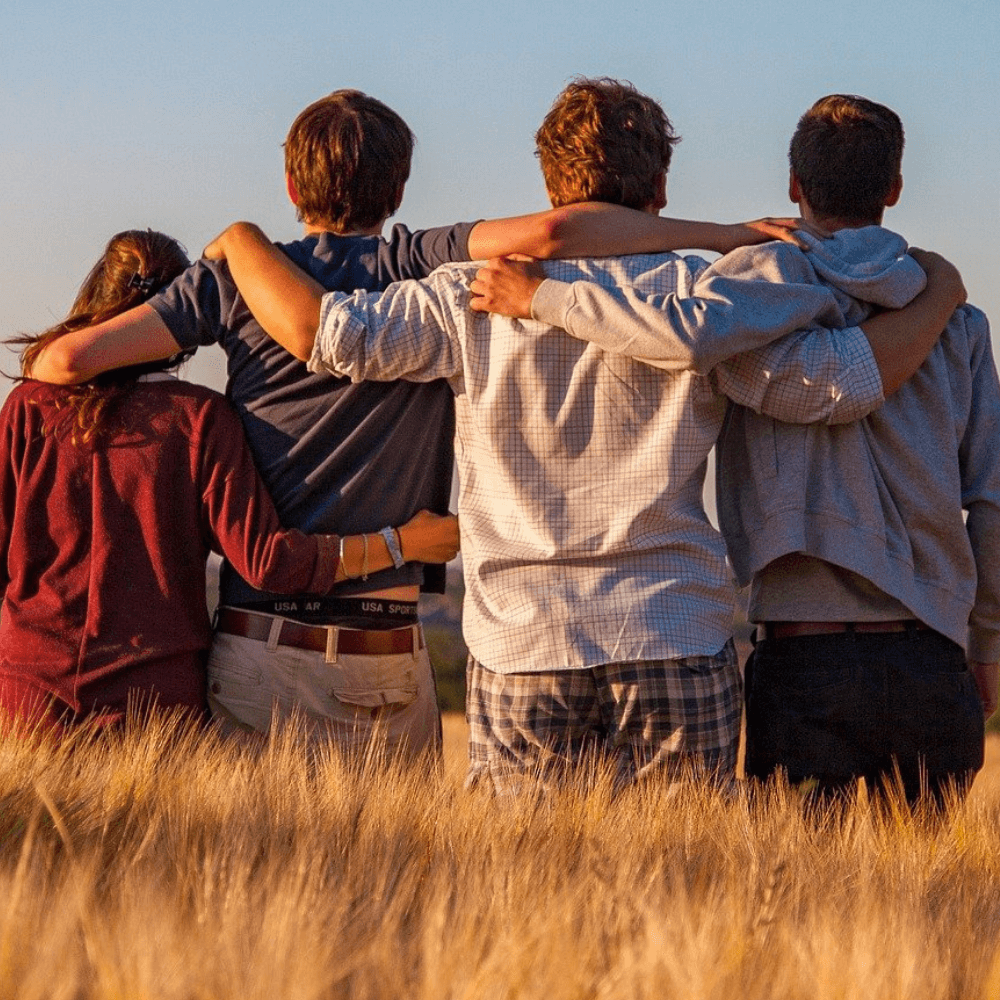 Request for Proposals
Designed to support innovative, outcome-driven, relationship-based programming.    
Up to $2,000 per grant
Must be used for a program to take place during 2022-2023 academic year
Limit one grant per organization per year
Each program that receives funding will meet the following criteria:    
Seeks to fulfill at least two outcomes from two different categories of the 14 Outcomes that Positively Impact the Lives of Jewish Teens (Generation Now)

Engages teens in one of the following key content areas:   

 

Social justice or service   

 

Emotional health or wellness   

 

Jewish learning or spirituality   

 

Teen leadership development

Fosters relationship-building

Involves teens in planning

Part of a 501c3 organization with a track record of serving Jewish youth
The following criteria are preferred but not required:   
Attracts new participants

 

Is a new program or an updated implementation of a past program

Involves collaboration with partnering organizations

 
To support collegiality and community collaboration, youth professionals who receive program funding are asked to:    
Attend Youth Professional Network meetings 

 

Support the implementation of teen surveys or research conducted by Federation

 
 Grant recipients are also required to:    
Credit Federation in any promotional or registration material

Complete the post-grant report within 30 days after the program has taken place
Application Deadlines
First Cycle
Applications due November 21, 2022

 
Second Cycle
Applications due April 12, 2023
How to Apply
Create an applicant profile and invite collaborators to do the same. Also, if applicable, have your Executive Director create their own profiles so that they can e-sign the grant agreement later in the process, if your application is awarded.  

Take the eligibility quiz and select the "Teen Engagement Program Grants". Please follow these steps to access the eligibility quiz.  

Click on the triangle next to your name in the top right corner and select "My Account." On the left side under Account Settings select "Eligibility." Then click the green box that says Update your eligibility profile.
Select "Teen Engagement Program Grants" and enter the access code TeenEngFY2023, then click "Next" followed by "Save my profile."
In the box that says, "Teen Engagement Program Grants", click the green box that says "More," followed by "Apply."

Complete the application on the portal:

Save frequently as you go.
When finished answering the questions, click "Mark as Complete" at the bottom of the form.
Finally, hit "Submit" on the left side of the Teen Engagement Grants task dashboard.