Get connected. Make friends. Build community.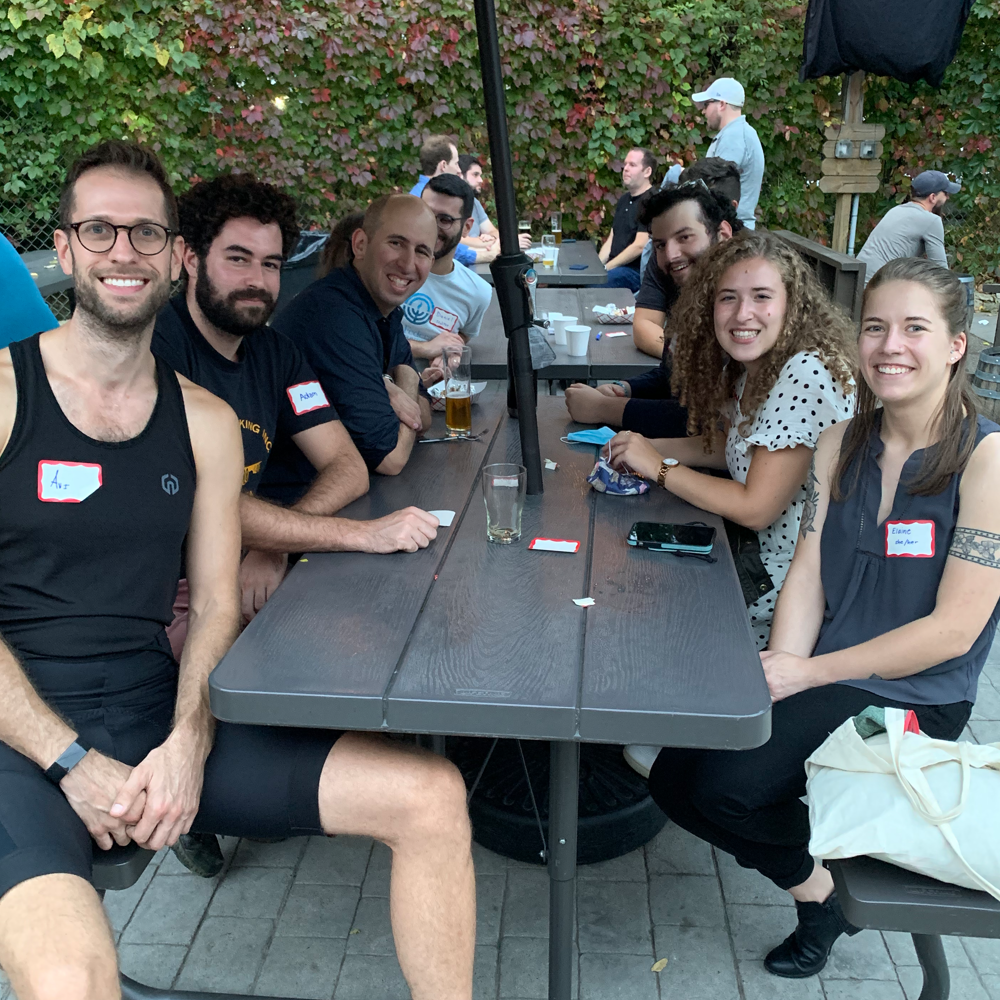 New to town?
Been here for a while, but looking for new friends and experiences?
Meet up with one of our YAD Ambassadors!
They'll give you the scoop on the young adult events going on in Jewish Pittsburgh and show you the best way to get involved in the community. YAD Ambassadors can be an endless resource for you: building connections, finding programs to fit your needs, creating friendships. The Ambassador's goal is to get to know you so we can create a strong young adult Jewish community together.
The Jewish Federation of Greater Pittsburgh strives to build a thriving, vibrant, and engaged Jewish community.
Federation's YAD connects young adults, ages 22 – 45, with each other, programs, events, volunteering and leadership development opportunities.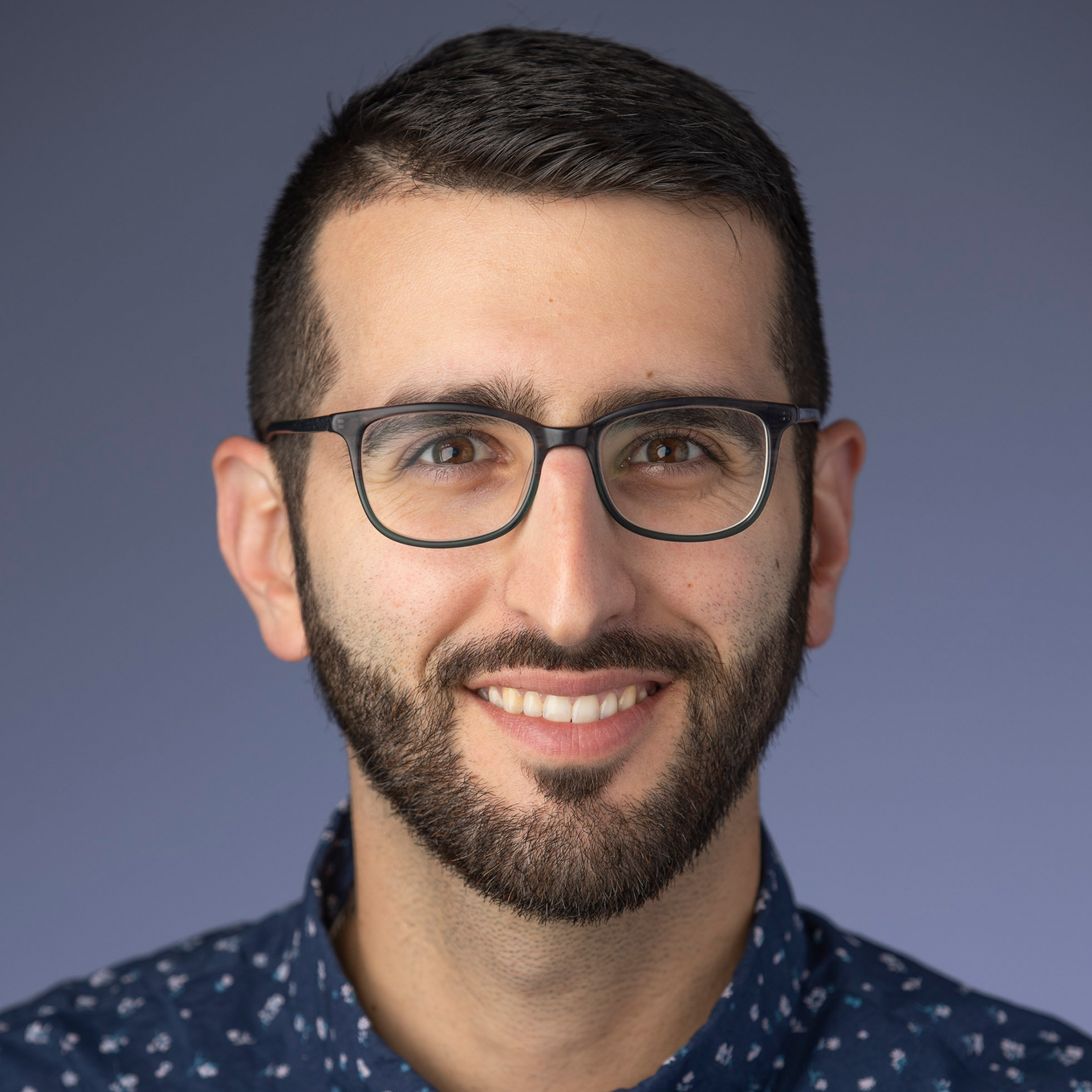 Daniel Heinrich
Director, Community Engagement & Collaboration
412-992-5231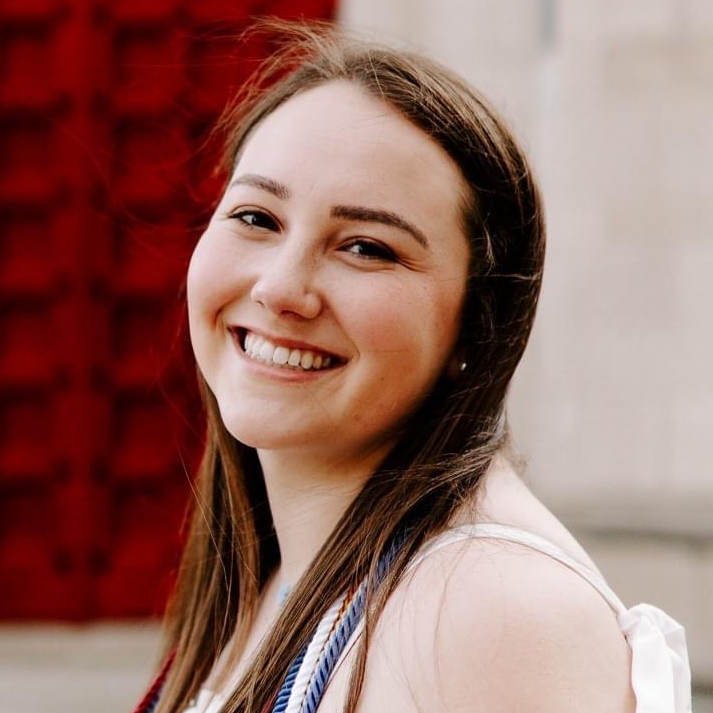 Rayna Saltzman
YAD Program & Planning Associate
412-992-5256