As the economy faces more turbulent times, join us for an analysis of current and prospective economic and investment conditions and how the Federation has positioned its portfolio in the face of uncertainty. Geoffrey Gerber, Ph.D. (Chair of the Foundation Investment Committee) and Stuart G. Hoffman, Ph.D. (member of the Foundation Investment Committee) will lead the discussion and offer insight on how the Jewish Community Foundation is laying the groundwork for the next phase of Jewish Pittsburgh.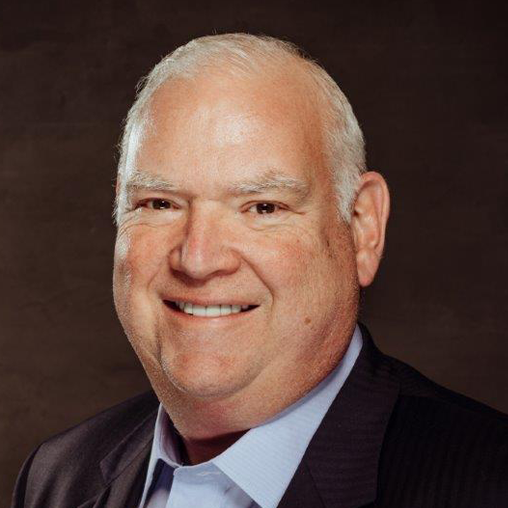 Geoffrey Gerber, Ph.D., founded TWIN Capital Management, Inc. in 1990 and is the President and Chief Investment Officer overseeing the entire quantitative investment process and general management of the firm. Recognized as a specialist in institutional quantitative investment management, he has been quoted in the financial press and authored numerous articles in books and journals.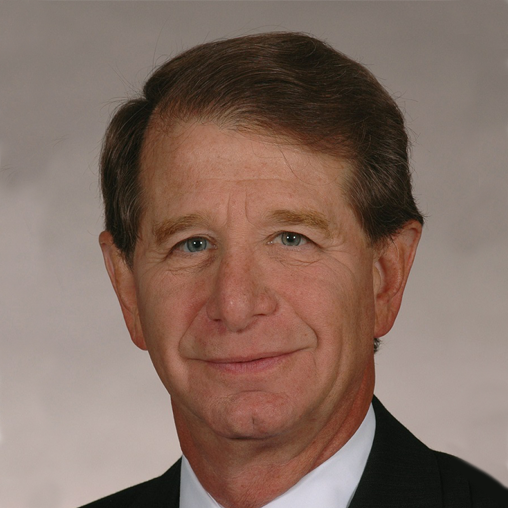 Stuart G. Hoffman, Ph.D., is senior economic advisor for The PNC Financial Services Group. In this role, Hoffman works with PNC clients to provide expert analysis and forecasts for national, regional and global economic and financial trends. Hoffman joined PNC in 1980 after a six-year tenure with the Federal Reserve Bank of Atlanta.