TODAY. TOMORROW. TOGETHER.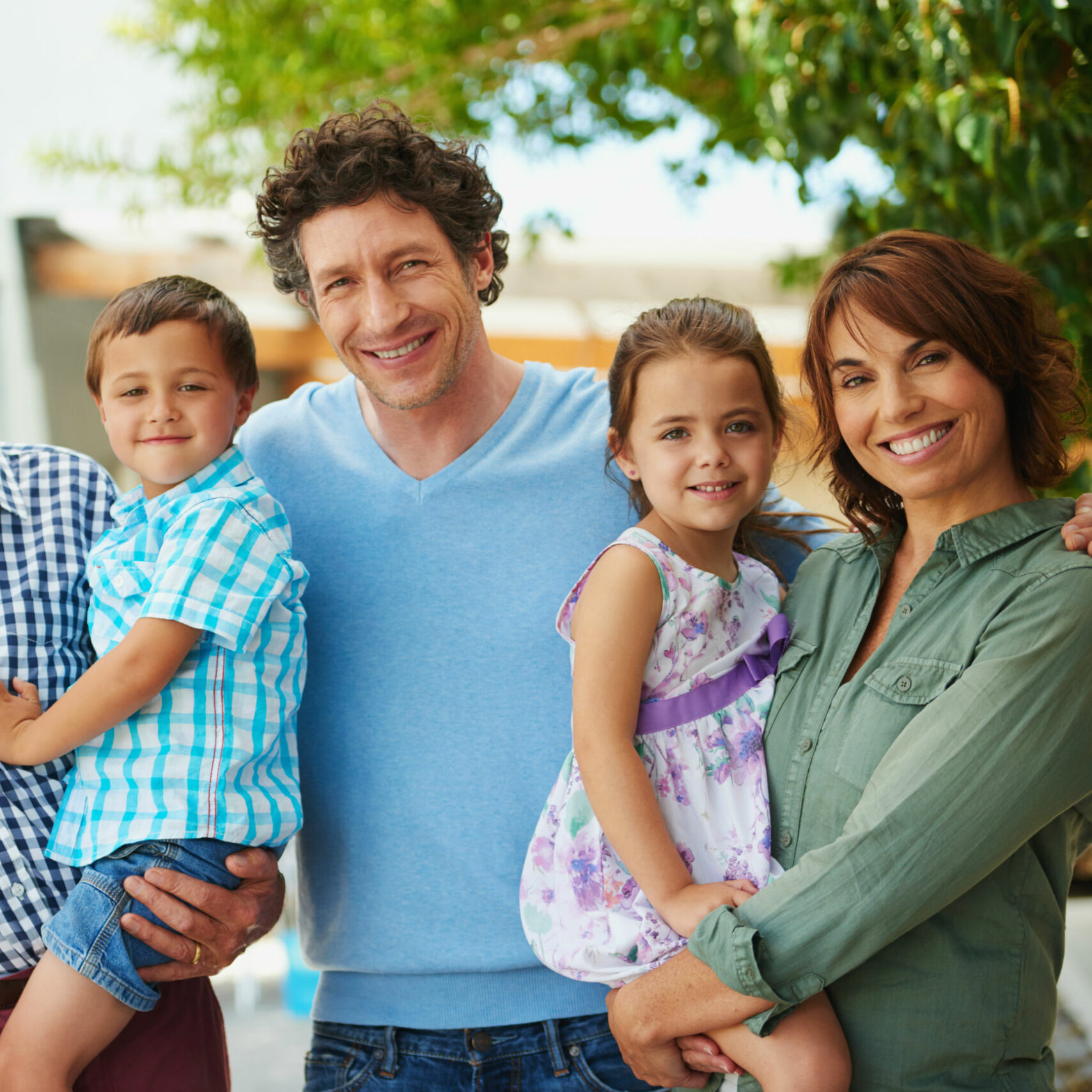 PITTSBURGH LIFE & LEGACY PARTNERS®
Each participating organization selects a team of dedicated volunteers who work with professional staff to secure legacy gifts for their organization and the community. The Jewish Community Foundation of Greater Pittsburgh supports the team members and works to coordinate this community-wide initiative to build a sustainable Pittsburgh Jewish community through endowments.