Make a difference in your community and around the world. Every day!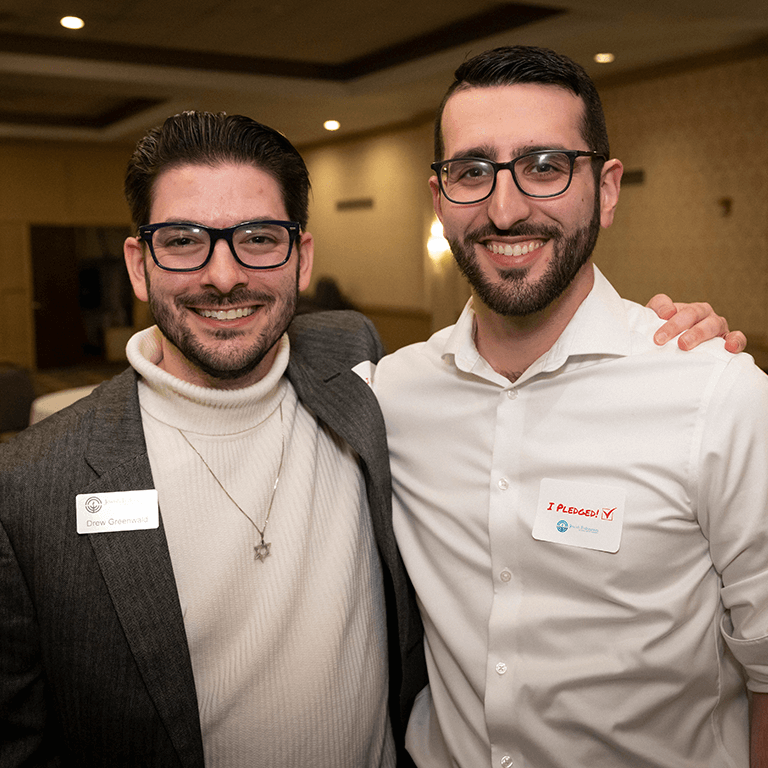 We have a passion for Enhancing Jewish Life
Our tireless work, creativity and dedication improves the quality of life for our whole community.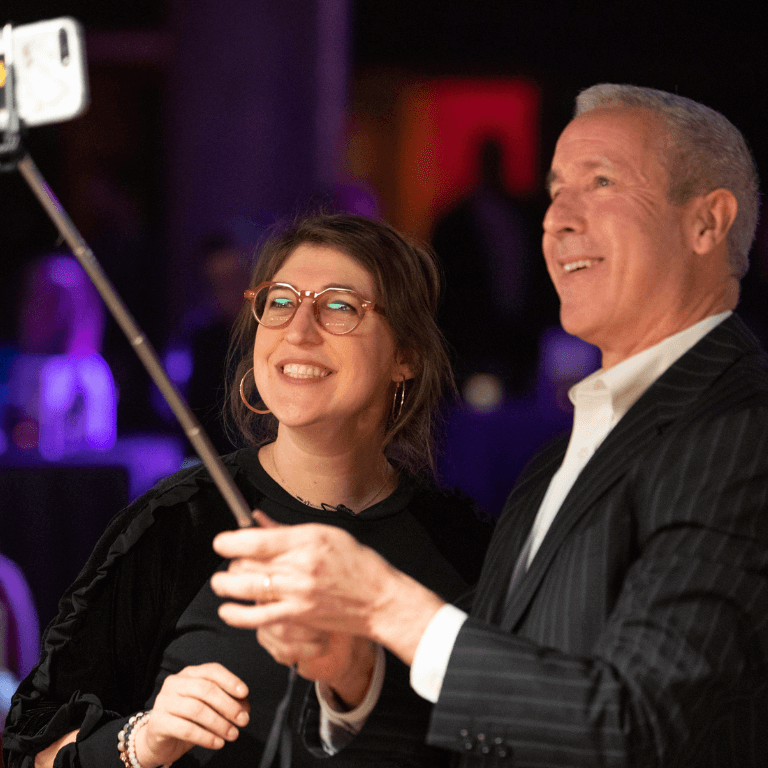 We are privileged to Meet Interesting People
Our work brings us into contact with community leaders and VIPs throughout world Jewry.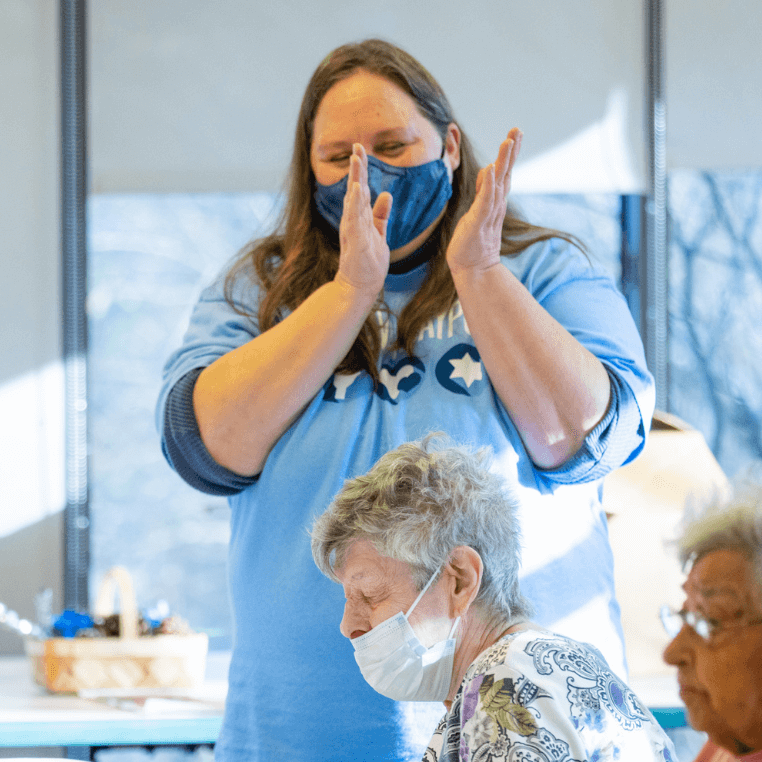 Sometimes we probably Have Too Much Fun
We take our community involvement and team building activities very seriously.
---
Open Positions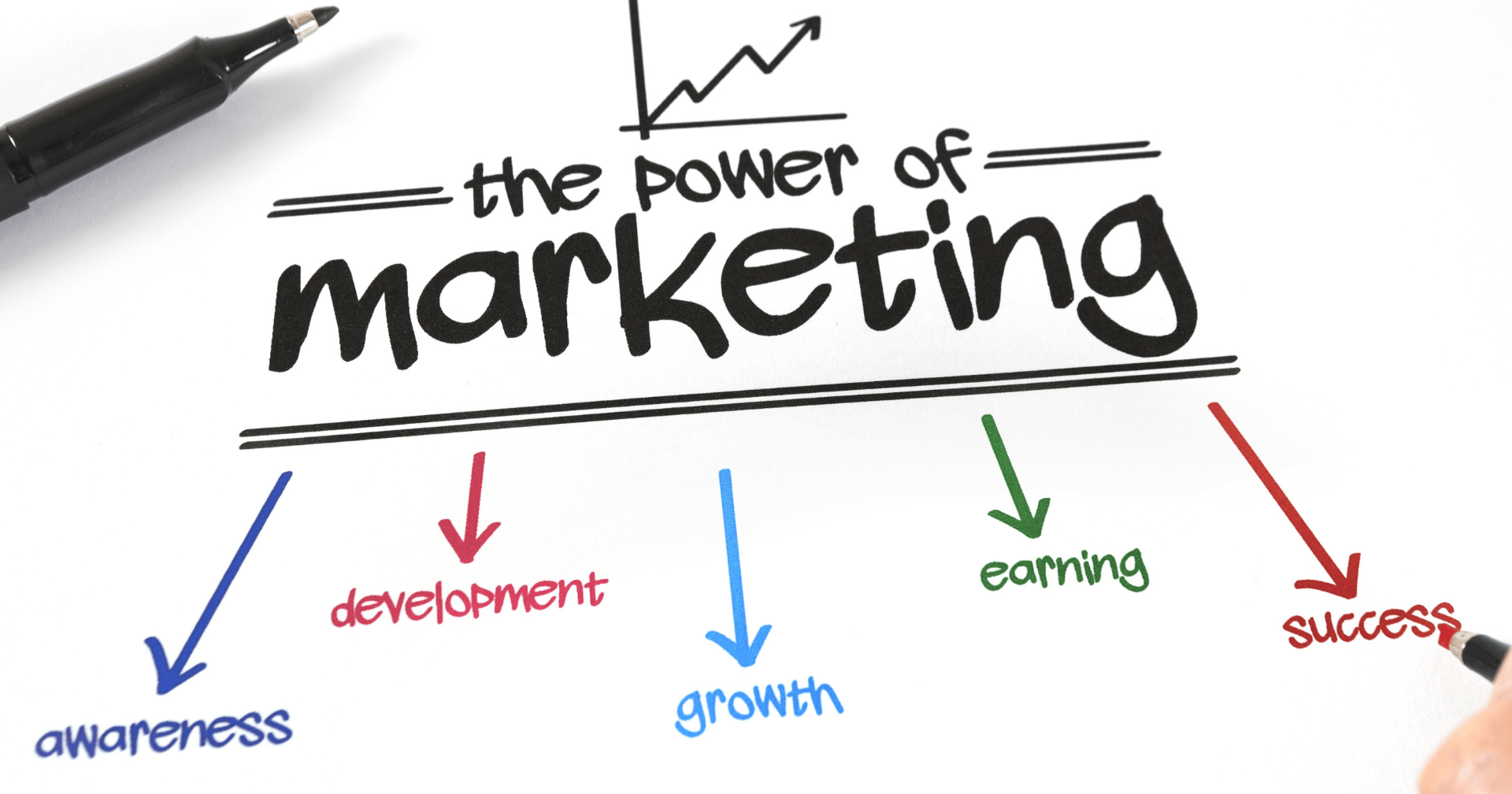 Manage marketing projects, create compelling content, ensure brand consistency, and collaborate with various teams to achieve project deadlines.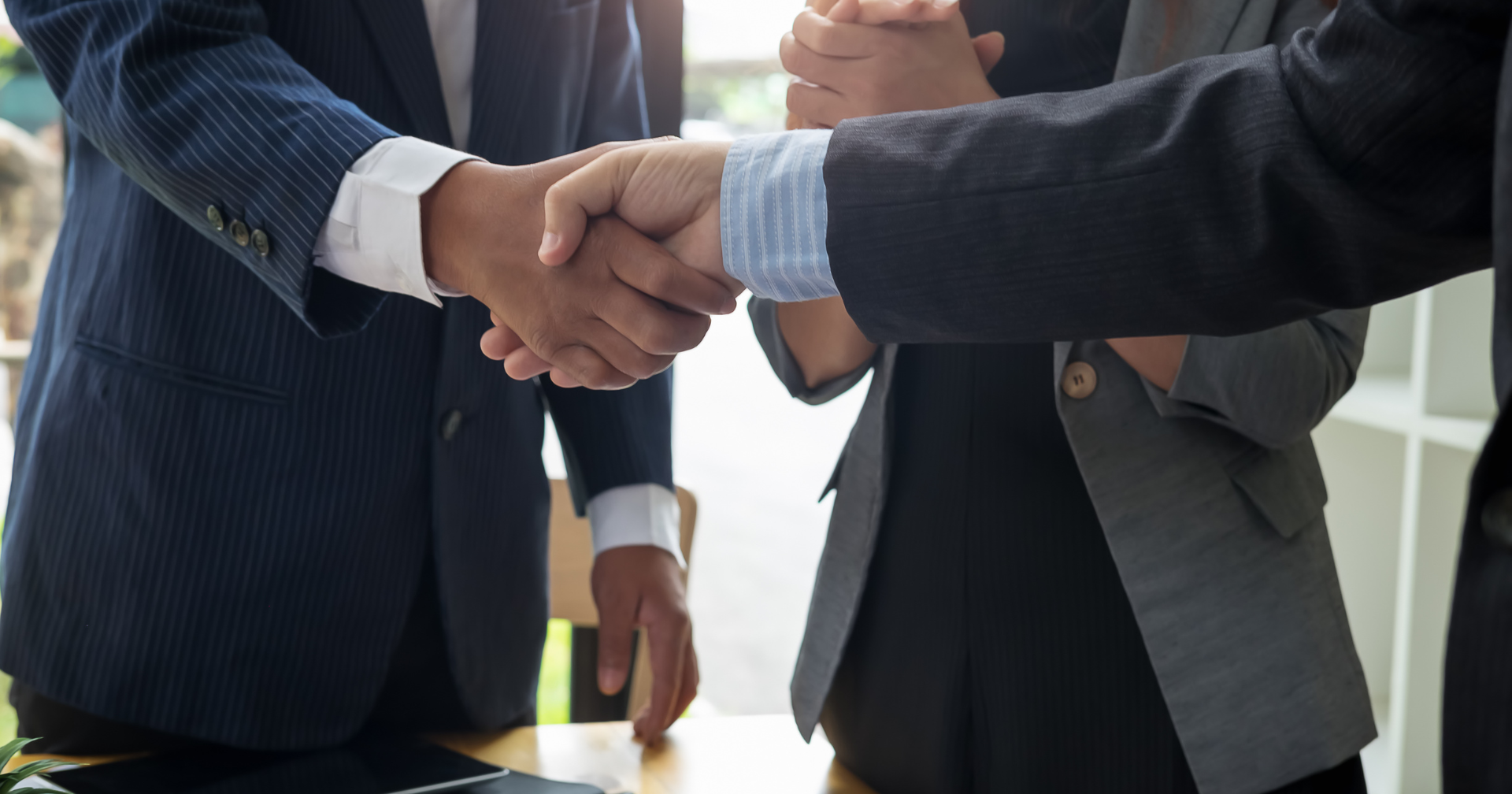 FULL TIME:
Responsible for the cultivation and stewardship of high‐potential donors and prospects, with a special focus on planned giving and endowments.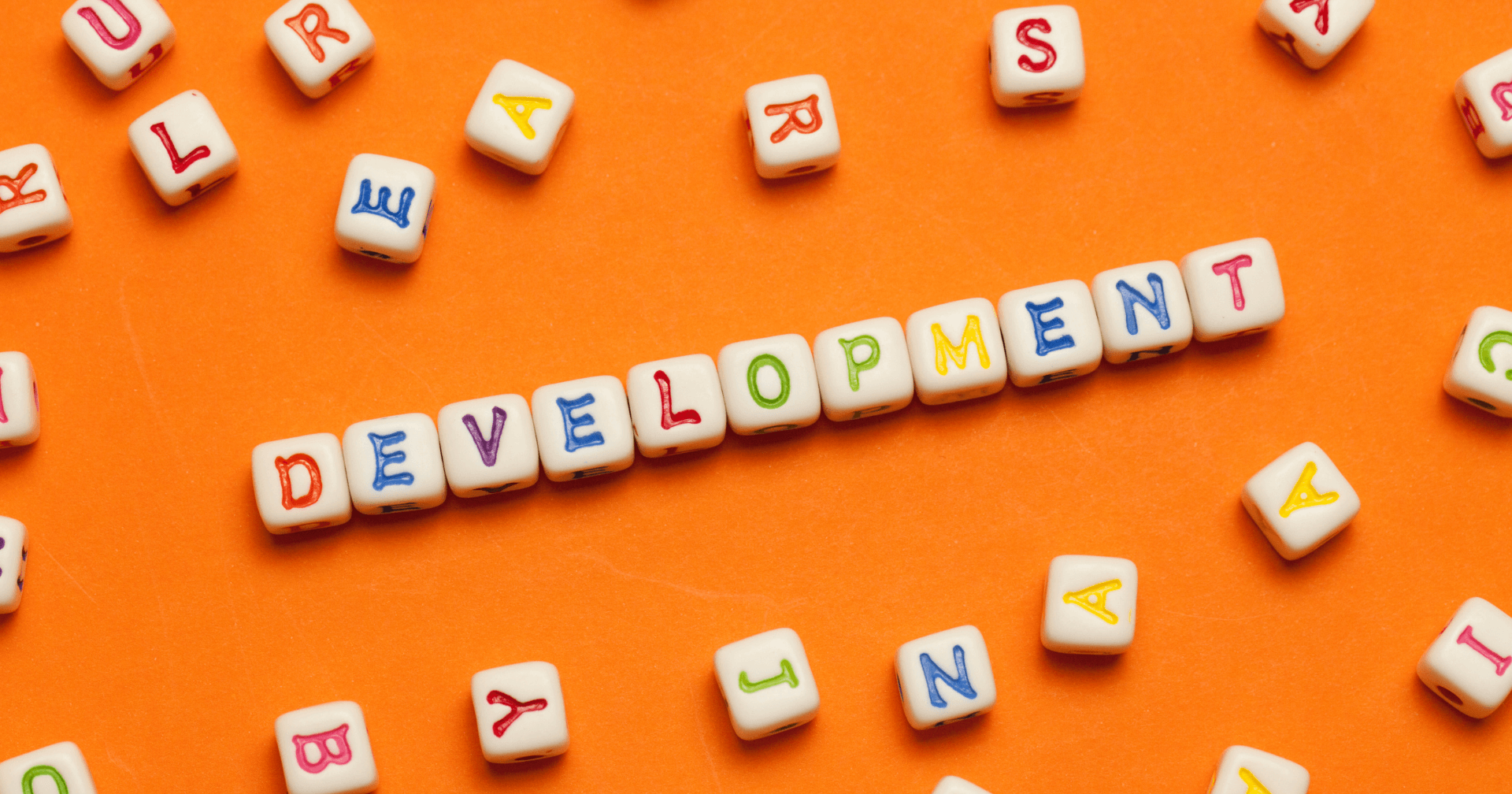 FULL TIME:
Play a pivotal role in helping drive the overall philanthropic support and reach of the Jewish Federation of Greater Pittsburgh as they continue to cultivate resources, connect people, and collaborate across the community to live and fulfill Jewish values.