Make a difference in your community and around the world. Every day!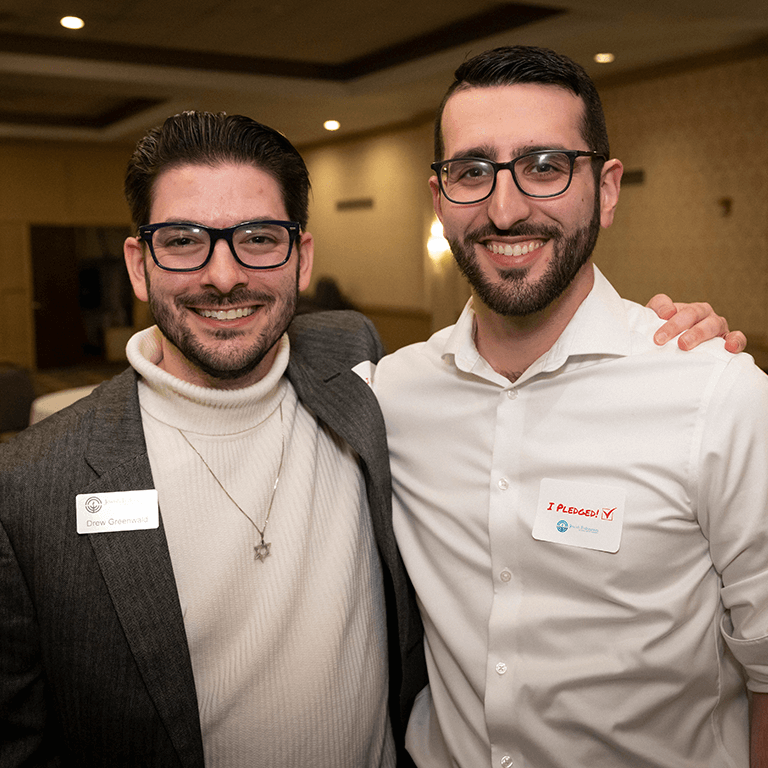 We have a passion for Enhancing Jewish Life
Our tireless work, creativity and dedication improves the quality of life for our whole community.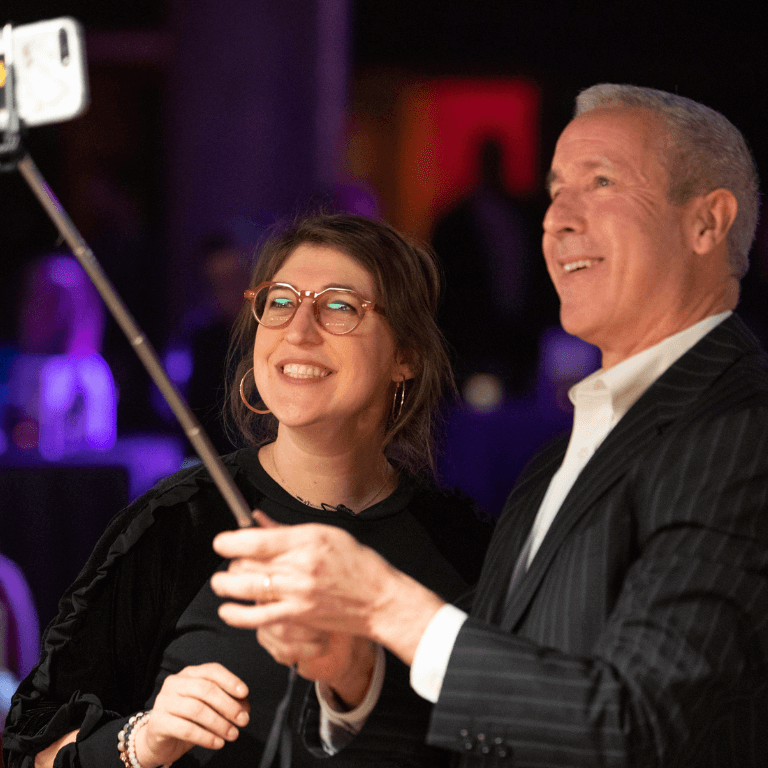 We are privileged to Meet Interesting People
Our work brings us into contact with community leaders and VIPs throughout world Jewry.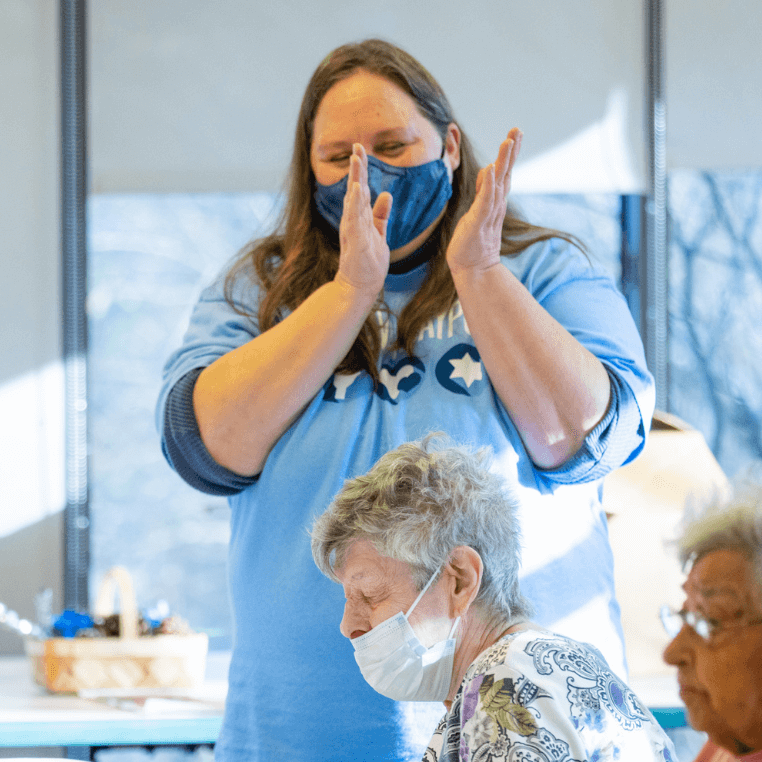 Sometimes we probably Have Too Much Fun
We take our community involvement and team building activities very seriously.
---
Open Positions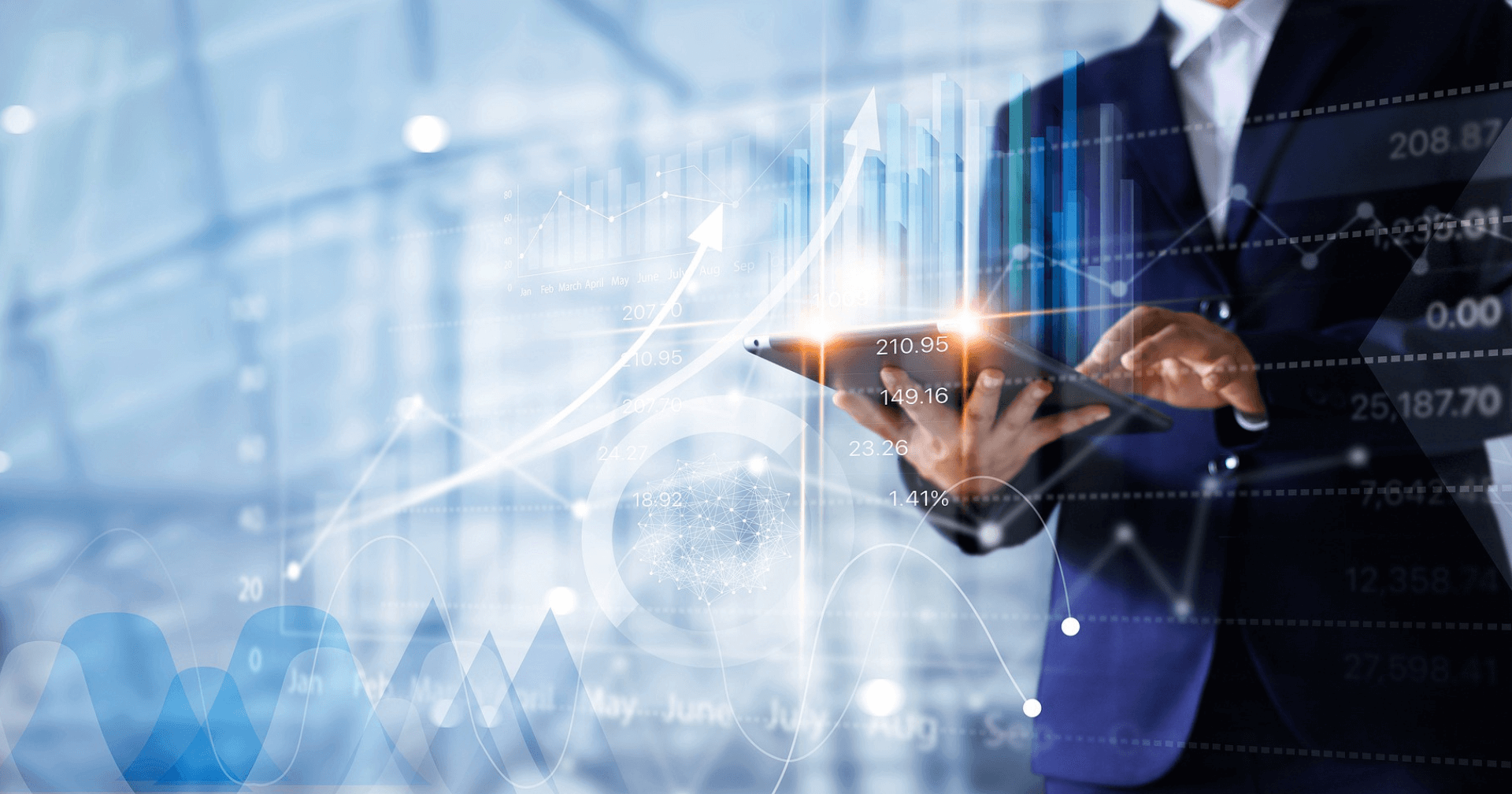 FULL TIME:
This role is a key member of the Planning department's innovation and insights team and will be expected to collaborate with cross-functional department stakeholders to improve processes and organizational performance.