Our experts work with dedicated volunteers to identify the most urgent needs today and for the future.
Allocations Process
To learn more contact Shelly Parver, Senior Manager, Grantmaking & Allocations.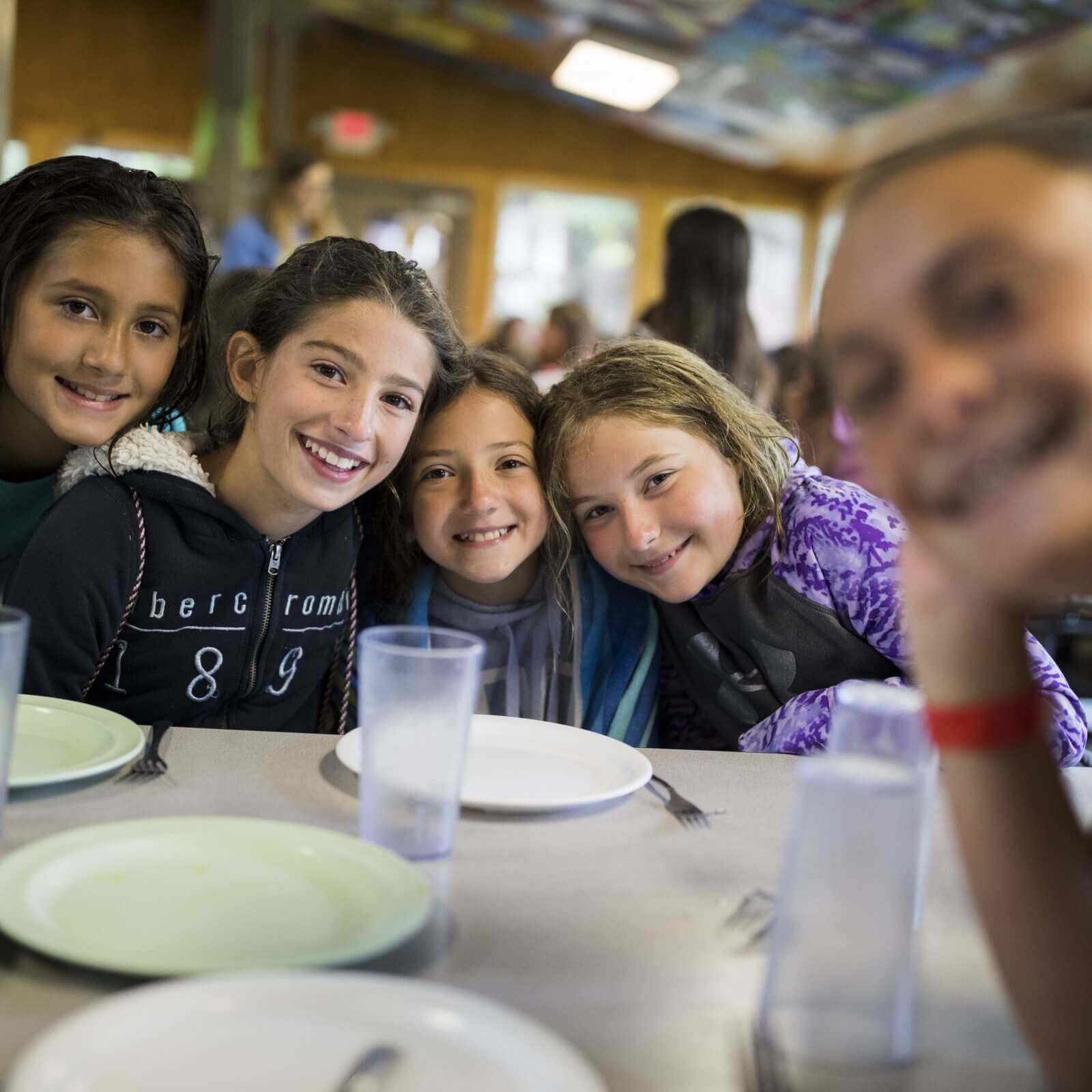 Get Funding
Qualified nonprofits get support through our Community Campaign, Jewish Community Foundation and other grants.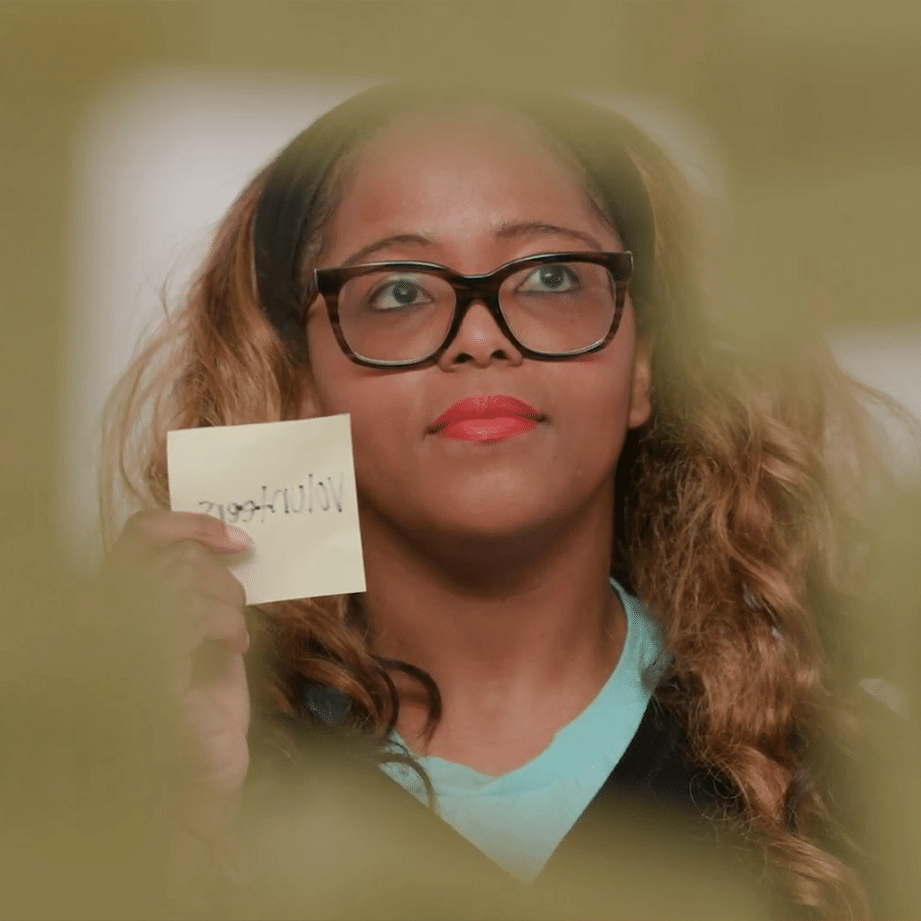 Hear Our Stories
Listen to those who share their stories of how the Jewish Federation makes a difference in their lives.