Sometimes Everyone Needs a Little Help

You're Part of a Community Community That Cares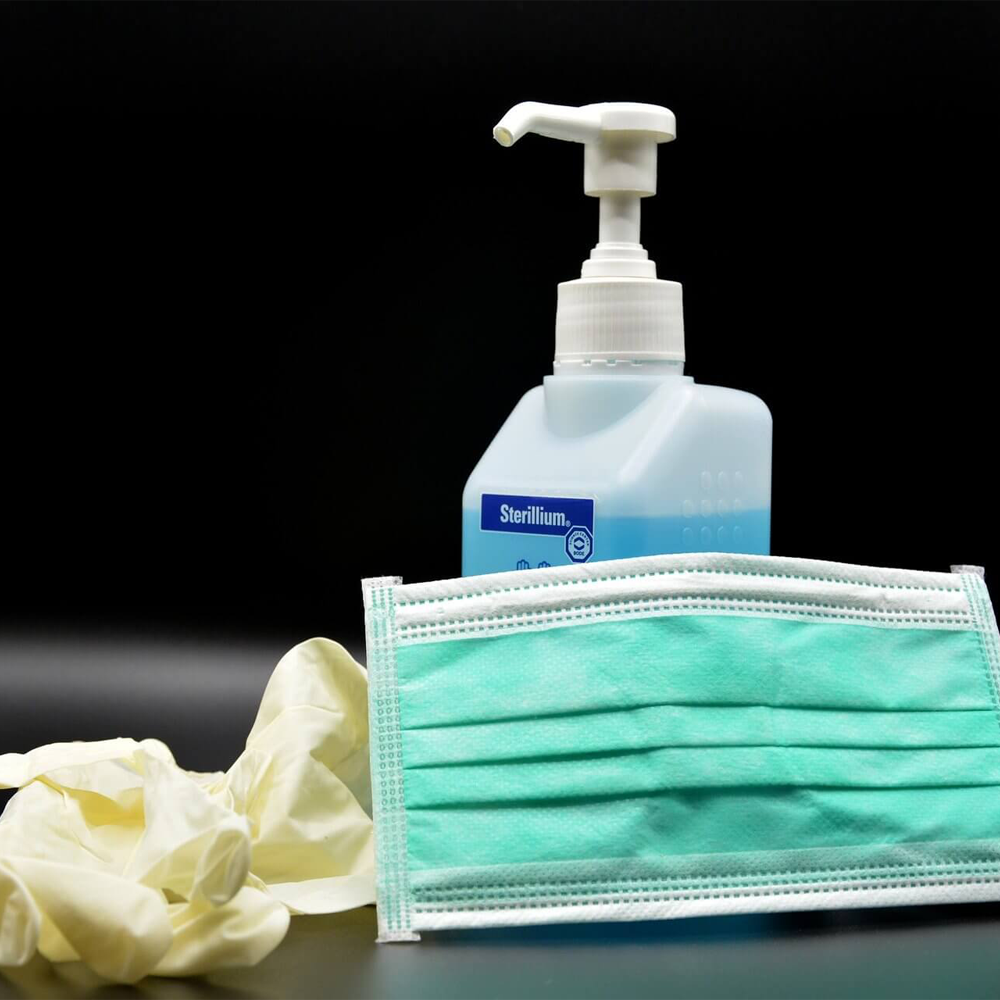 Emergency Resources
Vaccine information and other COVID resources.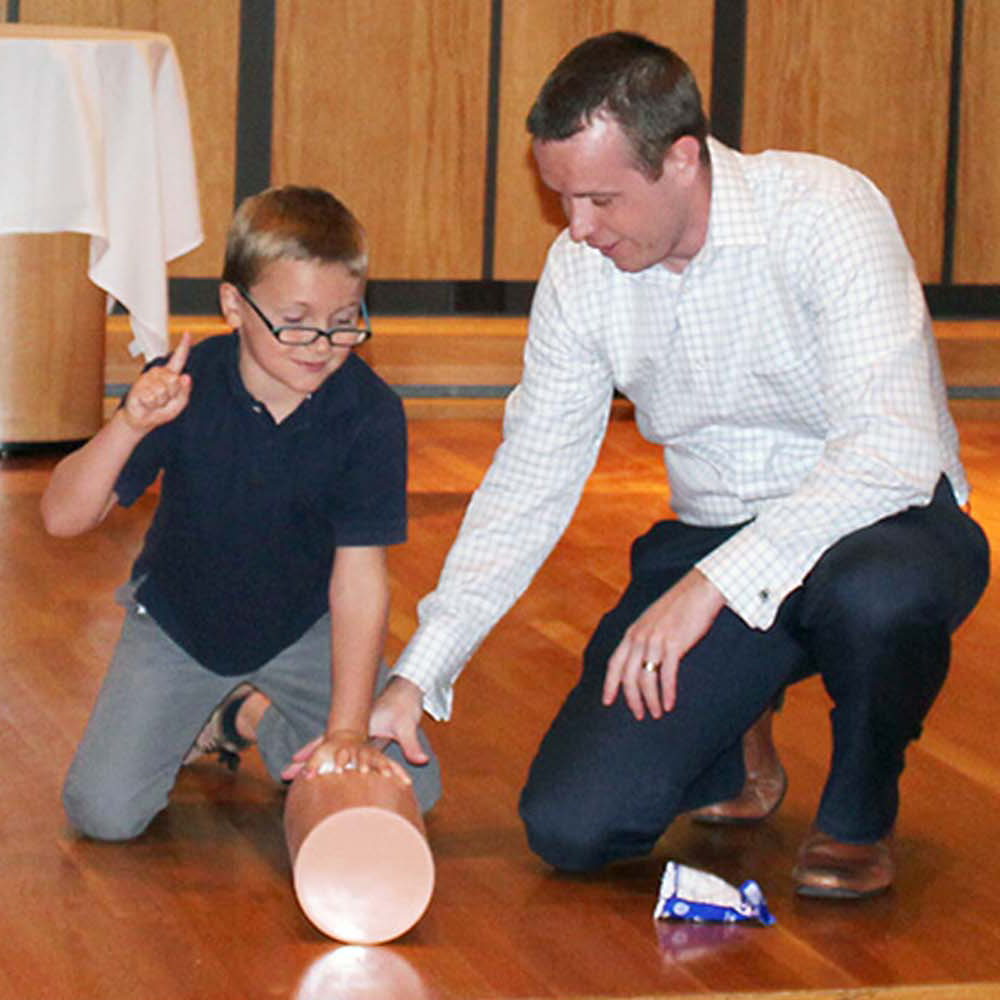 Get Training
Stop the Bleed, active shooter, and site assessment trainings.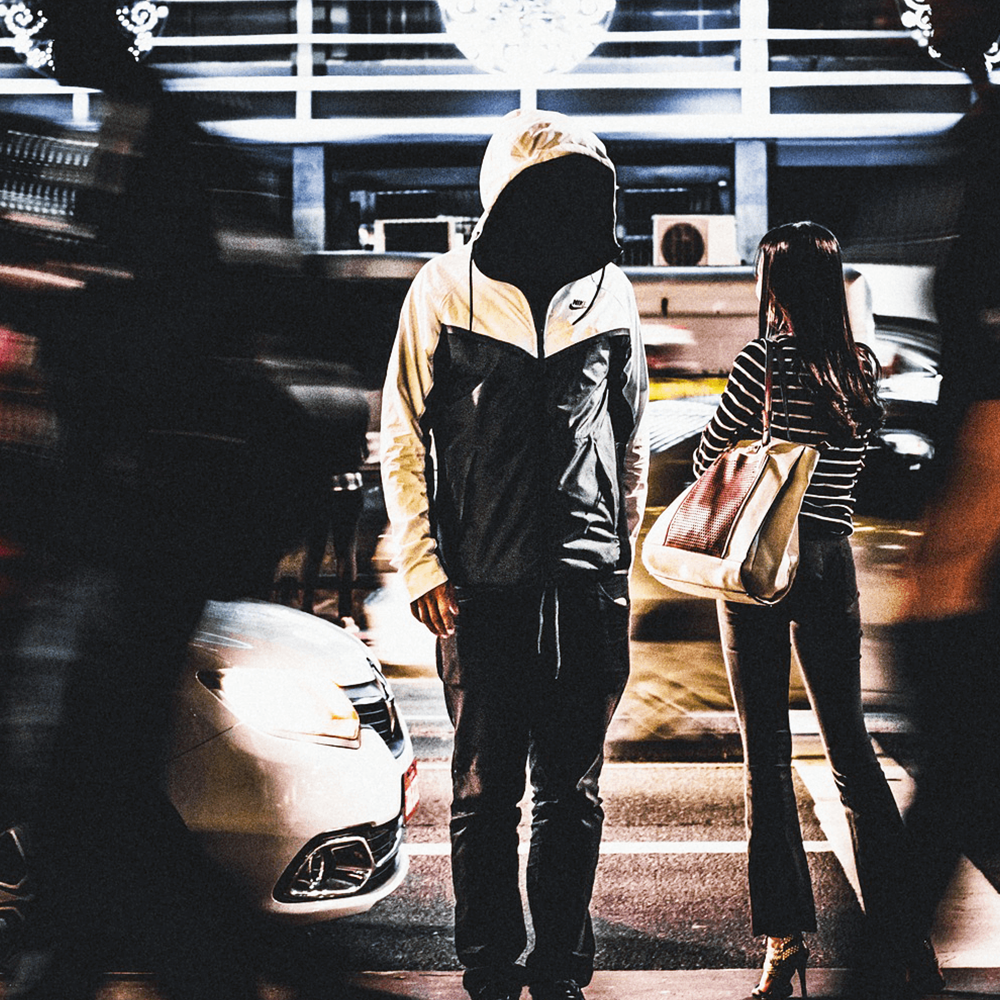 Incident Report
If you SEE something, SAY something! Identify suspicious behavior and communications.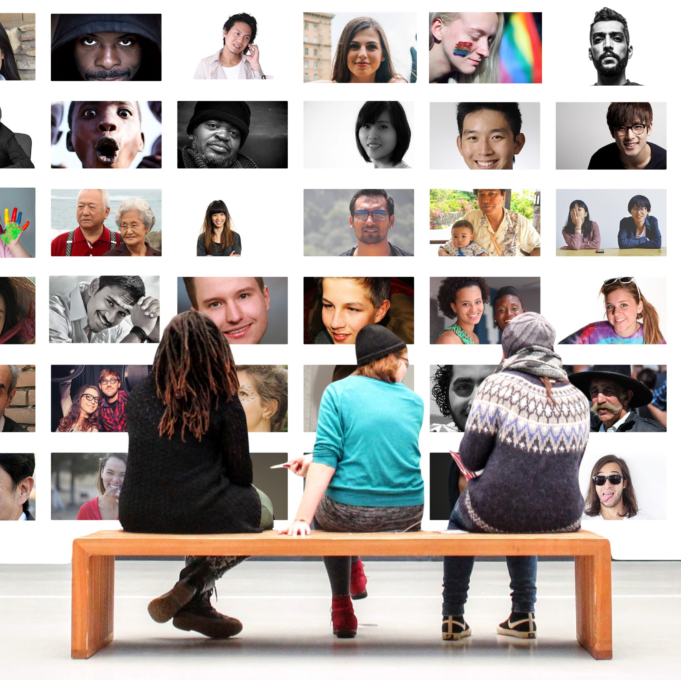 Grants
Find scholarships, programming grants, and overseas funding.
JFunds
Access to free loans, grants & scholarships, and financial coaching.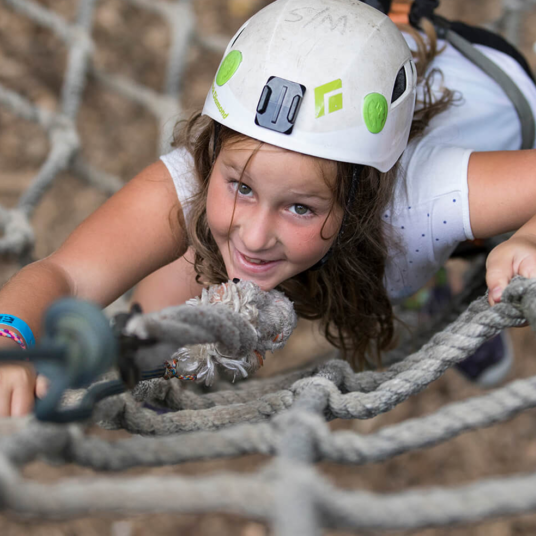 One Happy Camper
$700 for camps running 12-18 consecutive days and $1,000 for camps longer than 19 consecutive days.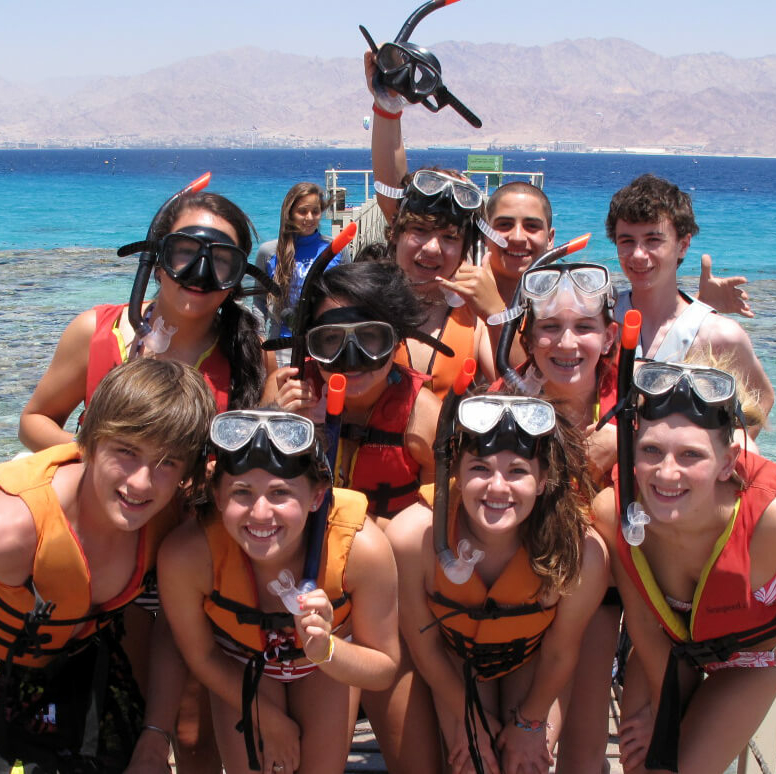 Passport to Israel
Cooperative savings, while matching funds for Israel education programs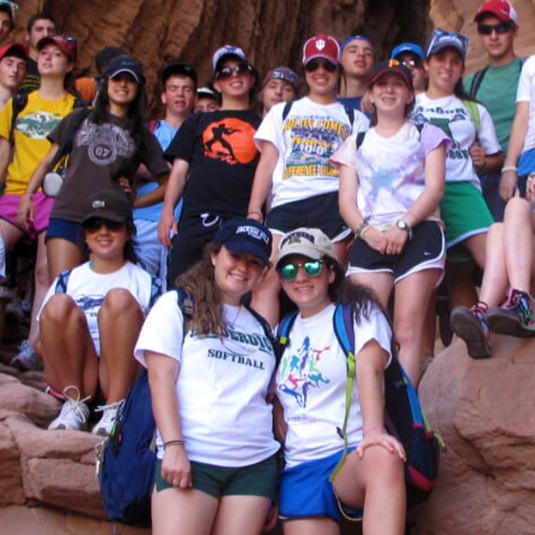 Scholarships
Looking for funds for Israel Travel? Both non-need-based scholarships and need-based scholarships available.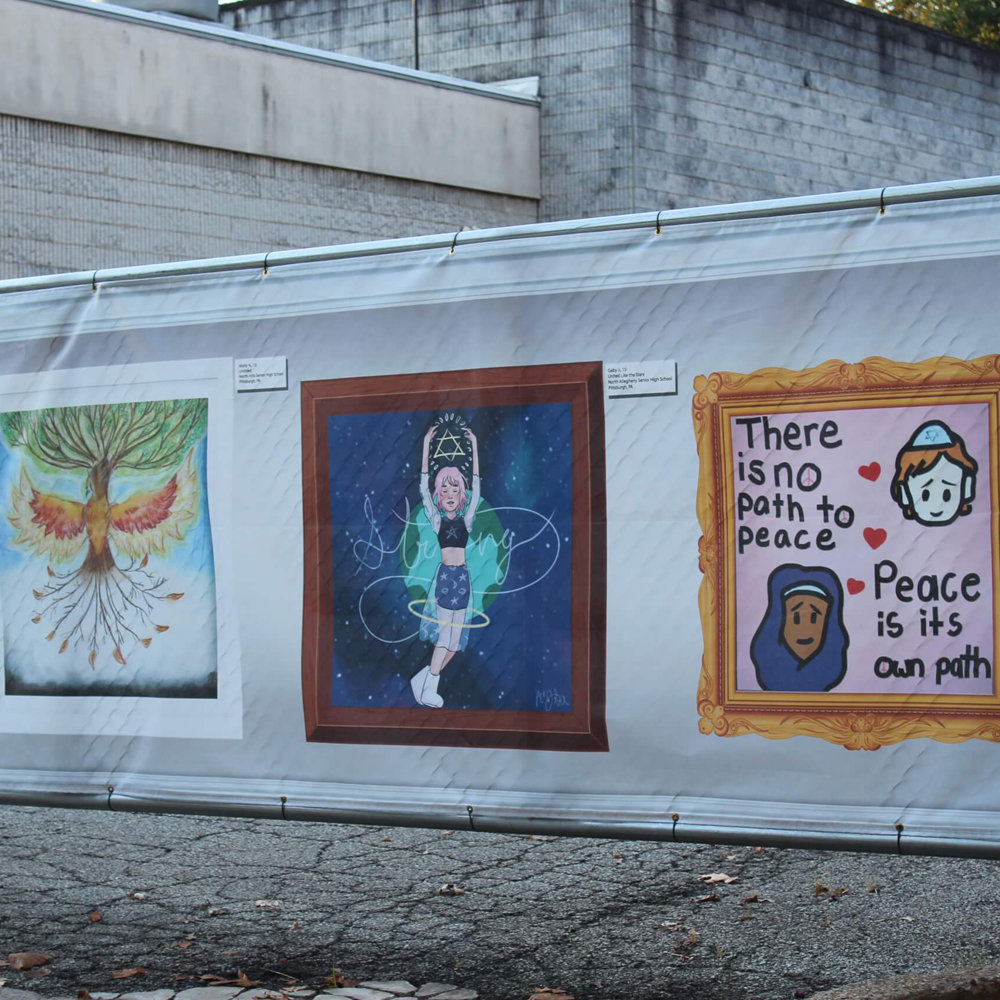 10.27 Healing Partnership
Providing support for individuals impacted by the October 2018 attack. Resources for victims of hate-induced trauma.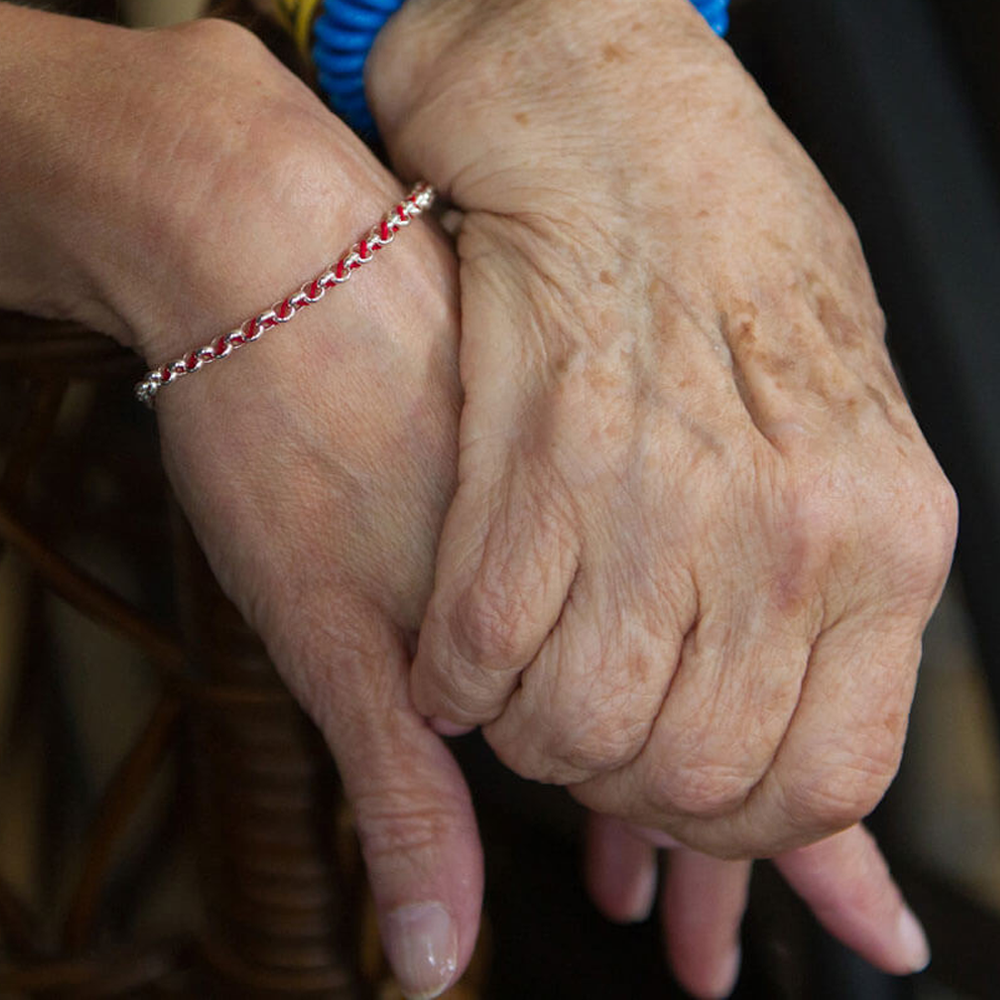 Counseling & Other Services
Reach a crisis line, canine response team, or talk to a Rabbi.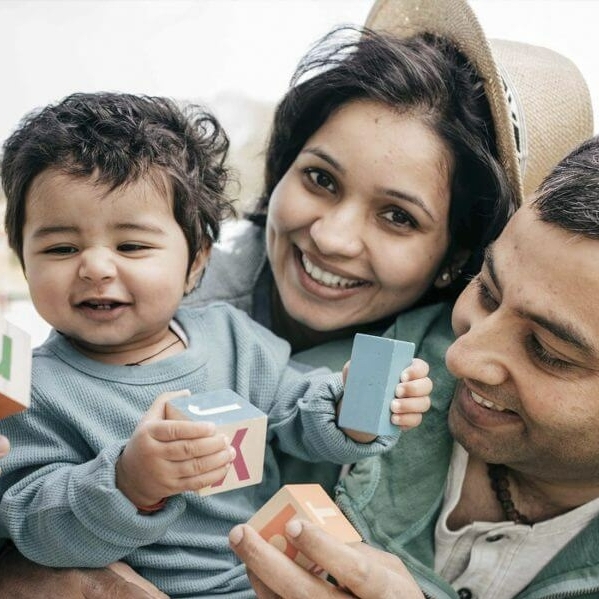 Jewish Family and Community Services
Social, psychological and employment services. Access to the Career Development Center and the Squirrel Hill Food Pantry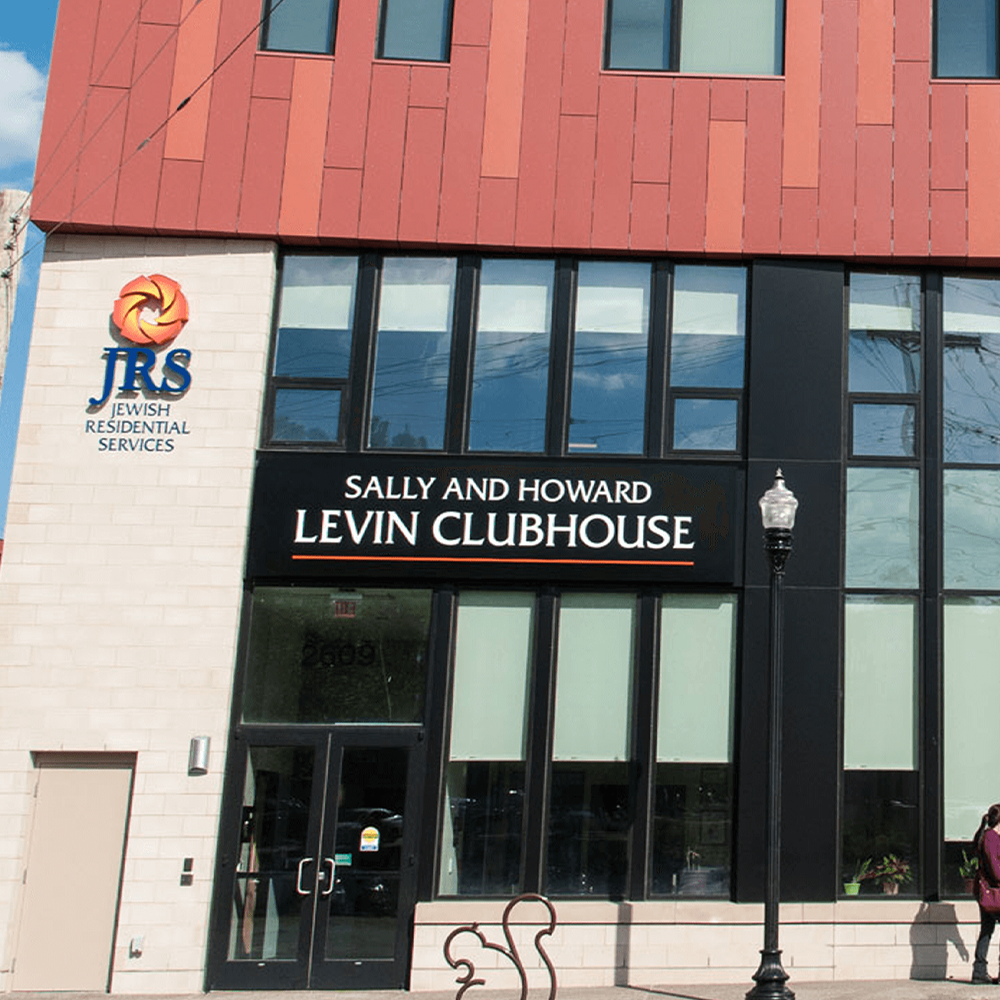 The Sally and Howard Levin Clubhouse
The Howard Levin Clubhouse is a warm and welcoming community, supporting adults whose lives have been disrupted by mental illness.
Find a Jewish Early Childhood Education Program
Explore a wide variety of programs within a high caliber of shared standards.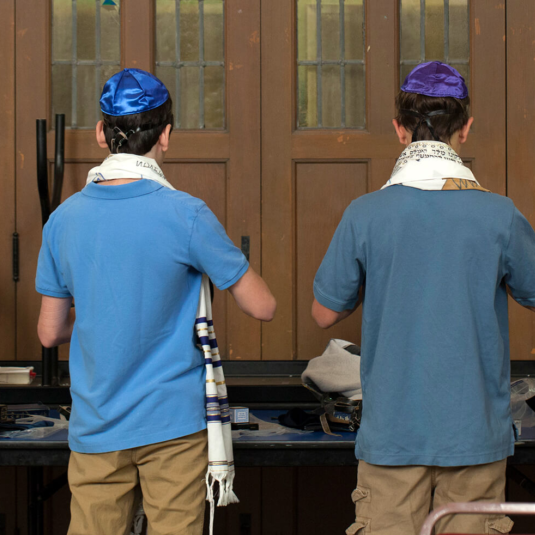 Find a Jewish School
Schools for K-12 and girls' Seminary.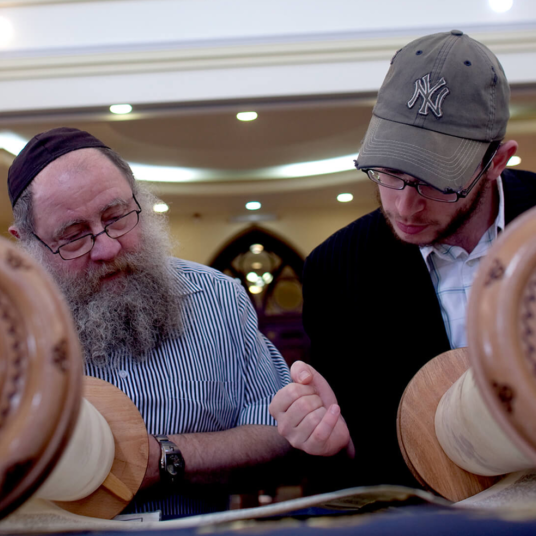 Find a Synagogue
There is a place for you. Explore a wide range of congregational options.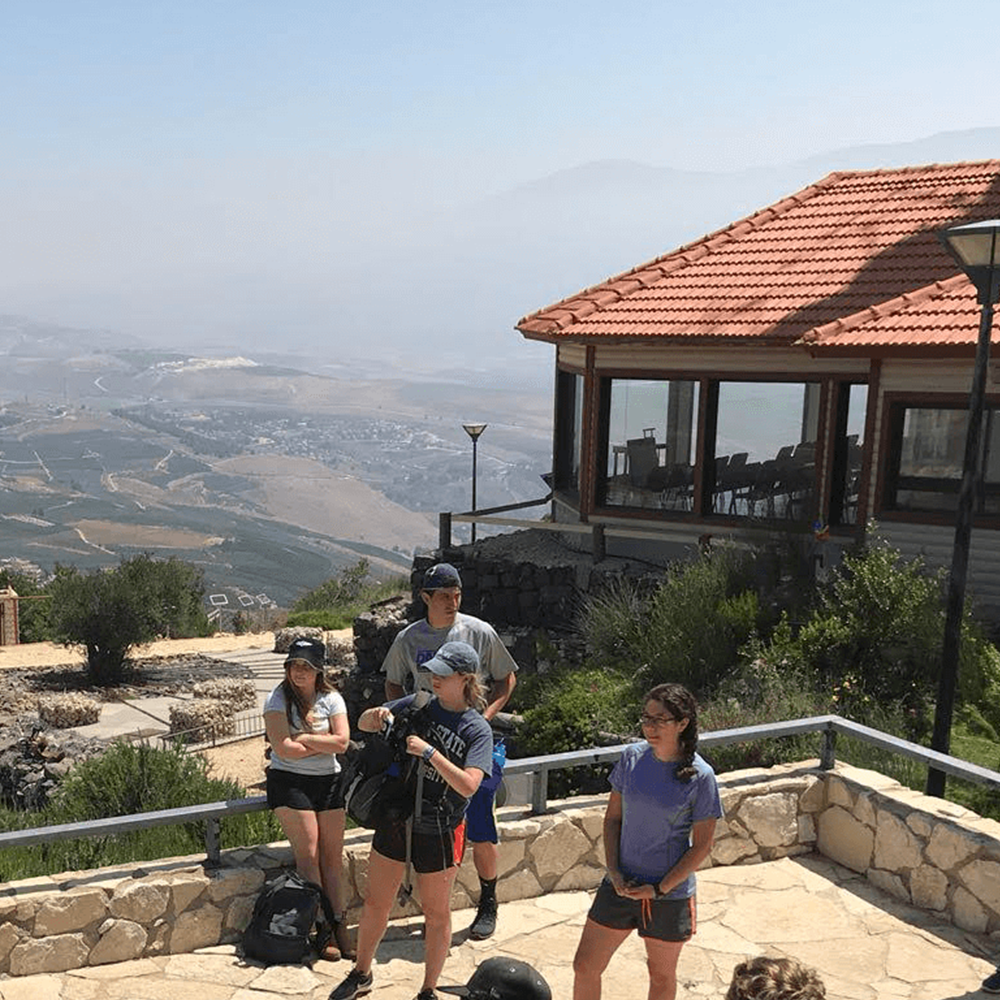 Karmiel Misgav
Pittsburgh's sister region! See our visitor's guide.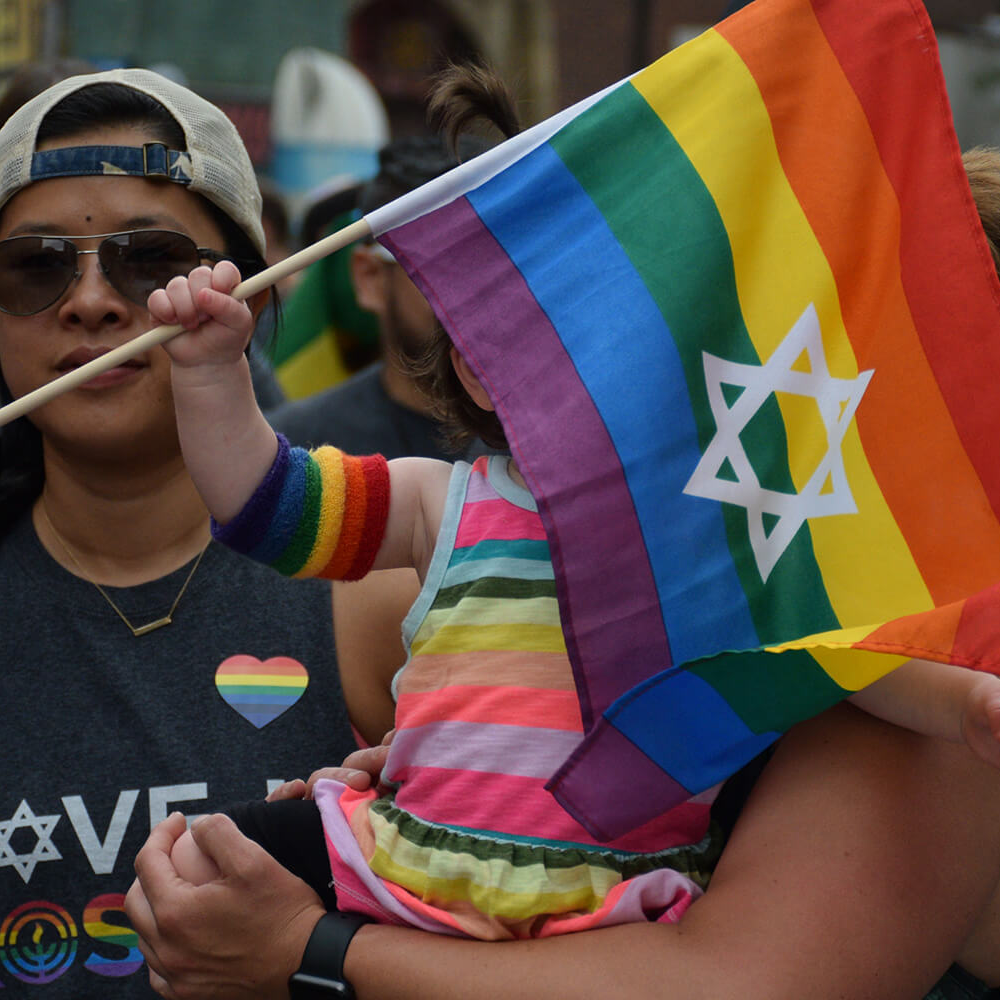 LGBTQ+ Resources
Resources within your religious community. Access LGBTQ+ friendly synagogues, events, groups and health services.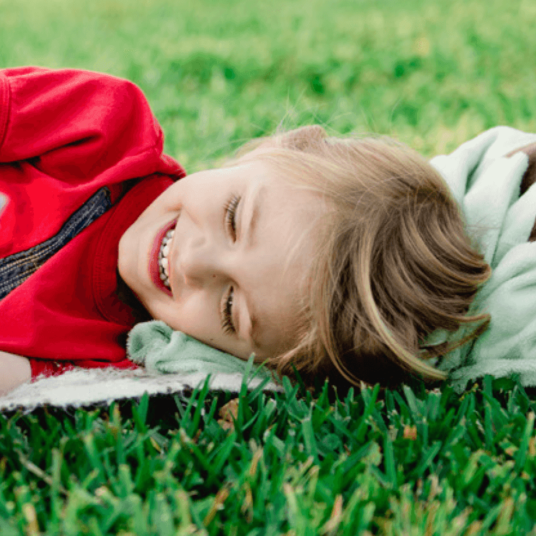 PJ Library
Free books & music for children, events for families.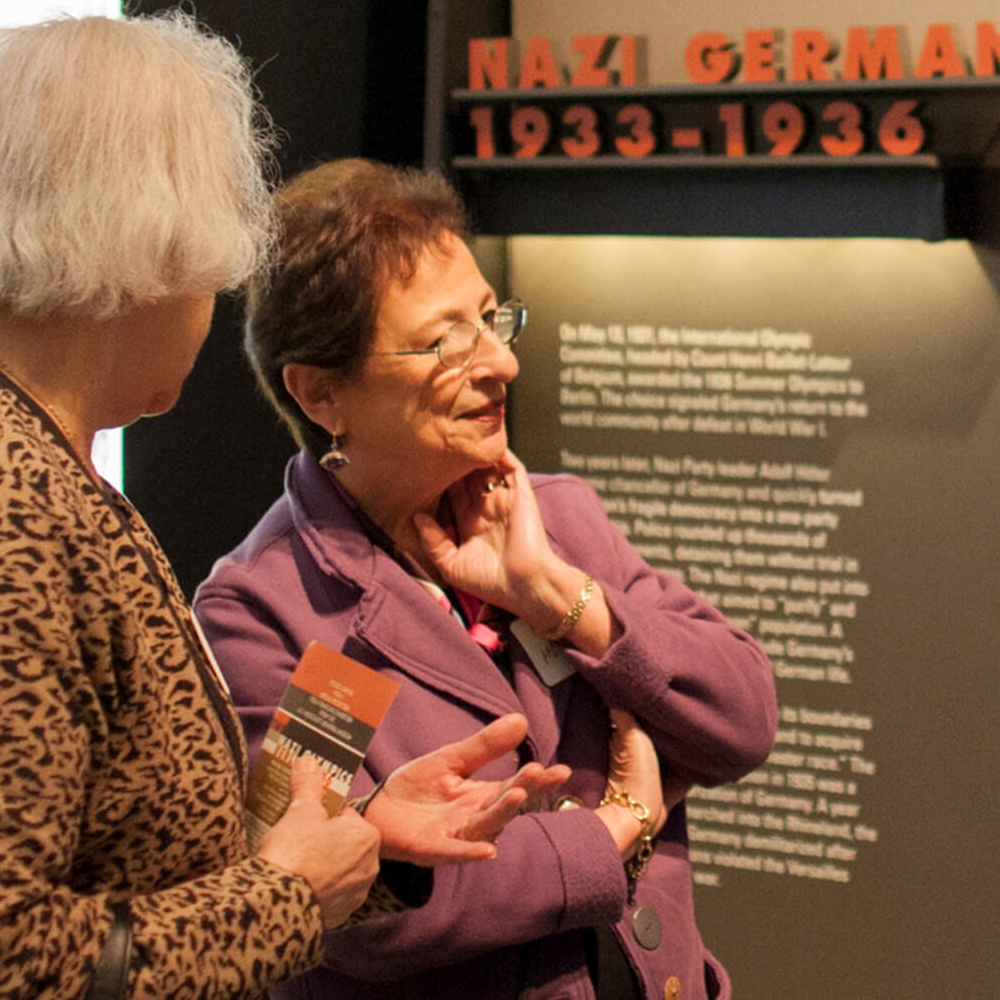 Holocaust Center of Pittsburgh
An organization of the Jewish Federation of Greater Pittsburgh, educating the region about the Holocaust.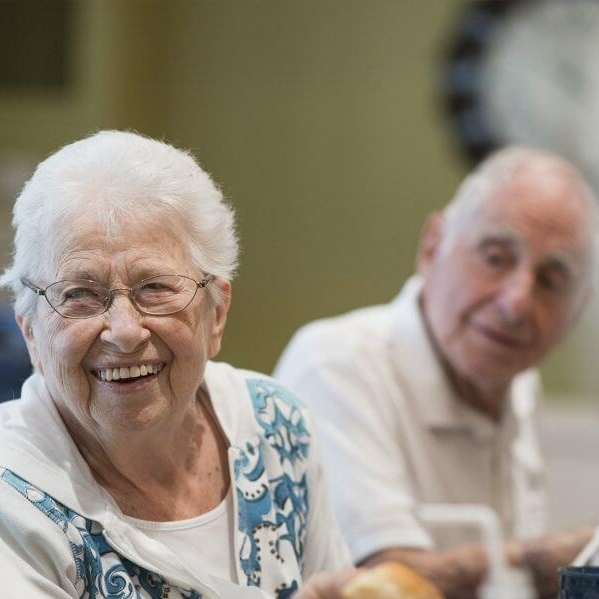 Jewish Association on Aging
Providing services for Pittsburgh's Jewish seniors through the Charles Morris Nursing and Rehabilitation Center, Weinberg Village and Weinberg Terrace, and Kosher meals on wheels.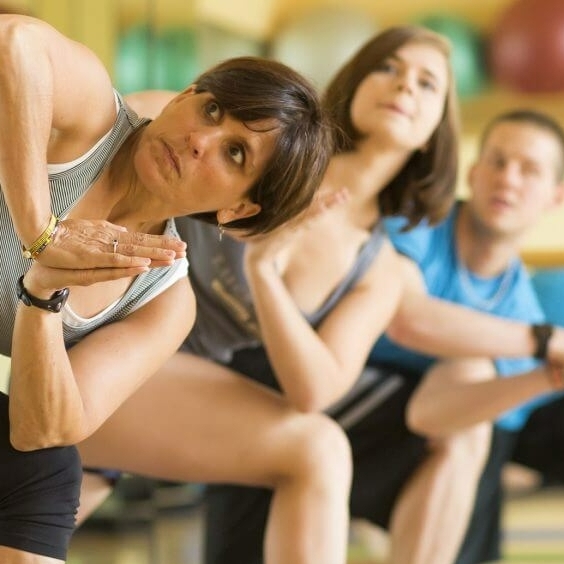 Jewish Community Center
Programs for all segments of Jewish community in Squirrel Hill and South Hills locations. Preschool, fitness and wellness, Jewish summer camp, activities for children and adults with special needs, and much more!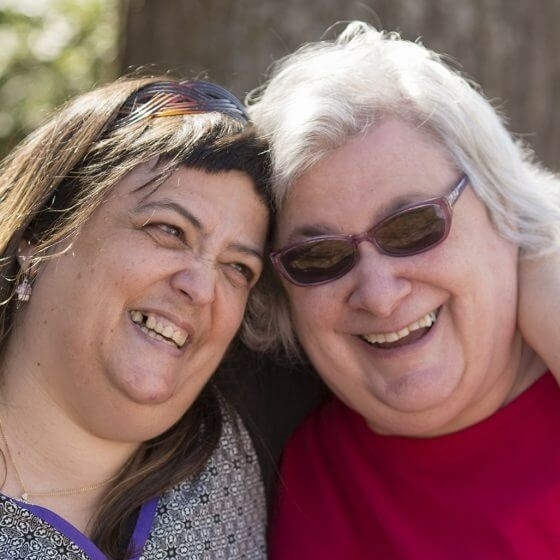 The Branch
The Branch (formerly JRS) supports individuals with psychiatric, developmental or intellectual disabilities, helping them to live, learn, work and socialize as valued members of the community.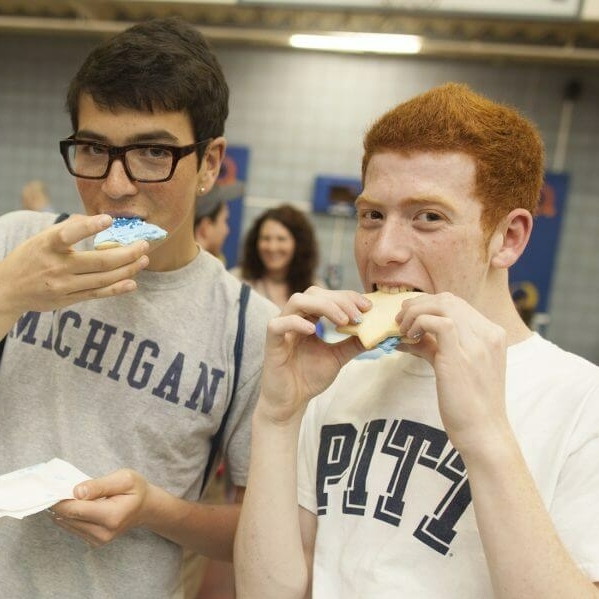 The Edward and Rose Berman Hillel Jewish University Center
Providing social, educational, cultural and religious programs for more than 3,000 Jewish college students across Pittsburgh's universities.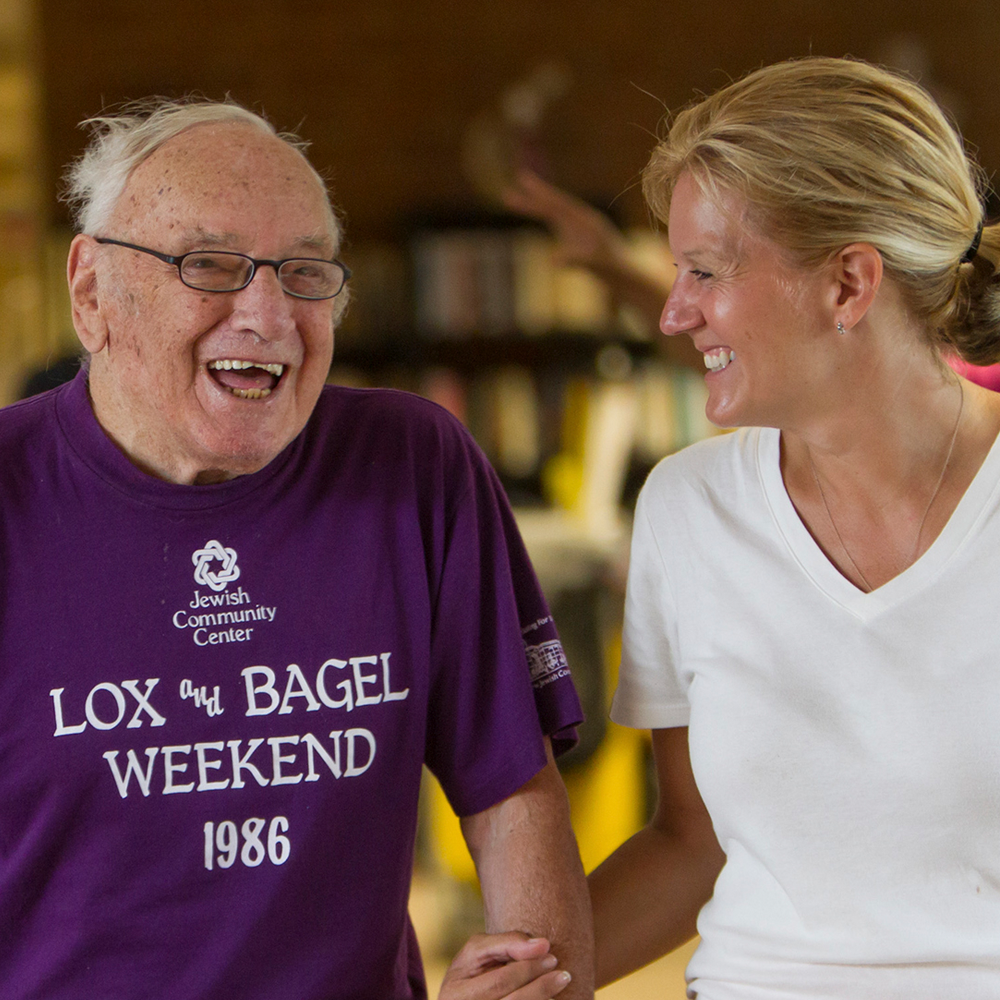 The New Riverview
A supportive and stimulating senior community for all income levels.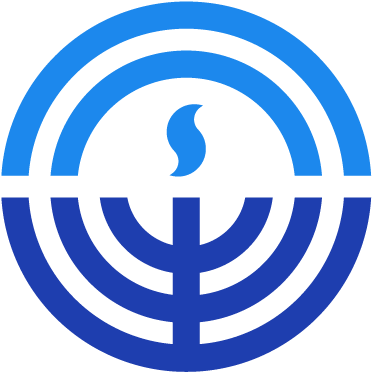 Jewish Federation of Greater Pittsburgh
412-681-8000
2000 Technology Drive Pittsburgh, PA 15219