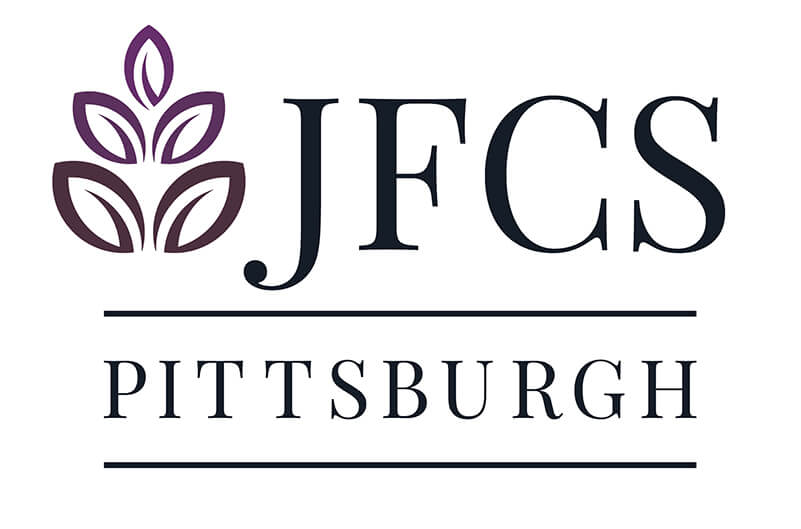 COUNSELING
Jewish Family and Community Services
There are many support and counseling options facilitated by Jewish Family and Community Services (JFCS).
JFCS continues to offer support to the community.
"Others' experience has shown us that healing from trauma may take years"
As time moves on, our needs change. JFCS offers the following free sessions to anyone in the community who needs help:
Ongoing General Support
How to reduce stress in difficult times
Supporting someone through the unexpected
Working through trauma with breathing techniques
Coping with grief through music therapy
How to move from grief to peace
I'm still not sleeping – what do I do?
Individual counseling is available at JFCS by appointment. Call 412-422-7200.
For support options offered at Jewish Community Center (JCC) of the South Hills call 412-278-1975 for more information.
JFCS staff have also been working with Jewish Day schools, the Public School System, local synagogues, organizations and groups. If your community, organization or agency needs extra support, please be in touch.
"We've learned from the sad experiences of other shootings that trauma affects people differently, and recovery is an individual experience. So we are trying to provide a variety of healing activities in hopes that everyone who needs help can find the right help for them. JFCS is planning to continue assessing neighborhood needs and providing accessible care to all members of the community. Whether you are a direct survivor or just a resident whose sense of security has become a source of anxiety, reach out. We're here."

~ Stefanie Small, Clinical Director of JFCS counseling Services

COMMUNITY WELL-BEING
10.27 Healing Partnership
Located on the top floor of the Jewish Community Center's Irene Kaufman Building, the 10.27 Healing Partnership serves as a peaceful, welcoming place that connects people within the community, offers counseling and support services, and provides educational health and wellness resources, as well as training programs.
Immediate Assistance Hotline: 1-888-796-8226.
Non-emergency contact info: 412-339-5416 or  info@1027HealingPartnership.org.
Visit 1027healingpartnership.org.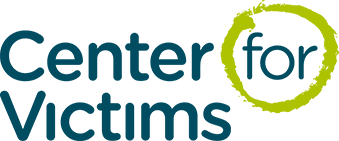 TRAUMA COUNSELLING
Center for Victims
October 27th Synagogue Shooting Therapy and Support Groups are available.
To speak to someone immediately, help is available 24/7 from the Center For Victims Hotline at 1-866-644-2882.
Center for Victims is a designated community crisis support organization for Allegheny County. All services are 100% free and confidential. Visit CenterforVictims.org.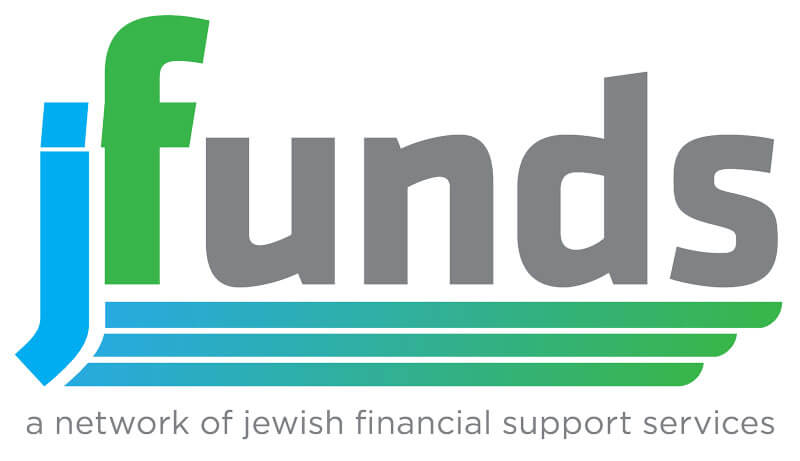 FINANCIAL ASSISTANCE
Facing Financial Need?
During this difficult time, no one should be further distressed by finances. JFunds' network of Jewish financial support services may be able to help you find a solution. Visit www.jfundspgh.org.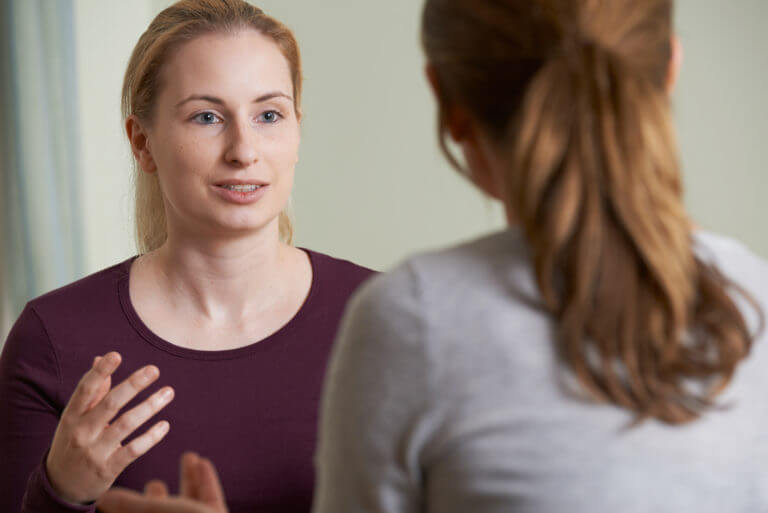 PARENTING ADVICE
Talking to your college age kids at the holidays
Jewish Family and Community Services wants to give you the tools for speaking  with your college aged children about the attack while they are home for the holidays.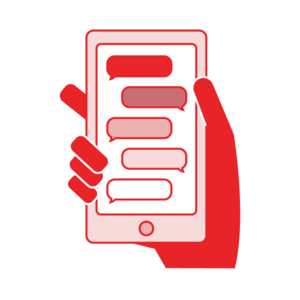 CRISIS TEXT LINE
Crisis Text Line
Text "HOME" to 741741 to be connected immediately with a volunteer Crisis Counselor. Every texter is connected with a real-life human being trained to bring texters from a hot moment to a cool calm through active listening and collaborative problem solving.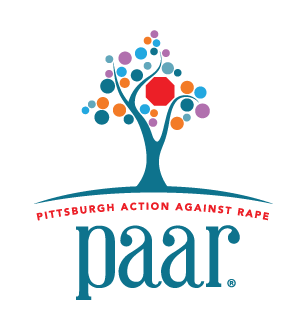 CRISIS LINE
PAAR
Call the PAAR crisis center's "warm-line" to speak to a helpline counselor day or night 24/7 (1-866-363-7273 – when prompted press 2).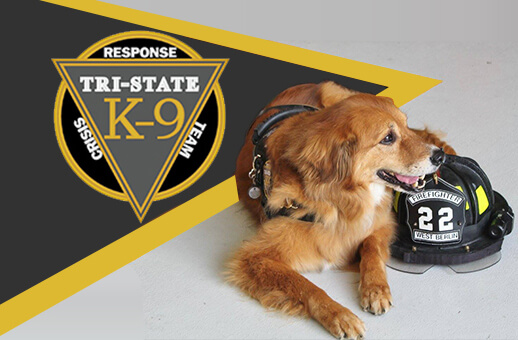 THERAPY ANIMALS
Tri-State Canine Response Team
Tri-State Canine Response Team is a non-profit organization, serving NJ, PA, and DE, which is dedicated to providing certified and trained handler/dog teams for Animal Assisted Activities, Animal Assisted Therapy and Animal Assisted Crisis Response Teams to children, families, neighborhoods, and communities that are in crisis, and also support First Responders, providing emotional support and aid. Teams will comfort victims of disaster, catastrophe, or violence fostering resilience and self-efficacy.
Contact info:
info@tri-statecanineresponse.org
856-354-1434