Stories That Bring Us Together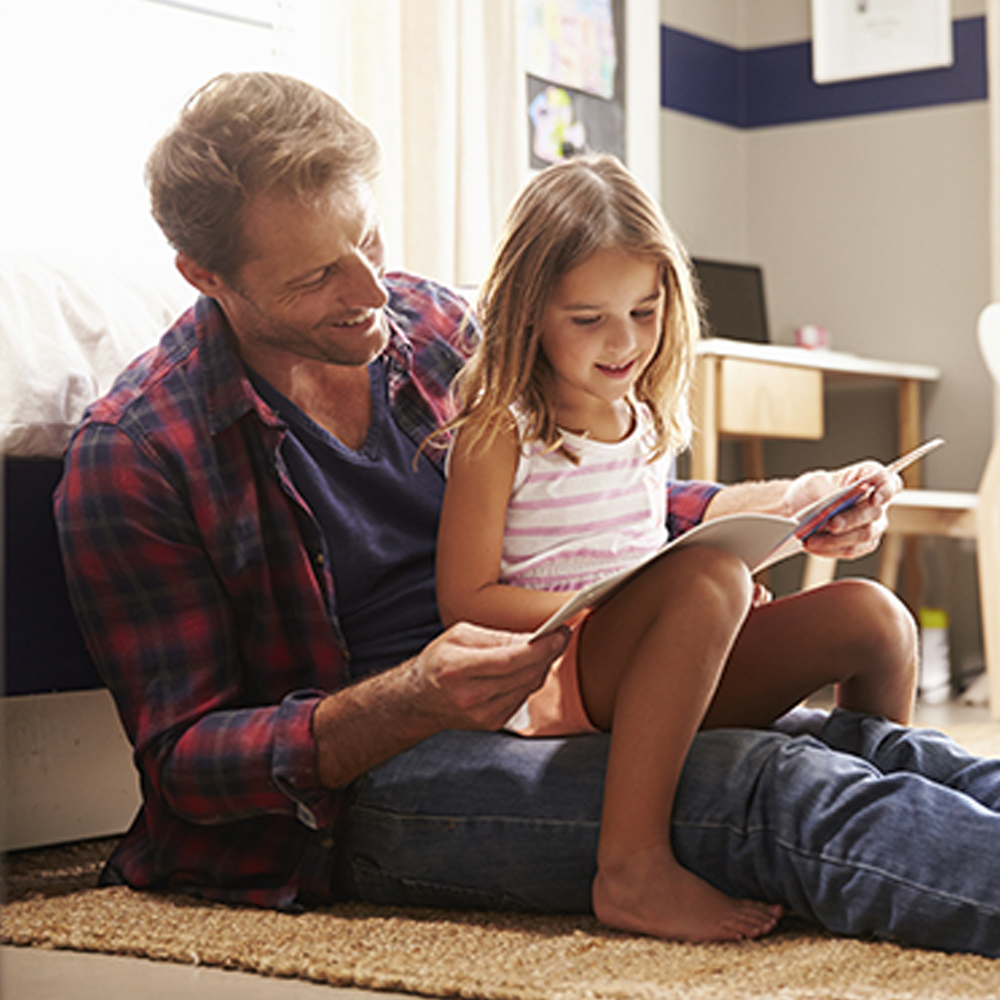 FREE Jewish bedtime stories and music for families!
PJ Library is funded by the Jewish Federation of Greater Pittsburgh and the Harold Grinspoon Foundation.
Start receiving your books today!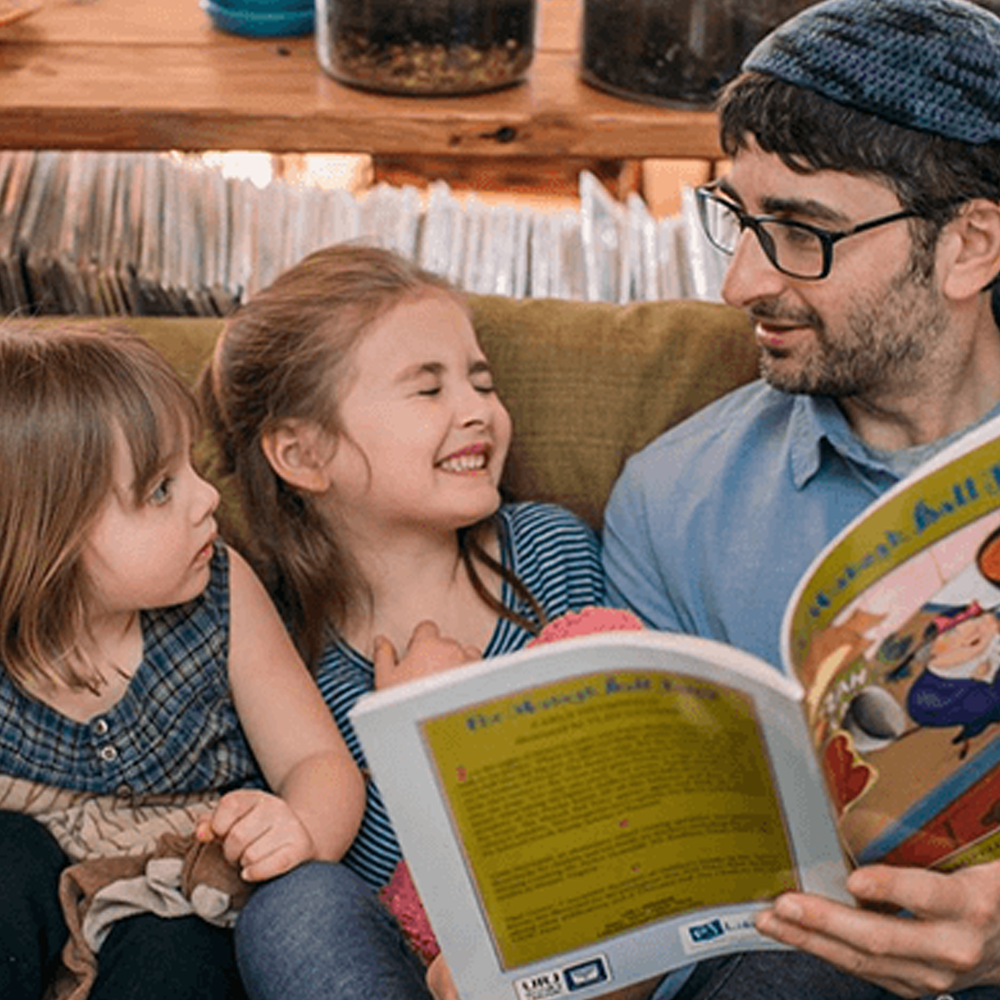 Books & Music
Ages 6 Months Through 8 Years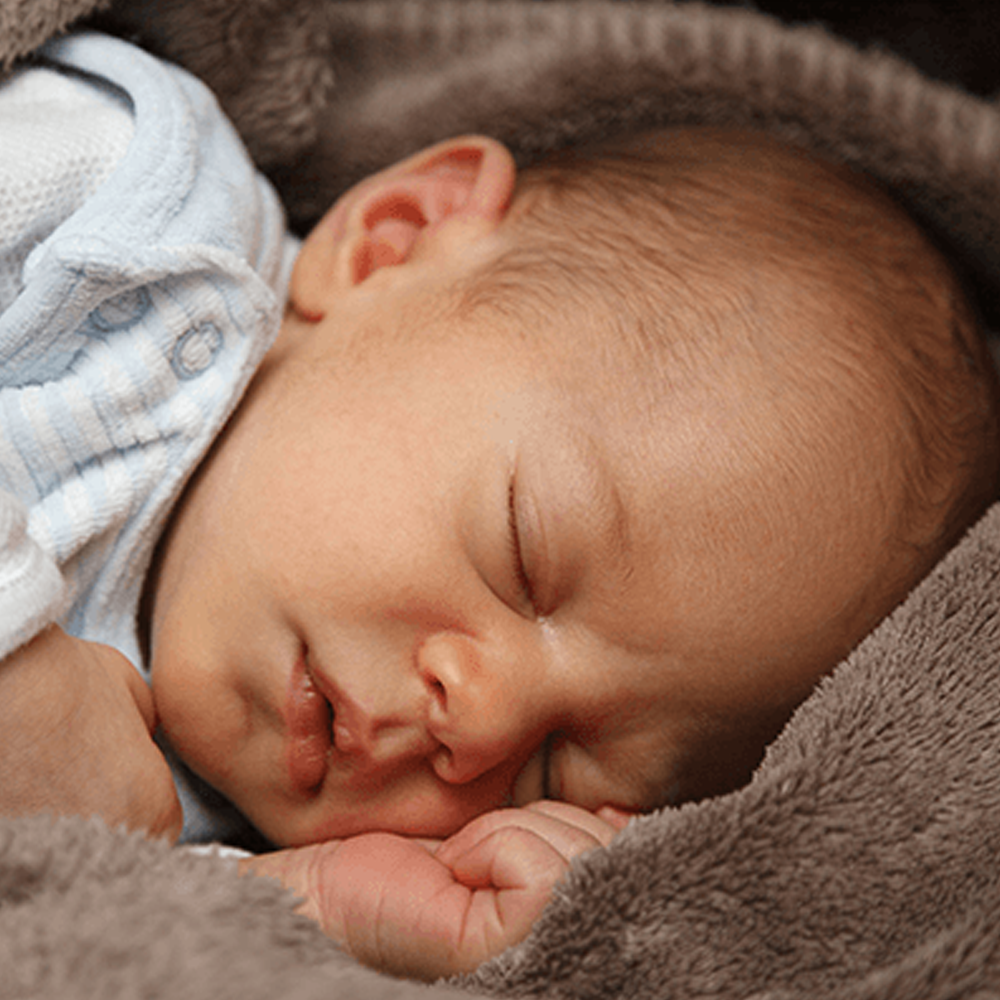 PJ Library Radio
For the Whole Family!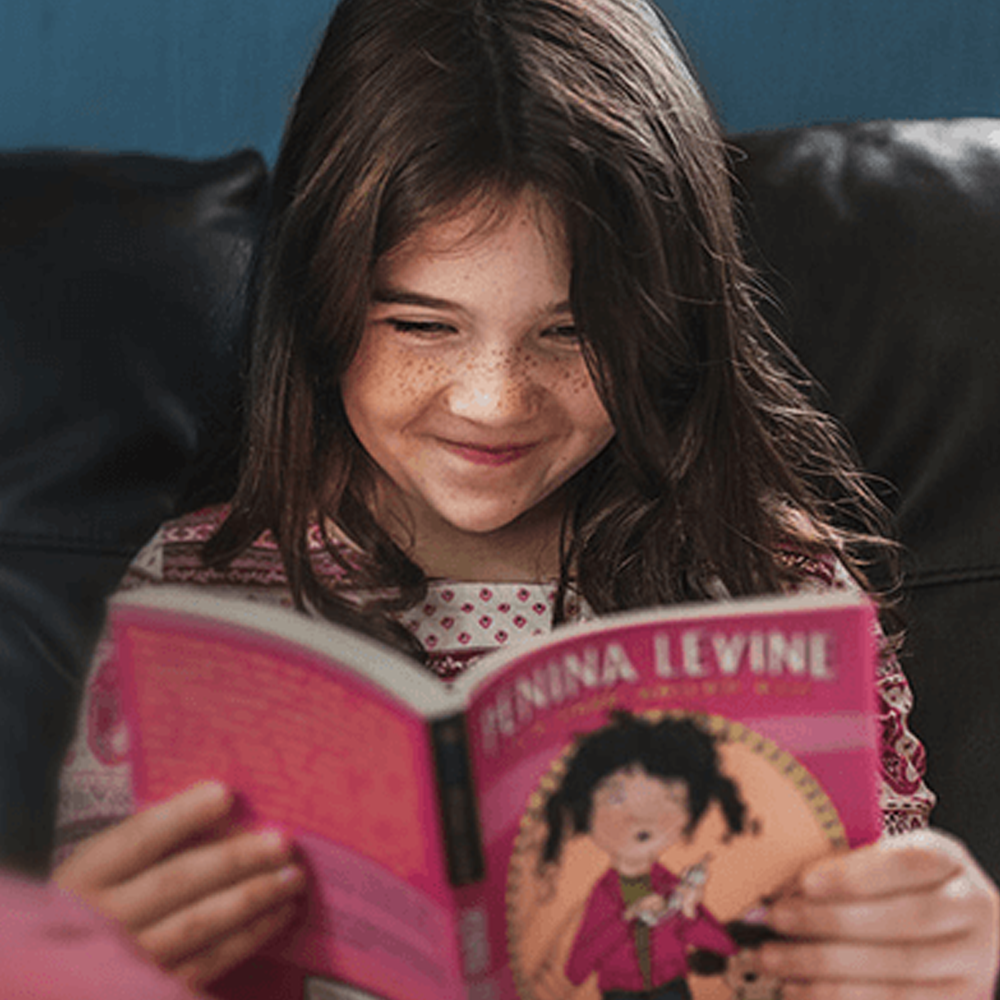 PJ Our Way Books
Ages 9 Through 12 Years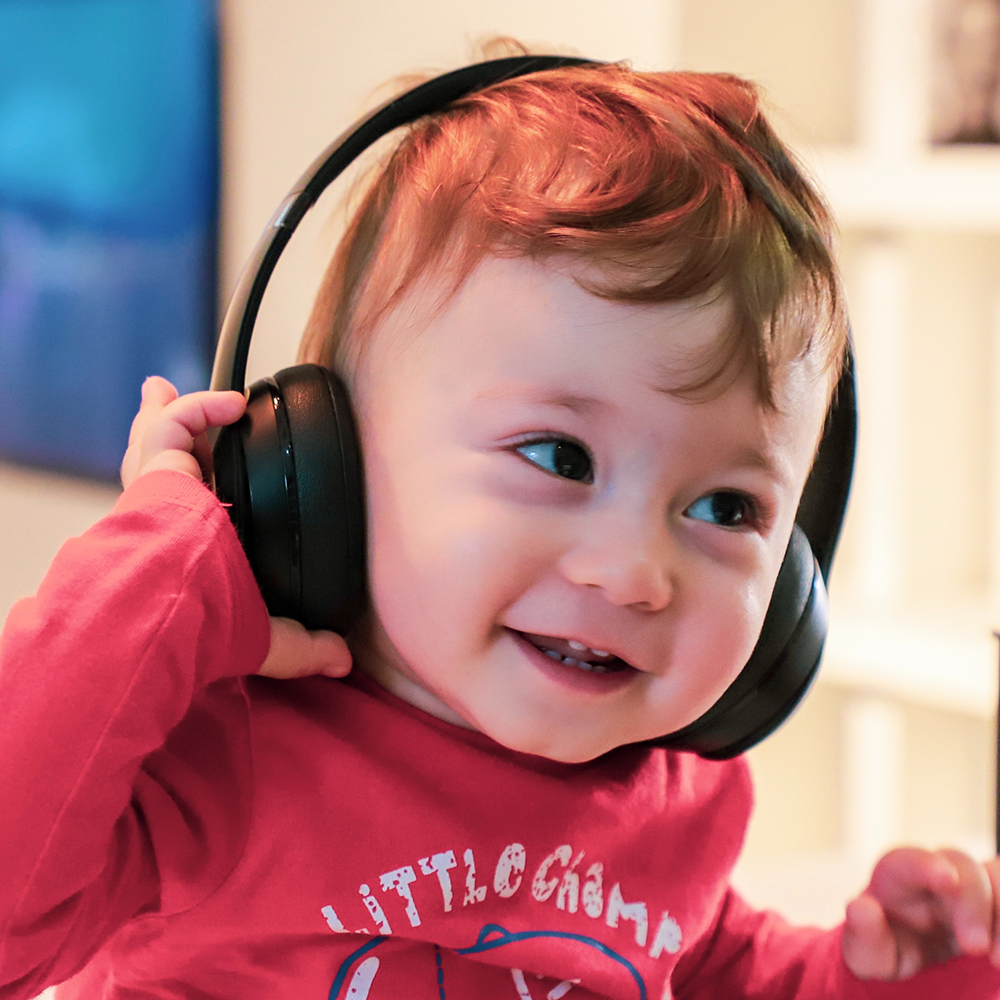 PJ Library Prodcasts
Podcasts for Kids ... With a Jewish Twist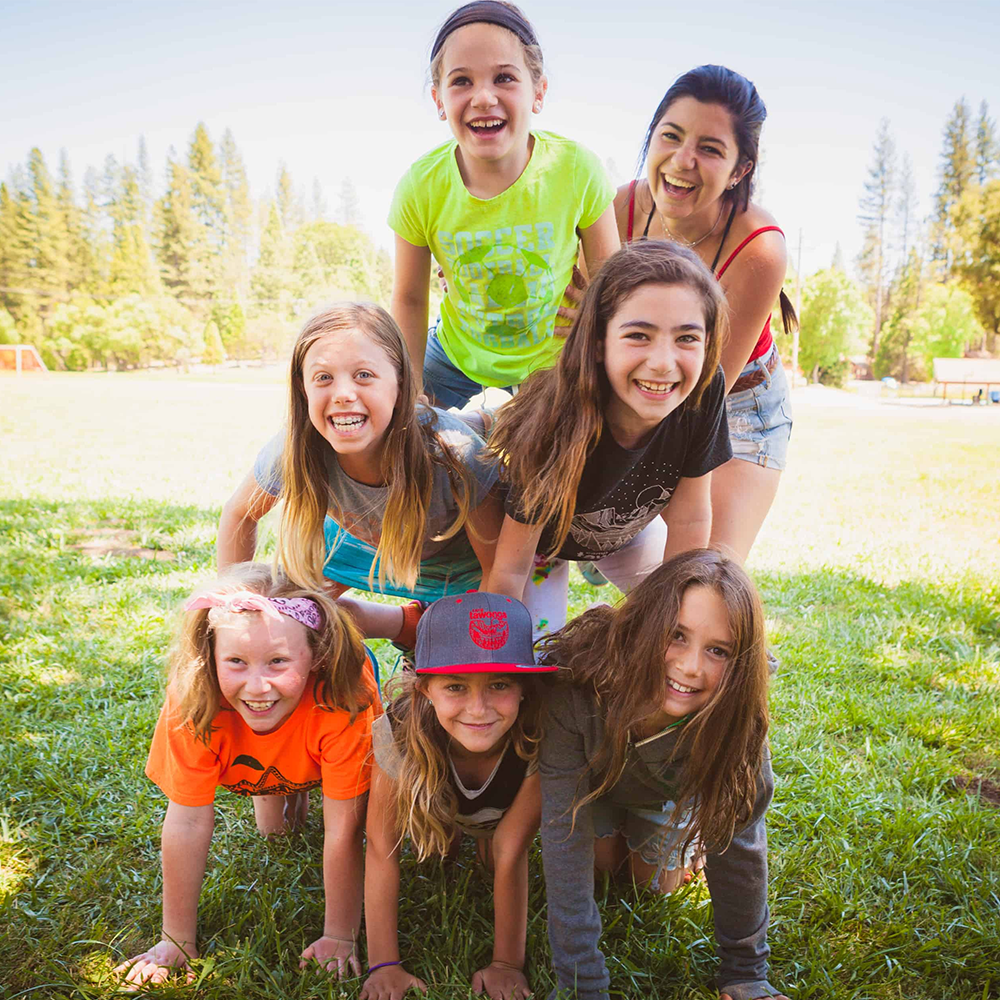 PJ Goes to Camp
First-time Campership Awards