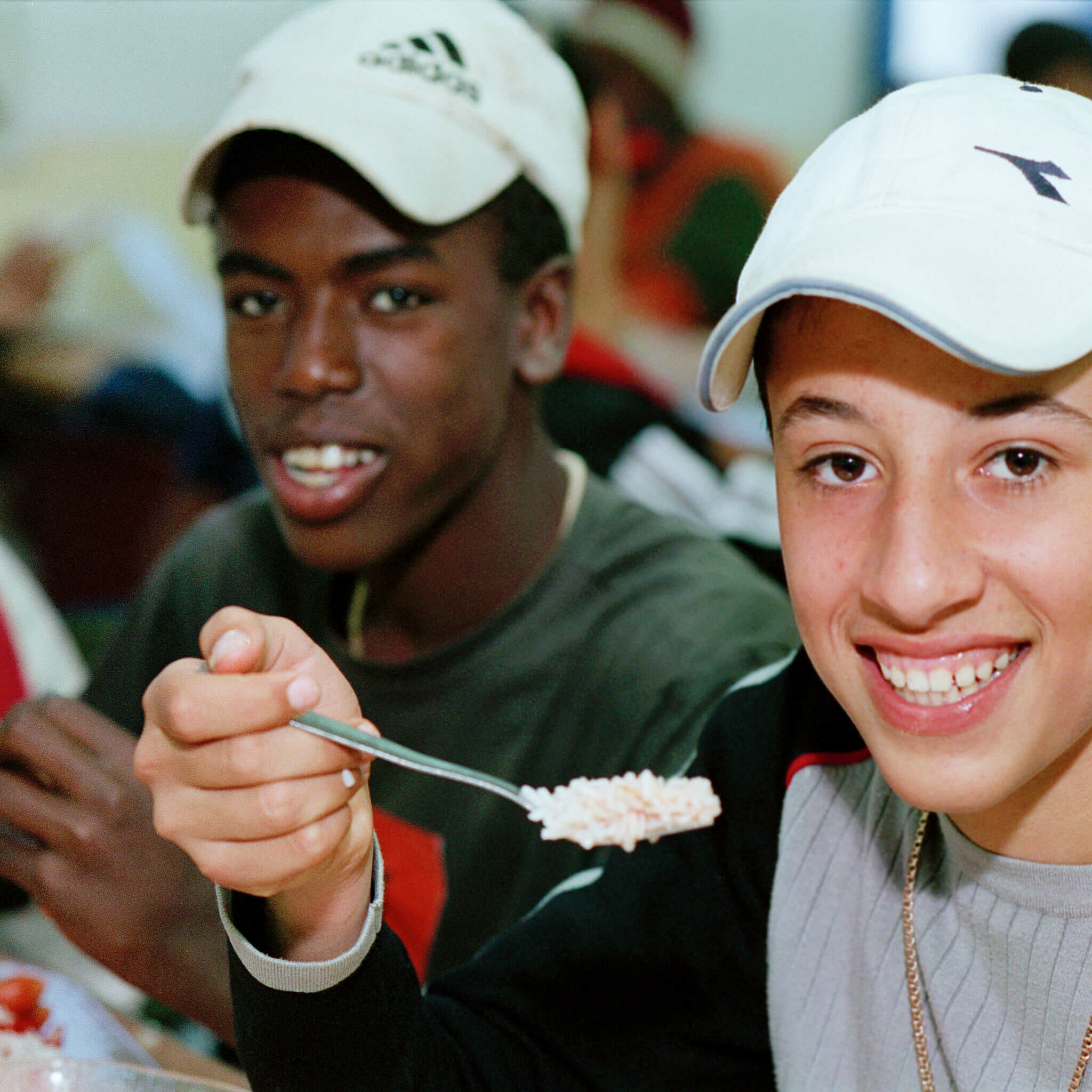 It's Good for Israel
Your donations and volunteer missions make life better.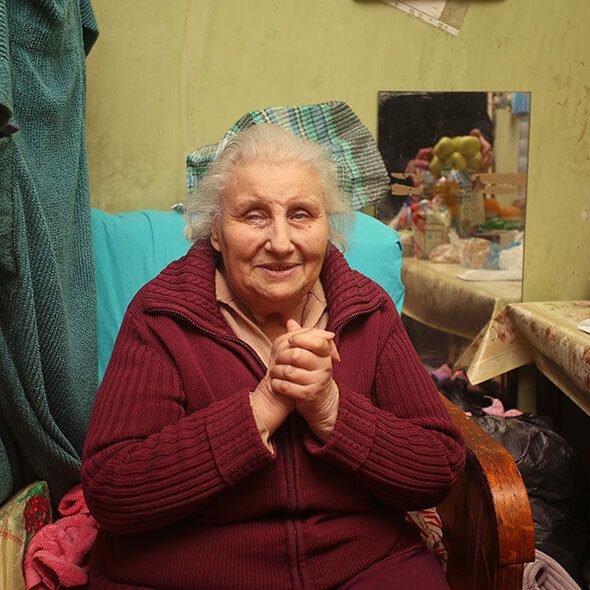 Supporting Struggling Jewish Communities
Addressing social service needs of impoverished or underserved Jewish communities around the world.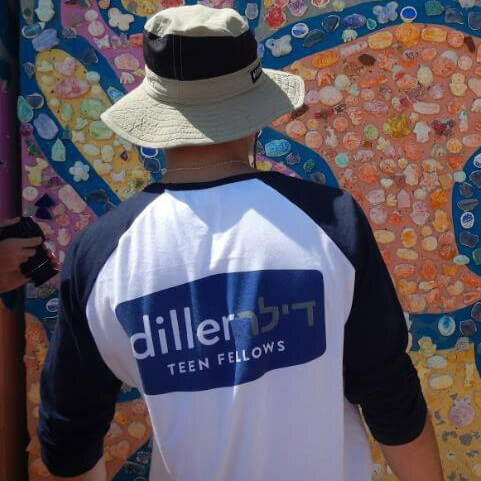 It's Good for You
Encouraging inclusiveness and a shared sense of peoplehood.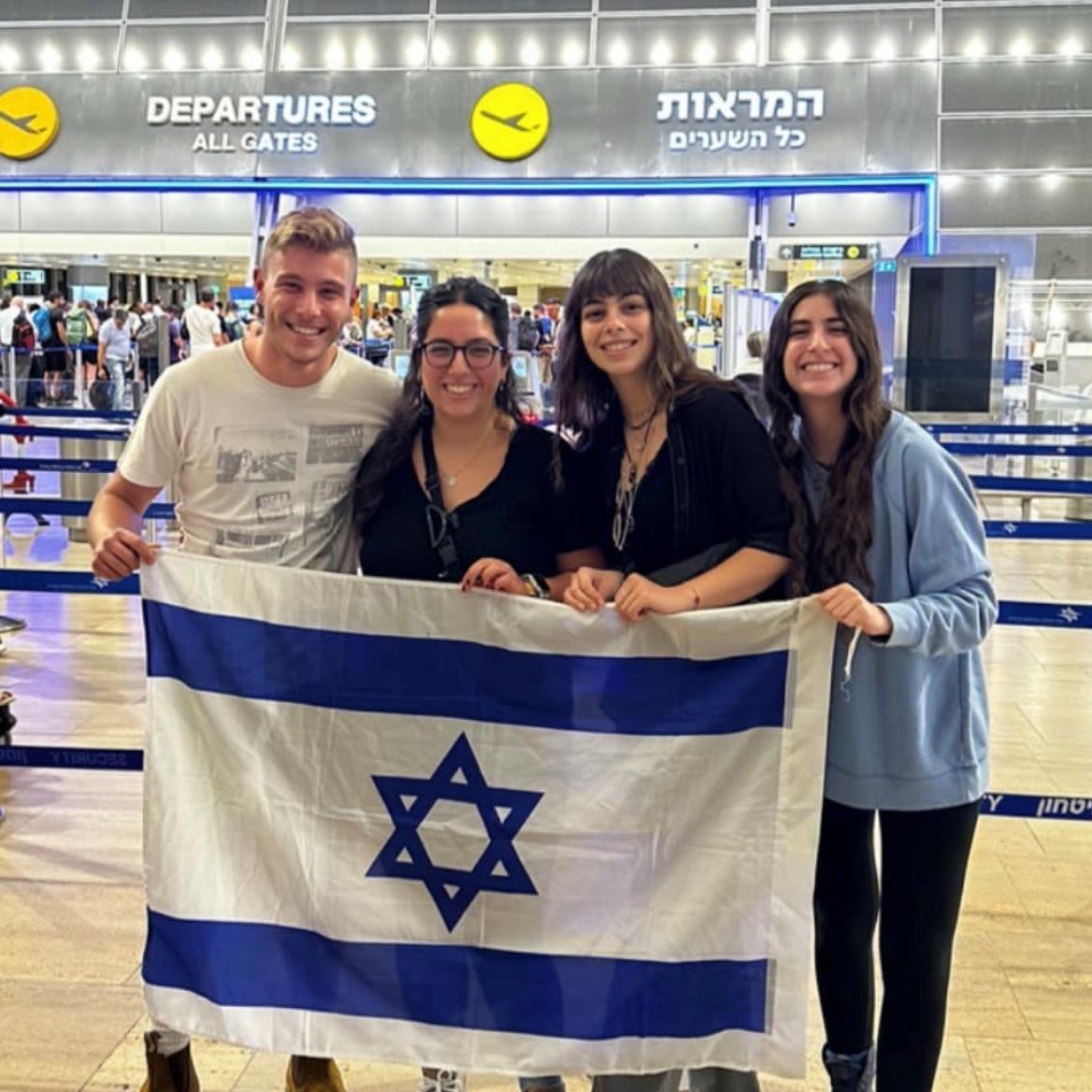 Shinshinim in Pittsburgh!
Young emissaries in your neighborhood, connecting people of all ages to Israel and Israeli culture.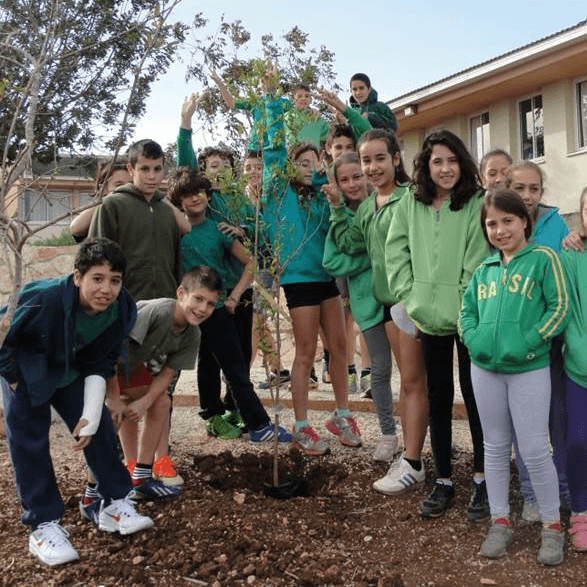 Connecting Schools & Synagogues Twinning
Develop your unique connection between Pittsburgh students, classrooms, entire schools or synagogues with a counterpart in Israel.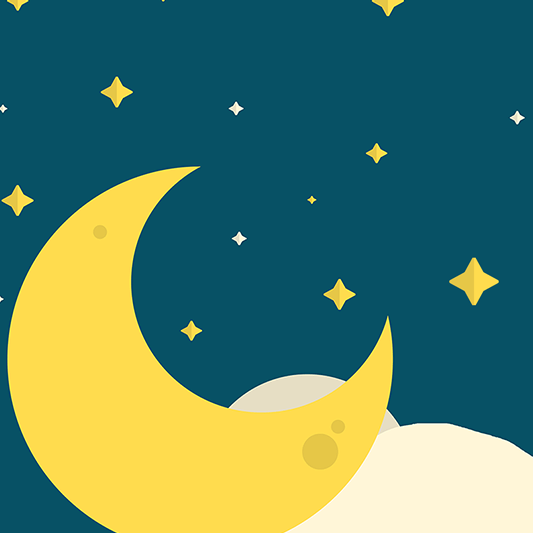 Connecting Families Under The Same Moon
For families with at least one child between age 8 and 12. A guided correspondence project for children in Pittsburgh, Israel and Warsaw.
Judi Kanal
Israel Program Committee Chair
David Zeve
Israel & Overseas Funding Chair
Vicki Holthaus
Partnership2Gether Co-Chair
Dana Himmel
Partnership2Gether Co-Chair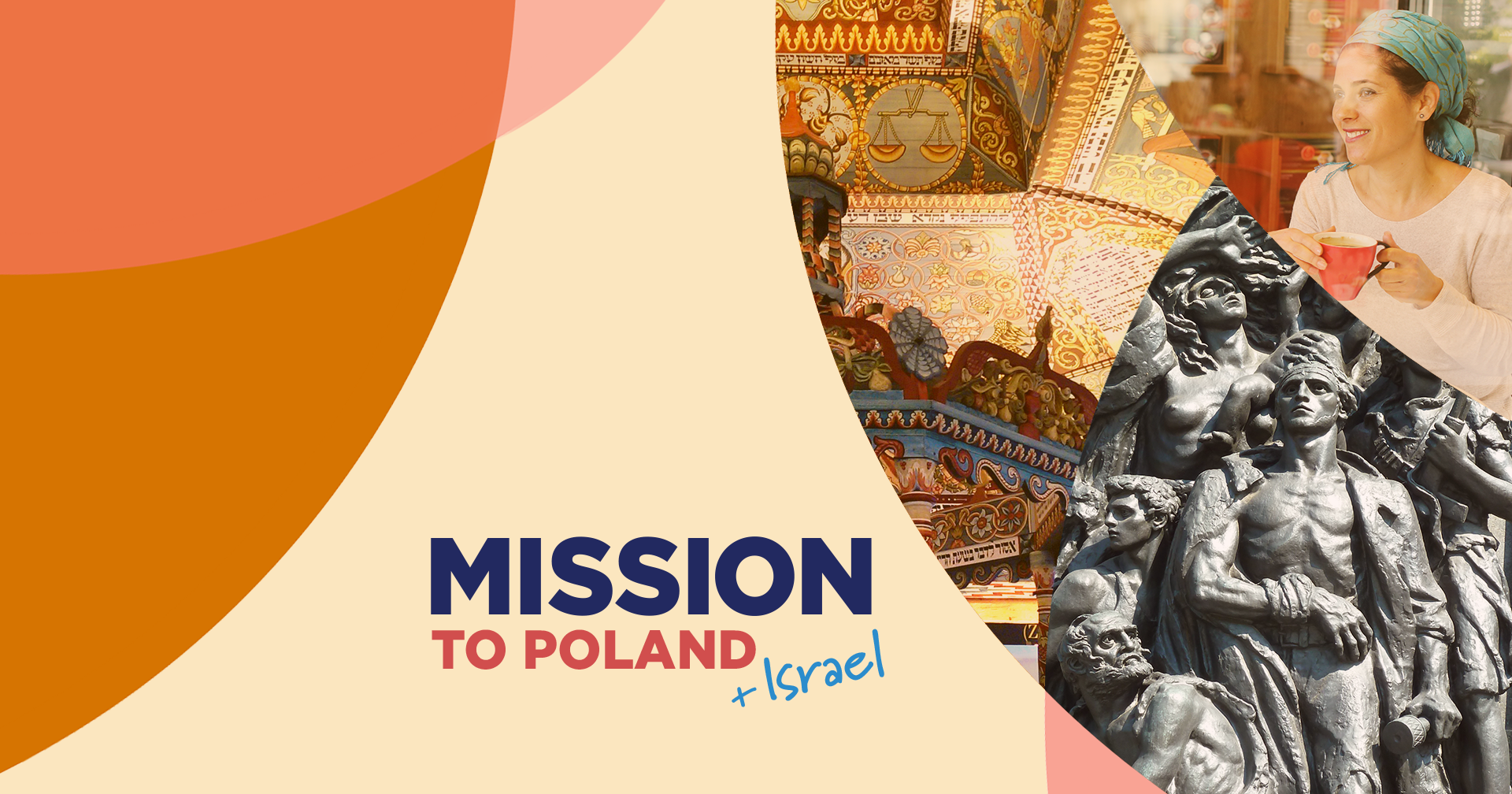 Tuesday, June 18, 2024
-
Thursday, June 27, 2024
Join Jewish Pittsburgh on a mission to Poland with renowned educator Tzvi Sperber. Following Polan...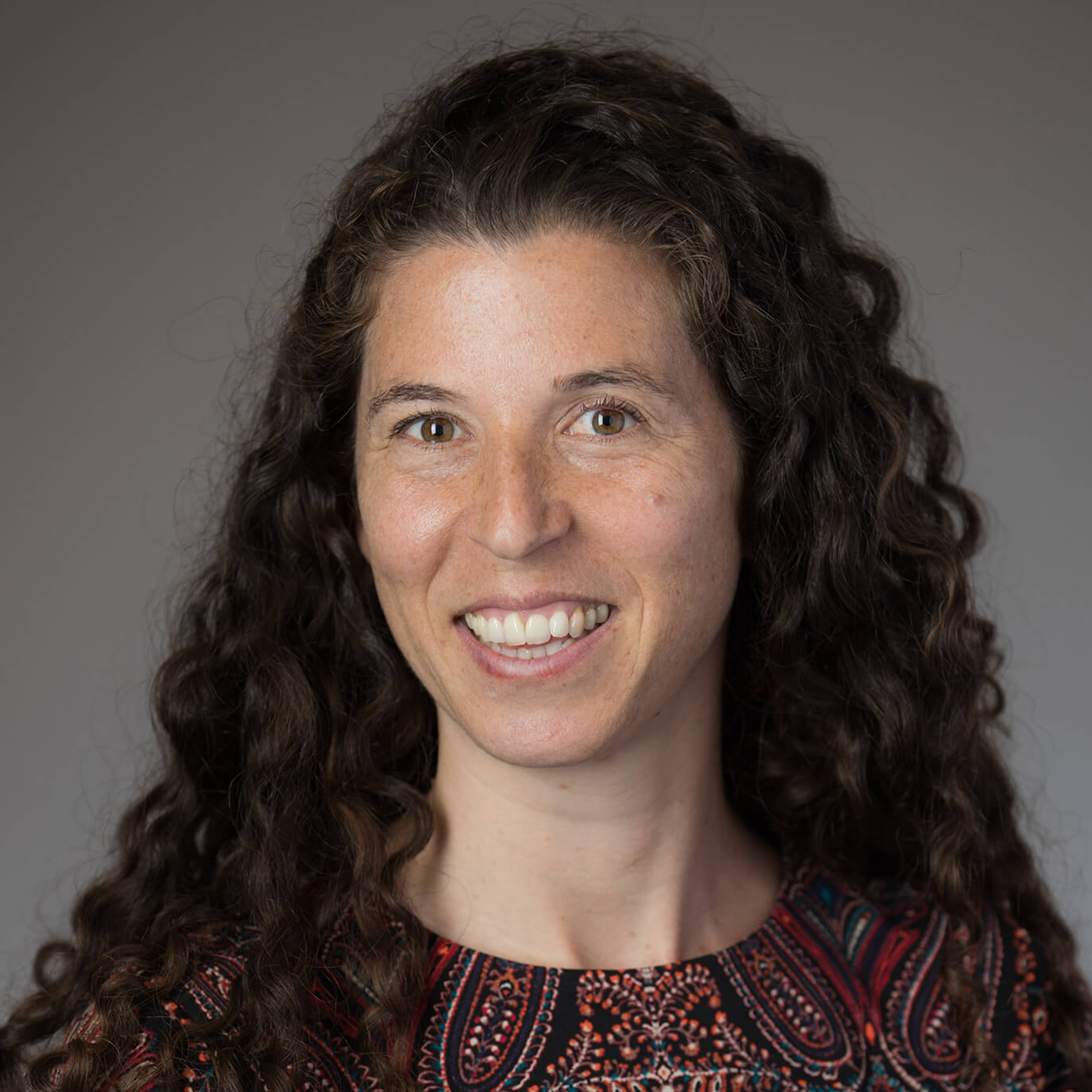 Kim Salzman
Director, Israel & Overseas Planning & Impact
412-992-5239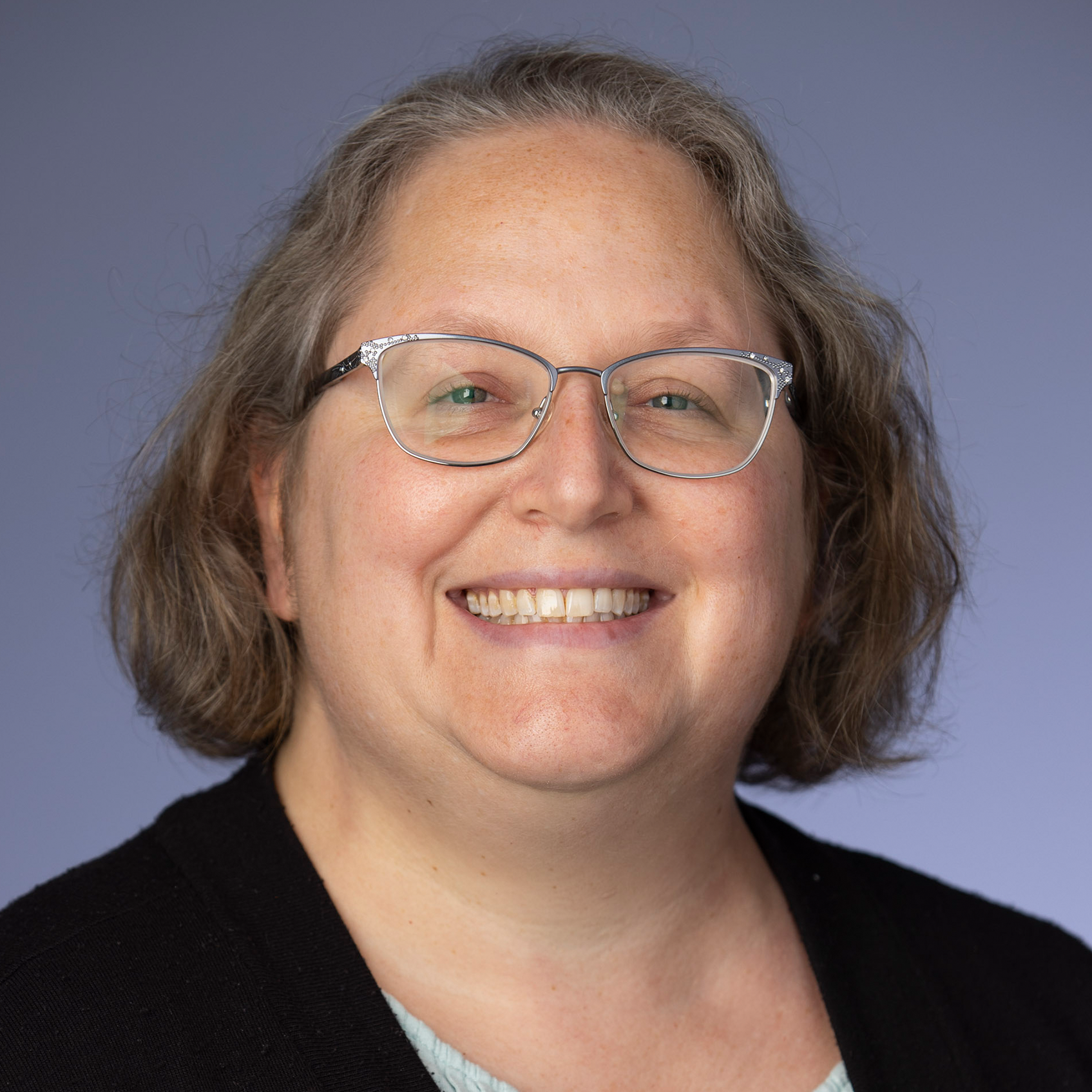 Debbie Swartz
Associate, Overseas Planning & Impact
412-992-5208