Honoring the 11 lost and the people affected by the attack on three Pittsburgh synagogues on October 27, 2018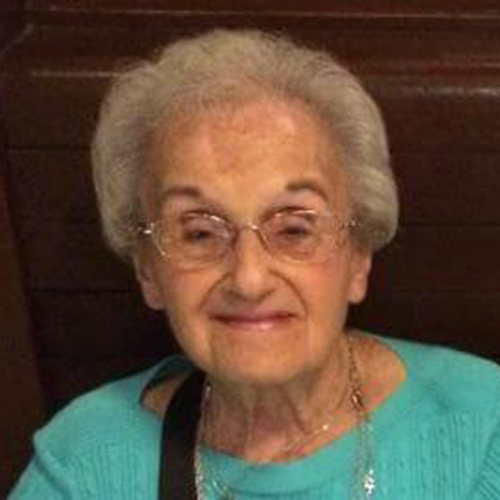 Rose Mallinger
Raizel bas Avrohom, hy"d
Age 97
Family friend Stephen Neustein said he fully expected Mallinger to make it to at least 100. The mother of three children, with five grandchildren and one great-grandchild, still cooked family meals for high holidays.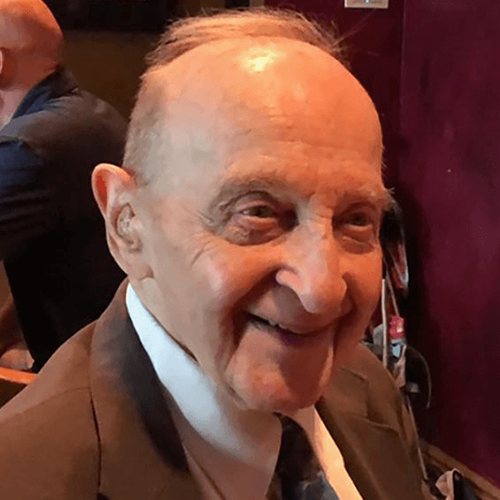 Melvin Wax
Moshe Gadol Ben Yosef, hy"d
Age 87
Melvin Wax's greatest passions were his grandson, his religion and the Pittsburgh Pirates. He was "always in a good mood, always full of jokes," his sister told CNN affiliate WTAE.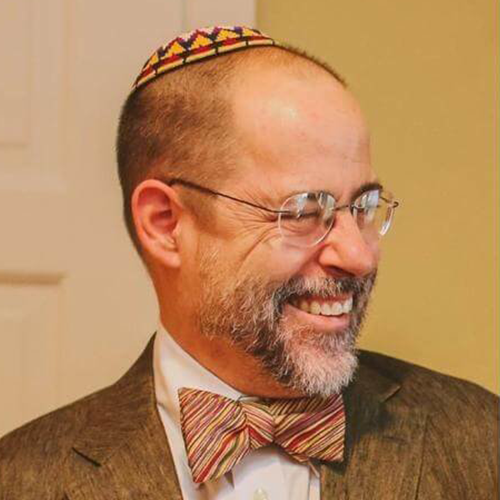 Jerry Rabinowitz
Yehudah Ben Yechezkel, hy"d
Age 66
As a primary care physician, Rabinowitz was known for wearing bow ties that made people smile and put his patients at ease, his nephew, Avishai Ostrin said on Facebook.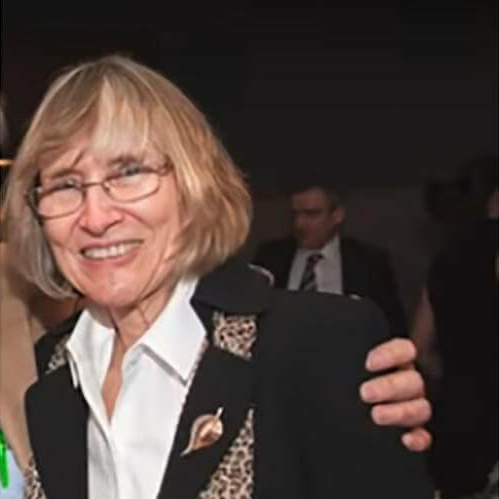 Joyce Fienberg
Yiddis Bultcha bat Aba Menachem, hy"d
Age 75
A retired University of Pittsburgh research specialist. Her employers at the Learning Research and Development Center called her a "cherished friend" and "an engaging, elegant, and warm person."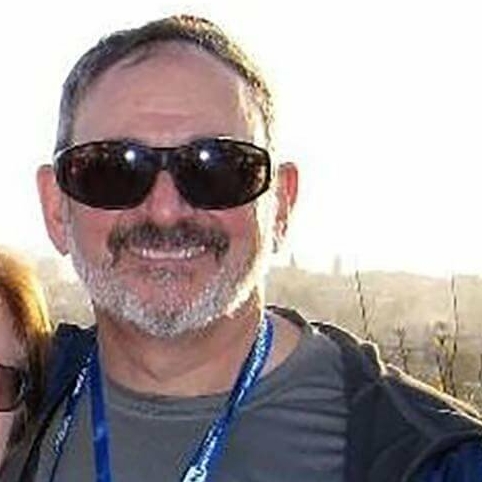 Dr. Richard Gottfried
Yosef Ben Chaim, hy"d
Age 65
Gottfried and his wife opened a dental practice in 1984 and helped prepare other interfaith couples for marriage through the St. Athanasius church.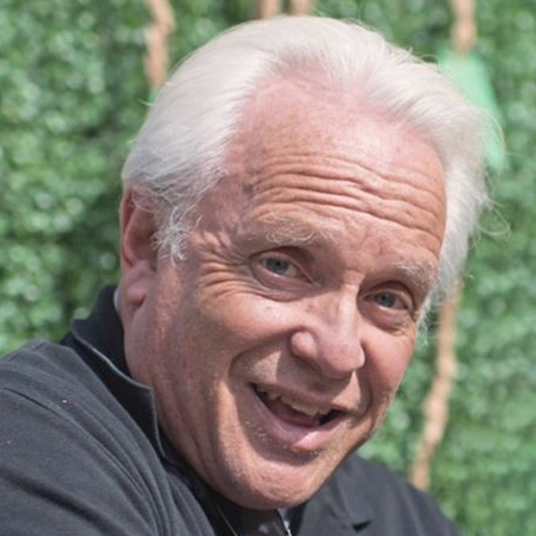 Irving Younger
Yitzchok Chaim ben Menachem, hy"d
Age 69
Years ago, Younger coached Little League, said Meryl Ainsman, whose son played on his team. She remembered him as a kind man.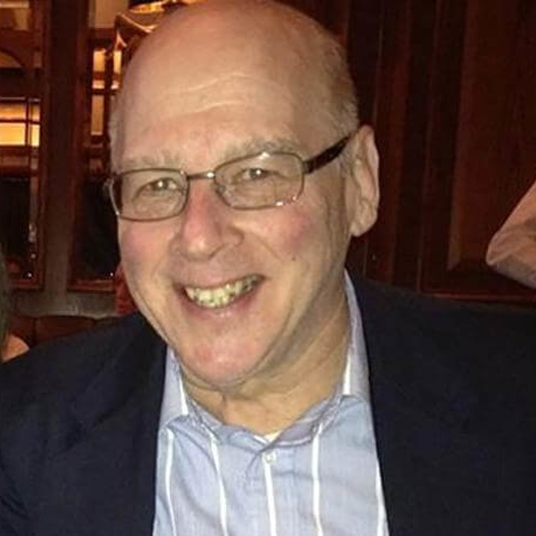 Daniel Stein
Daniel Avrom ben Baruch, hy"d
Age 71
He was a fun guy, he had a dry sense of humor and everybody loved him.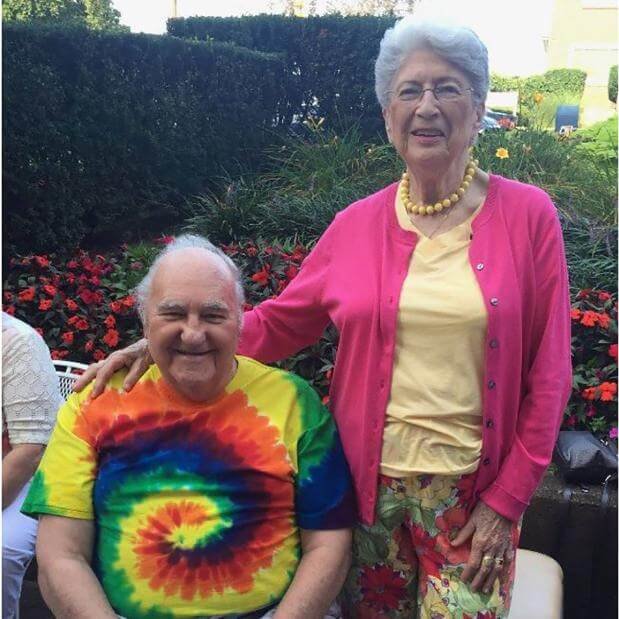 Sylvan and Bernice Simon
Zalman Shachna Ben Menachem Mendel, hy"d & Beila Rochel bas Moshe, hy"d
Sylvan, 86 & Bernice, 84
The Simons died together in the same synagogue where they wed more than 60 years ago.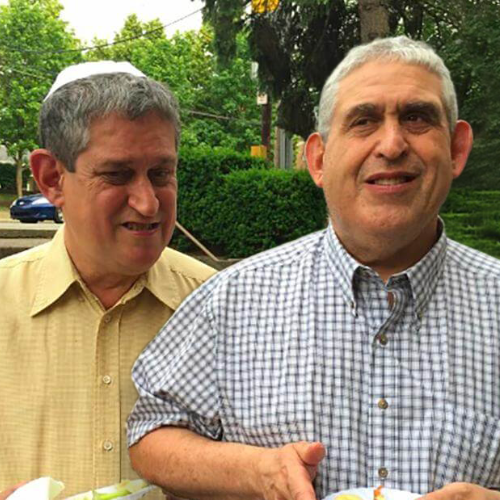 Cecil and David Rosenthal
Chaim Ben Eliezer, hy"d & Dovid Ben Eliezer, hy"d
Cecil, 59 & David, 54.
Inseparable brothers...extraordinary men who were respected members of ACHIEVA's community.