Find a camp and complete an application.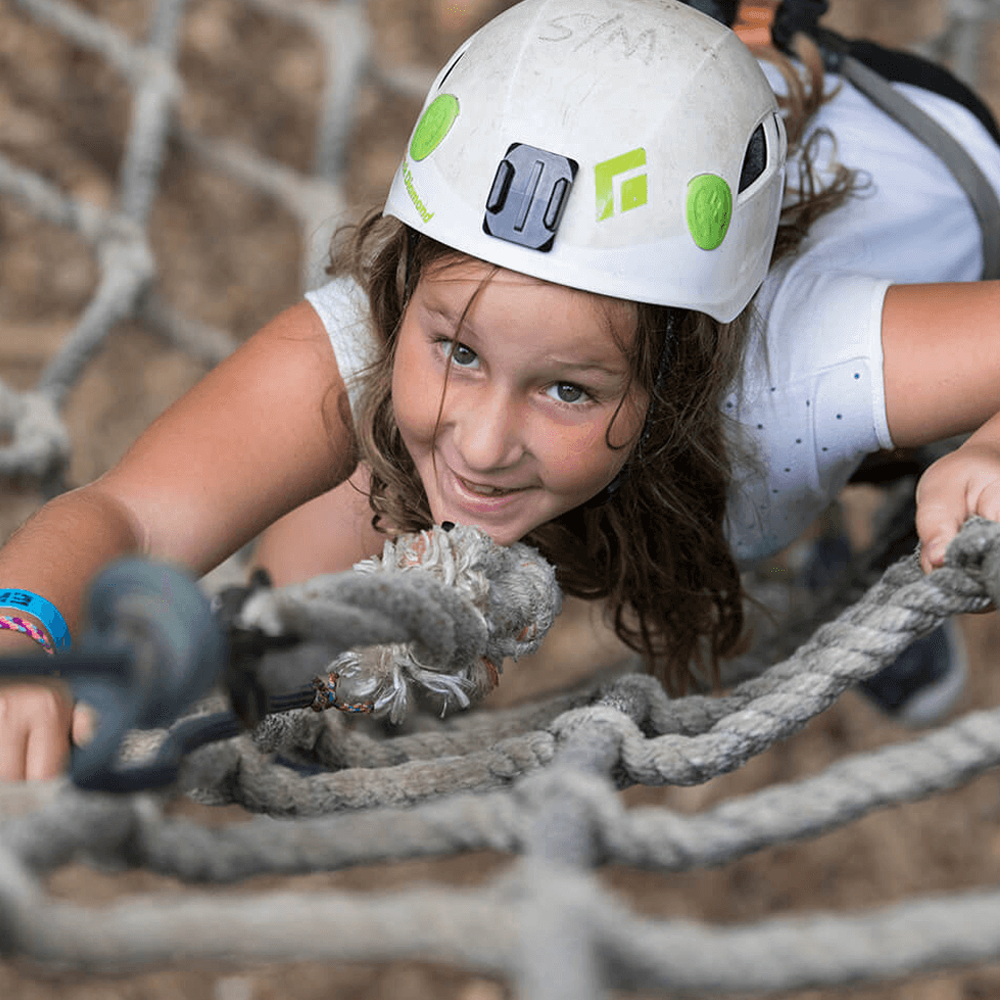 Grants for First-Time Campers
After more than a year of living in a world of online schooling, kids are ready for summer camp like never before! Make sure the children in your life apply for a One Happy Camper grant today!
The Papernick Family Foundation, in partnership with the Jewish Federation of Greater Pittsburgh and the Foundation for Jewish Camp, offers grants to children attending Jewish overnight camp for the first time:
$700 for camps running 12-18 consecutive days
$1,000 for camps longer than 19 consecutive days
Need information about Jewish summer camps serving children with disabilities? Check out this helpful list from One Happy Camper.