Meet the young emissaries in your neighborhood, connecting people of all ages to Israel and Israeli culture.

What are Shinshinim anyway?
Shinshin (ש"ש) is the Hebrew acronym for Shenat Sherut (שנת שירות), meaning Year of Service.
What They Do
Israeli high school graduates defer their army service for one year in order to volunteer in English speaking communities.
How They Serve
Strengthening the Pittsburgh Jewish community's connections with modern Israel and the concept of shared peoplehood.
Where to Find Them
Frequently at the Jewish Community Center, Community Day School and Joint Jewish Education Program learning together and having fun!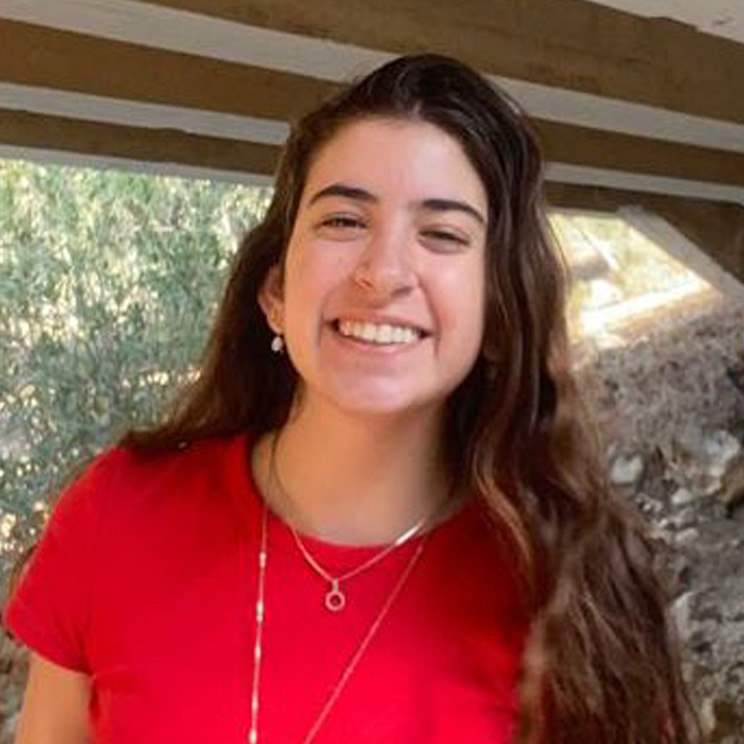 Roni Bartov
From Gilon, Israel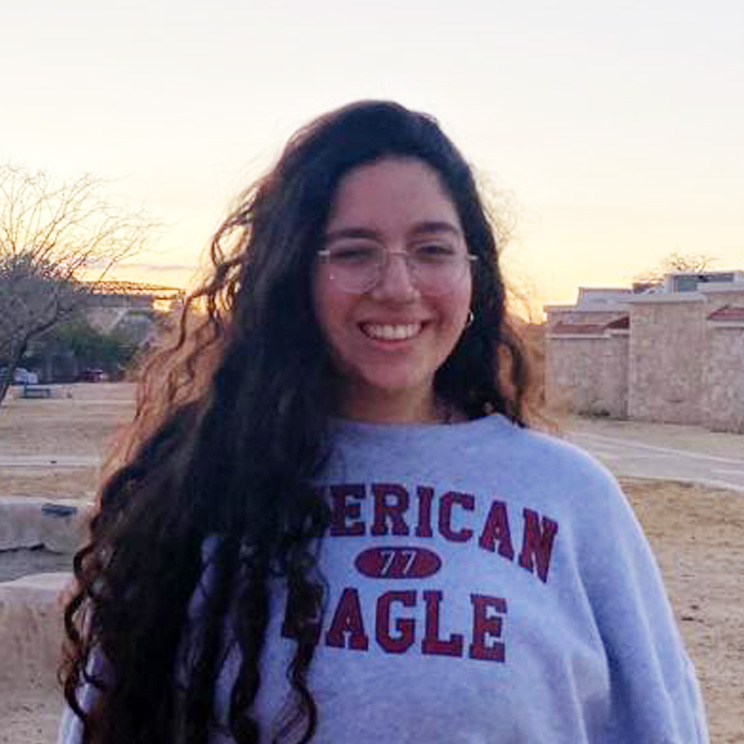 Noam Rotshtain
From Karmiel, Israel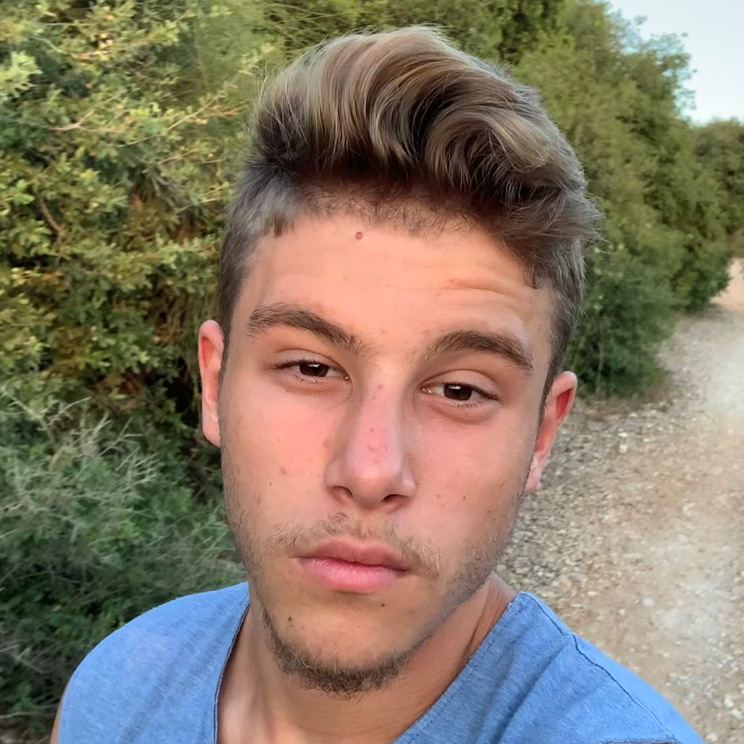 Lidor Lubman
From Lotem, Israel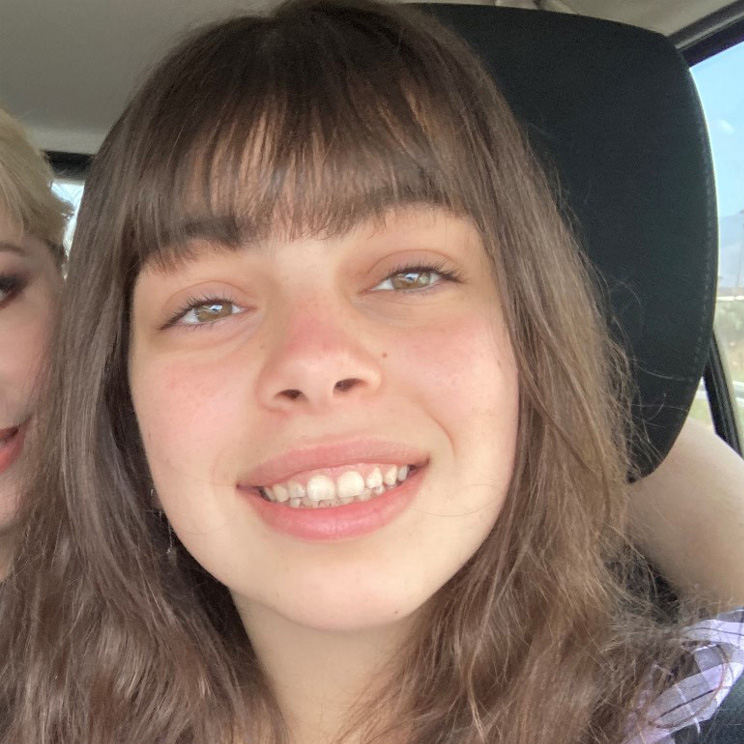 Maya Shafir
From Karmiel, Israel