Local & National LGBTQ+ Resources
What are you looking for?

Pittsburgh LGBTQ+ Friendly Religious Resources
An alternative synagogue for LGBTQ+ people and Allies.
A group within the Temple Sinai congregation that ensures inclusivity of the LGBTQ+ community.
Local Opportunities for Jewish LGBTQ+ Couples
An opportunity for a young, newlywed Jewish couple to travel to Israel for their honeymoon.
Jewish LGBTQ+ Aging and Human Services
An organization that offers home healthcare and residential services for the elderly and their families.
Association of diverse individuals who are committed to enhancing the knowledge and skills of those who seek to improve the quality of life of older adults and their families, is also dedicated to training their members on cultural awareness, diversity, and LGBTQ+ issues.
Technical assistance resource center aimed at improving the quality of services and supports offered to lesbian, gay, bisexual and transgender (LGBT) older adults.
Pittsburgh Community LGBTQ+ Resources
Provides integrated medical care, supportive human services, and community-based education for individuals living with, or at risk of HIV, viral hepatitis, and sexually transmitted infections.
A wellness center that offers PrEP and free STD testing in the Pittsburgh area.
An arts-focused organization for queer and allied youth.
Organization advancing equality and opportunity for LGBTQ+ Pennsylvanians.
A project meant to help and empower trans and black youth.
A human service organization whose mission is to improve the wellbeing of the LGBTQ+ and HIV/AIDS communities.
An organization that focuses on uniting families and allies with members of the LGBTQ+ community to advance equality.
Pittsburgh's LGBTQ+ Community Center.
A nonprofit whose mission is to end discrimination and achieve equality for transgender people.
Student Resources and LGBTQ+ Groups
Center of Jewish campus life for the University of Pittsburgh and Carnegie Mellon University. Supports LGBTQ+ causes and is a safe space for the community.
Teen space in the Jewish Community Center of Pittsburgh.
National LGBTQ+ Resources
A National interest group that works to ensure equality for LGBTQ+ community members.
Advances full freedom, justice and equality for LGBTQ people.
A trans-led national hotline for people who are transgender.
A national organization providing crisis intervention and suicide prevention services to LGBTQ+ young people under 25.
Adoption Resources and Information
Use this online resource to search for Rabbis, synagogues, LGBTQ+ friendly organizations, day schools, and other various Jewish and LGBTQ+ friendly environments
Use this search bar to find thousands of various Jewish and LGBTQ+ resources (articles, rituals, divrei torah/sermons, policies and more).
Strives to be a worldwide voice for LGBTQIA+ Jews, to support, inspire, and strength local groups, to foster a sense of community among diverse individuals and organizations.
Kesher Pittsburgh is a connection point for kindred spirits who yearn for deep relationships, spiritual growth and collective liberation within a decidedly Jewish framework.
Marriage Resources and Information
Keshet Marriage Resources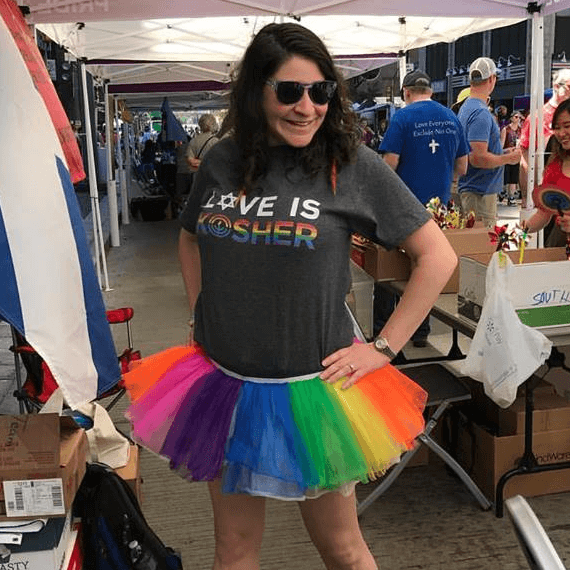 Don't forget to reserve your "Love Is Kosher" t-shirt!
Wear it with pride. Be sure to get yours!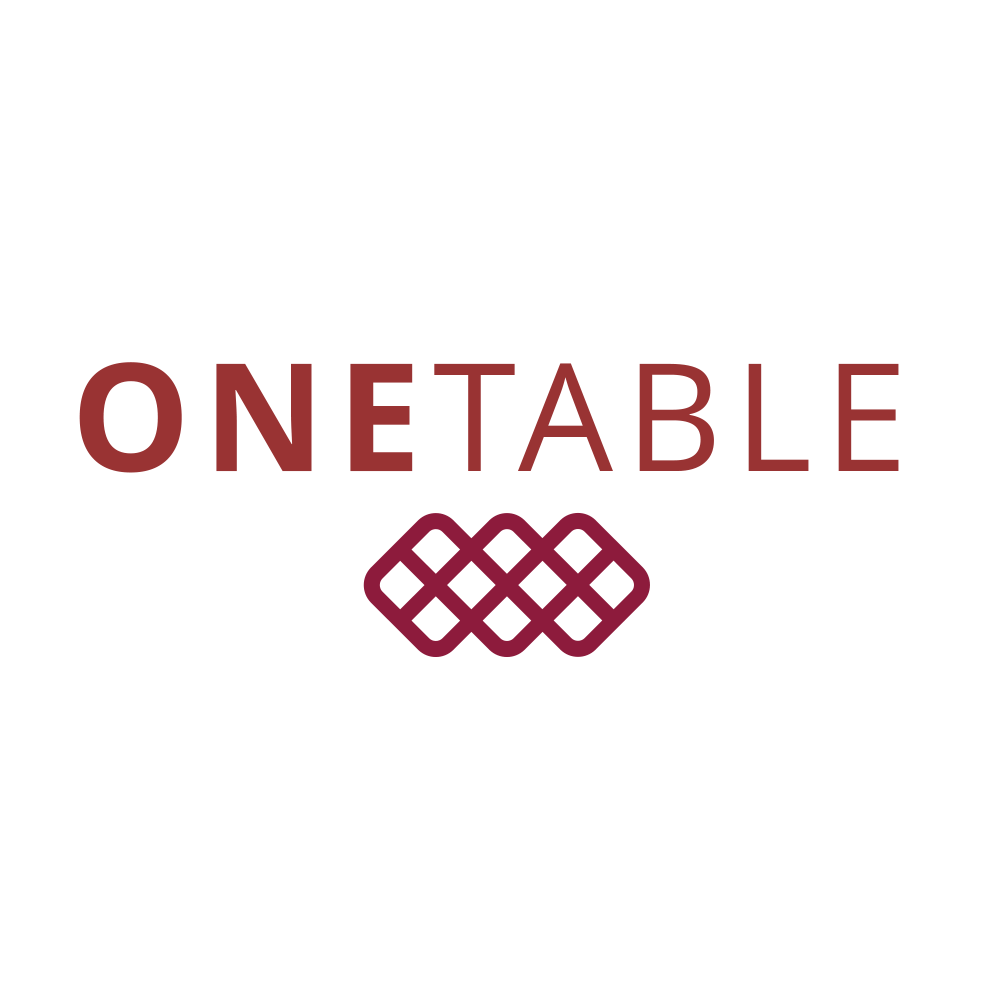 Pride Pittsburgh OneTable Dinners
Wear it with pride. Be sure to get yours!