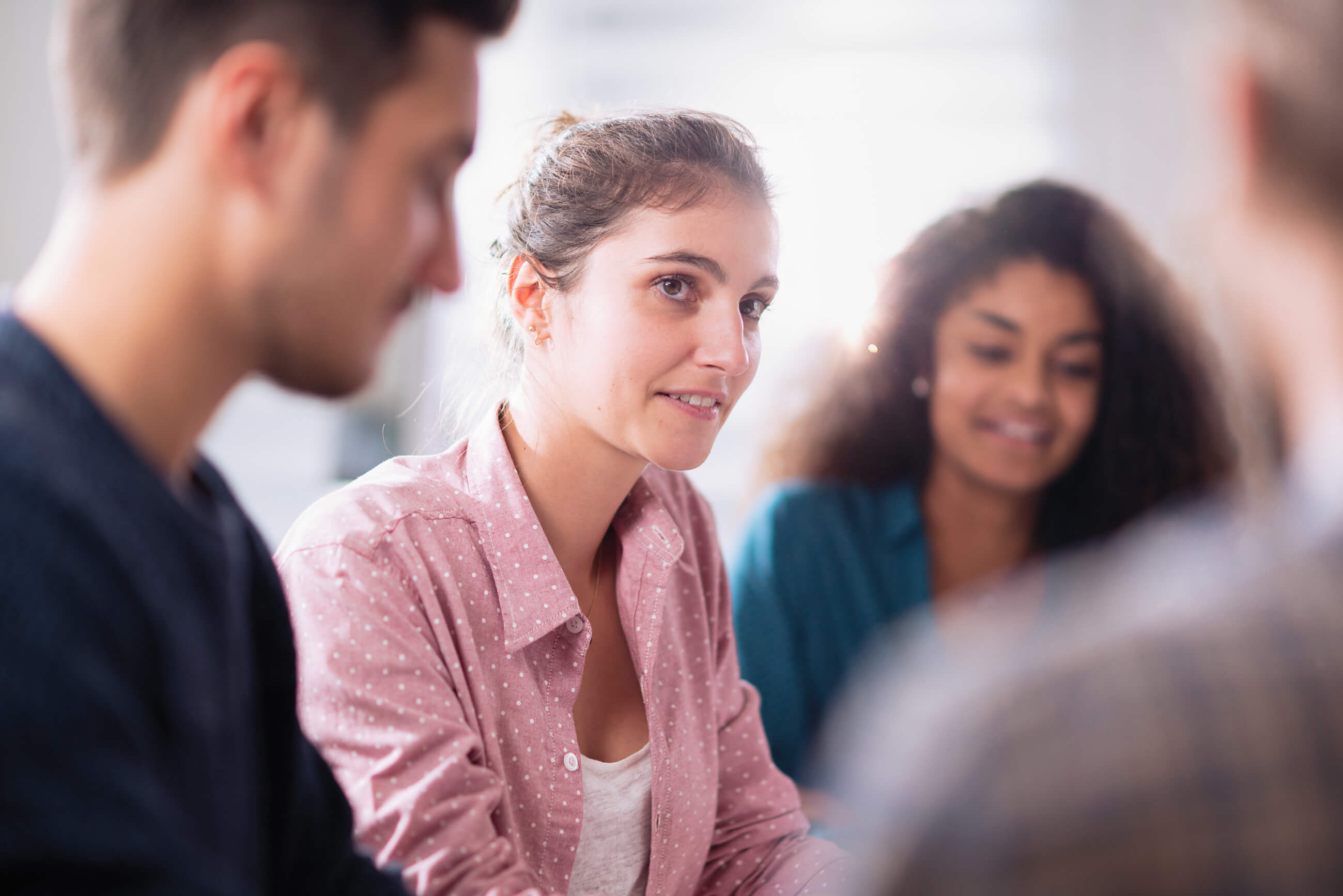 What does a meaningful Jewish life look like to you?
What is Chai Mitzvah?
It's a Journey
Join others on a 9 month journey to reconnect, recharge and re-examine your Jewish life.
Meet online or in person. For adults, teens and families.
Join an existing program or create your own!