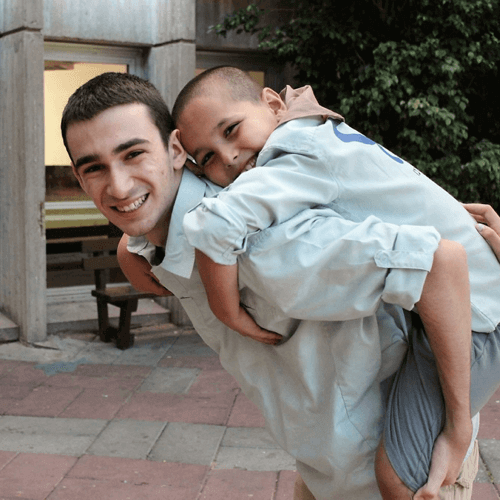 The Jewish Federation of Greater Pittsburgh funds non-profits in Israel that provide social services, including organizations that make an impact in the following areas:
Children needing extra support
Special needs populations
Ethiopian community
Human and food security needs
Shared society
Economic development
Jewish education
Children Needing Extra Support
Special Needs Populations
Ethiopian Community
Food & Human Security Needs
Shared Society
Economic Development
Jewish Education
Your support of the Jewish Federation of Greater Pittsburgh Helps Jews in Need Around the World
Strengthening Connections with Israel and Global Jewish Peoplehood
Promoting Aliyah (Immigration to Israel)
Strengthening Civil Society in Israel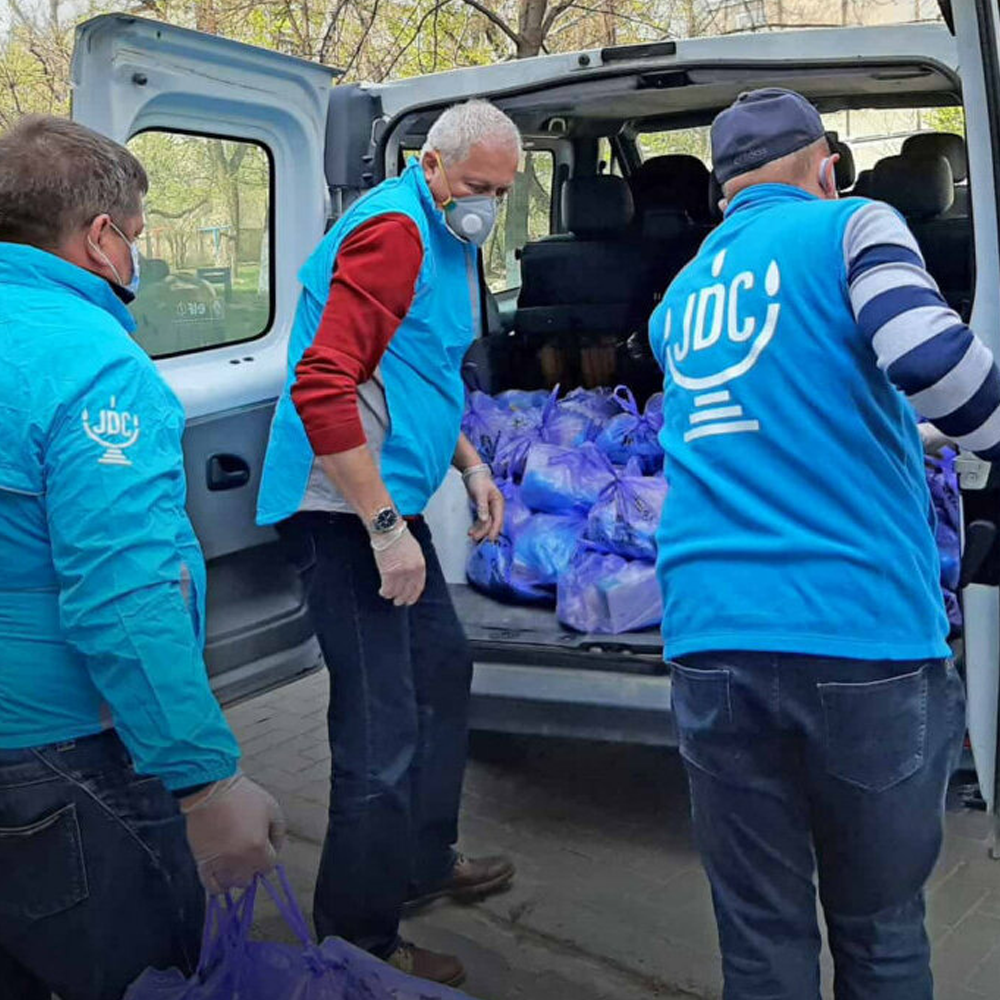 Joint Distribution Committee
In 70 countries, JDC lifts lives and strengthens Jewish communities, rescues Jews in danger, provides aid to vulnerable Jews, develops innovative solutions to Israel's most complex social challenges, cultivates a Jewish future in Jewish communities around the world, and leads the Jewish community's response to crisis.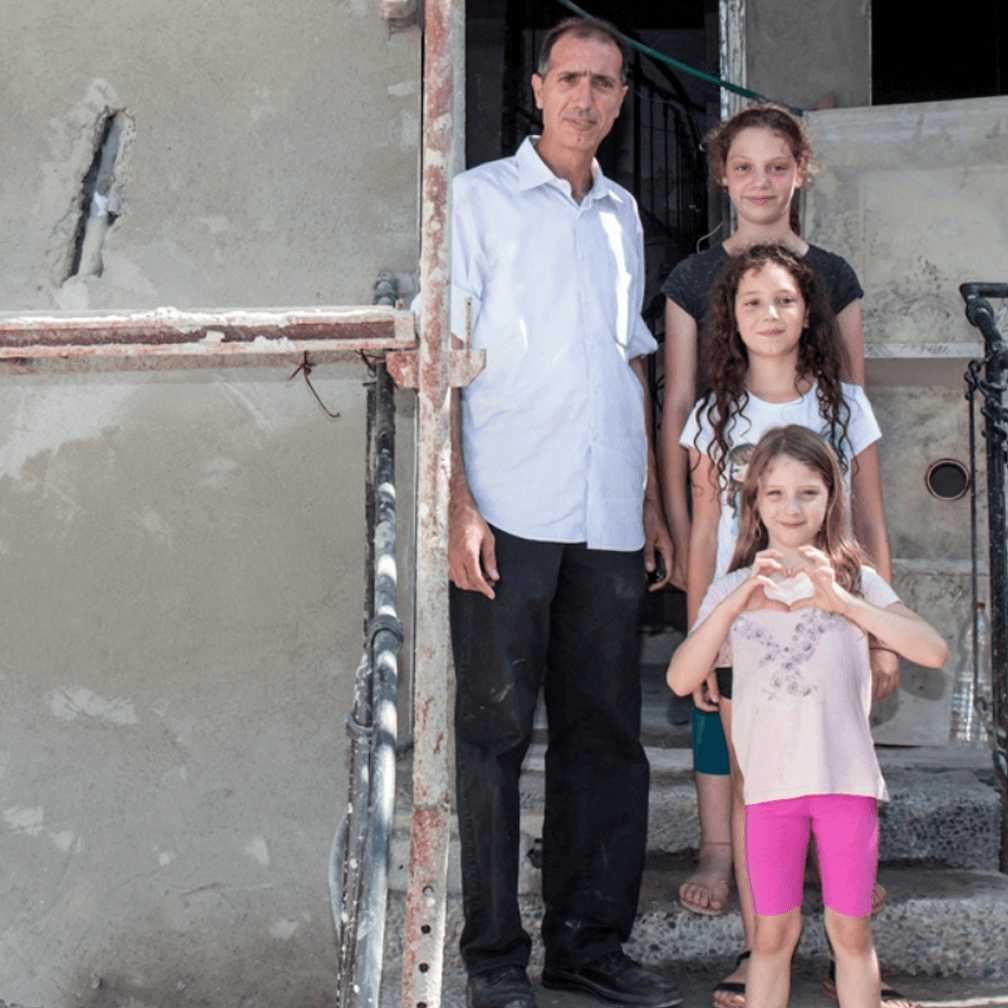 Jewish Agency for Israel
JAFI provides the global framework for Aliyah, ensures global Jewish safety, strengthens Jewish identity and connects Jews to Israel and one another, and conveys the voice of the Jewish People to the State of Israel to help shape its society.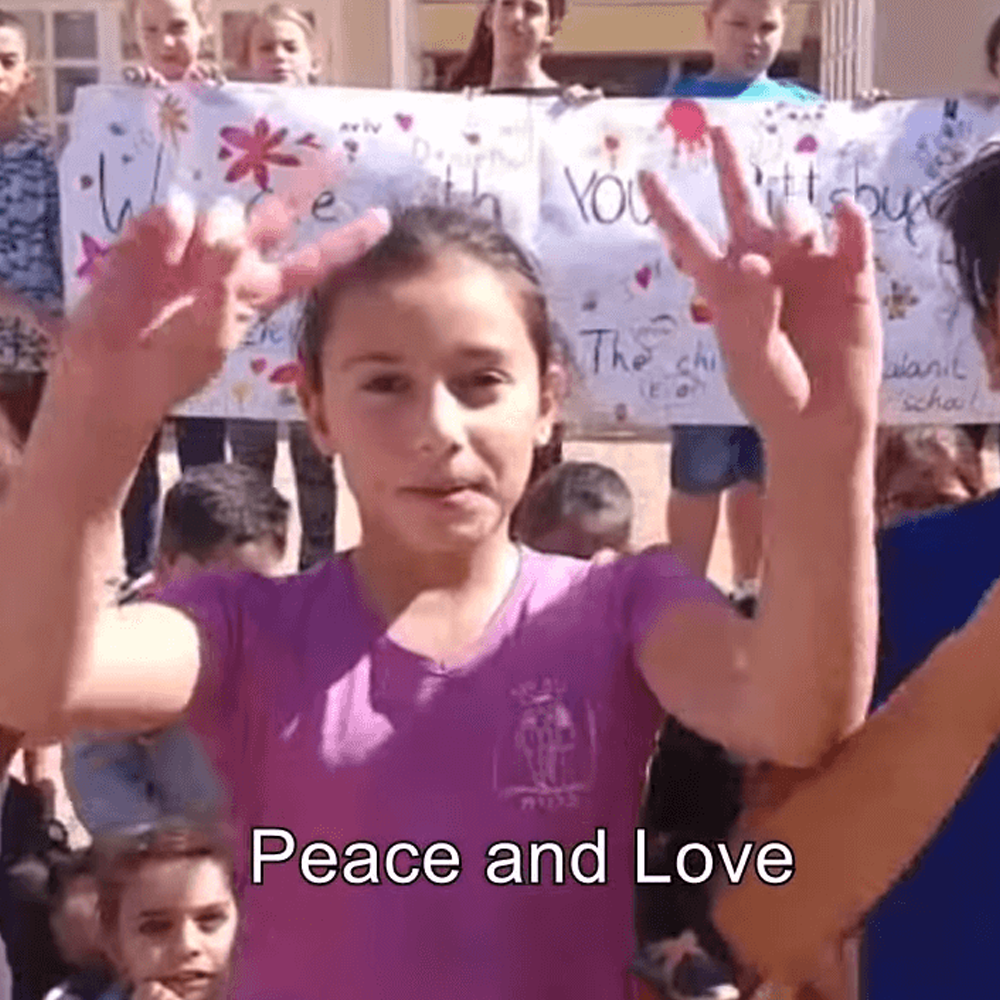 Partnership2Gether
The Partnership2Gether program connects Jews from Pittsburgh, Karmiel and Misgav in the Galilee, and Warsaw, strengthening their connection with each other, to Israel and to Jewish peoplehood.