Lion of Judah Lunch & Learn
For Jewish women who are invested in the future of the community.

The Lion of Judah Lunch and Learn series is for women who are Lions of Judah (women making a personal commitment to the Community Campaign of $5,000 or more) or Lion of Judah Endowment (LOJE) participants (women who have established an endowment fund of $100,000 or more in their name), or whose household commitment to the Jewish Federation's Community Campaign is $10,000 or more. The Lion Lunch and Learn is an annual series of three events throughout the year, provided as a perk for women who are Lions of Judah. Each year, the Lunch series focuses on a new theme. Generally, the events are hosted at private homes, and include lunch, a speaker, and socializing.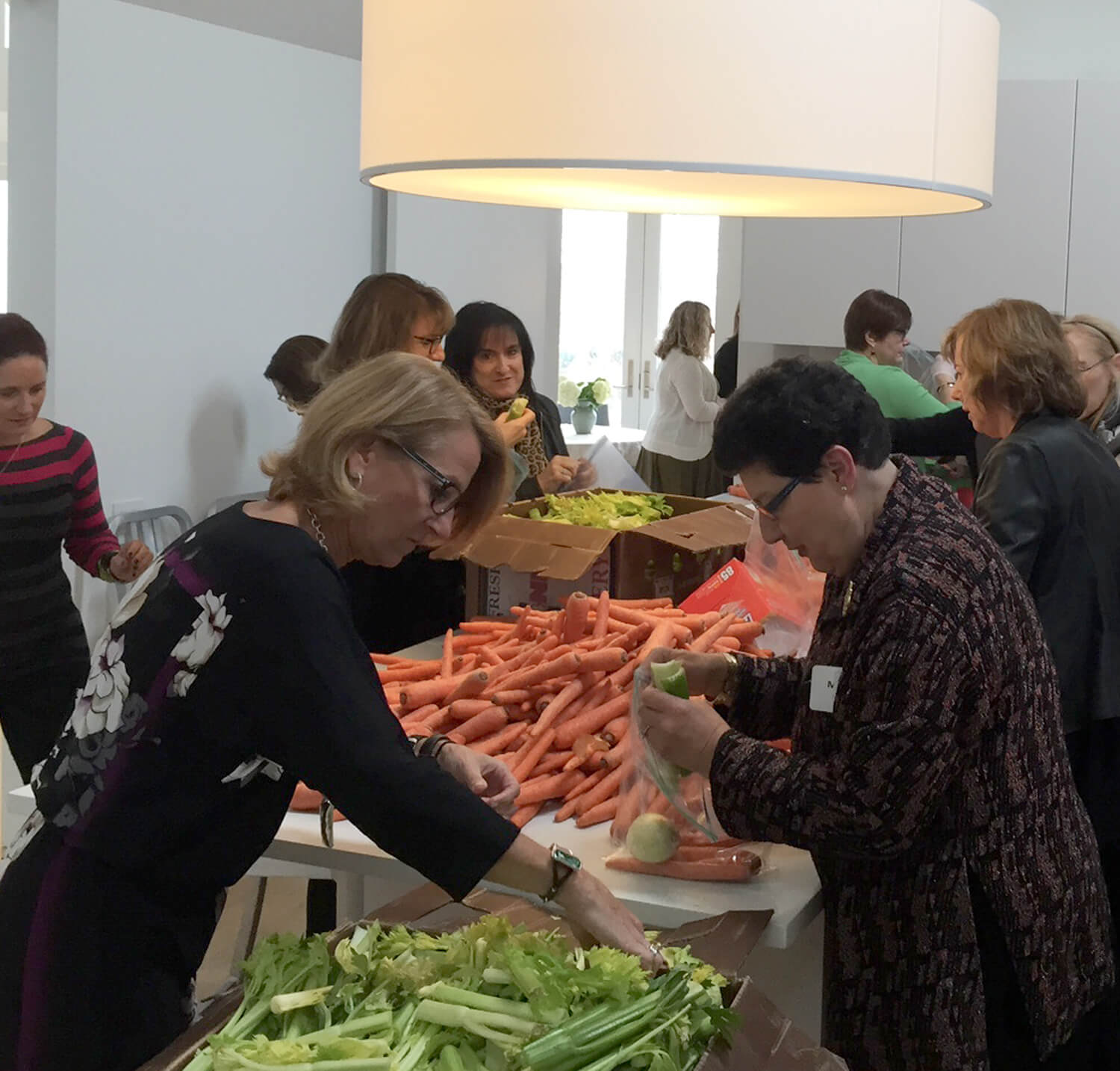 Personally Invested
For women with an individual pledge of $5,000+, household pledge of $10,000+, or an endowment fund of $100,000+.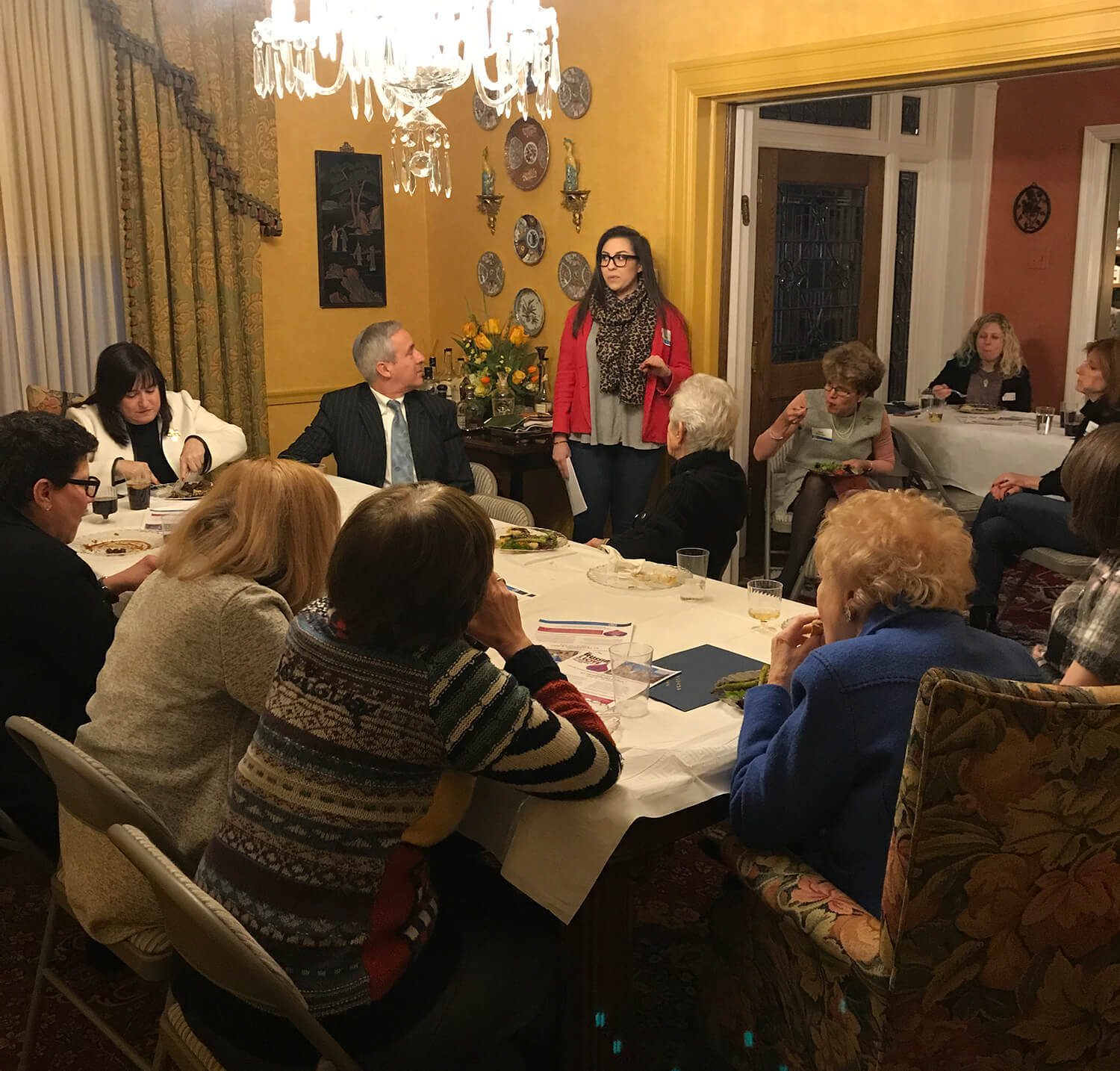 Hosted in Our Homes
Thought provoking discussions in our fellow Lions' homes.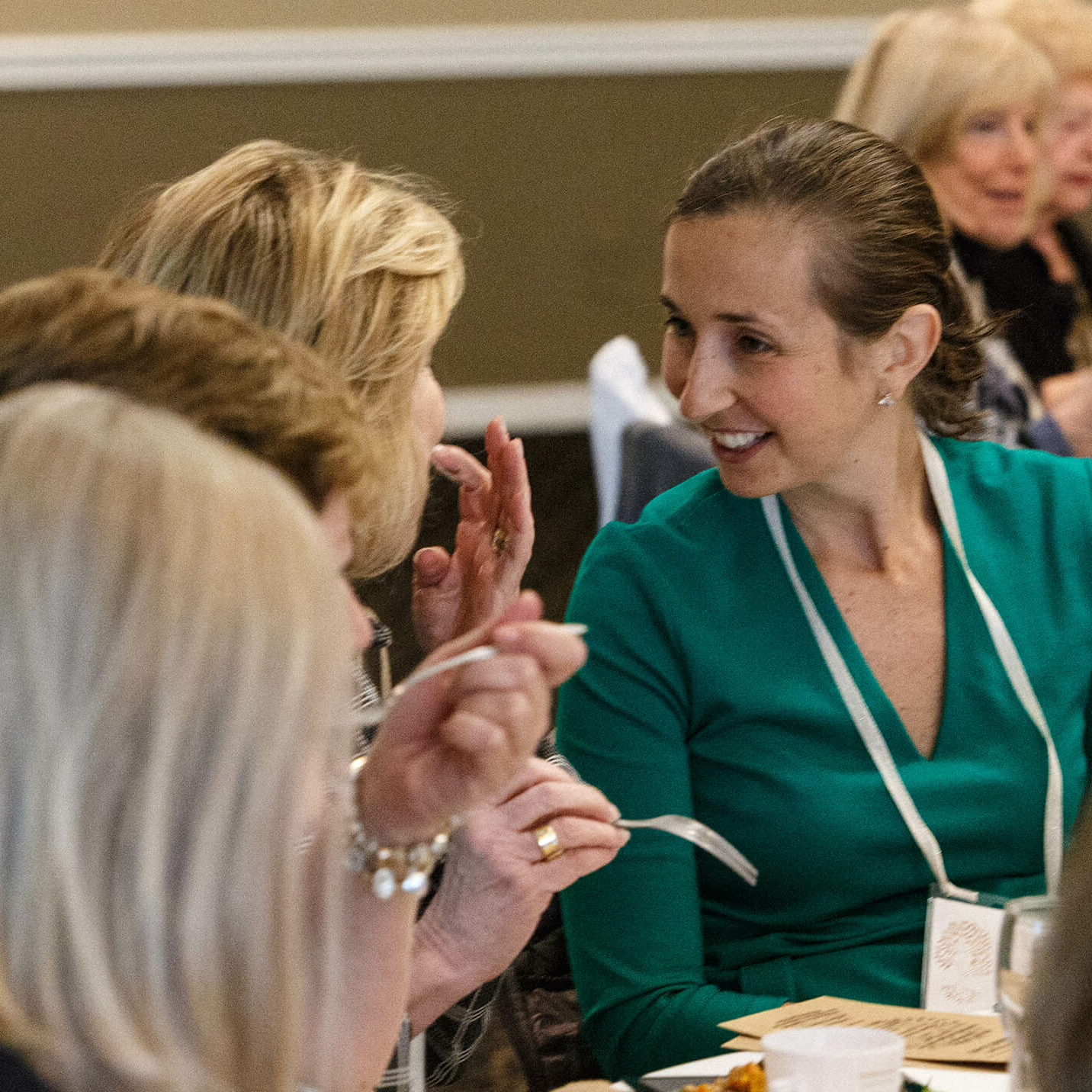 Engaging with Our Peers
Connect with others who share your value of women's philanthropy.