Lions of Judah are strong women of all ages who set an exemplary standard of leadership and giving.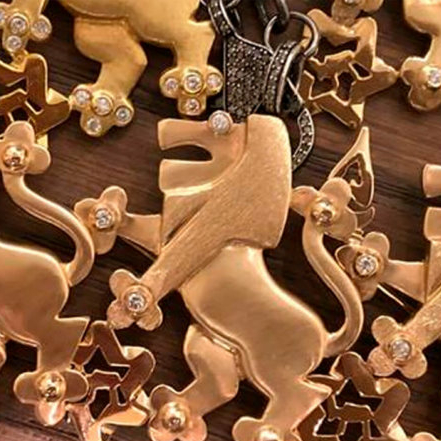 The Lion of Judah represents the strength, honor, and dedication of the Tribe of Judah, one of the Twelve Tribes of Israel. Lions of Judah play a vital role in building Jewish identity, aiding the vulnerable, preserving human dignity and creating social justice. Being part of the Lion of Judah Society with an annual gift of at least $5,000 to The Jewish Federation of Greater Pittsburgh's Community Campaign is a declaration of your personal commitment to honor the Jewish values of justice (tzedek) and acts of loving-kindness (gemilut chesed).
Many women choose to wear a Lion of Judah pin to demonstrate their commitment. You may customize your pin to celebrate a Lion of Judah Endowment, an increase in your giving, or the number of years you have been a Lion of Judah. For those women who have a pin, we have materials available to assist you in future planning for your pin and your legacy. If you wish to purchase or customize your pin, please contact Emma Renfrew at erenfrew@jfedpgh.org or 412-992-5212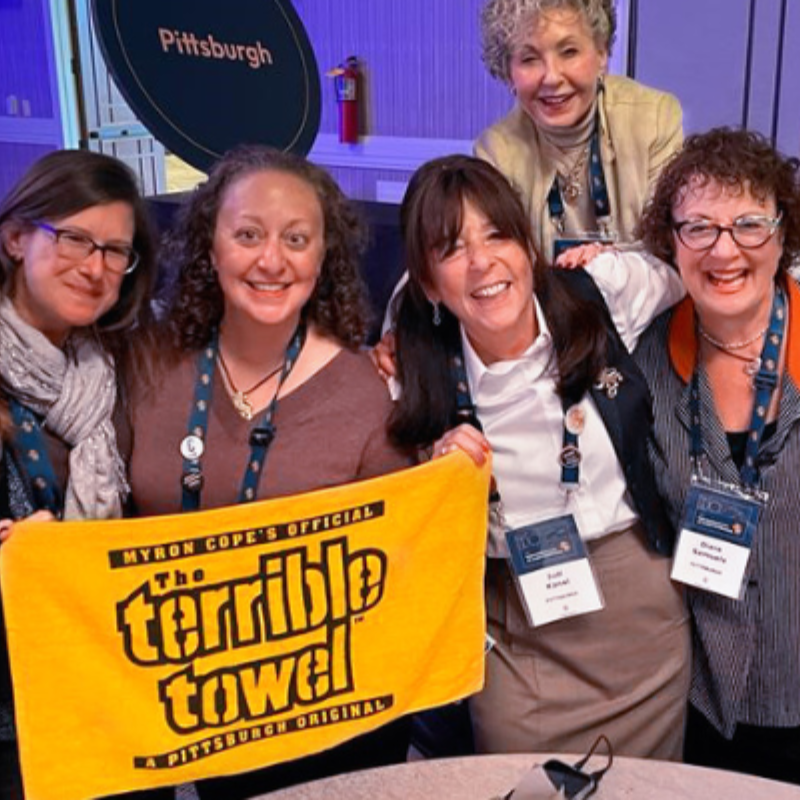 All Ages & Backgrounds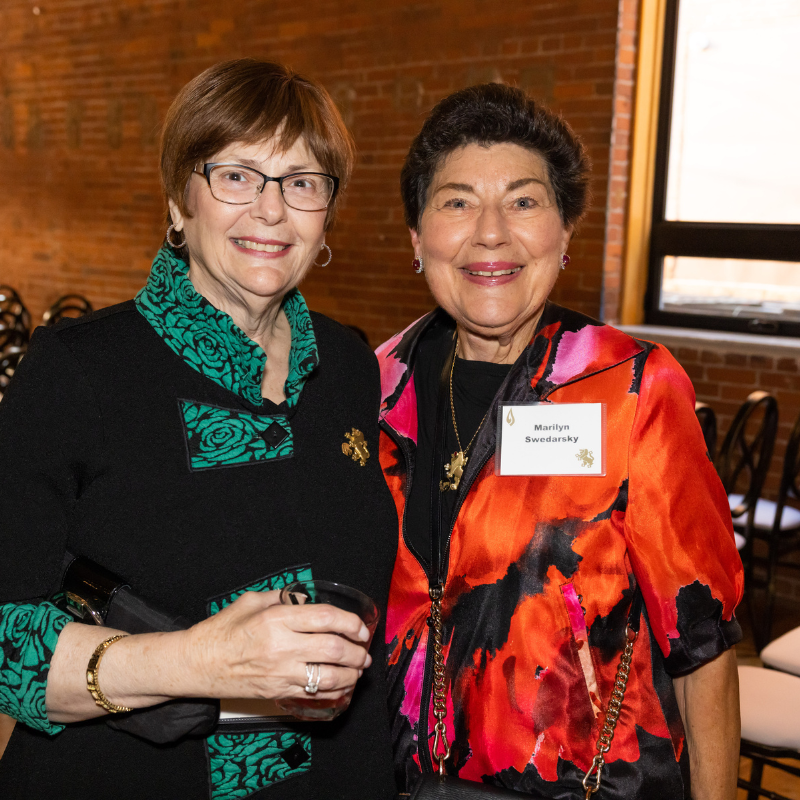 Leadership & Giving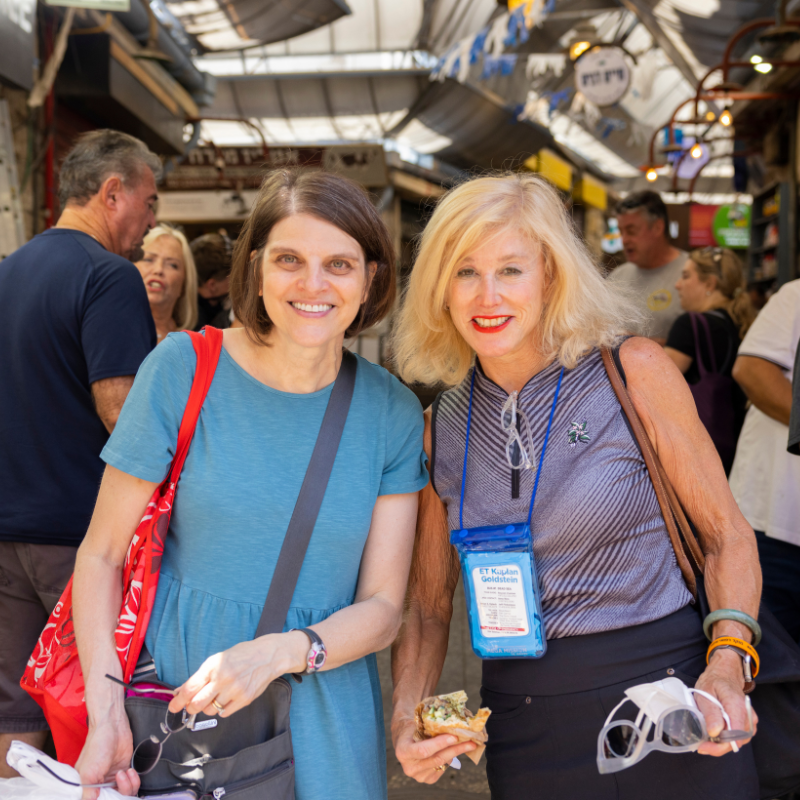 International Sisterhood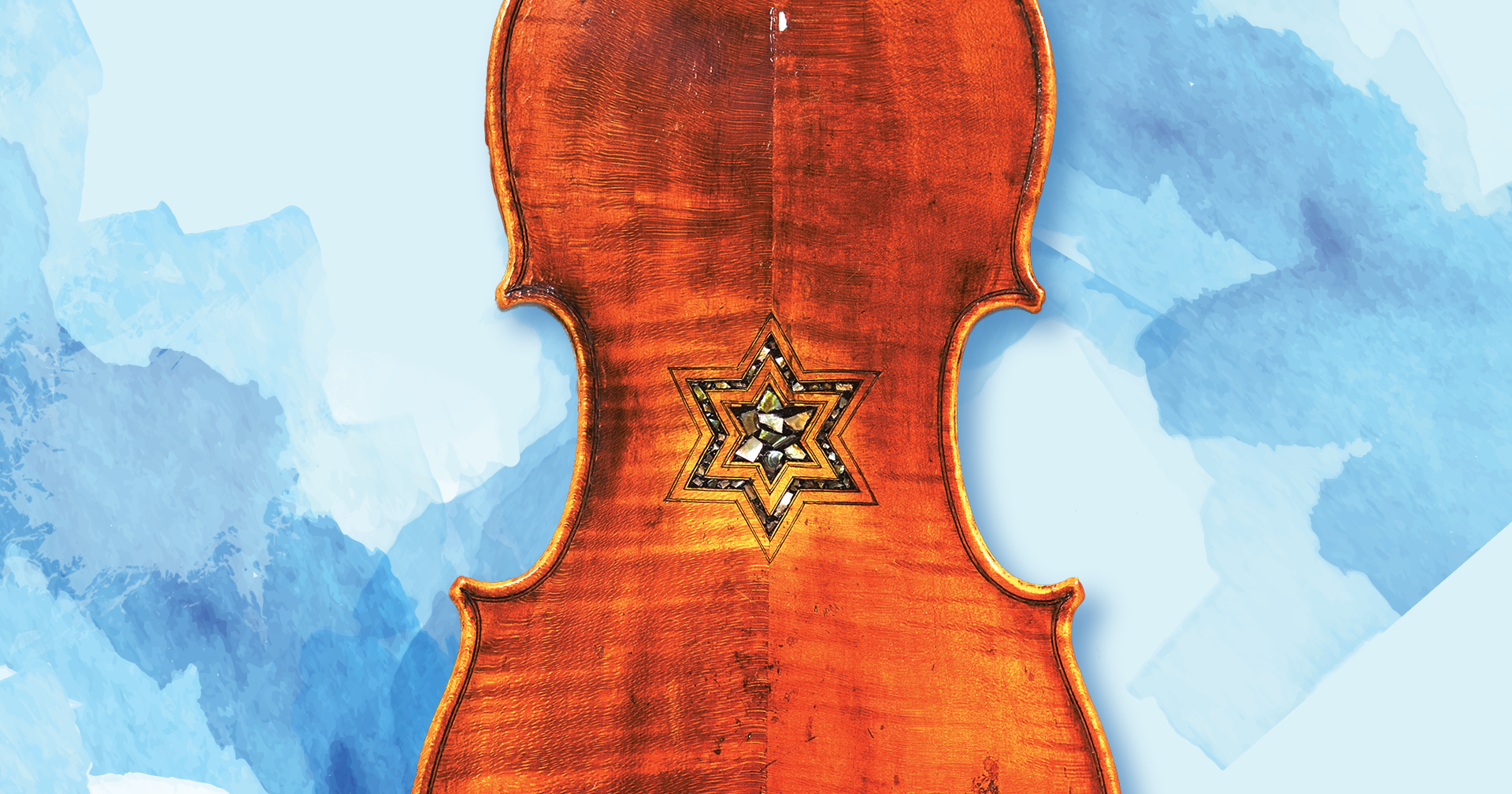 Monday, October 9 @ 7:00 PM
-
9:00 PM
EDT
See and hear instruments rescued from the Holocaust at CMU at this exclusive Lion of Judah event.