What to do it you think someone else is feeling lonely, sad, or at risk of self-harm?
Normalize. Let them know that this time is hard for many people.
Hear. Listen non-judgmentally.
Build hope. Give reassurance and information.
Build a team. Encourage appropriate professional help.
Provide tools. Encourage self-help and other support strategies.
Ensure safety. Assess for risk of self-harm.
Red flags to look for
Disengaging from friends, family, work or school.
Noticeable decrease in enjoyment and time spent with friends and family.
Strong resistance to attending school or absenteeism.
Problems with memory, attention, or concentration, especially when it is a change from normal behavior.
Big changes in energy levels, eating or sleeping patterns.
Feelings of hopelessness, sadness, anxiety, crying often.
Frequent aggression, disobedience or lashing out verbally.
Excessive neglect of personal appearance or hygiene.
Substance use increasing in frequency or quantity.
Dangerous or illegal thrill-seeking behavior.
Is overly suspicious of others.
Sees or hears things that others do not.
What should you do if you feel lonely, sad, or suicidal?
Name the feeling you are having and the thoughts that come with it.
Find someone to talk to. Anyone.
Breathe in. Breathe out. Breathe in. Breathe out.
Refocus on this moment right now, not the past and not the future. Find something in the air you are breathing to be grateful for.
Eat if you're hungry. Drink water if you're thirsty.
Get outside.
Get through the next five minutes…
Call for help.
Organizations that can help
Stay connected by staying connected!
Jewish community organizations for young adults
Chabad Young Professionals
Congregation Beth Shalom's Young Adult Group
Jewish Federation of Greater Pittsburgh's Young Adult Division
JGrads
Moishe House
OneTable
PJ Library
Repair the World
Temple Sinai's Young Adult Group
Financial Assistance Organizations
If you're feeling stressed due to financial need, there is help for that too. Contact these organizations to
learn if you qualify for immediate emergency financial relief.
Hebrew Free Loan
Provides 0%-interest LOANS up to $10,000 for major expenses such as car purchase or repair, home improvement or repair, tuition, life-cycle events, credit card consolidation, adoption/fertility, or small business.
Jewish Assistance Fund
Provides GRANTS for immediate and pressing needs such as housing, medical/dental, transportation, utilities and food.
JFCS Squirrel Hill Food Pantry
Provides critical support services for acute needs such as housing, utilities, furniture, transportation, medical/dental, burial, and tuition.
Always seek emergency medical help if the person's life is in immediate danger. If you have reason to believe someone may be actively suicidal, call 1-888-7 -YOU CAN.Depression & Anxiety

MindDoc
Depression & Anxiety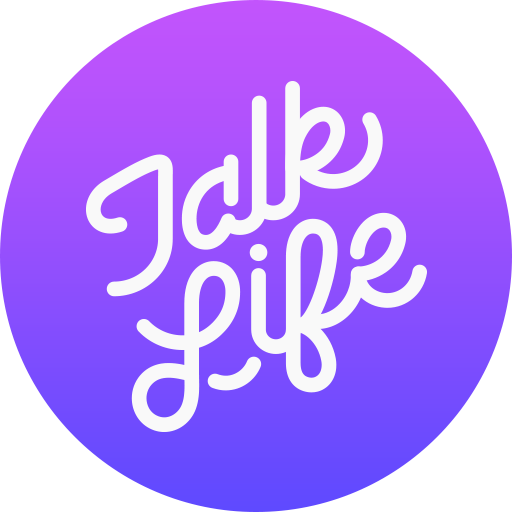 TalkLife
Depression & Anxiety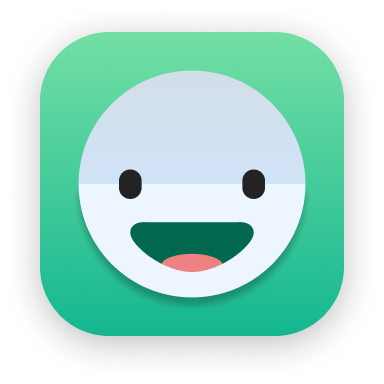 Daylio Journal
Mood Tracker

Youper
Emotional Wellbeing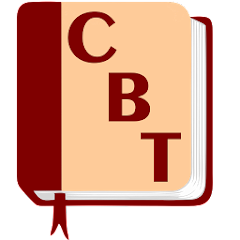 CBT Tools for Healthy Living, Self-Help Mood Diary
Tracking Mood & Goals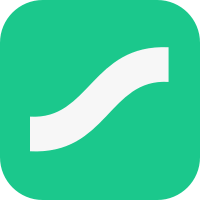 Sanvello
Depression & Anxiety