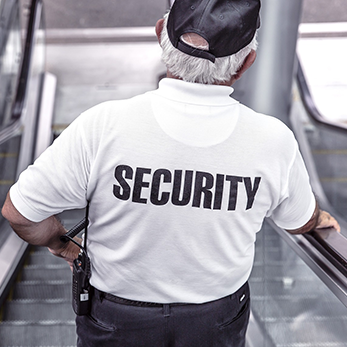 PCCD Grants
The Pennsylvania Commission on Crime & Delinquency (PCCD) State Security Grant Program is now open!
Learn more at www.pccd.pa.gov/schoolsafety/Pages/Non-Profit-Security-Grant-Fund.aspx.
Nonprofit Security Grants
Congratulations to the Jewish Community Center for being the recipient of two Nonprofit Security Grant Program (NSGP) grants for the Spring 2023 grant cycle!
We anticipate that the NSGP will be opening for applications in mid-February 2024. NSGP is a grant program (awards range from $5,000 to $150,000; match is required for awards over $25,001) for nonprofit organizations who principally serve individuals, groups or institutions that are included within a bias motivation category for single bias hate crime incidents as identified by the FBI's Hate Crime Statistics publication. Applicants are eligible for security enhancements designed to protect the safety and security of the users of a facility located in the Commonwealth that is owned or operated by the nonprofit organization.
The Secure Community Network (SCN) is hosting a series of webinars to help organizations prepare.
Learn more at www.securecommunitynetwork.org/resources/dhs-grant-funds-information.
Application Resources
The Jewish Federation of Greater Pittsburgh is pleased to support our Jewish communal institutions in securing funds to support increasing the security of our community. We will post grant guidance materials as soon as possible.
Thank You to Our Security Sponsors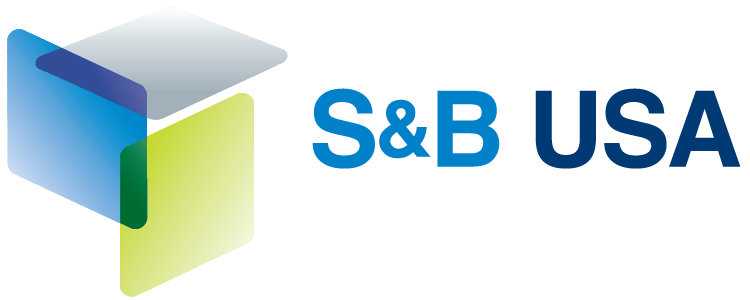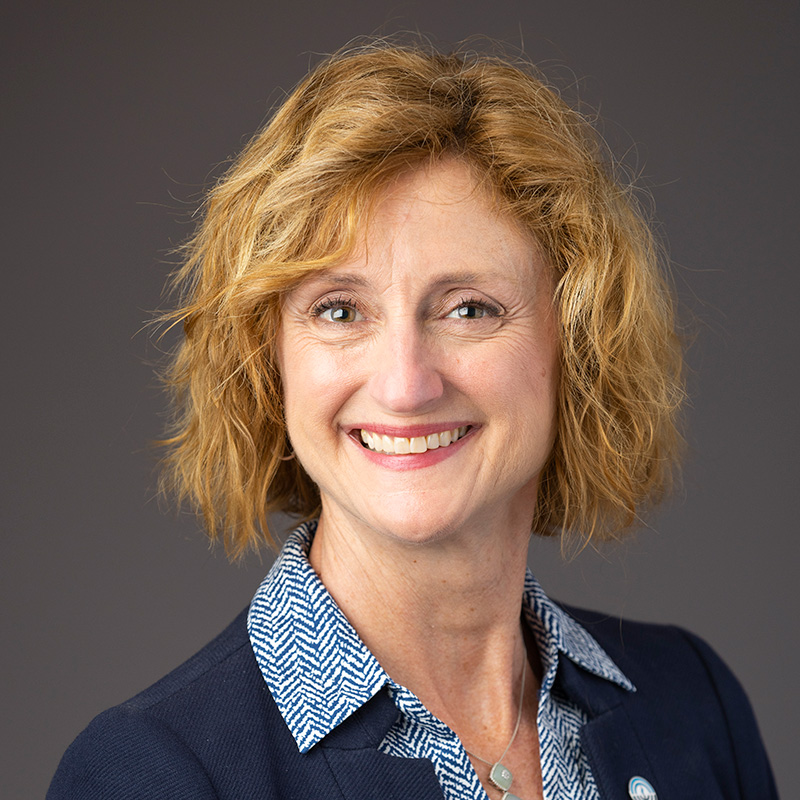 Shawn Brokos
Director, Community Security
412-992-5229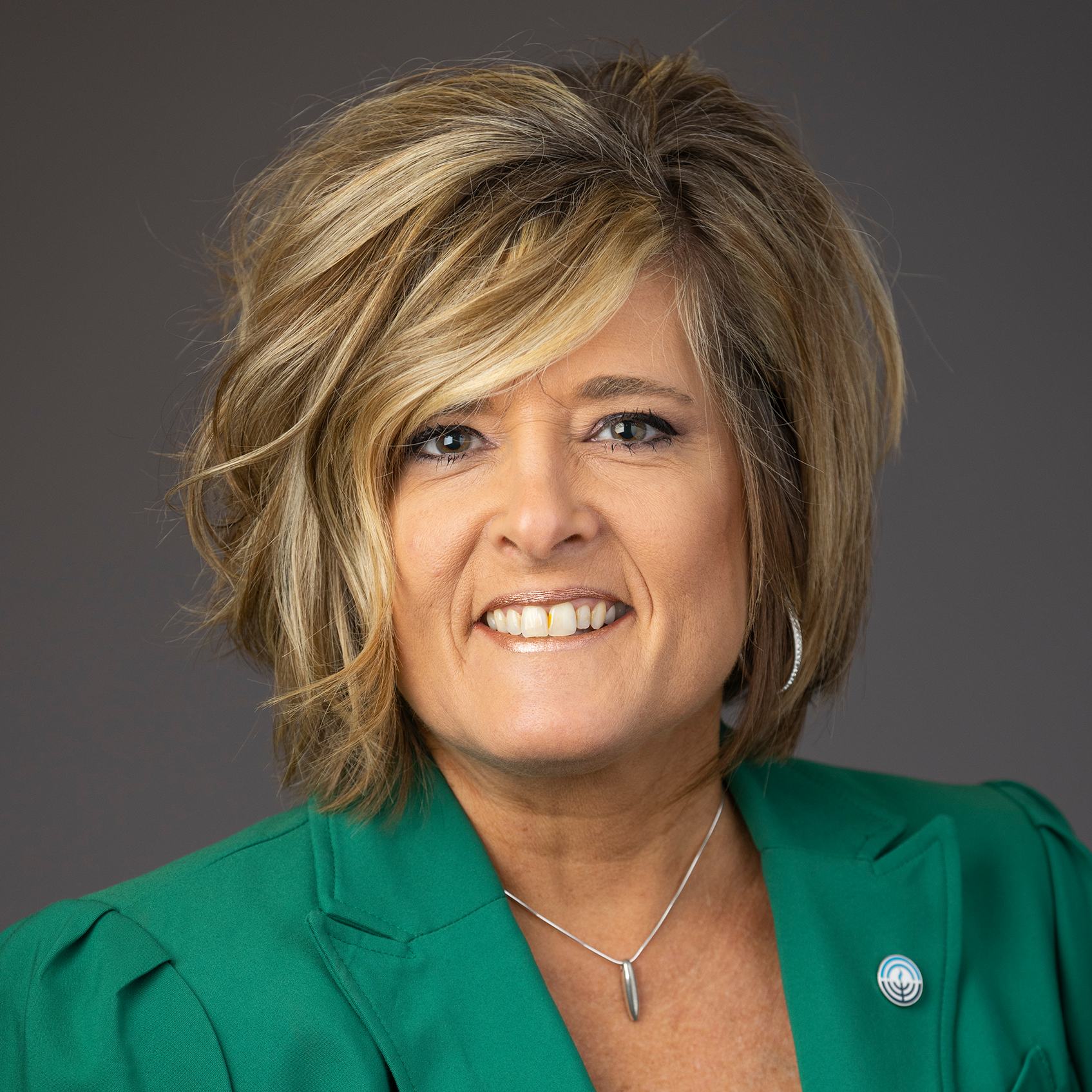 Erin Fagan
Security Program Coordinator
412-992-5252