This is a regular meeting for HCP Advisory Board.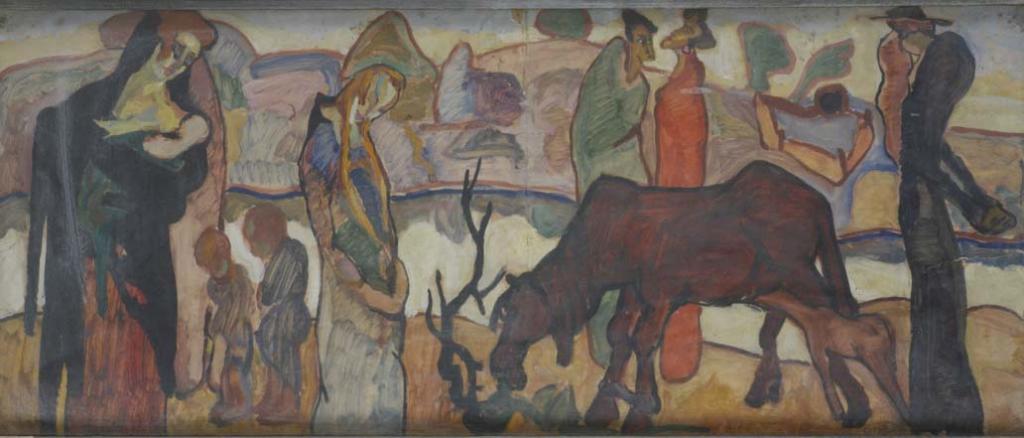 Come and dream along with Rebbe Nachman of Breslev and discover Rebbe Nachman's most famous story "The Seven Beggars". Rebbe Nachman would tell amazing stories, almost fairytale-like in their construction, filled with the most esoteric Kabbalistic symbolism. These stories mirrored his personal dreams and often can reflect our own. He was explicit that his stories …
Parshat Vayishlach, Light Candles at: 4:35 PM Blessings: https://chabad.org/87131#blessings Brought to you by Chabad.org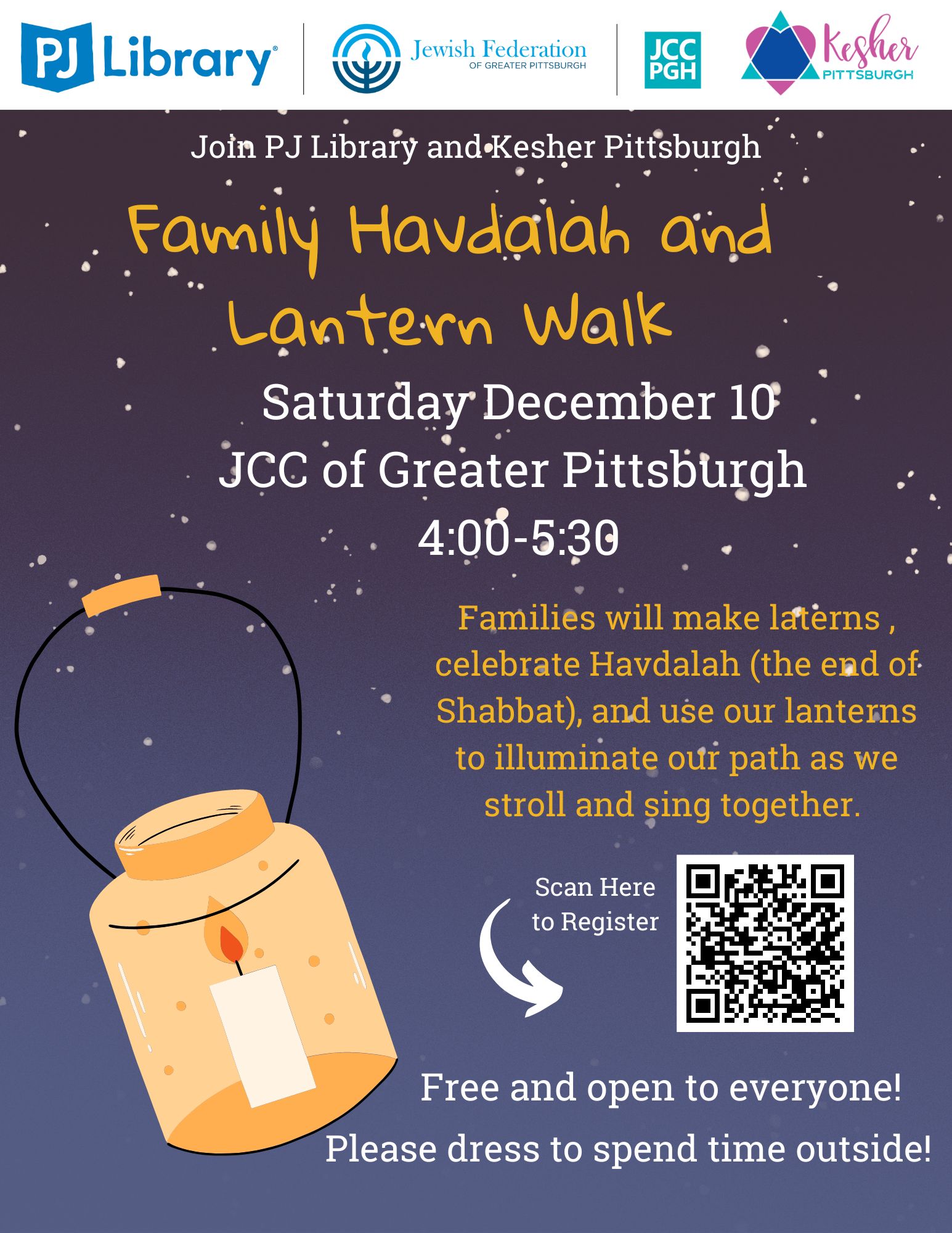 Families will make laterns and celebrate Havdalah (the end of Shabbat) together. Following Havdalah, we will take an urban stroll, and use our lanterns to illuminate our path as we walk and sing together. This event will take place both indoors and outside so please plan accordingly.  
Parshat Vayishlach, Shabbat Ends: 5:38 PM Blessings: https://chabad.org/87131#blessings Brought to you by Chabad.org