We are devastated and outraged by the mass shootings in El Paso, Texas and Dayton, Ohio this weekend, which resulted in the deaths of at least 29 innocent people.
Read More ➜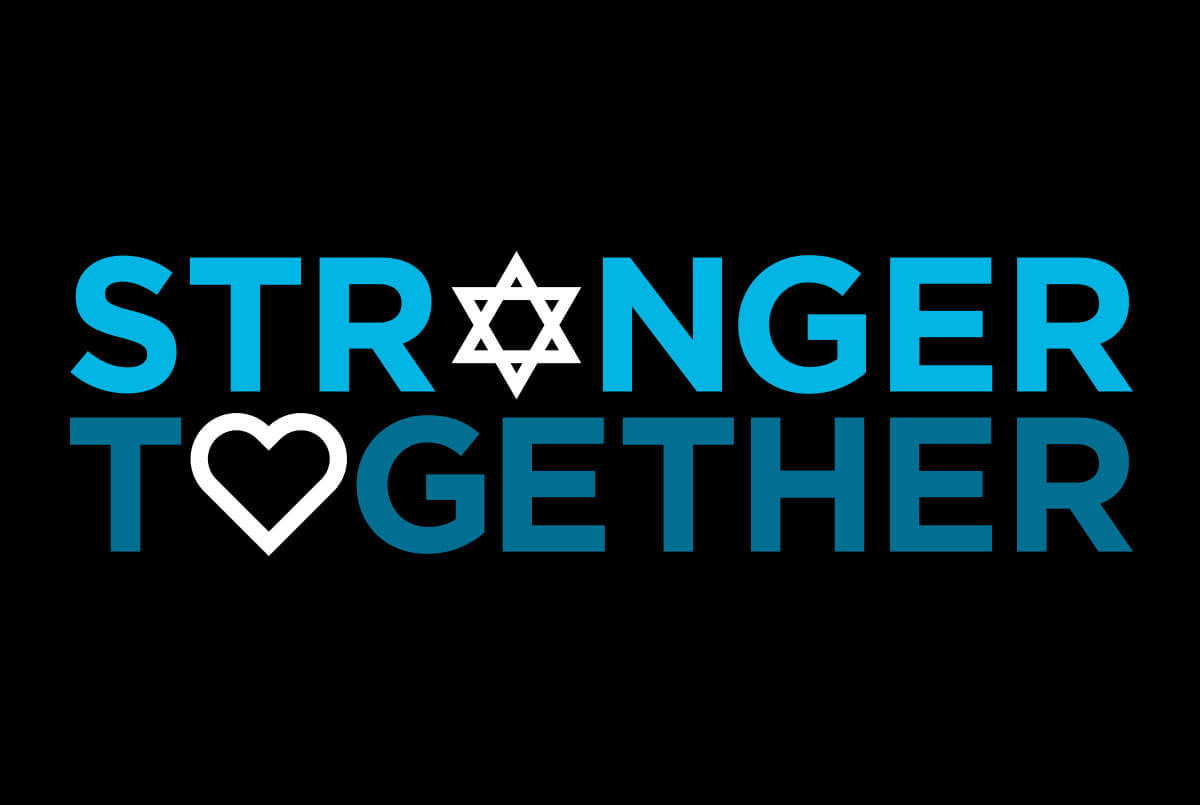 Get the latest news and updates on how the Jewish Federation is helping Pittsburgh heal and on the Victims of Terror Fund.
Read More ➜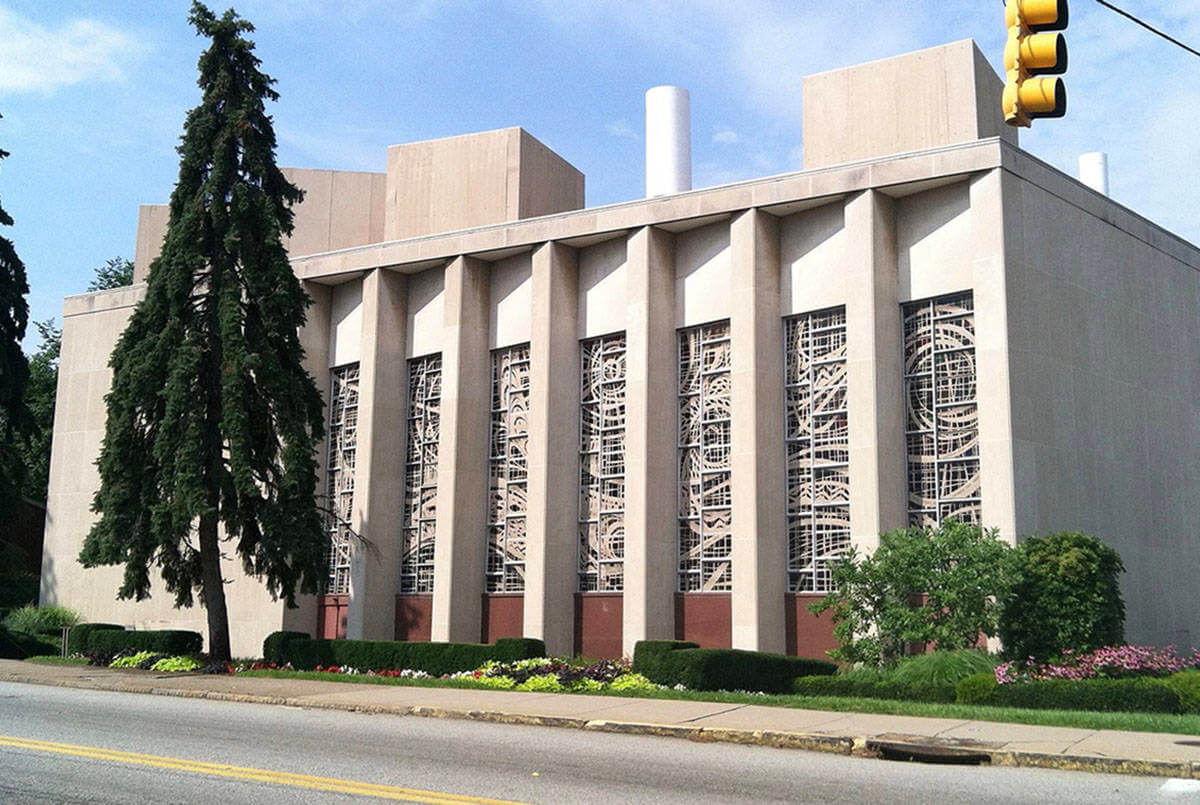 The Jewish Federation of Greater Pittsburgh joins the entire Pittsburgh community in mourning the people in our city killed and injured in the senseless violence today at Tree of Life*Or L'Simcha Congregation. Read the full press release.
Read More ➜