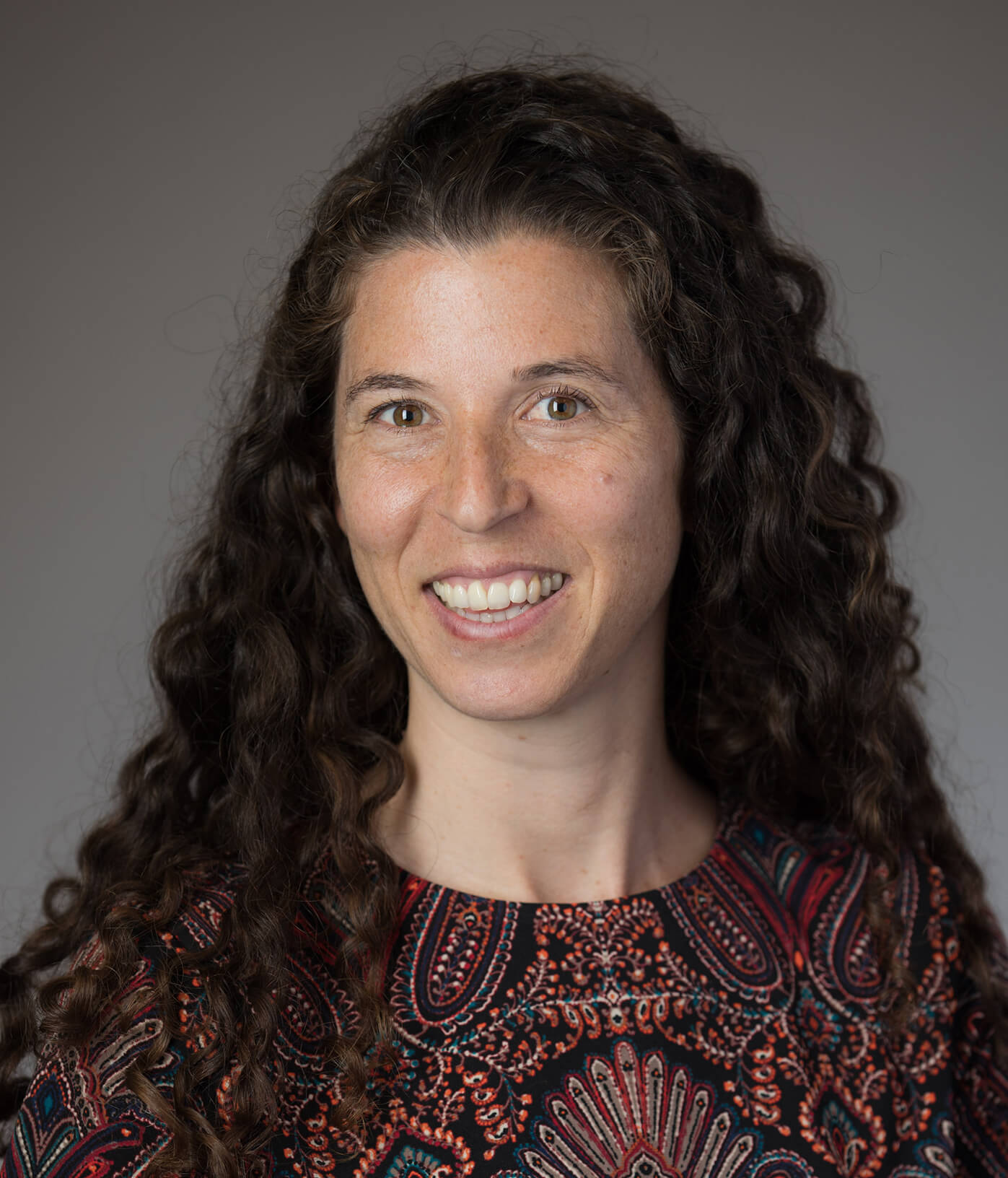 This week's message has been written by our Director of Israel and Overseas Operations, Kim Salzman
In the first week of April, I flew to Israel with our committed volunteers from the Israel and Overseas Funding Committee to conduct our annual "Israel site visits." These site visits always leave me deeply inspired by the life-changing work Federation is supporting in Israel, but this year was even more special than usual. This year, I witnessed first-hand how Federation's dollars are helping to better the lives of our brothers and sisters in Israel in a real and tangible way.
Two years ago, on another site visit trip to Israel, I met Gal and her father at the Karmiel branch of Krembo Wings, a youth movement that uniquely brings together children with and without disabilities. Gal is a teenager with autism-spectrum disorder. She sat in her chair and stared at the ground, refusing to look at us in the eyes, while she nervously played with her fingers. Her father proceeded to tell us how Gal counts down the days until her weekly session with Krembo Wings. When we stepped into the main hall to see Krembo Wings in action, we saw Gal come to life. The shy, nervous girl we had sat with five minutes before was now beaming from ear to ear and dancing and singing along with her peers.  Flash forward two years later to our most recent site visit trip to Israel. We returned to the Karmiel branch of Krembo Wings to learn more about this incredible organization. To my surprise, Gal – the same girl from two years ago – was now sitting in the room with us chatting away with her friends and speaking on behalf of Krembo Wings. She had done the incredible – she was now a counselor in Krembo Wings. Her job was now to empower younger children with special needs in the way she had been empowered two years before. I felt tears well up in my eyes.
Next, we went to the Hand in Hand School, located at Kibbutz Eshbal in Misgav. There, we were given a tour by the students' "welcoming committee" – two girls, Yara from Sachnin, an Israeli-Arab city next to Karmiel, and Noa from Har Halutz, a village in Misgav. The two girls spoke with pride about what makes their school – a school for both Israeli-Jewish and Israeli-Arab children, where the teachers speak and teach in both Hebrew and Arabic – unique from most other schools in Israel. As I watched the two girls hold hands and skip down the hallway to show us their school, I felt proud and hopeful. Proud of our Federation for its many years of support for this school; and hopeful that schools such as this one will help to ensure a better future for the State of Israel and all of its citizens.
This sense of pride and hopefulness continued throughout the week. The feeling was palpable when we met with "Ahotenu", a Federation-funded program that, in collaboration with Hebrew University, removes barriers to admission to nursing school for qualified Ethiopian-Israelis, thus changing the lives of these nursing students, their families, and their future patients. I felt proud when we visited a farm supported by Federation-funded Ha'Shomer Ha'Chadash, an agricultural volunteering organization that aims to address the issue of agricultural theft and to connect people to the Land of Israel. I was especially moved, however, when we saw the eleven trees that had been planted in memory of the eleven Jews who were murdered on October 27, 2018. I felt hopeful when we visited Federation-supported Orr Shalom, a group foster home for at-risk children who have been removed from their homes and who are given a second chance at life through this incredible organization. I felt hopeful when we met with Federation-funded Ayalim at their Karmiel branch and learned about how they are encouraging young Israelis to move to the periphery of Israel and work with at-risk youth, as part of their effort to revive the Zionist and pioneering model of community-building in the Negev and Galilee.  I felt proud when we met with Federation-funded Leket, a food-gleaning organization that is addressing the issue of food waste and food insecurity in Israel. And I felt hopeful when I met with participants from our Partnership2Gether program, which serves as a living bridge between Pittsburghers and Israelis from Karmiel and Misgav, and connects our local community in a deep and meaningful way to Israel.
We finished our week of site visits in Israel with the sense that, through our community's charitable giving, the collective impact of our Federation is making a tangible impact on the lives of everyday Israelis – on Gal, on Yara, on Noa, and on all of Israel. We should all feel proud of our Federation and its commitment to improving the social fabric of Israeli society. And we should all feel hopeful that, with our support, the future of the State of Israel is a bright one.
May we all have a peaceful and quiet Shabbat.  And a Chag Sameach!