Partnership2Gether: Creating Lasting Connections Between Pittsburgh, Karmiel/Misgav, Warsaw and Poland.

Partnership2Gether creates people-to-people connections with our sister cities of
Karmiel/Misgav, Israel, Warsaw and Poland.
Our Vision
Strong, Vibrant, Connected Jewish Communities With Israel at Their Hearts
Our Mission
To broaden Jewish identity in our partnership regions through Kesher (people-to-people relationships) and to provide a sense of home-away-from-home.
Our Values
Love for Israel
Jewish Peoplehood
Tikkun Olam
Arvut Hadidit (Mutual Responsibility)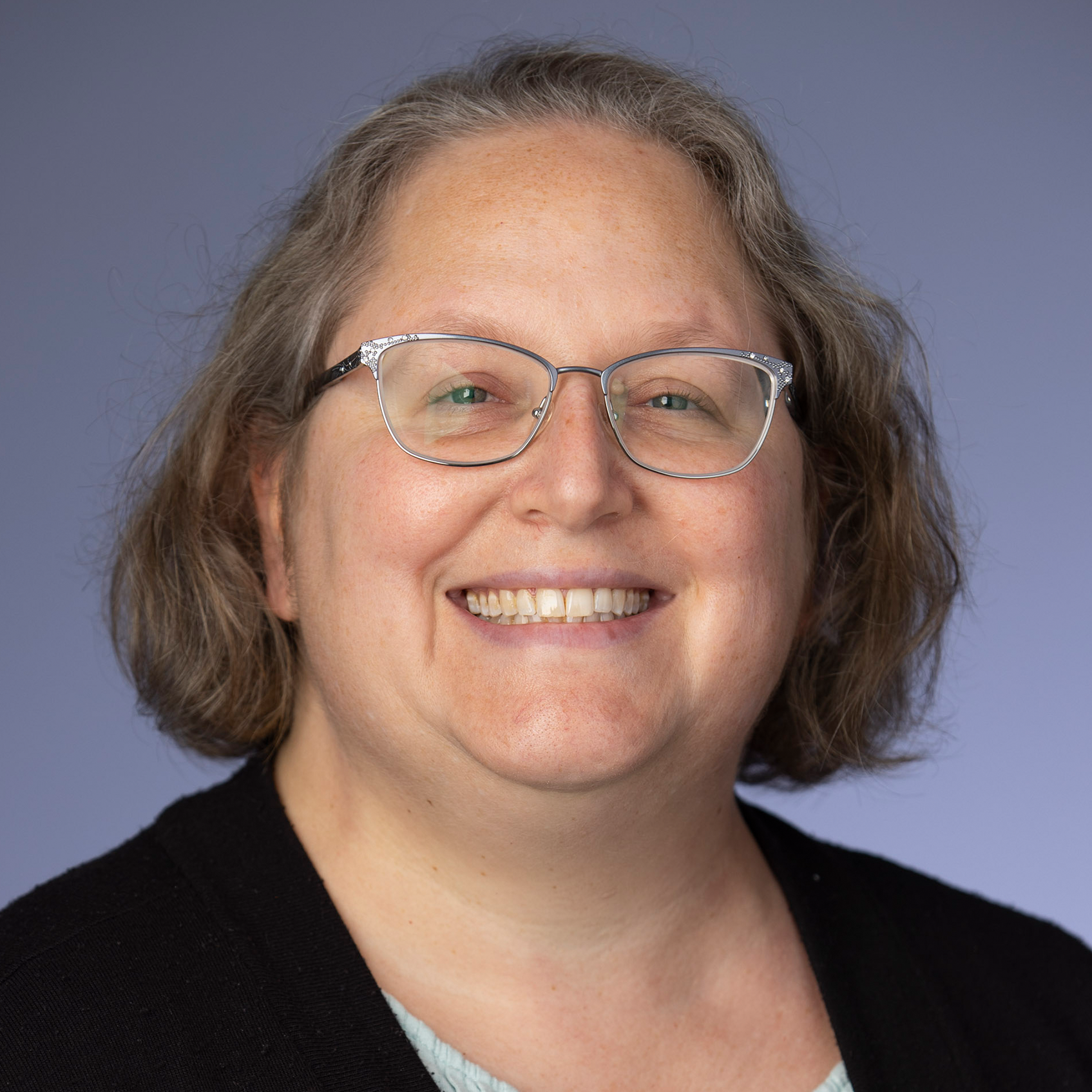 Debbie Swartz
Associate, Overseas Planning & Impact
412-992-5208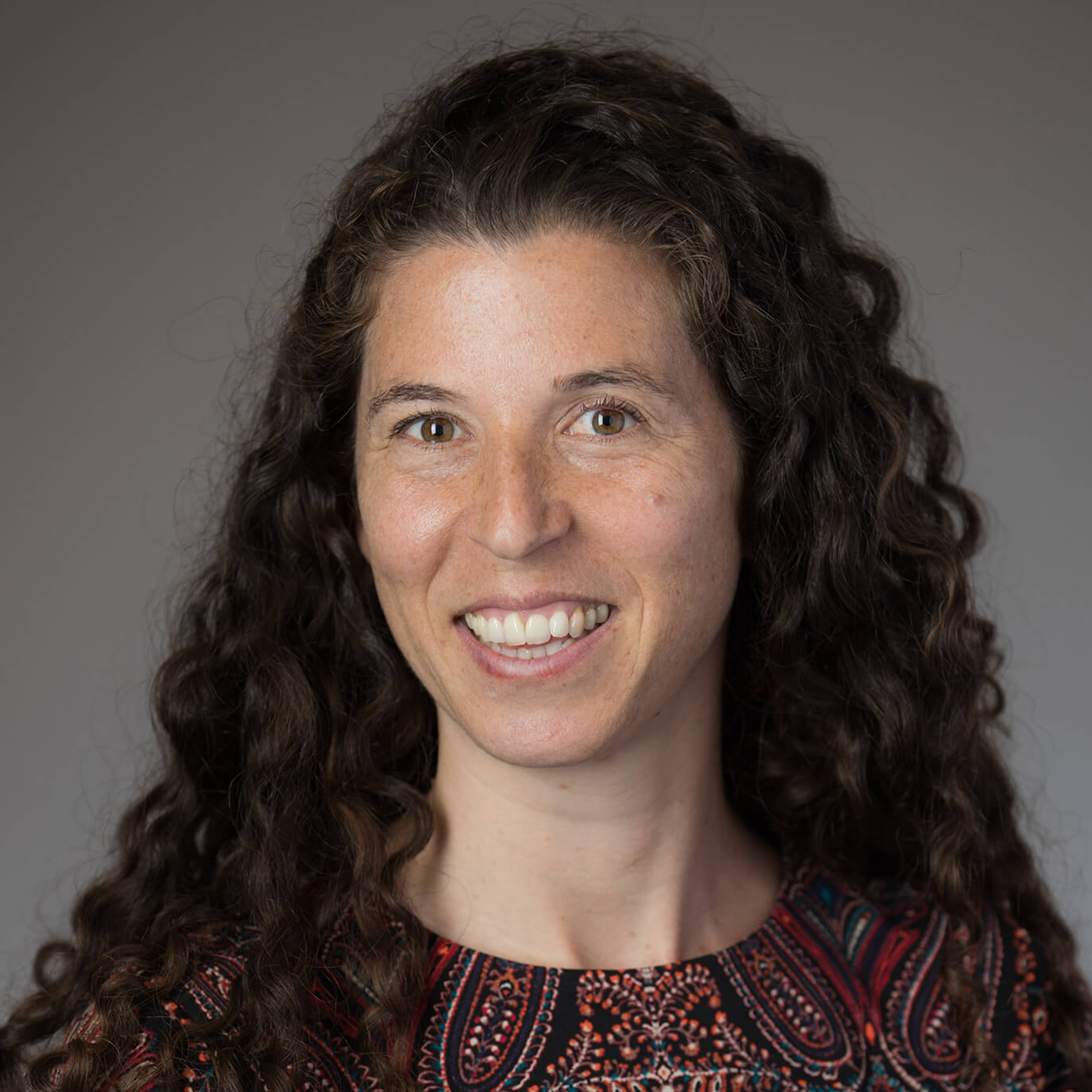 Kim Salzman
Director, Israel & Overseas Planning & Impact
412-992-5239