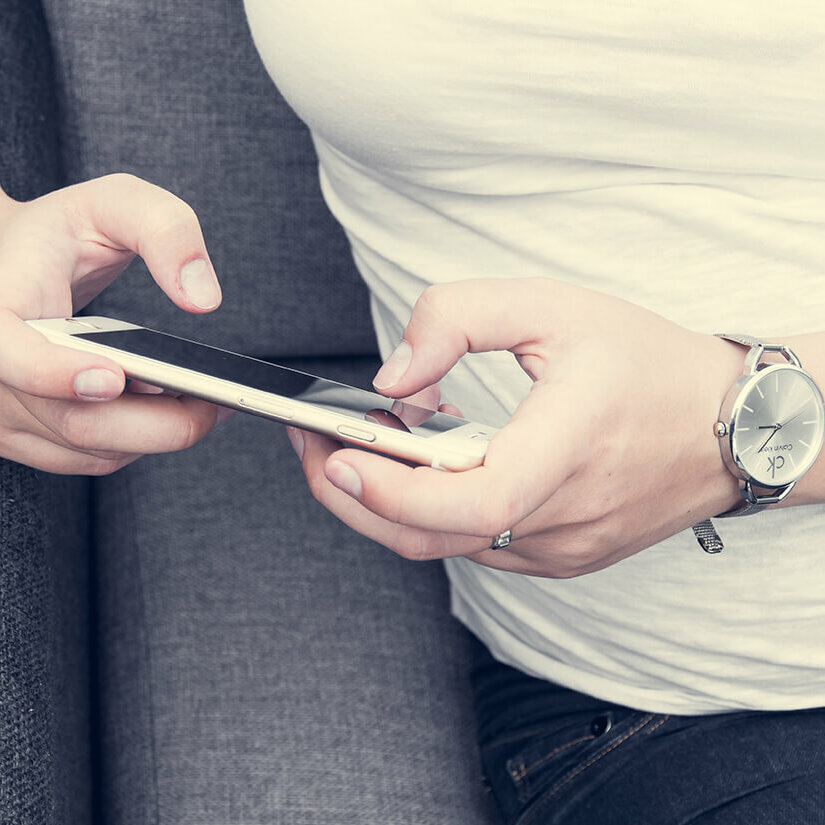 The proliferation of computers and the use of the internet over the years have prompted everyone in the Community to be extremely vigilant of Cyber related crime that has appeared in many forms. Building a "Culture of Security" within our homes, businesses and organizations also requires our Community to be "Cyber Safety Conscious."   Let's all keep our information and our money safe!
The Federal Bureau of Investigation has developed a mechanism to report information concerning suspected Internet-facilitated criminal activity.  The Internet Crime Complaint Center (IC3) was developed in 2000. Since its inception, IC3 has received millions of complaints in a wide spectrum cybercrimes.
Please click on the IC3 link to review valuable information that will help develop a solid cyber hygiene program for your business/organization or in your everyday personal use of the computer. The link also allows you to directly file a complaint/information with the FBI.
FBI Internet Crime Complaint Center (IC3)
Below are two useful brochures that can be distributed throughout your organization to bring awareness to Cyber Security and advise individuals where to file a complaint or information.
Guard Against Online Identity Theft
Parent Guide to Internet Safety
Internet Crime Complaint Center Brochure
Cyber Threat Resources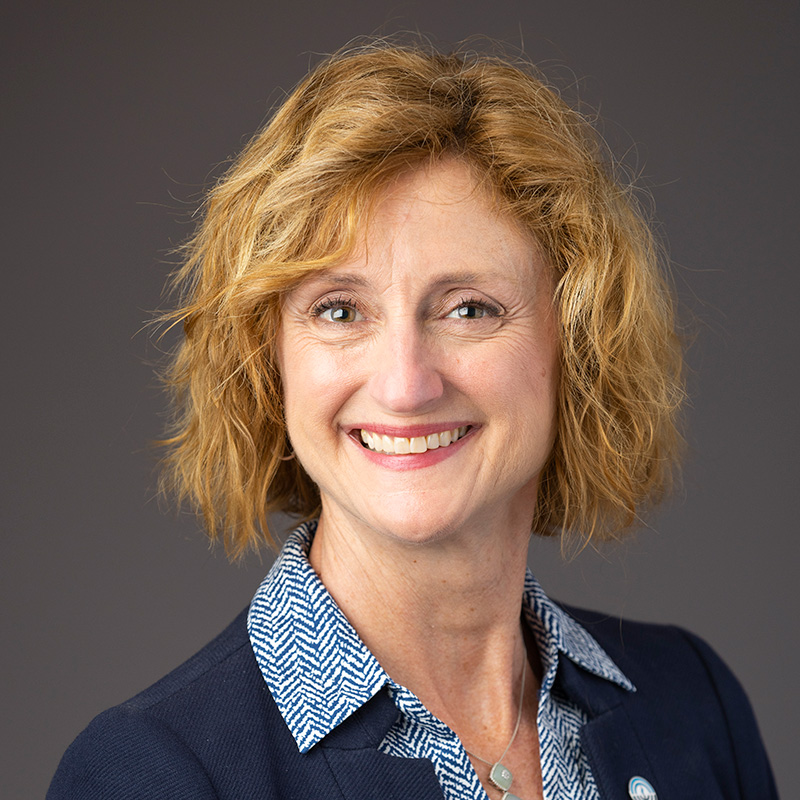 Shawn Brokos
Director, Community Security
412-992-5229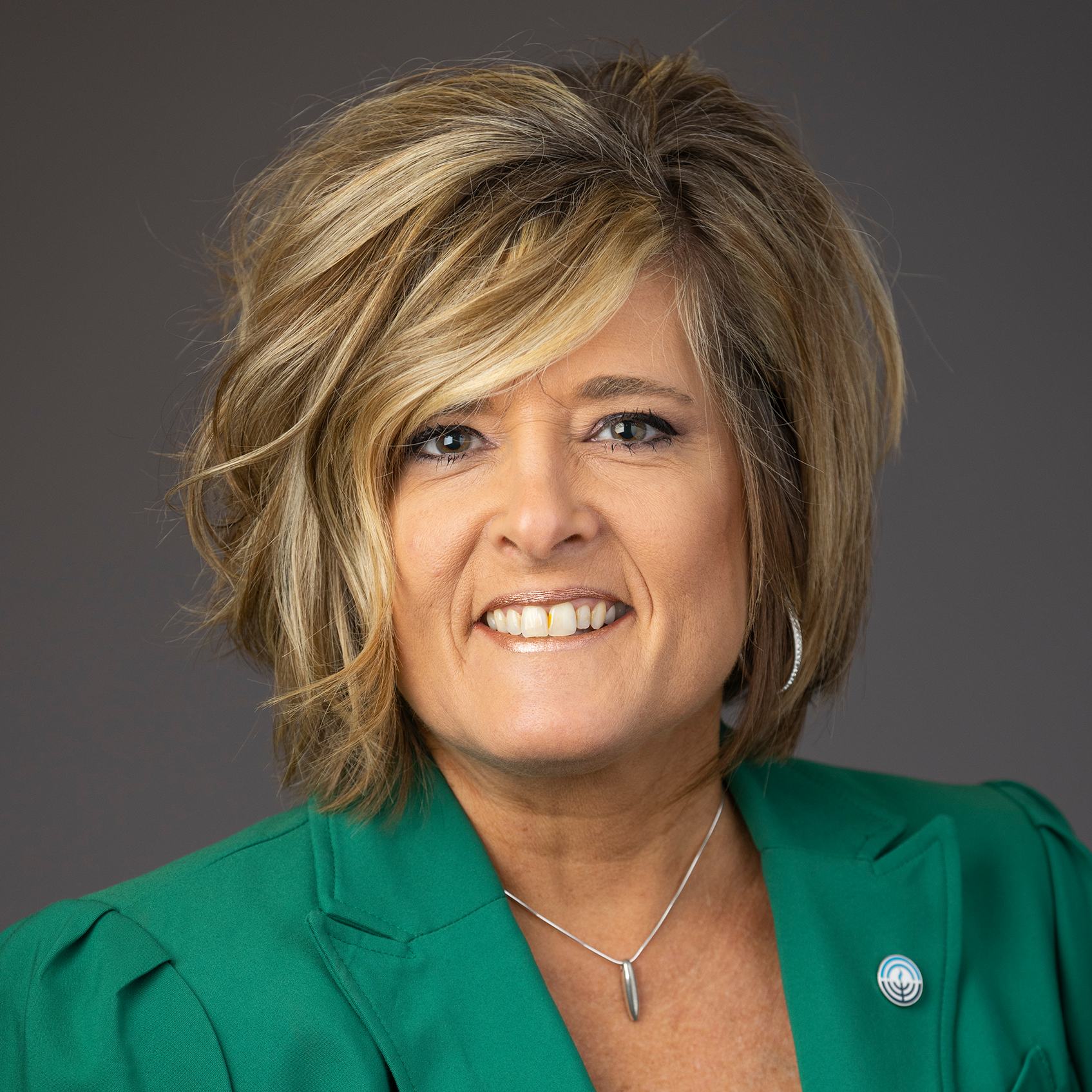 Erin Fagan
Security Program Coordinator
412-992-5252