Your giving helps strengthen Jewish life, support those in need and build a safer, more inclusive world

We support people in Pittsburgh's Jewish community and Jewish communities around the world through a network of Jewish agencies
NOTE: We do not process direct donations for the organizations we support financially. Please mail all donations directly to these organizations.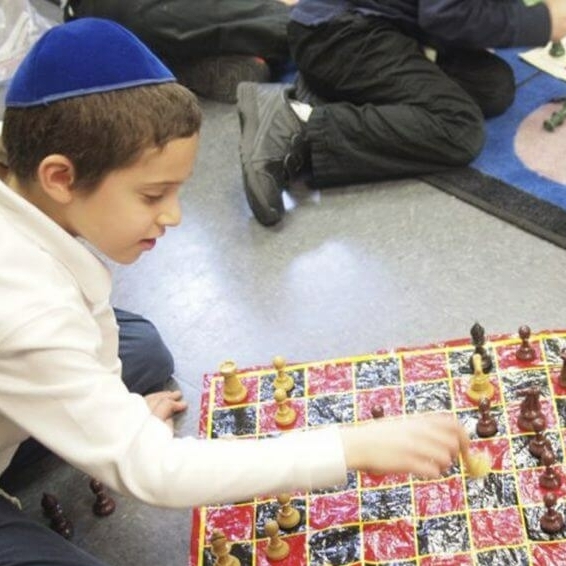 Yeshiva Schools
Yeshiva Schools are committed to academic excellence both in Judaic and general studies.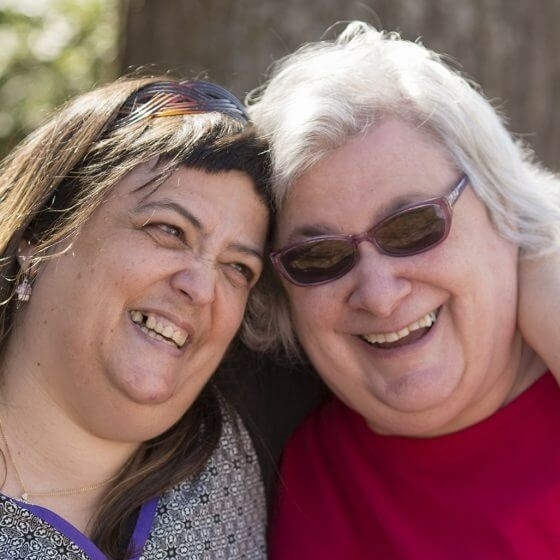 The Branch
The Branch supports individuals with psychiatric, developmental or intellectual disabilities.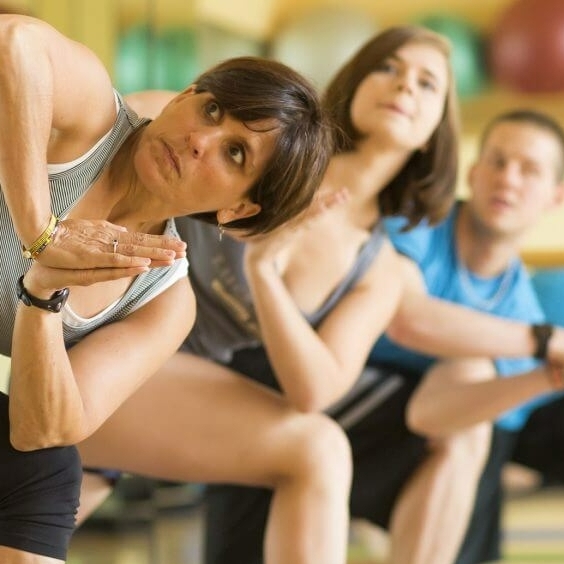 Jewish Community Center
Offering social, cultural and religious programs for all age groups and segments of Jewish community.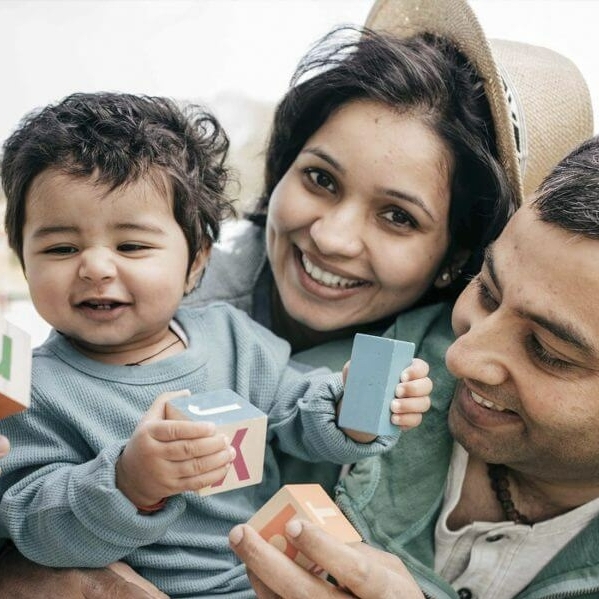 Jewish Family and Community Services
Social, psychological and employment services counseling for all age groups.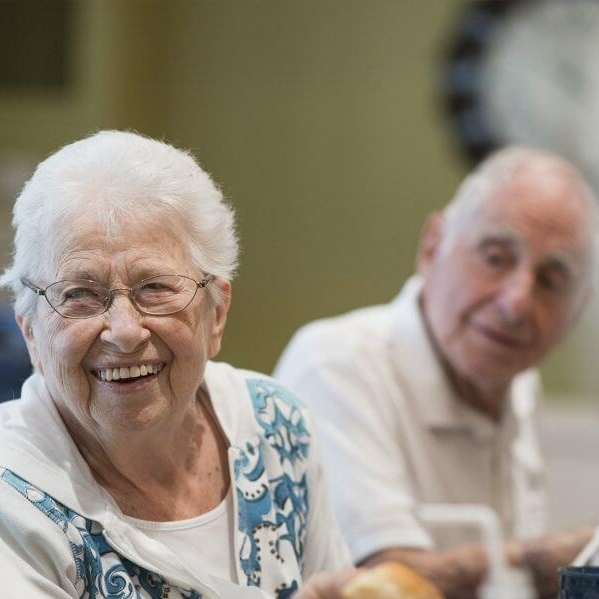 Jewish Association On Aging
Providing residential and outreach services for Pittsburgh's Jewish seniors.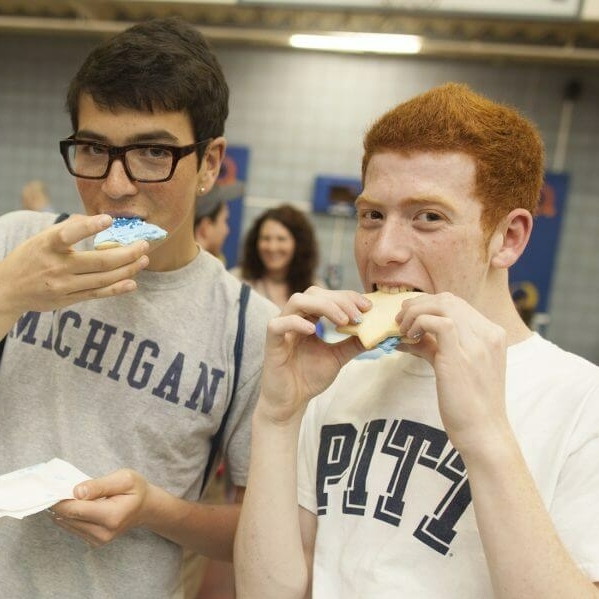 The Edward and Rose Berman Hillel Jewish University Center
Providing social, educational, cultural and religious programs across Pittsburgh's universities.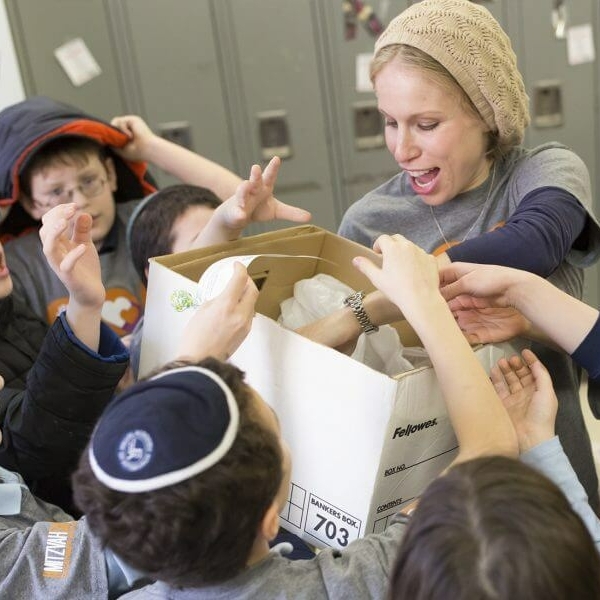 Hillel Academy
Preschool – Grade 12, affiliated with Orthodox movement.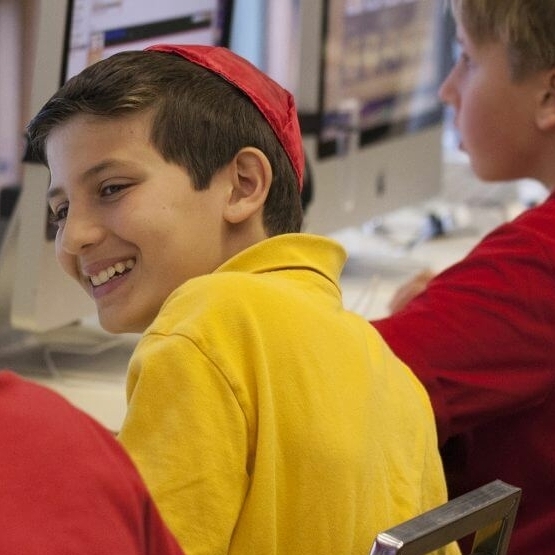 Community Day School
Age 3 – Grade 8, for students from all Jewish backgrounds.