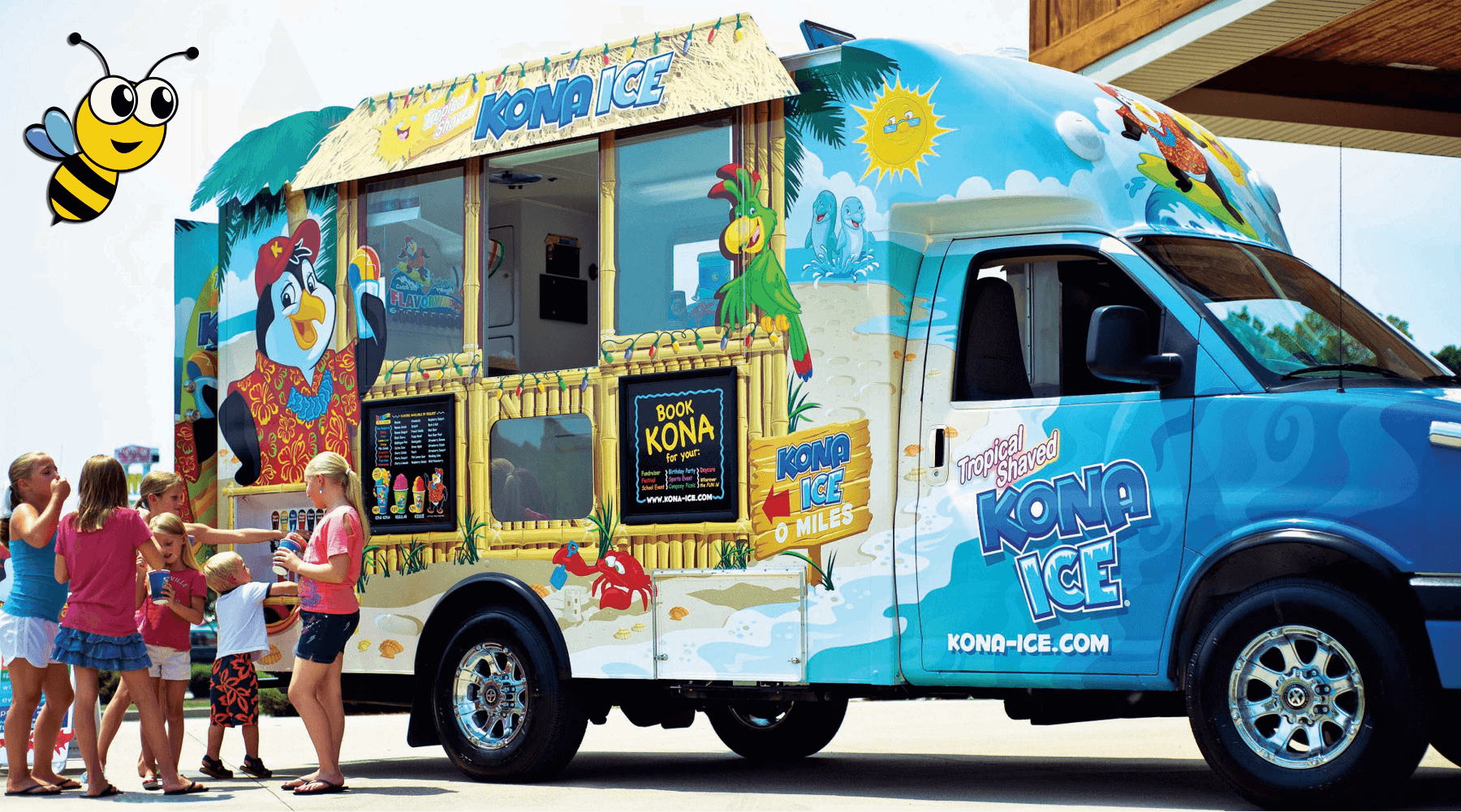 Need a nice refreshing treat on a hot Sunday afternoon? Kona Ice has got you covered!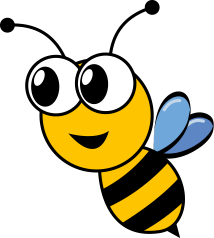 Did you know you could earn a free Kona Ice by completing your BEE PASSPORT? Get your Passport at Registration and get your Bee Sticker at each Bee Stop along the way.

Don't Forget to Register!