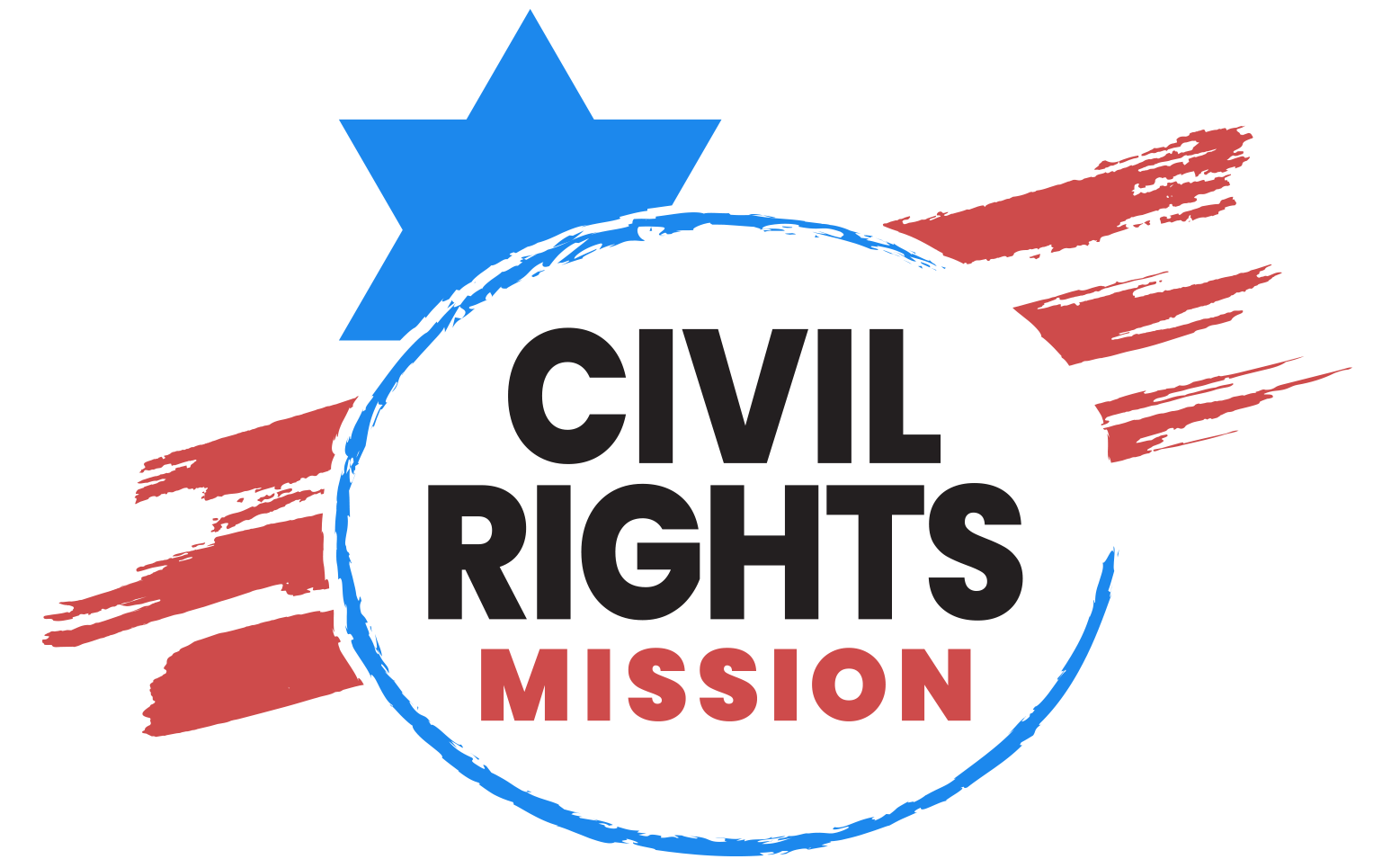 Sunday, October 15-Wednesday, October 18, 2023
If you are interested in joining this mission, contact Jordan Tal at 412-992-5227.
If you are interested in joining this mission, contact Jordan Tal at 412-992-5227.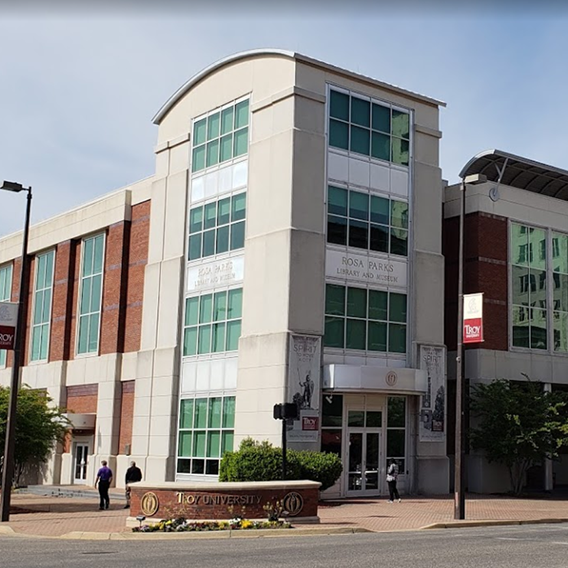 Montgomery, Alabama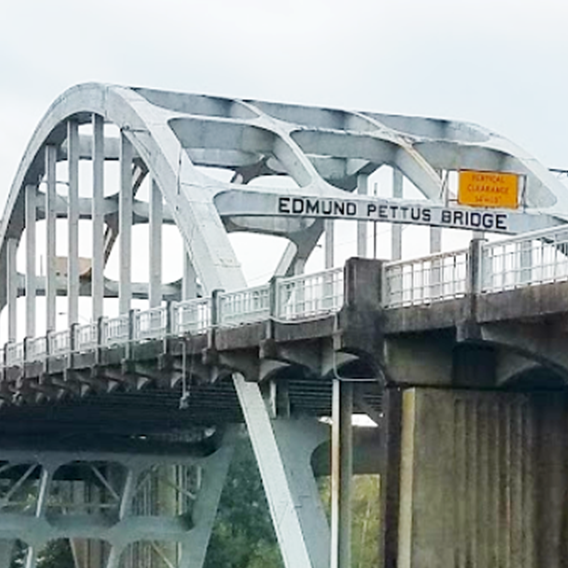 Selma, Alabama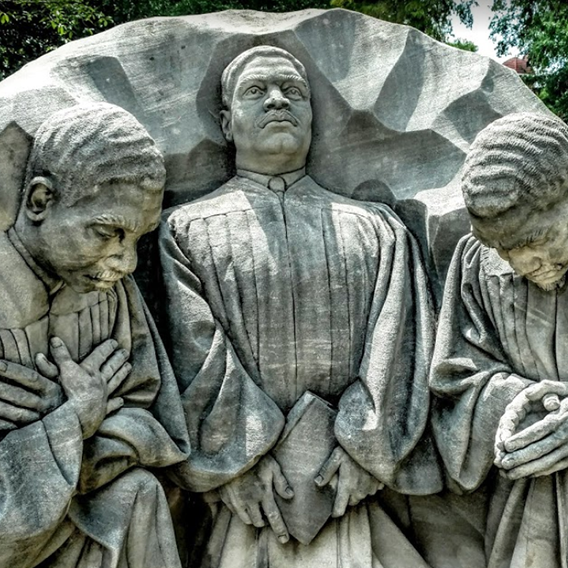 Birmingham, Alabama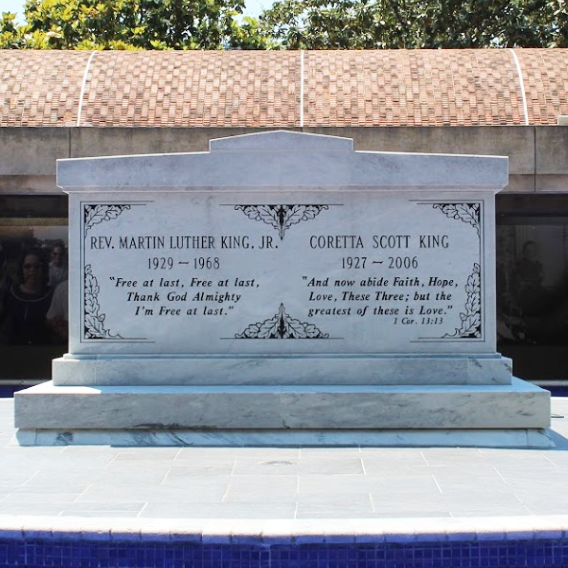 Atlanta, Georgia
We're Back On! This mission was originally sold out. However, with the date change, there are spaces available.
A unique mission exploring Jewish involvement in the Civil Rights struggle in America.
Participation in this mission requires a minimum commitment of $1,800 each year to the 2024 and 2025 Federation Community Campaigns (or $500 for young adults ages 22-45 at the time of the Mission).
Itinerary is subject to change.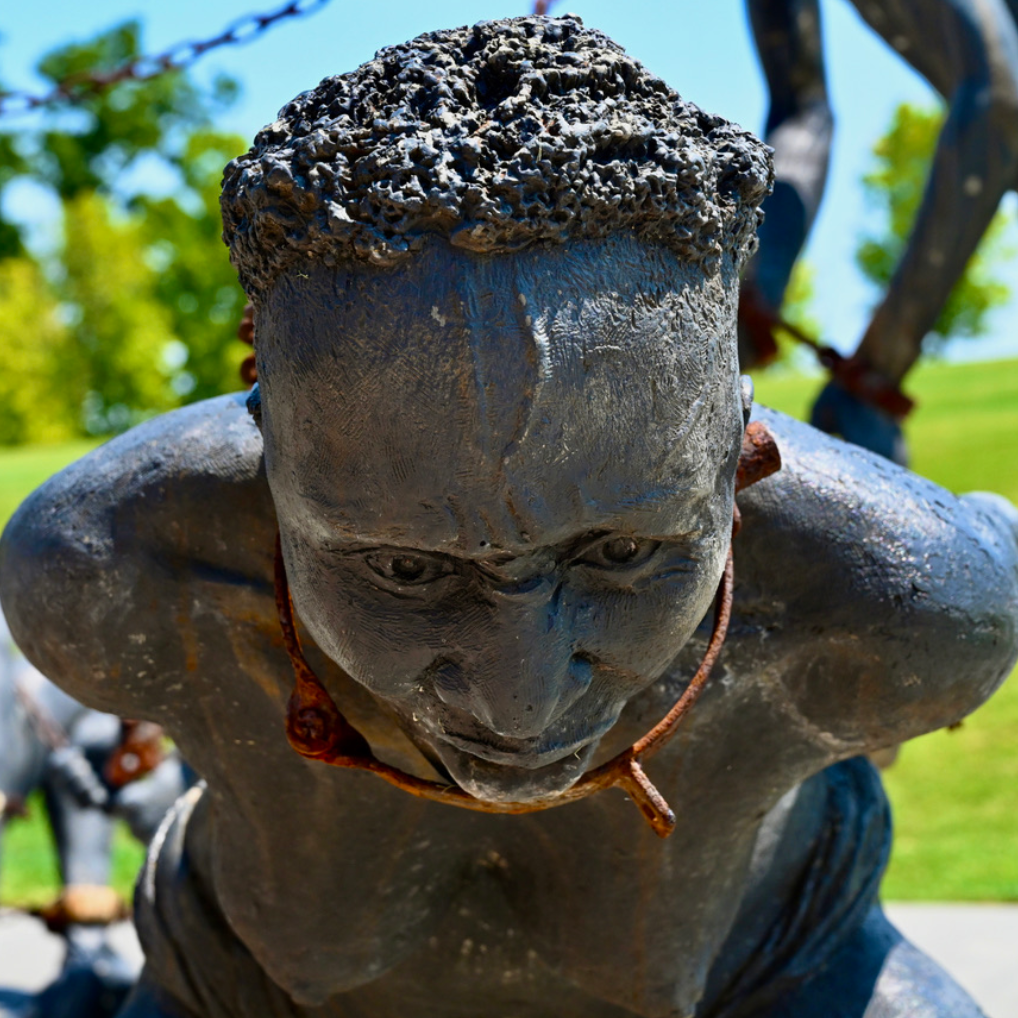 Sunday, Oct. 15
Equal Justice Initiative's Memorial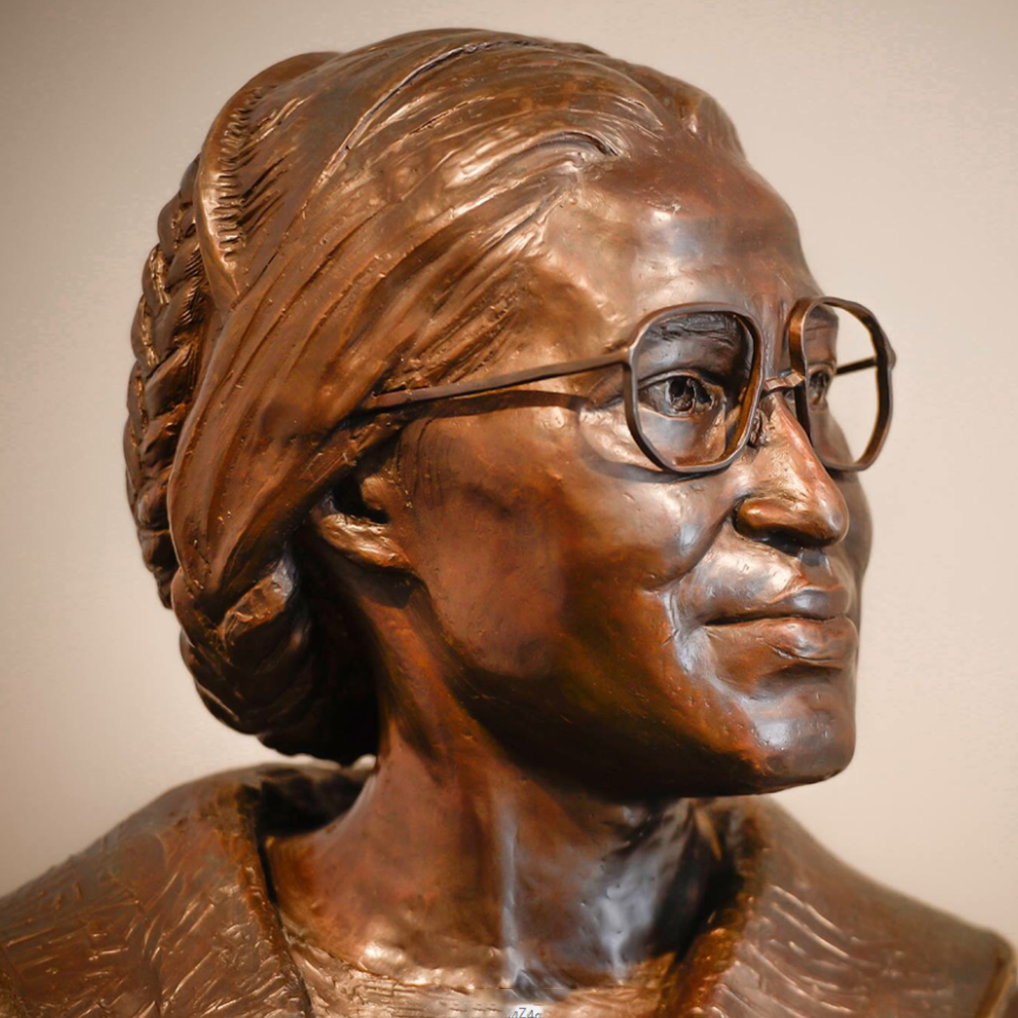 Monday, Oct. 16
Rosa Parks Museum
Edmund Pettus Bridge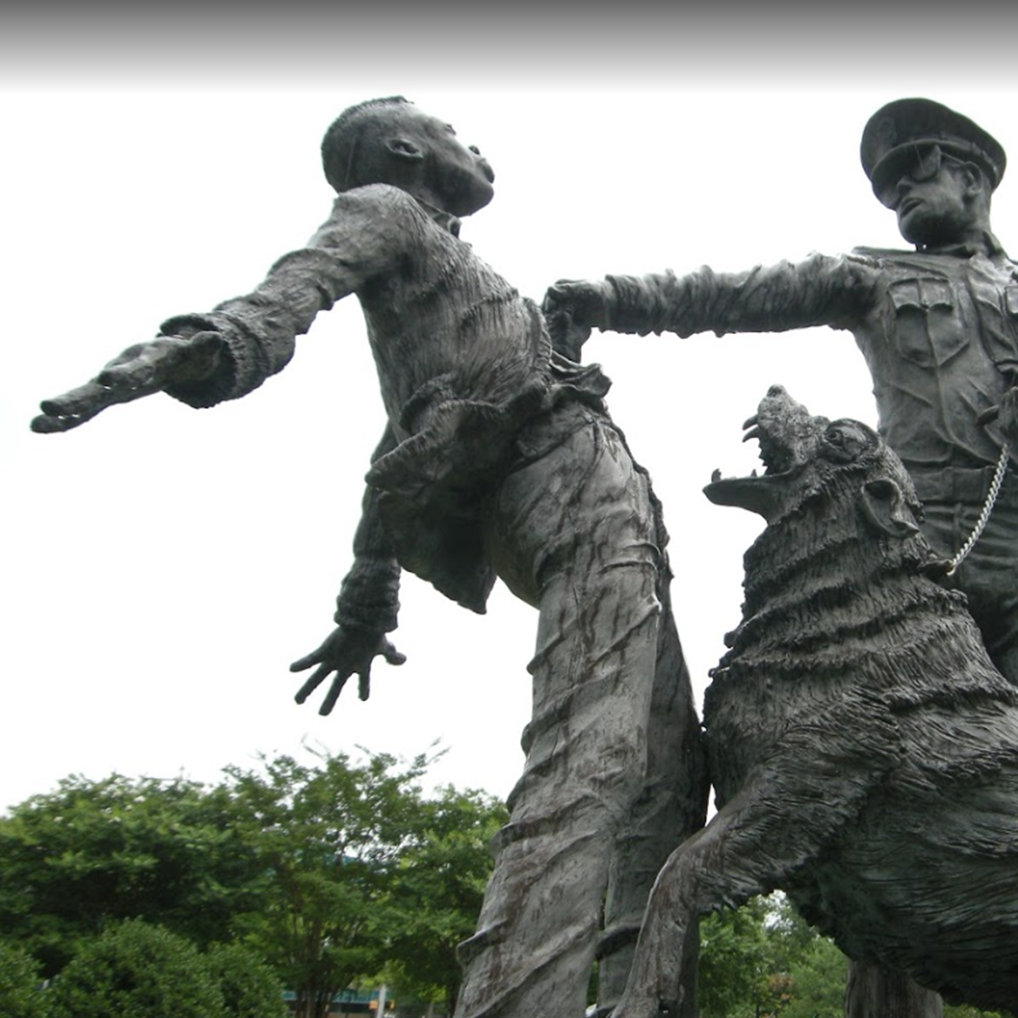 Tuesday, Oct. 17
Freedom Park
16th Street Baptist Church
Birmingham Civil Rights Institute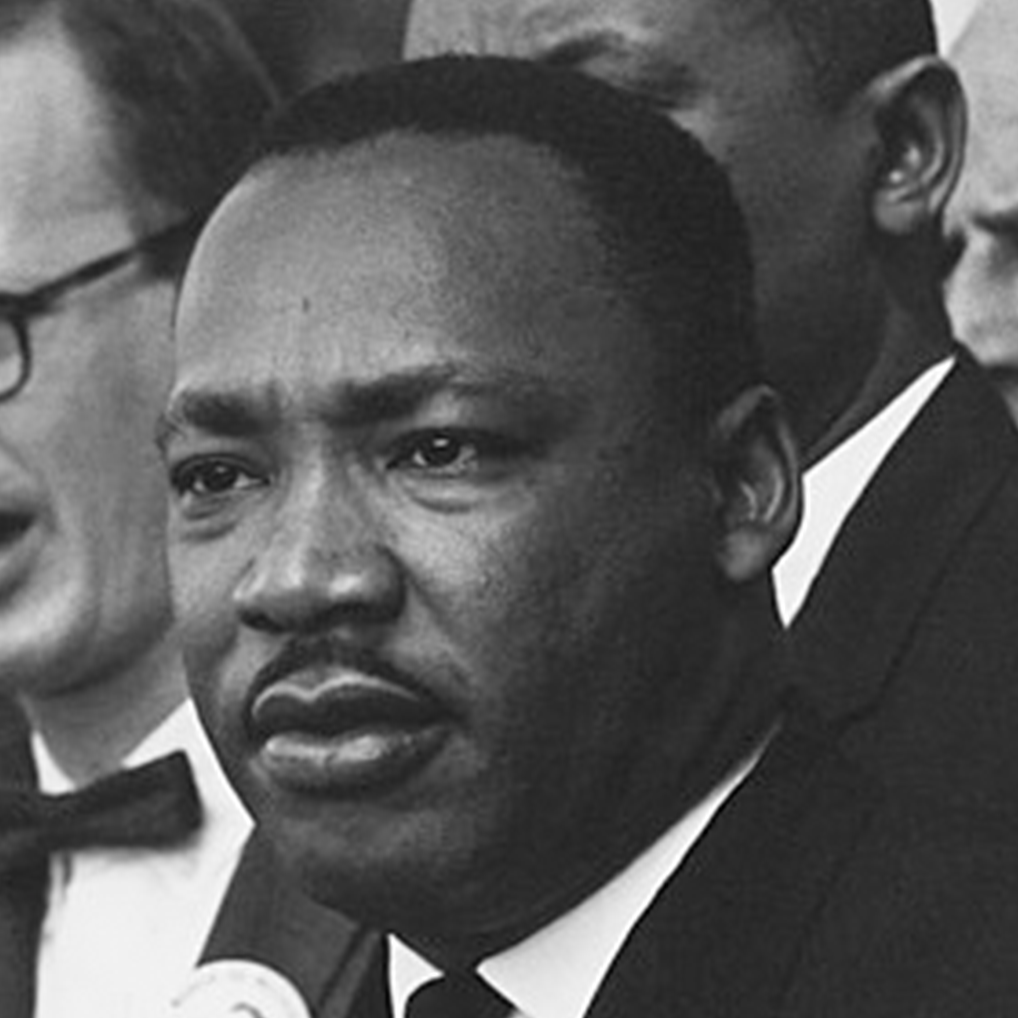 Wednesday, Oct. 18
King Center
Ebenezer Church
MASS Design
Please plan to arrive at Atlanta airport by 11 AM on Sunday, October 15, 2023.
Please plan to depart Atlanta airport after 1:45 PM on Wednesday, October 18, 2023.
Flight suggestions
Sunday, October 15, 2023
Pittsburgh to Atlanta (ATL)
Delta #2702
Leave: 7:10 AM
Arrive: 9:01 AM
Wednesday, October 18, 2023
Atlanta to Pittsburgh
Delta #1568
Leave: 1:49 PM
Arrive: 3:26 PM
Travel insurance is strongly recommended. For contact information for a travel agent to assist, please contact Jordan Tal at jtal@jfedpgh.org or 412-992-5227.
Payment Terms
A $300 non-refundable deposit is due upon registration.
Full payment is due by August 10, 2023.
Registration closes August 10, 2023.
Cancellation Policy
Before August 10, 2023: Full refund, minus the $300 non-refundable deposit.
After August 10, 2023: No refund.
Mission Cost
Single Occupancy: $1,550 per person
Double Occupancy: $1,200 per person
YAD Single Occupancy: $1,349 per person
YAD Double Occupancy: $999 per person
Pricing Includes
All ground transportation, hotels, admission, and programming costs.
Driver's tip.
The following meals:

Monday, Tuesday, and Wednesday Breakfast at hotels.
Sunday boxed lunch.
Sunday, Monday, and Tuesday Dinner (fixed menu).
Pricing Does Not Include
Airfare.
Lunch on Monday and Tuesday.
Any item not included above.
Renaissance Hotel
Downtown Montgomery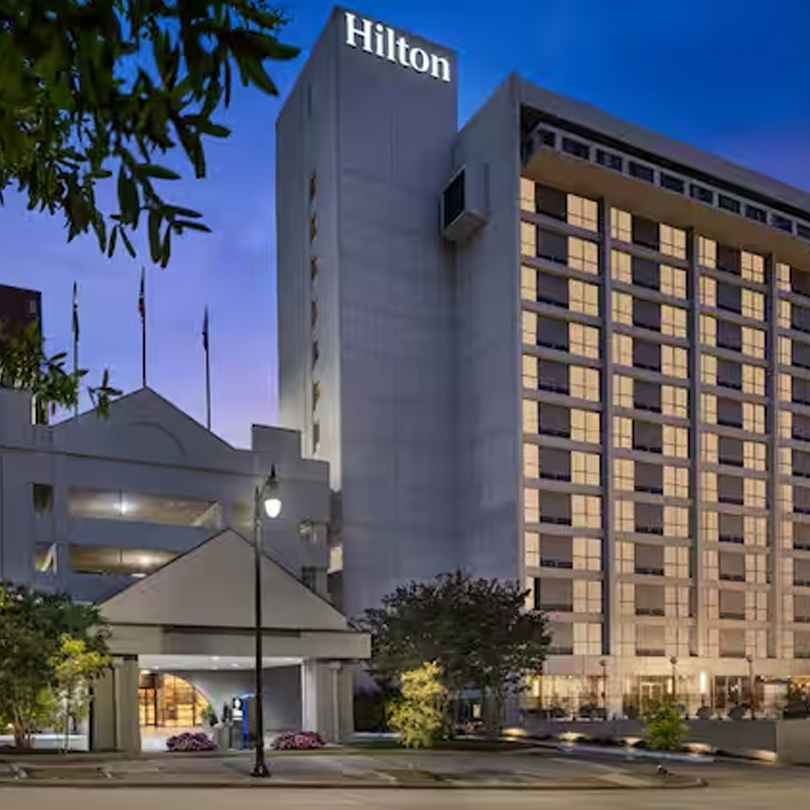 Hilton UAB
Downtown Birmingham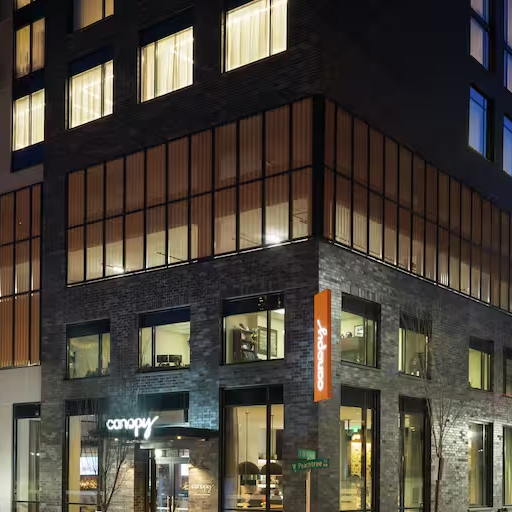 Canopy by Hilton Midtown
Atlanta
In preparation for the mission, don't miss these events!
Nothing planned yet. Check back soon!
Mission ChairsNorman & Gail Childs
Full inclusion is a core value of Jewish Pittsburgh. The Jewish Federation welcomes participants of all abilities, backgrounds, races, religious affiliations, sexual orientations and gender identities. Some mission activities require physical mobility. Please notify us prior to the trip if you require accommodation for accessibility or any other needs. We will do whatever possible to assist. Additional costs may apply. Call Jordan Tal 412-992-5227 to discuss.
NOTICE: By registering for this event, you agree that your (and your guest's) picture and/or video may be taken and potentially used in Jewish Federation marketing material and social media. If you do not agree, please call 412-681-8000 to register by phone and indicate that you decline to agree. Thank you.
Our COVID Plan
The Federation cares about the health and well-being of all mission participants. We encourage everyone to follow current CDC recommendations as regards to vaccines, masking and isolation when feeling sick or suspect a COVID-19 exposure. If a participant becomes ill during the mission, the laws and regulations of local, state, federal and international governments may require quarantine in a separate location, at your expense, without physical access to family and friends, and could result in the interruption or cancellation of your mission participation.