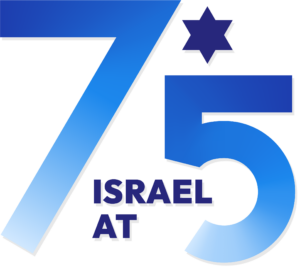 Israel at 75 Mission – JFNA GA
Thursday, April 20-Wednesday, April 26, 2023
Thank you for joining us!
Thank you for joining us!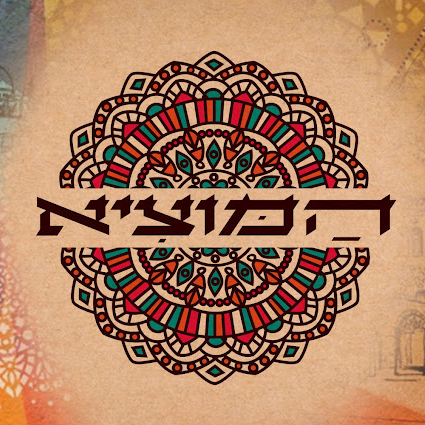 Welcome to Israel
Dinner at Hamotzi by Master Chef Avi Levi.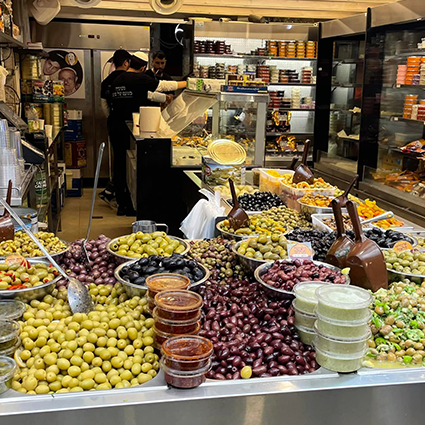 Nighthawks at the Shuk
Explore Jerusalem at night.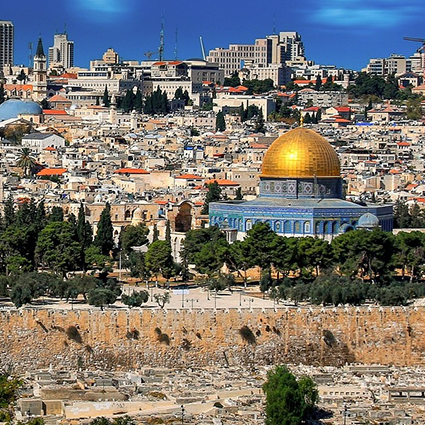 Geopolitics of Jerusalem
Explore political and diplomatic complexities of recent years.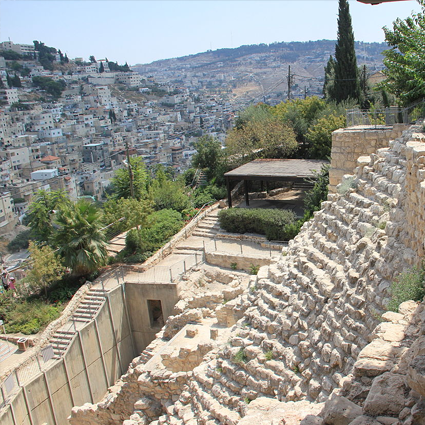 City of David
VIP tour of how the wealthy and powerful lived in ancient Jerusalem.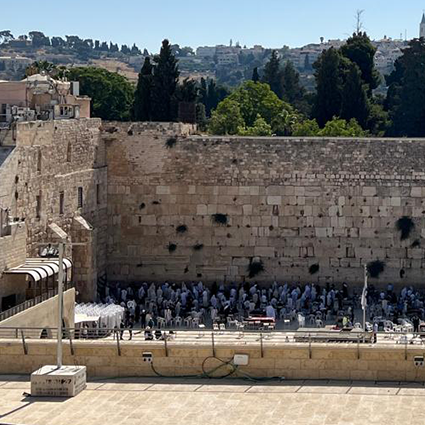 Shabbat in Jerusalem
Visit the Kotel and enjoy Shabbat at the focal point of Jewish history.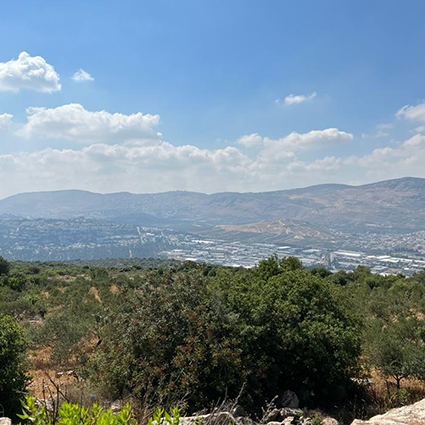 Western Negev Security Tour
Overlook Gaza and the underground barrier.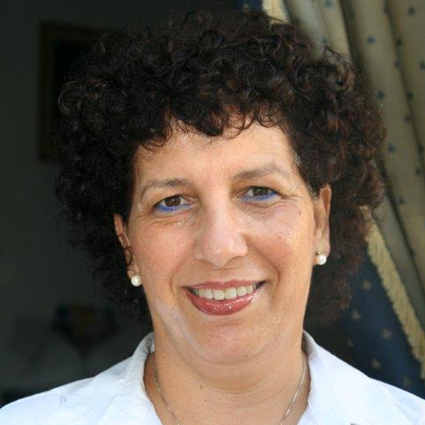 Tali Levanon
Meet with CEO of the Israel Trauma Coalition.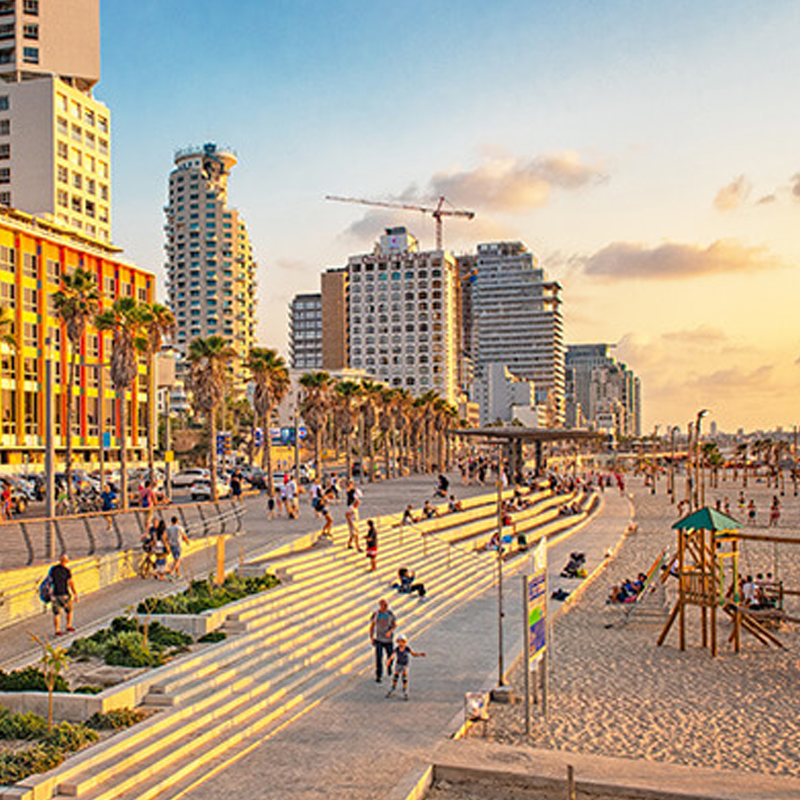 JFNA General Assembly
Work together toward our common goals.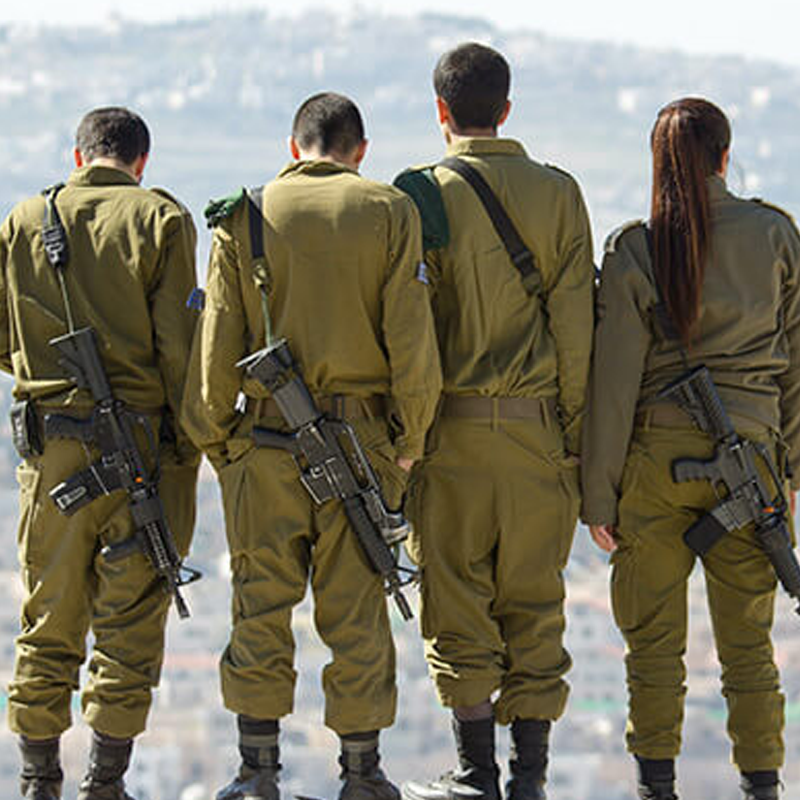 Yom HaZikaron (Memorial Day)
Honor Israel's fallen soldiers with a special experience at Latrun, site of fierce fighting during the 1948 War of Independence.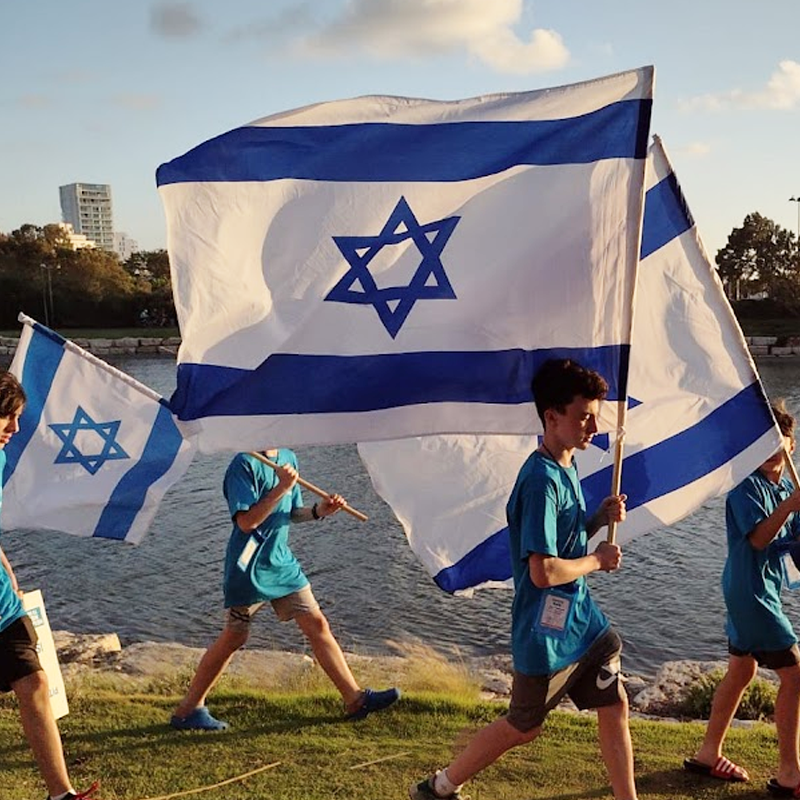 Yom Ha'atzmaut (Independence Day)
Celebrate Israel's 75th anniversary of statehood with a mega festival and, of course, food!
Recommended Flights
Arriving to Israel
April 19, 2023
United Airlines 3623
Departing Pittsburgh at 12:00 Noon
Arriving Newark at 1:34 PM
United Airlines 84
Departing Newark at 4:20 PM
Arriving in Tel Aviv at 9:55 AM (April 20, 2023)
Departing Israel
April 26, 2023
United Airlines 91
Departing Tel Aviv at 11:25 PM
Arriving in Newark at 4:15 AM (April 27, 2023)
United Airlines 3480
Departing Newark 7:00 AM (April 27, 2023)
Arriving in Pittsburgh at 8:31 AM (April 27, 2023)
If you're not using the recommended flight:
Arriving: Please arrive to Ben Gurion Airport by Noon on Thursday, April 20th. Whether arriving before April 20th or on the day of, the tour will begin with a group transfer from Ben Gurion airport at Noon.
Departing: Please plan to depart Israel after 10 PM on Wednesday, April 26th.
Price Options
Includes land portion tour and admission to the JFNA General Assembly.
Single Occupancy: $5,999 per person
Double Occupancy (Twin Beds): $4,499 per person
Double Occupancy (King Bed): $4,499 per person
Single Occupancy with Tel Aviv Club Room Upgrade: $6,499 per person
Double Occupancy with Tel Aviv Club Room Upgrade (Twin Beds): $4,799 per person
Double Occupancy with Tel Aviv Club Room Upgrade (King Bed): $4,799 per person
Price Includes
Israel at 75 Tour with private licensed guide
JFNA General Assembly Admission
Accommodations: 6 Nights in 5-Star Accommodations
Recommended Gratuities
Meals:

6 Breakfasts
5 Lunches (Friday and Saturday lunch on own)
5 Dinners (Saturday dinner on own)
Not included in cost
Personal expenses
International flights
Meals not mentioned above
Travel and health insurance
Any items not mentioned above
Payment Details
Full payment is due by Wednesday, March 1, 2023.
$540 of the $1,200 deposit is non-refundable after February 10, 2023.
Cancellation Policy
Cancel on or before March 17, 2023: receive 50% refund, less $540.
Cancel after March 17: no refund.
Insurance
We strongly suggest the acquisition of comprehensive medical and travel ('Cancel for Any Reason') insurance prior to your arrival in Israel.
The Jewish Federation of Greater Pittsburgh does not currently, and will not in the future, provide any medical insurance coverage while on the Mission. Any medical insurance coverage desired must be purchased by mission participants.
Travel Insurance: There is no trip cancellation insurance offered by Jewish Federations of North America (JFNA)/Jewish Federation of Greater Pittsburgh. Note: JFNA/Jewish Federation of Greater Pittsburgh highly recommends that all mission participants review their own personal insurance coverage needs with their insurance advisors to determine if additional travel insurance is required. Additional travel insurance could cover items such as reimbursement for trip delay, missed connections, sickness and/or accident medical expenses, lost baggage, personal effects, baggage delay, etc. If you are interested in "cancel for any reason" trip insurance, it must be purchased within 15 days of making your trip deposit or purchasing your flight, whichever occurs first.
Here are some providers should you wish to purchase additional insurance. Inclusion on this list should not be construed as an endorsement by the Jewish Federation of Greater Pittsburgh.
Travel Guard: travelguard.com  800-826-4919
Travelex Insurance: travelexinsurance.com 800-228-9792
Travel Insurance Services: travelinsure.com 800-937-1387
InsureMyTrip: insuremytrip.com  800-487-4722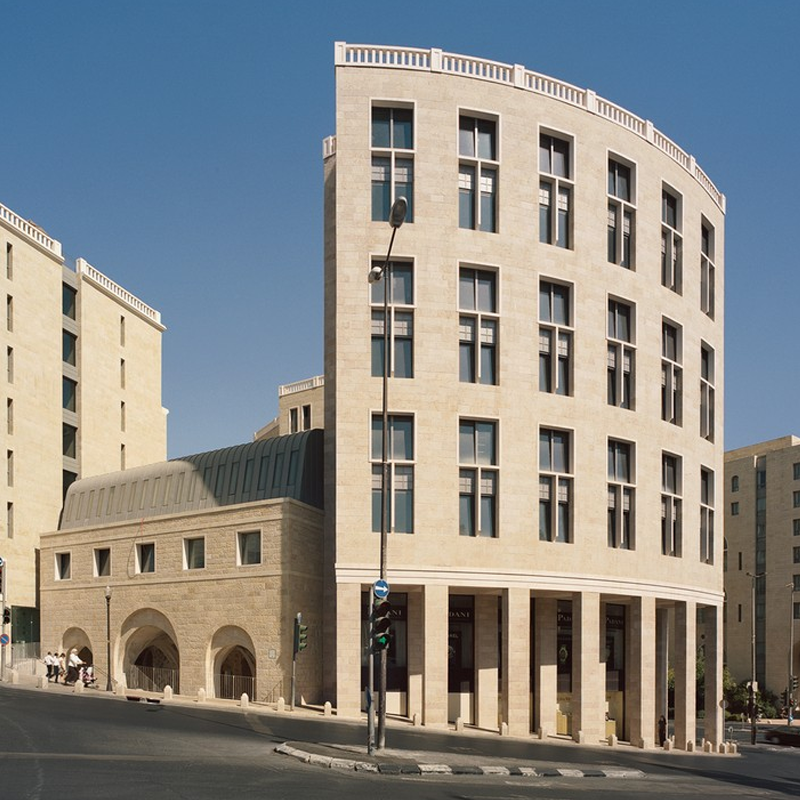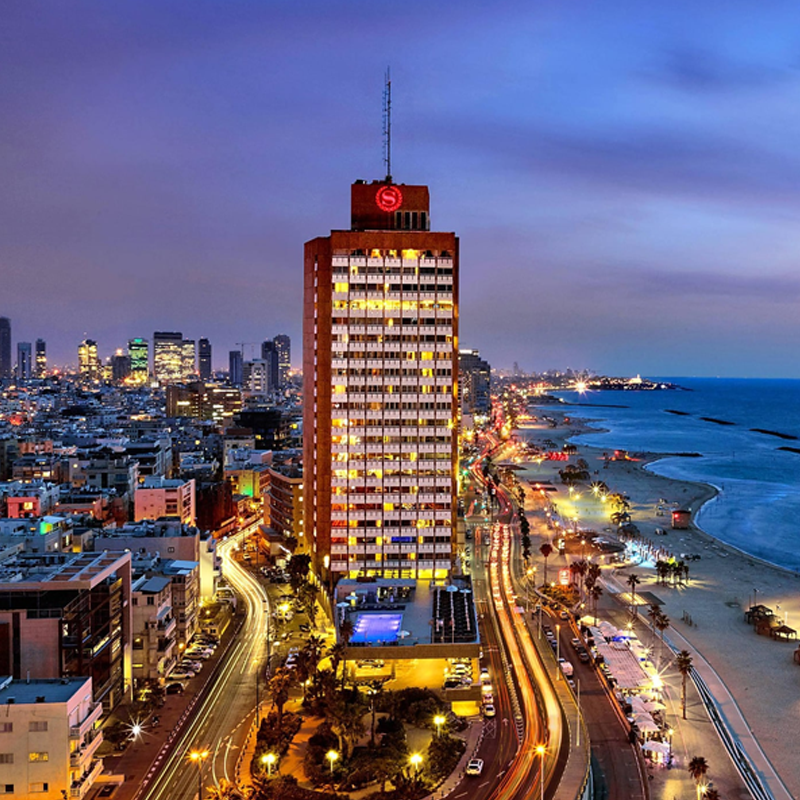 In preparation for the mission, don't miss these events!
Nothing planned yet. Check back soon!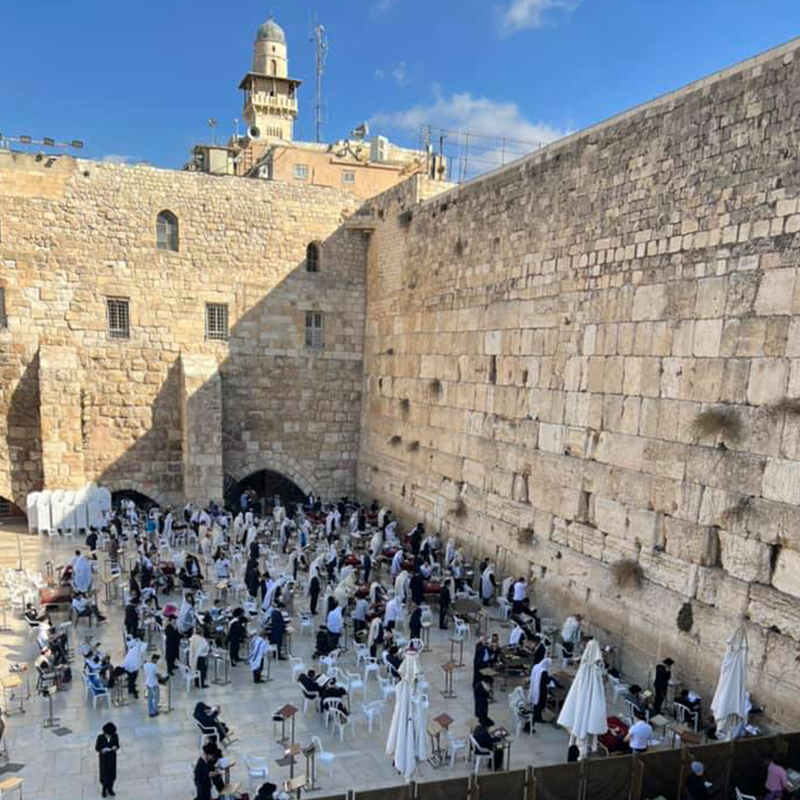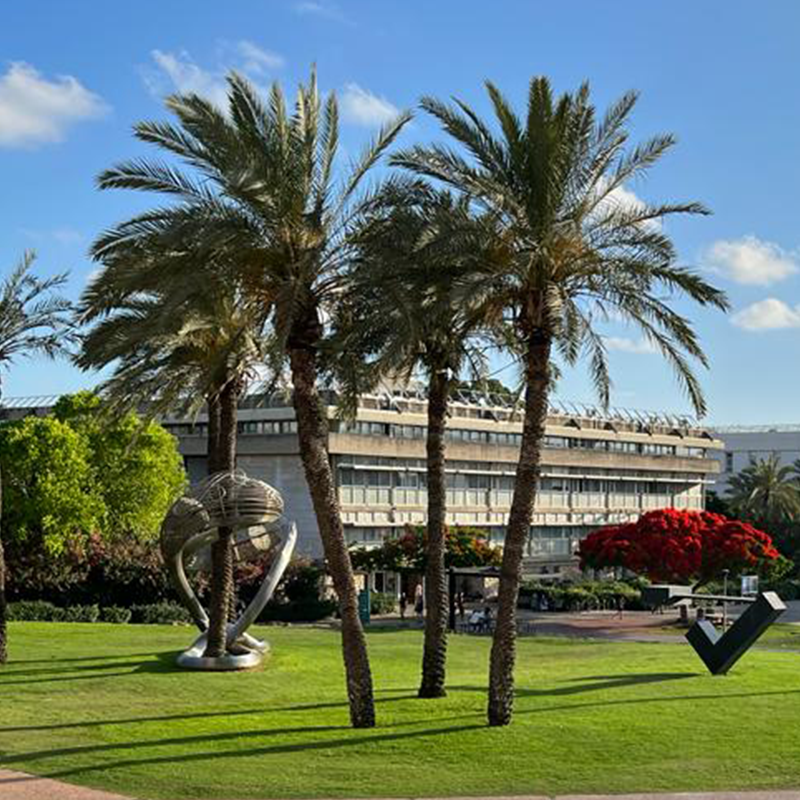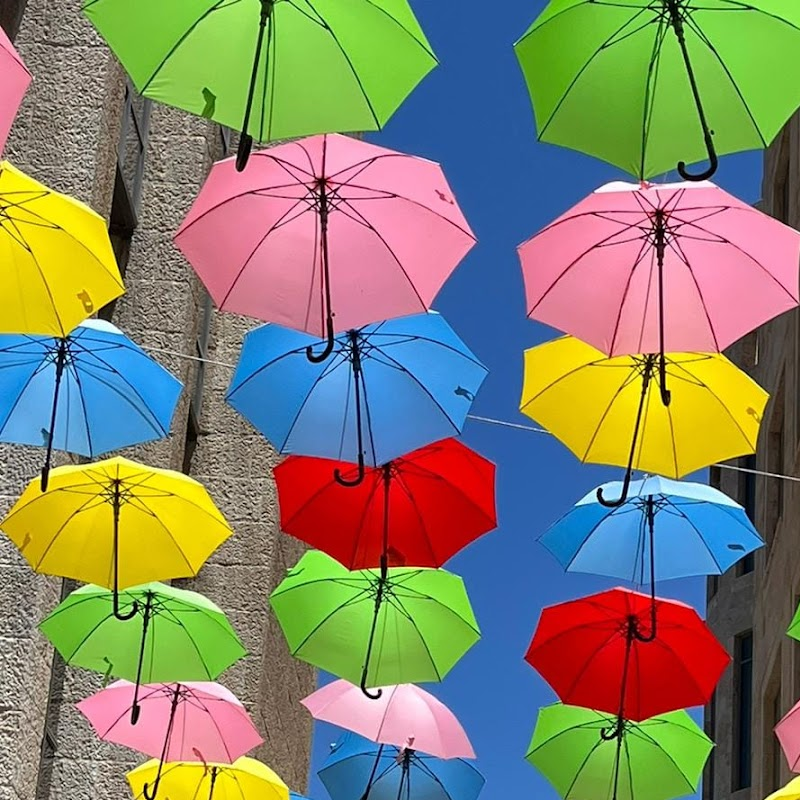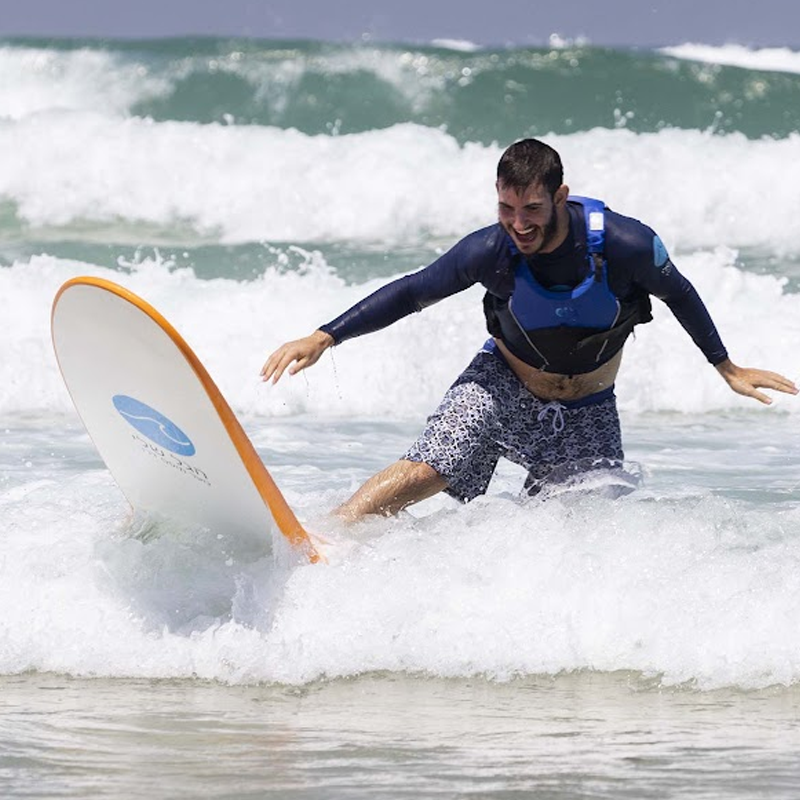 Full inclusion is a core value of Jewish Pittsburgh. The Jewish Federation welcomes participants of all abilities, backgrounds, races, religious affiliations, sexual orientations and gender identities. Some mission activities require physical mobility. Please notify us prior to the trip if you require accommodation for accessibility or any other needs. We will do whatever possible to assist. Additional costs may apply. Call Jordan Tal 412-992-5227 to discuss.
NOTICE: By registering for this event, you agree that your (and your guest's) picture and/or video may be taken and potentially used in Jewish Federation marketing material and social media. If you do not agree, please call 412-681-8000 to register by phone and indicate that you decline to agree. Thank you.
Our COVID Plan
The Federation cares about the health and well-being of all mission participants. We encourage everyone to follow current CDC recommendations as regards to vaccines, masking and isolation when feeling sick or suspect a COVID-19 exposure. If a participant becomes ill during the mission, the laws and regulations of local, state, federal and international governments may require quarantine in a separate location, at your expense, without physical access to family and friends, and could result in the interruption or cancellation of your mission participation.