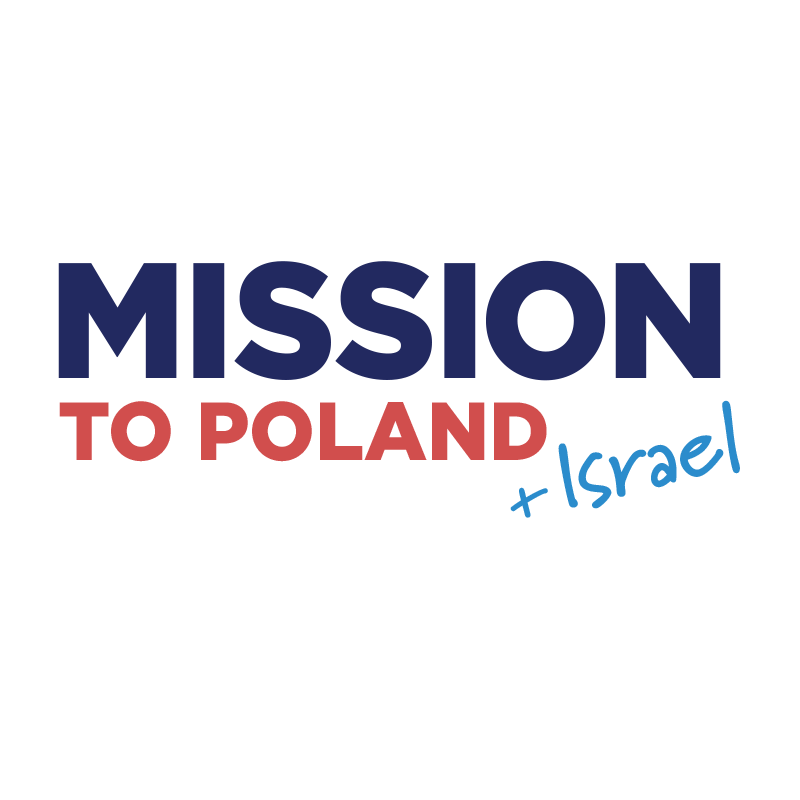 Voyage of Remembrance & Renewal
Mission Updates
Sign Up For Mission Updates
Voyage of Remembrance & Renewal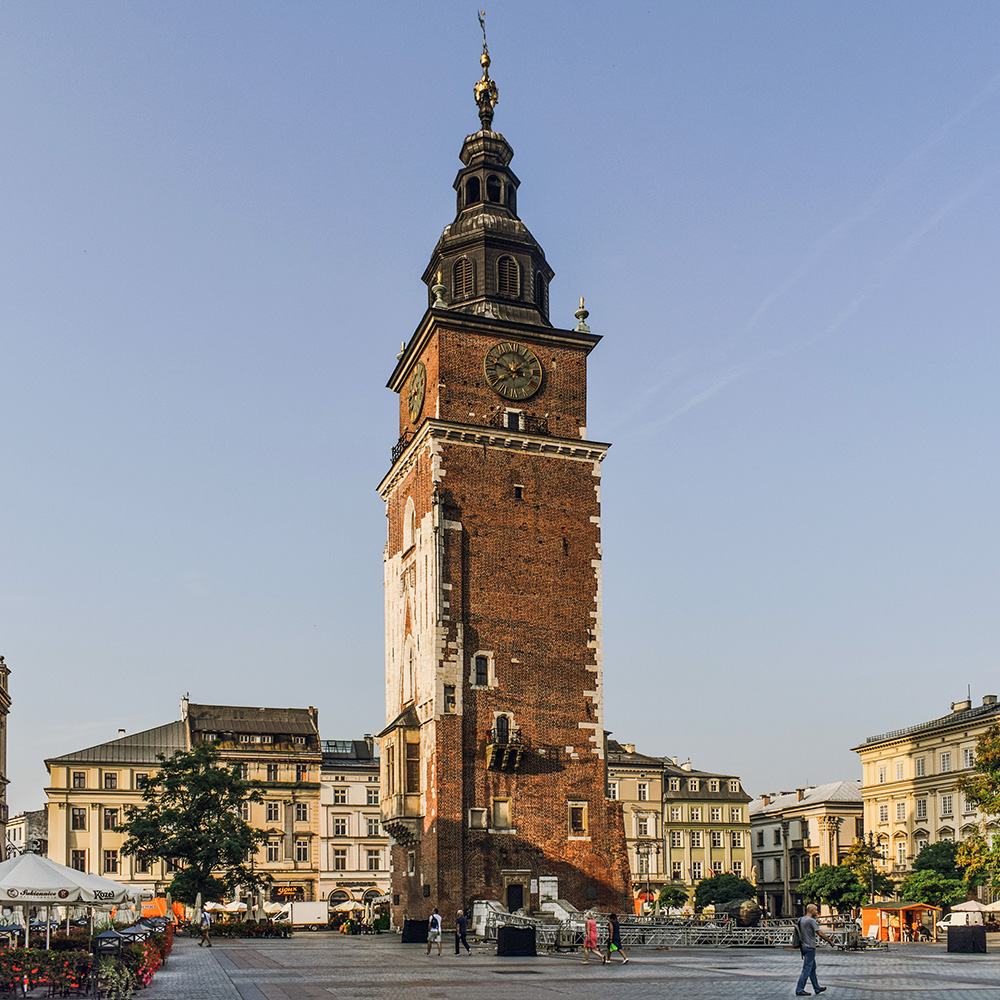 Krakow
3 Nights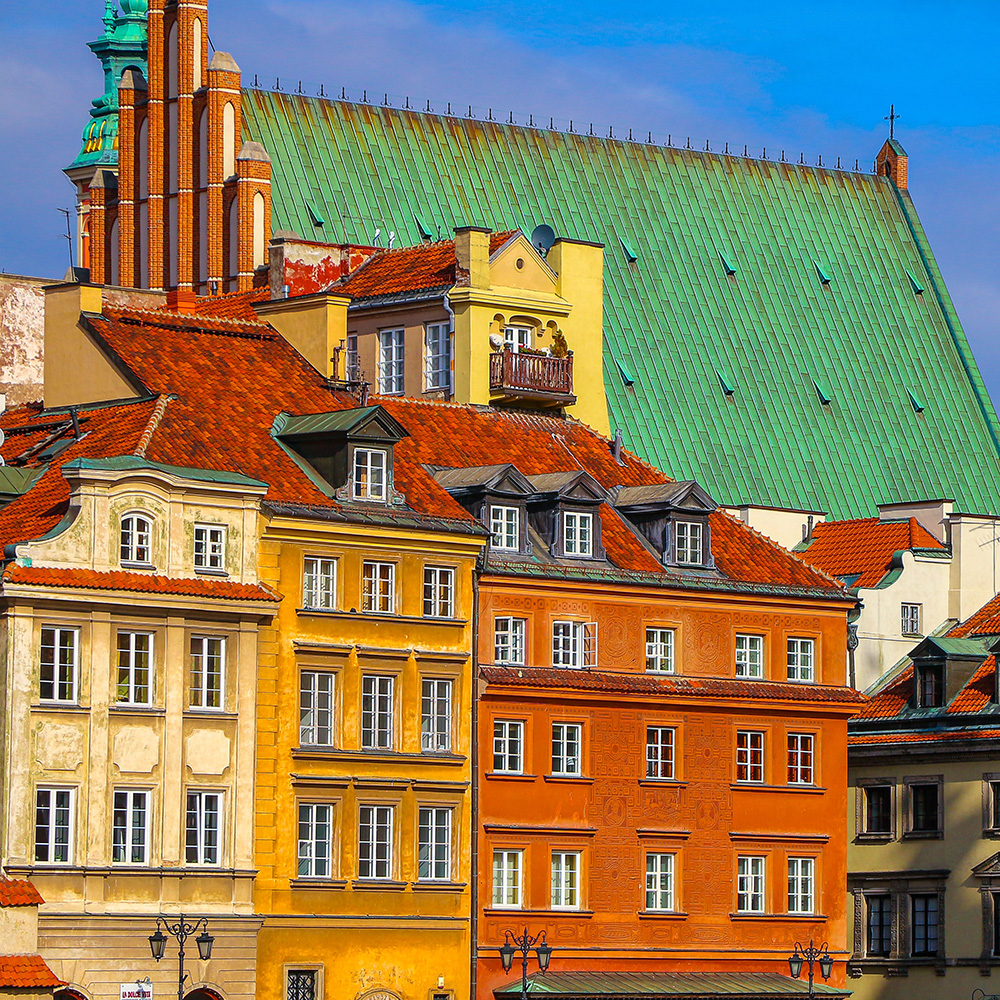 Warsaw
2 Nights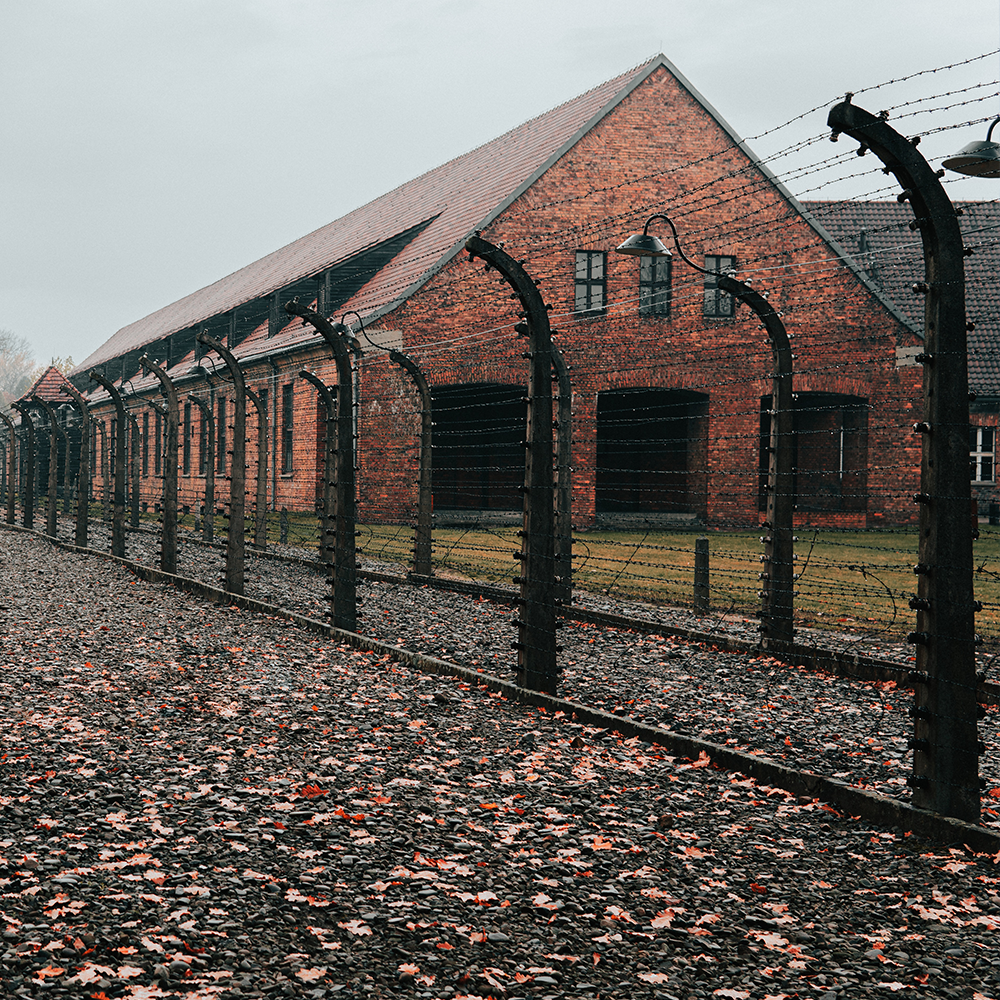 Auschitz
Birkenau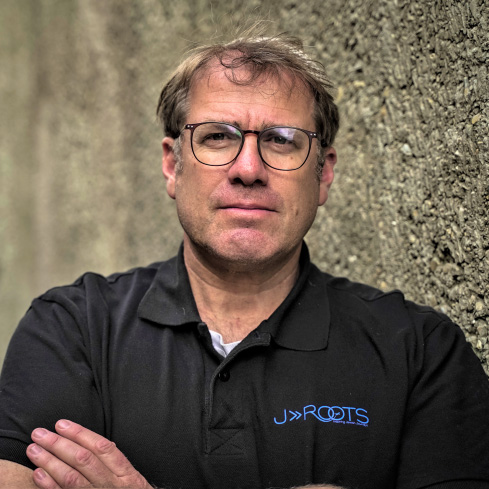 Tzvi Sperber
Founder, JRoots
Join Jewish Pittsburgh on a mission to Poland
with renowned educator Tzvi Sperber.

Understand Jewish memory through the tragedy of the Holocaust.

Meet the passionate people who are connected to Pittsburgh and Karmiel/Misgav through Partnership2Gether. See how they are revitalizing Polish Jewry.

*Optional Post-Trip to Israel: June 23-27, 2024

Space is limited.

Participation in this mission requires a minimum commitment of $1,800 each year to the 2024 and 2025 Federation Community Campaigns (or $500 for young adults ages 22-45 at the time of the mission).

Full itinerary coming soon.
In preparation for the mission, don't miss these events!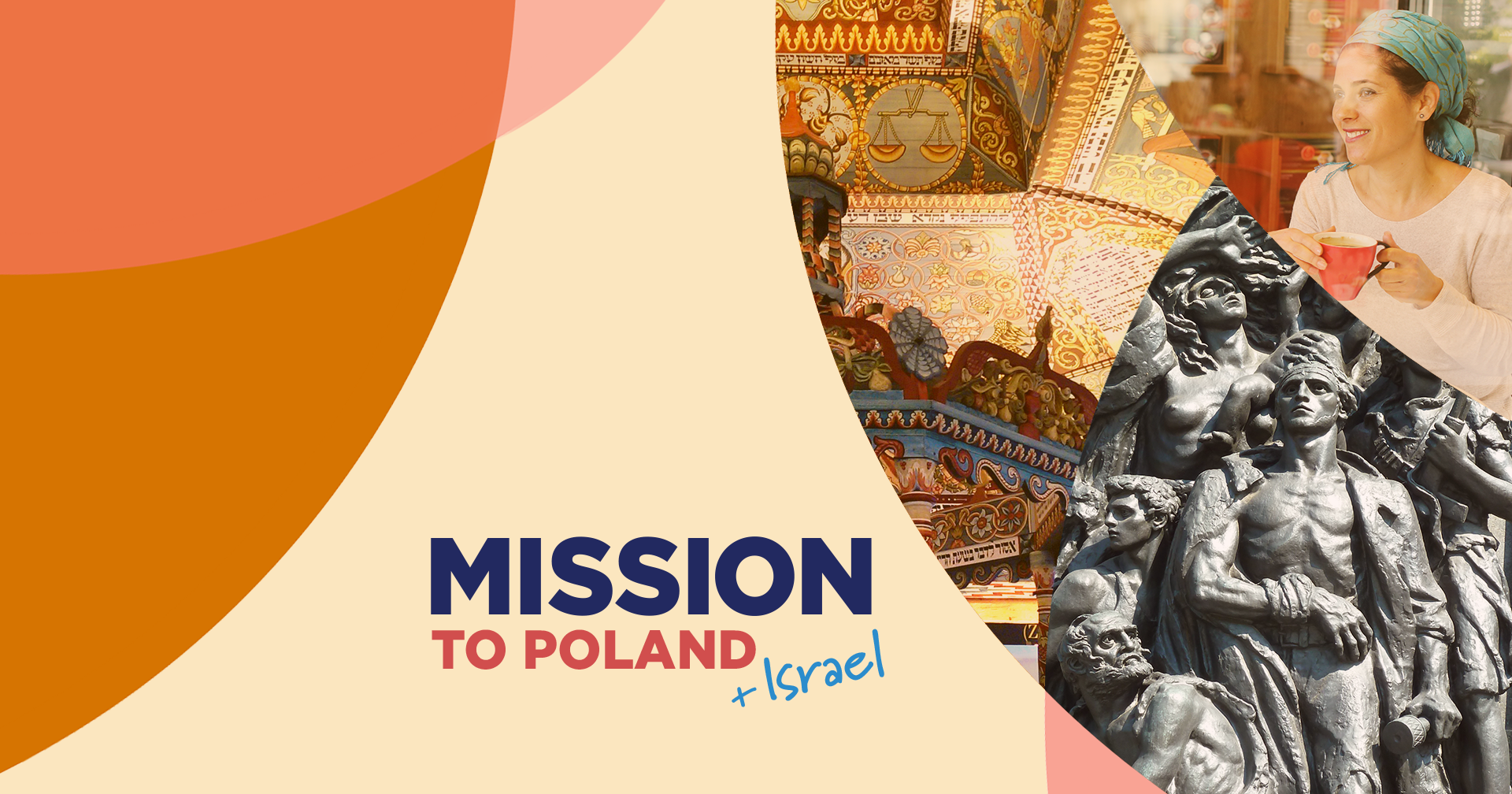 Tuesday, June 20 @ 7:00 PM
-
8:30 PM
EDT
Thinking of embarking on a mission to Poland with renowned educator Tzvi Sperber? Attend this inform...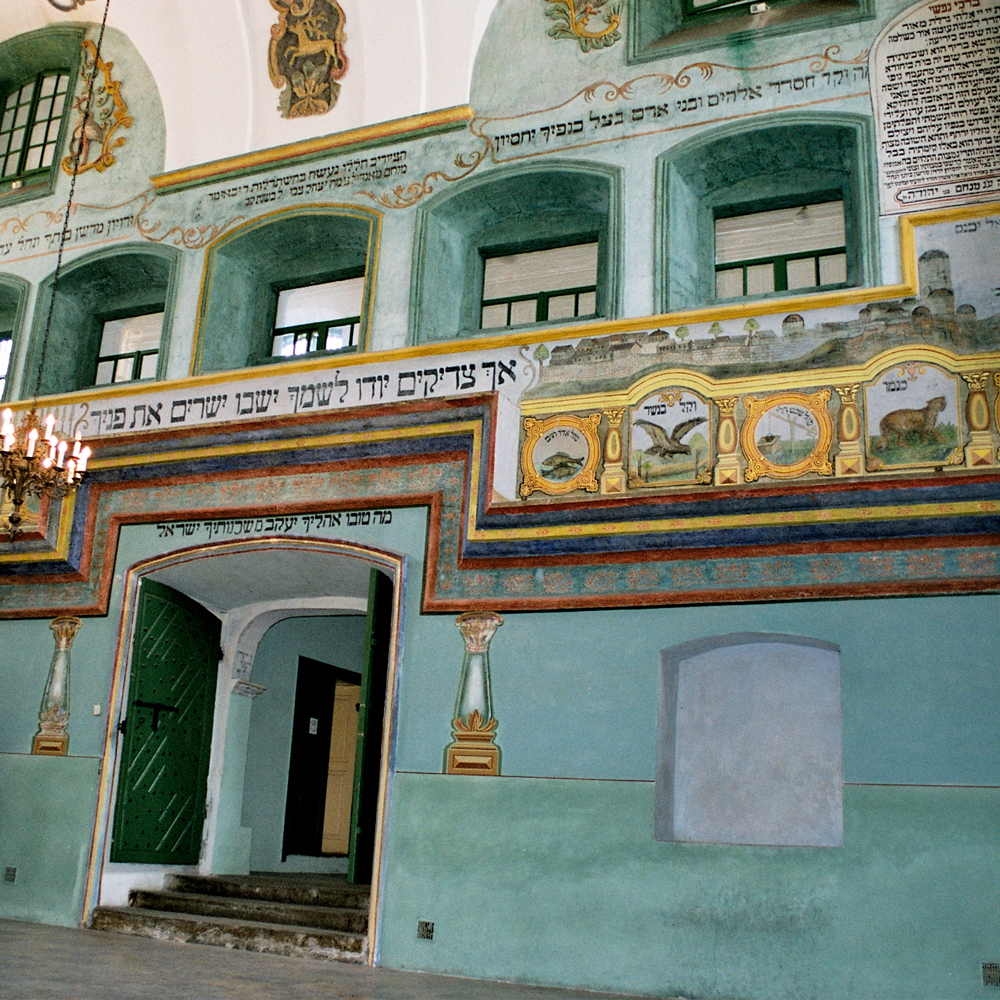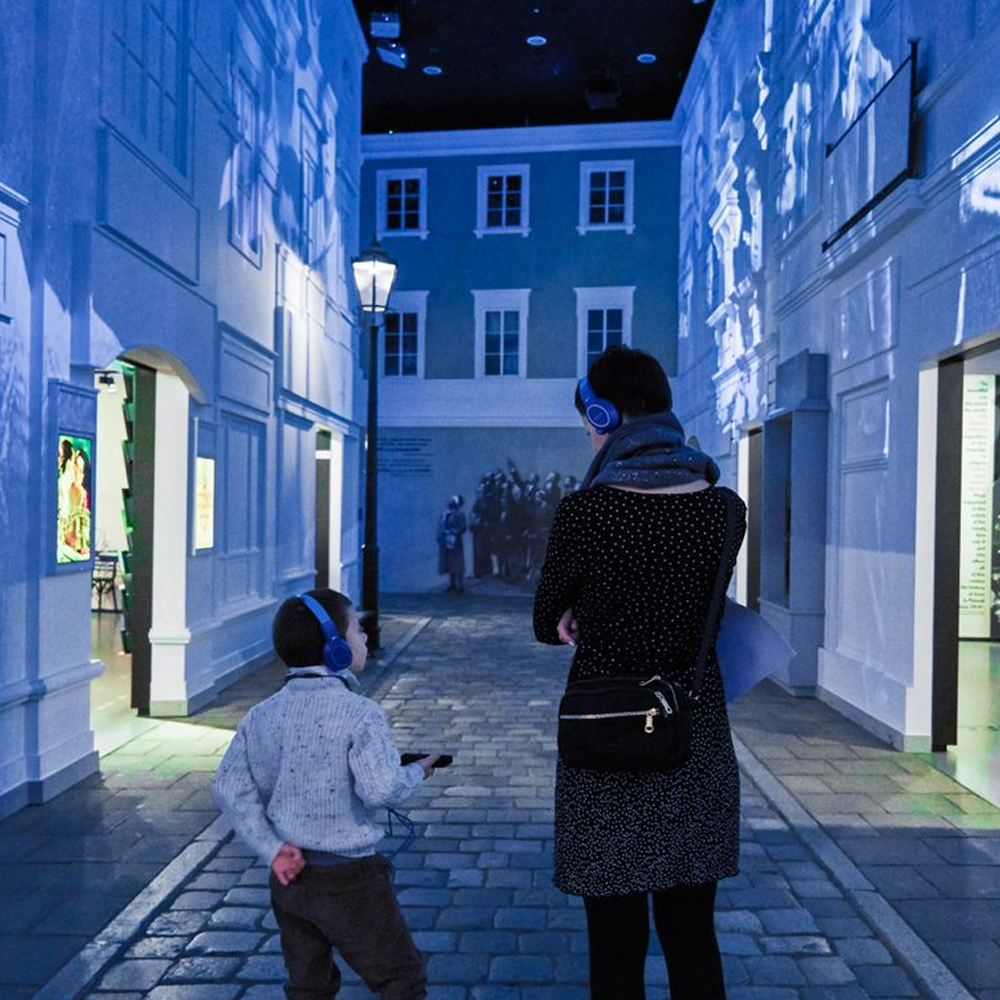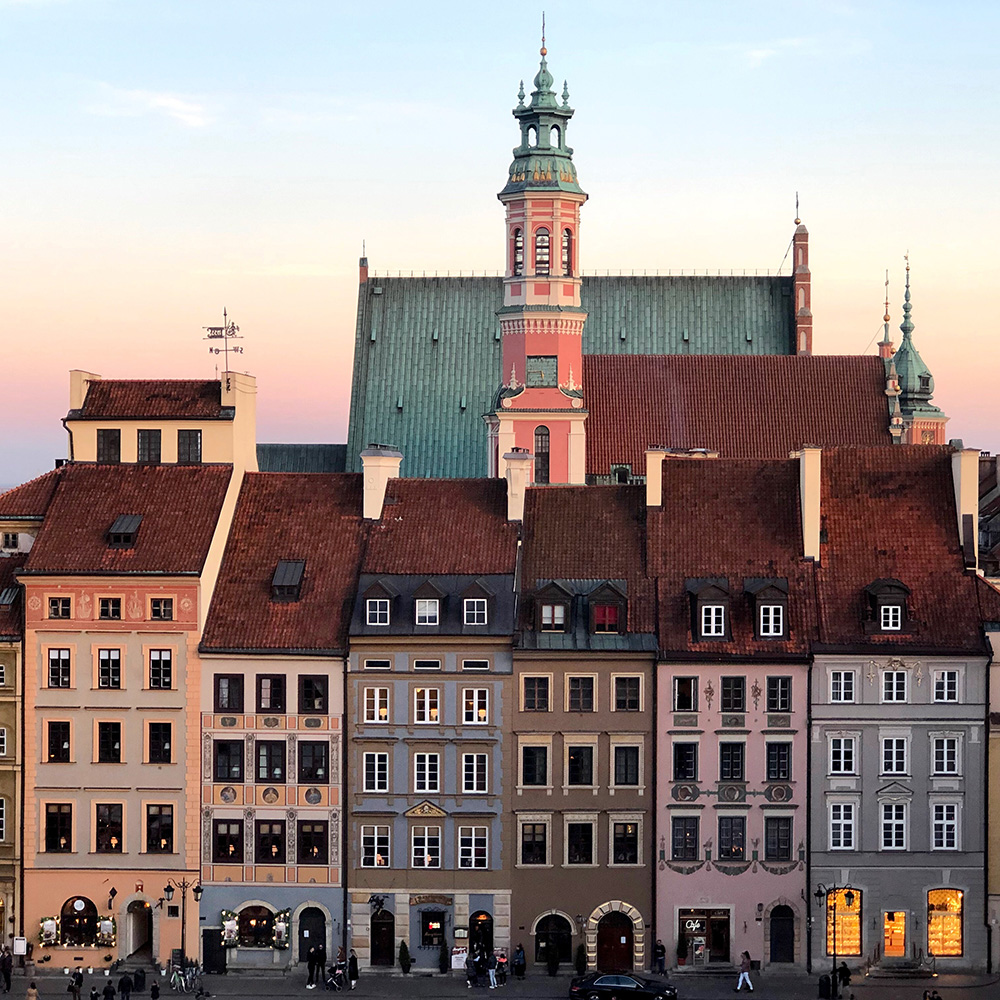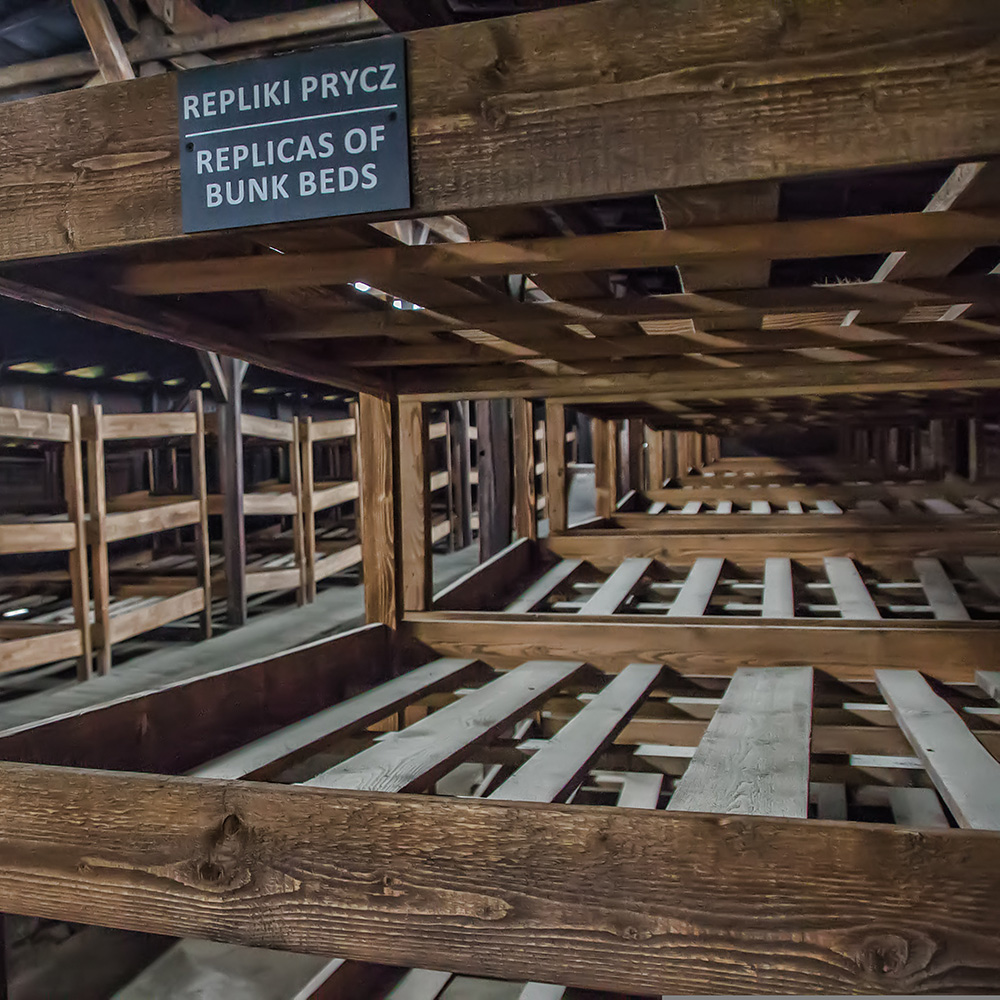 Full inclusion is a core value of Jewish Pittsburgh. The Jewish Federation welcomes participants of all abilities, backgrounds, races, religious affiliations, sexual orientations and gender expressions. Some mission activities require physical mobility. Please notify us prior to the trip if you require accommodation for accessibility or any other needs. We will do whatever possible to assist. Additional costs may apply. Call Jordan Tal 412-992-5227 to discuss.
NOTICE: By registering for this event, you agree that your (and your guest's) picture and/or video may be taken and potentially used in Jewish Federation marketing material and social media. If you do not agree, please call 412-681-8000 to register by phone and indicate that you decline to agree. Thank you.
Our COVID Plan
The Federation cares about the health and well-being of all mission participants. We encourage everyone to follow current CDC recommendations as regards to vaccines, masking and isolation when feeling sick or suspect a COVID-19 exposure. If a participant becomes ill during the mission, the laws and regulations of local, state, federal and international governments may require quarantine in a separate location, at your expense, without physical access to family and friends, and could result in the interruption or cancellation of your mission participation.