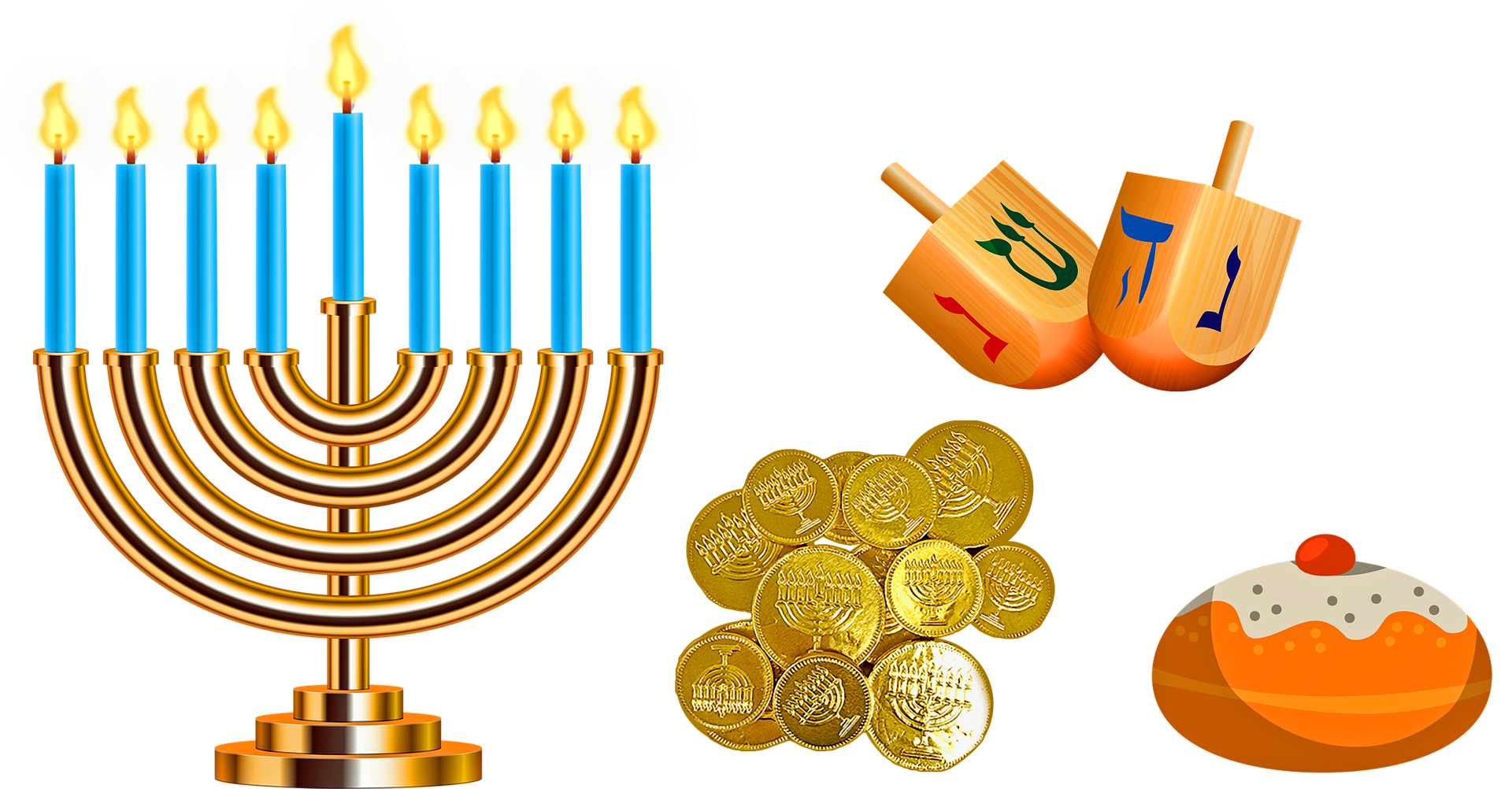 Monday
So our week started with two visitors from Columbus! We will let you know that they are planning to do something a little similar to what we are doing here in Pittsburgh. 😉
We had a wonderful time showing them around CDS, which is our main line of work for this year. After that they went to a couple more meetings as we parted ways.
Tuesday
Tuesday was "Yom HaAliya", this is a day that in Israel is noted every year marking the miracle of "Aliya", going back to the promise land of Israel. Though for us it was a usual day filled with activities ranging from Israeli classic kids literature, to a trip around Israel.

Wednesday
Wednesday has started as usual, though the evening was more full for me! The day of course started at CDS and then spending some time on the Second Floor of the JCC, working on some Hebrew with the teens at J-Line. But at 8 PM I had my first meeting with the "Oakland Zoo", a wild bunch of young adults at a Pitt basketball game! It was so noisy and colorful just like the sport games back at Israel, I felt right at home!

Thursday
Thursday came with a breath of fresh air towards the weekend. While we were at CDS, Guy and Tamar went to Winchester high school and finished a little early at CDS, so we continued towards the JCC as usual. But as some may know, I came to Pittsburgh a little late due to a personal medical issue, and I am glad to announce that I am back in full health after a check-up that has taken place on this Thursday.

Friday
Friday was a usual Federation day, in which we sit down for a good several hours in order to be 100% prepared for the upcoming week and give you the best activities we possibly can!

Saturday
Don't we all love Saturday? Saturday is our day is which we take some time off, breath a little and use most of the time to prepare what we will need for the coming week. The work never ends! But it's not really work when you enjoy it so much, huh?
I'll write to you in a few weeks!
Love, Itamar Medina.