Please Be Aware
The defendant in the federal hate crime trial was convicted on June 16th of all 63 counts in the federal indictment. On Monday, June 26th, the penalty phase will start. It will begin with a determination on death penalty eligibility. Eligibility testimony could take approximately one week, then the remainder of the penalty phase will begin. This entire phase could last approximately six weeks. Please remain vigilant as the guilty verdict has spurred some derogatory social media posts in support of the defendant. We are monitoring this very closely.
Please continue to report white supremacy stickers or flyers observed to us via the Incident Report form and include a photo of the flyer or sticker.
Security Matters in the News This Week
BluePoint Status
We are auditing our contact lists in BluePoint. If you received an email to audit your BluePoint list, please respond as soon as possible.
Our BluePoint training video and refresher video are available on YouTube. These are useful for new staff or as a reminder for existing staff.
Security Resources and/or Training
Please schedule your training needs for the year as soon as possible. With the on-going trial, our schedule is filling up quickly.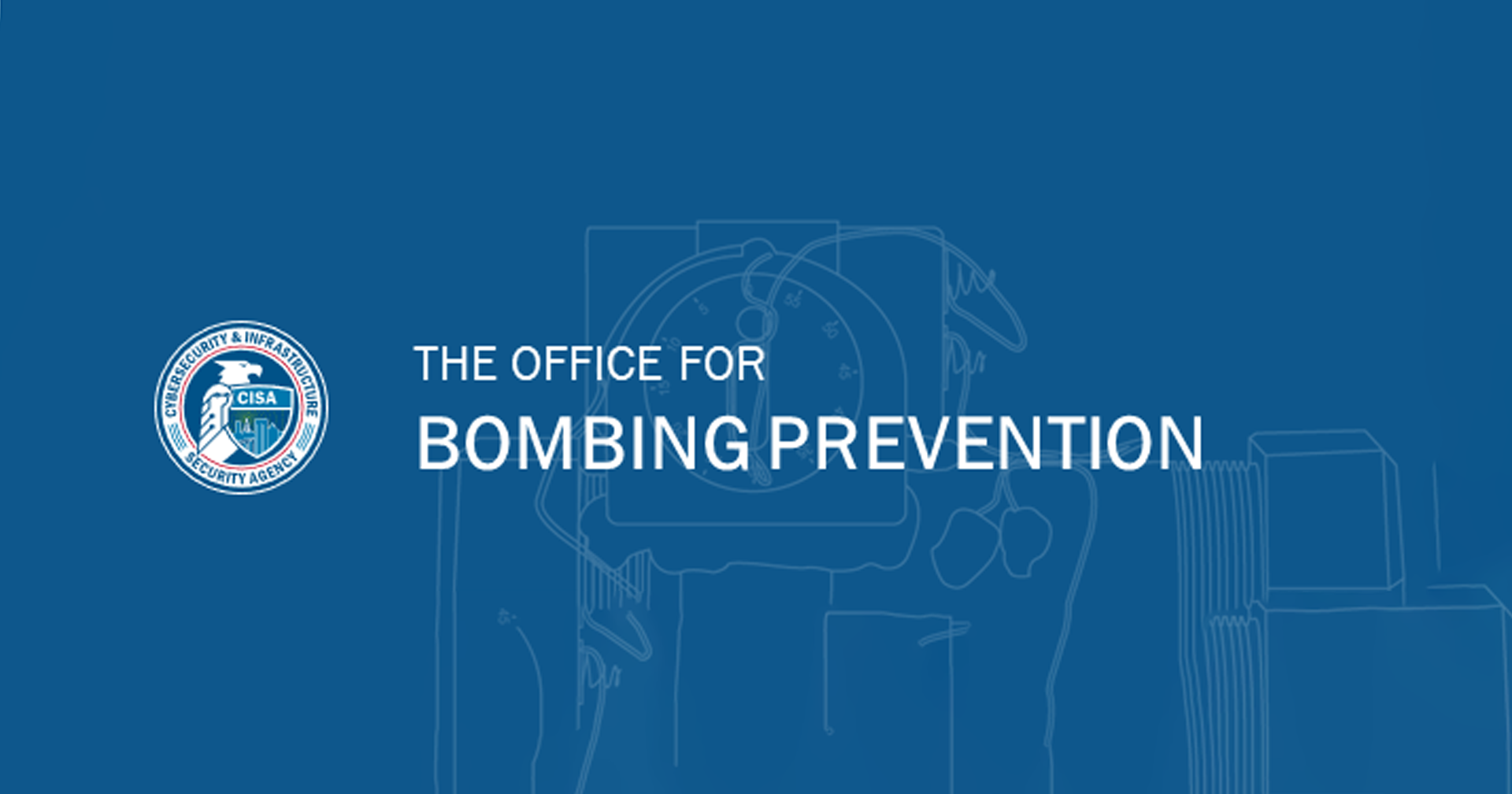 Wednesday, September 27 @ 2:00 PM

-

3:00 PM

EDT
This is for the faith-based community to recognizing and respond to suspicious behaviors and activit...
NEW De-Escalation Training
Please contact Erin Fagan at efagan@jfedpgh.org or 412-992-5252 to schedule this training.
Situational Awareness, Active Threat, and Usher/Greeter Training
If you or your organization have not yet had these training modules, please contact Erin Fagan at efagan@jfedpgh.org or 412-992-5252. All can be made available in person or via Zoom.
If you need more Emergency Safety Procedures Flip Charts contact Erin Fagan at efagan@jfedpgh.org or 412-992-5252.