Please Be Aware
The hate crime trial remains in the death penalty qualification stage. The defense should finish today, and the government will present several rebuttal witnesses next week.
Trial testimony in the federal hate crime trial this week focused on the defendant's pre-attack preparedness and reconnaissance. The testimony was difficult to hear but serves as a reminder that we must always remain vigilant.
There have been several reports of antisemitic graffiti spraypainted on pathways and public structures. Please notify us via the Incident Report form if you observe graffiti so we can coordinate with law enforcement.
Please continue to report white supremacy stickers or flyers observed to us via the Incident Report form and include a photo of the flyer or sticker.
Security Matters in the News This Week
BluePoint Status
We are auditing our contact lists in BluePoint. If you received an email to audit your BluePoint list, please respond as soon as possible.
Our BluePoint training video and refresher video are available on YouTube. These are useful for new staff or as a reminder for existing staff.
Security Resources and/or Training
Please schedule your training needs for the year as soon as possible. With the on-going trial, our schedule is filling up quickly.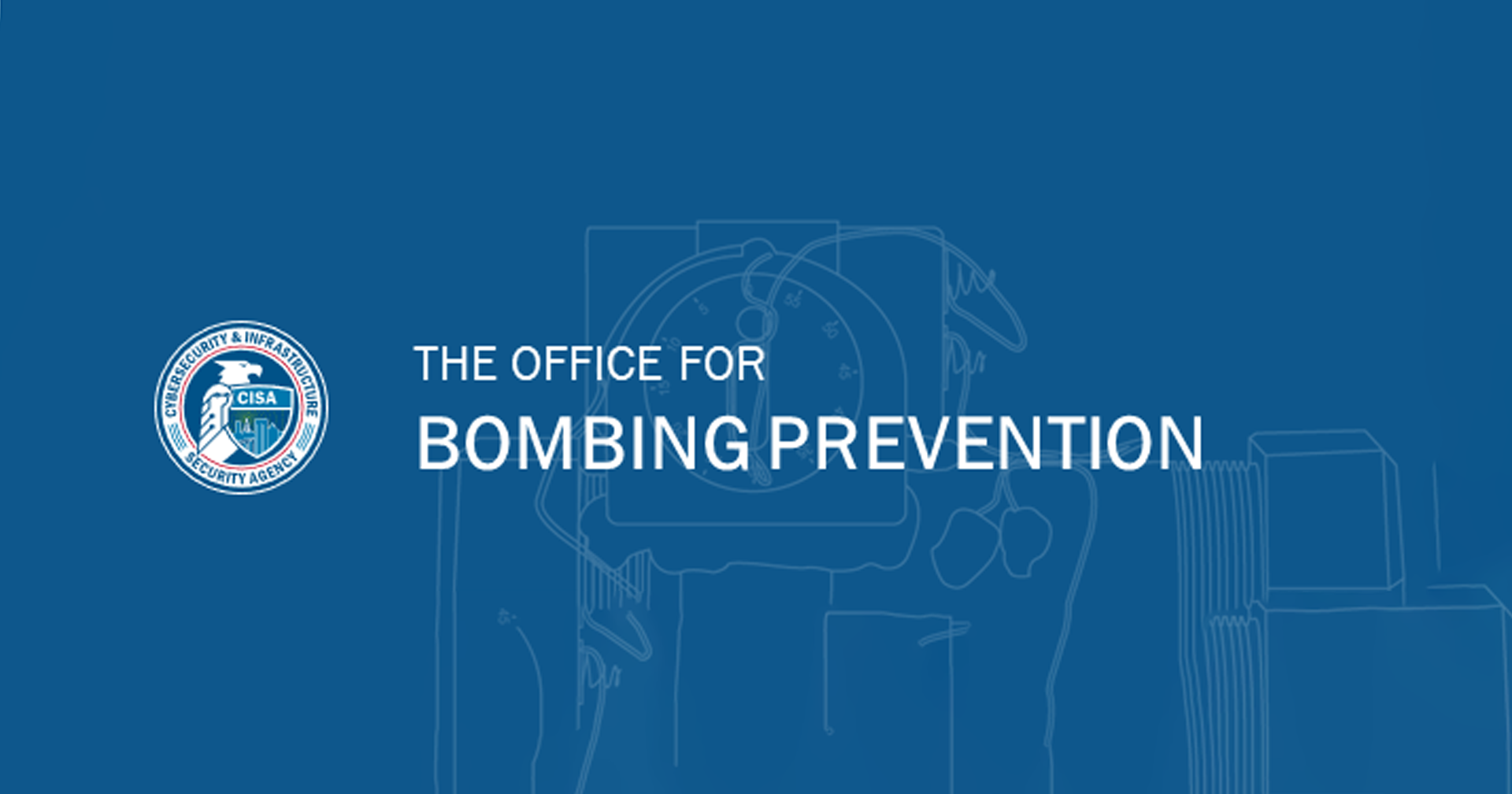 Wednesday, September 27 @ 2:00 PM

-

3:00 PM

EDT
This is for the faith-based community to recognizing and respond to suspicious behaviors and activit...
NEW De-Escalation Training
Please contact Erin Fagan at efagan@jfedpgh.org or 412-992-5252 to schedule this training.
Situational Awareness, Active Threat, and Usher/Greeter Training
If you or your organization have not yet had these training modules, please contact Erin Fagan at efagan@jfedpgh.org or 412-992-5252. All can be made available in person or via Zoom.
If you need more Emergency Safety Procedures Flip Charts contact Erin Fagan at efagan@jfedpgh.org or 412-992-5252.