Please Be Aware
White supremacist Hardy Lloyd was arrested without incident by the FBI on August 10, 2023 in Follansbee, West Virginia for witness tampering in the synagogue shooter trial, obstruction, and threatening communications. He was detained pending a detention hearing on Tuesday, August 15, 2023 in the Northern District of West Virginia.  We are grateful to the United States Attorney's Office, law enforcement, and Security Community Network (SCN) for our collaborative effort in bringing Lloyd to justice. The investigation spanned for months and required constant efforts to mitigate potential threats. Most importantly, we are grateful for the relentless efforts of the community in assisting us by reporting Lloyd's conduct to us.
The state PCCD security grant is likely to open next week with a deadline on or before Sept 30, 2023.  Please contact Erin Fagan immediately if you would like assistance in applying for this grant at efagan@jfedpgh.org.
Security Matters in the News This Week
BluePoint Status
As we prepare for back-to-school, please review your current contact lists in BluePoint. If changes are needed, please contact Erin Fagan at efagan@jfedpgh.org.
Our BluePoint training video and refresher video are available on YouTube. These are useful for new staff or as a reminder for existing staff.
Security Resources and/or Training
Please schedule your training needs for the year as soon as possible. Our schedule is filling up quickly.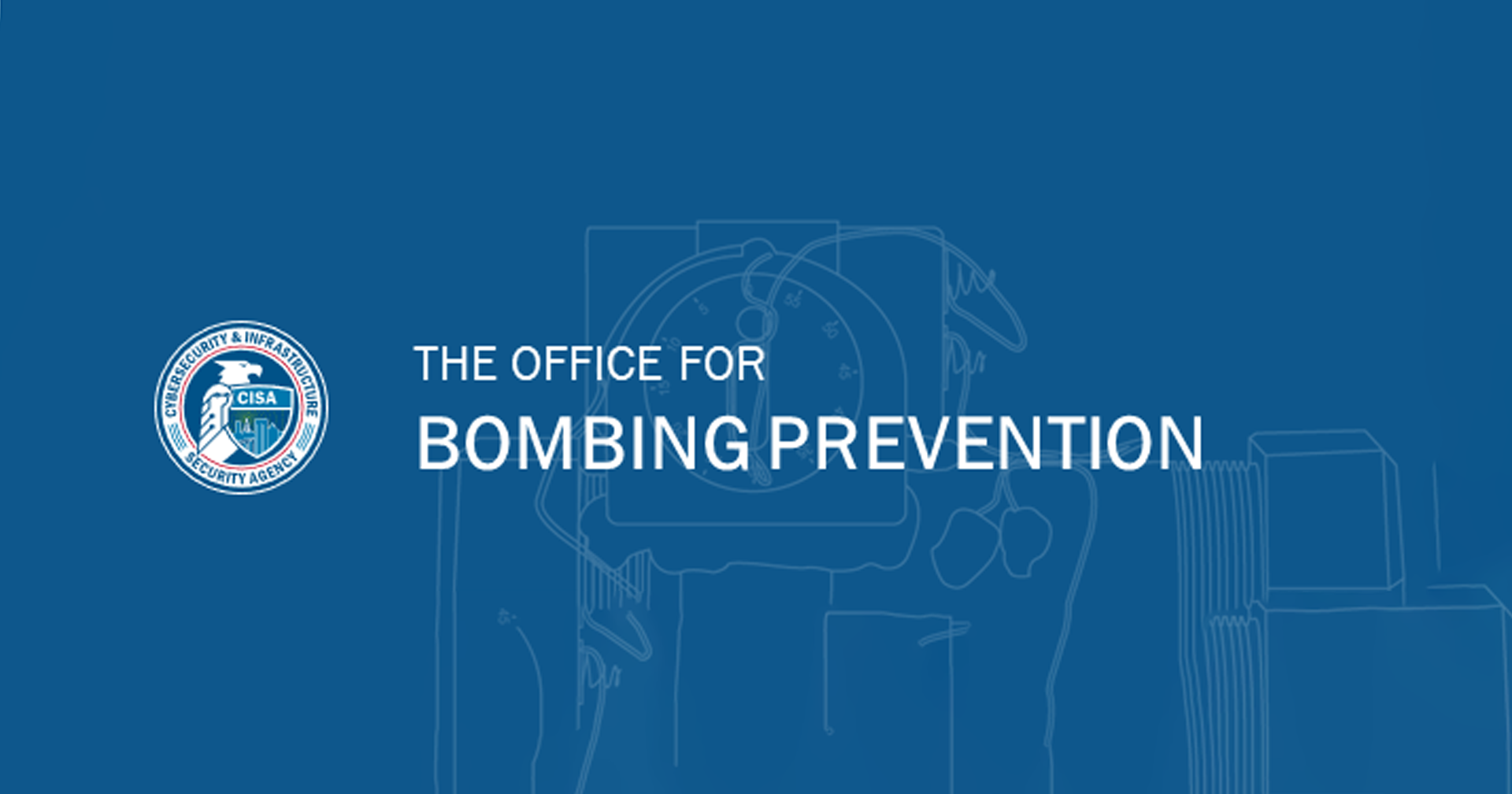 Wednesday, September 27 @ 2:00 PM

-

3:00 PM

EDT
This is for the faith-based community to recognizing and respond to suspicious behaviors and activities related to terrorist or criminal activities.
De-Escalation Training
Please contact Erin Fagan at efagan@jfedpgh.org or 412-992-5252 to schedule this training.
Situational Awareness, Active Threat, and Usher/Greeter Training
If you or your organization have not yet had these training modules, please contact Erin Fagan at efagan@jfedpgh.org or 412-992-5252. All can be made available in person or via Zoom.
If you need more Emergency Safety Procedures Flip Charts contact Erin Fagan at efagan@jfedpgh.org or 412-992-5252.