Please Be Aware
A jury has officially been selected and the hate crime trial starts on May 30th at 9:00 AM.
Please report white supremacy stickers or flyers observed to us via the Incident Report link and include a photo of the flyer or sticker.
As AI Developers Try To Sell Senate Hearing On The Technology's Safety, Violent Extremists Are Planning To 'Wreak Havoc' With It.pdf.
On May 24, 2023, DHS issued a National Terrorism Advisory System Bulletin stating that the US remains in a heightened threat environment. Lone offenders and small groups motivated by a range of ideological beliefs and personal grievances continue to pose a persistent and lethal threat to the US. View the document online.
Security Matters in the News This Week
BluePoint Status
We are auditing our contact lists in BluePoint. If you received an email to audit your BluePoint list, please respond as soon as possible.
Our BluePoint training video and refresher video are available on YouTube. These are useful for new staff or as a reminder for existing staff.
Security Resources and/or Training
Please schedule your training needs for the year as soon as possible. With the on-going trial, our schedule is filling up quickly.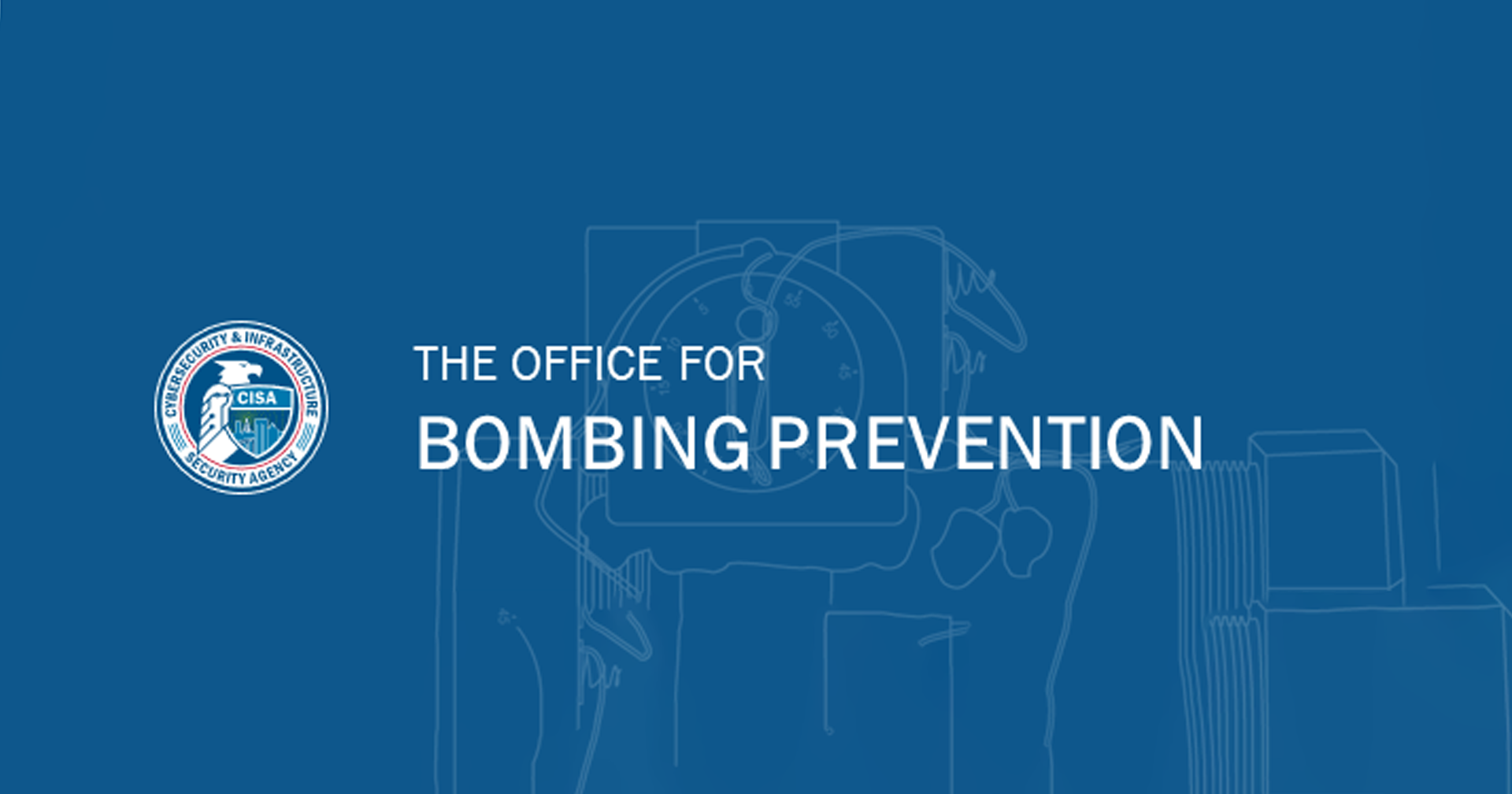 Wednesday, September 27 @ 2:00 PM

-

3:00 PM

EDT
This is for the faith-based community to recognizing and respond to suspicious behaviors and activit...
NEW De-Escalation Training
Please contact Erin Fagan at efagan@jfedpgh.org or 412-992-5252 to schedule this training.
Situational Awareness, Active Threat, and Usher/Greeter Training
If you or your organization have not yet had these training modules, please contact Erin Fagan at efagan@jfedpgh.org or 412-992-5252. All can be made available in person or via Zoom.
If you need more Emergency Safety Procedures Flip Charts contact Erin Fagan at efagan@jfedpgh.org or 412-992-5252.